In Case You Missed It
As summer begins with a bear market and the possibility of a recession looms, investors are wondering which stocks to place their bets on. While the analyst community expects volatility to continue in...
Sponsored Links by Zergnet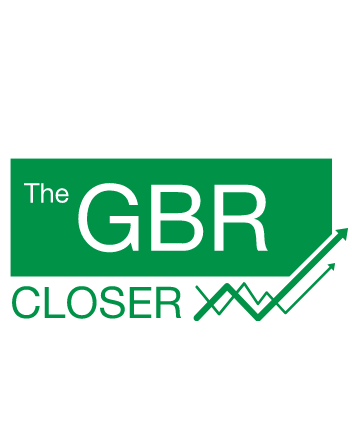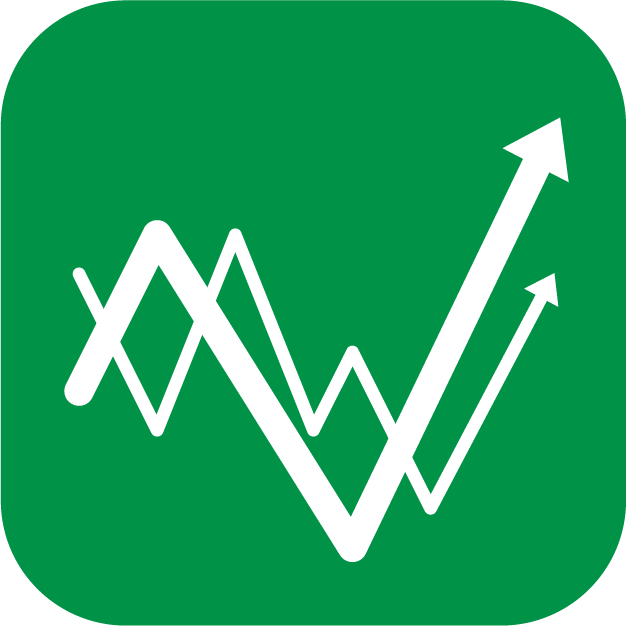 Sending you timely financial stories that you can bank on.
Sign up for our daily newsletter for the latest financial news and trending topics.