5 SPACs Ready To Bounce Back in 2022

5 min Read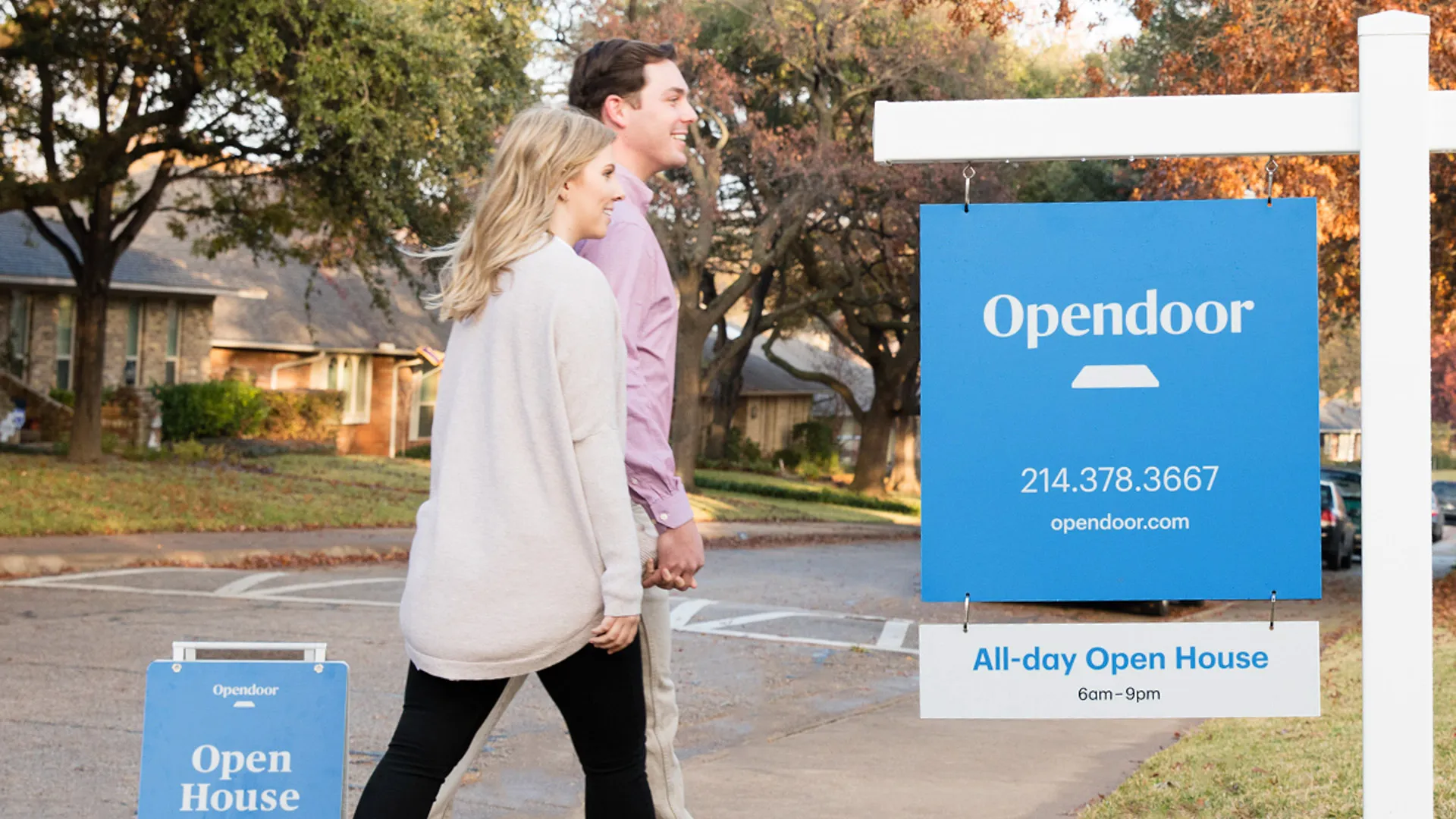 Special purpose acquisition companies, or SPACs, have been all the rage recently in the stock market. These shell companies are created to acquire private businesses for the purposes of taking them public. In essence, a SPAC is a simplified way for a company to tap the IPO market without making the extensive disclosures that are typically required by federal regulators.
While bullish investors see SPACs as a way to cut through the red tape of going to market, those with a more pessimistic view see SPACs as a backdoor avenue for businesses that shouldn't really be publicly traded companies. As such, SPACs can be quite volatile — while some will no doubt soar to new heights, many others may end up bankrupt.
If you're looking for a little more bang for your buck in your portfolio and are willing to take a chance with some beaten-down SPACs, here are a few that may see significant bounces in 2022 after enduring a rough 2021.
Learn More: What Is a SPAC and Should You Invest In One?
Also Find: 7 Companies Likely To Go Public in 2022
Opendoor Technologies (OPEN)
Price as of Feb. 8: $9.80
Opendoor Technologies has been in the news quite a bit recently, as it's involved with iBuying of homes. With the current froth in the real estate market, companies such as Opendoor have been in the crosshairs for allegedly driving up the prices of homes and keeping first-time buyers from accessing the market.
Opendoor's business model also has been called into question as competitor Zillow recently abandoned the iBuying market after suffering heavy losses. Whether the elimination of a competitor works to the advantage of Opendoor or serves as a warning that its business isn't viable is the question that the market will sort out in 2022. 
Also See: How To Not Miss Out on the Next Big Investing Trend
Grab Holdings (GRAB)
Price as of Feb. 8: $5.21
Grab Holdings might not be familiar to many people in the United States, but it's looking to build an app empire in Southeast Asia. Based in Singapore, Grab has a significant portion of the rideshare market in various Southeast Asian countries, particularly in ones such as the Philippines, where there is no longer Uber service.
But Grab also has its toes in industries ranging from food delivery to payment processing to insurance and more. If Southeast Asian countries can climb out from under their varying coronavirus restrictions and lockdowns, Grab stands to benefit greatly.
Uncertainties remain over when and whether that will happen and how Grab will fend off competitors in its space, but the stock reflects these worries, down nearly 70% from its 2021 highs.
DraftKings (DKNG)
Price as of Feb. 8: $22.12
DraftKings sits 71% below its 2021 highs; but, like many stocks that have been decimated, all it takes sometimes is a positive news headline to get a stock to move. On Jan. 26, for example, the stock popped as much as 18% on the back of positive comments from a Morgan Stanley analyst.
One of the problems with DraftKings is that, while everyone can agree that online gambling and sports betting will continue to grow, the cost for companies such as DraftKings to enter new markets and attract customers can be exceedingly high. As a result, most analysts don't see the company being profitable until 2024.
Since the market is currently punishing high-multiple stocks that are not yet unprofitable, DraftKings has been hit hard. But, if the company can ride out its losses until it turns profitable — and if shareholders can physically handle the dramatic movements in the stock — DraftKings is a potential bounce candidate.
Bettor Business: 25 Things To Know About Gambling on Sports
SoFi Technologies (SOFI)
Price as of Feb. 8: $12.13
SoFi is a web- and mobile-based fintech that aims to be a one-stop shop for customers. Originally a refinancer of student loans, SoFi now offers everything from a savings account to commission-free stock and ETF trading, crypto trading, home mortgages and more.
Sellers have pressured SoFi shares since late 2021, as fears of rising interest rates have marked down growth stock valuations. But the company recently received approval for a national bank charter, which should actually help it in a rising-rate environment.
Soon, SoFi can manage its own lending operations and profit off the spread between short- and long-term rates, in addition to providing additional banking services directly to its customer base. Shares currently sit about 50% from their 2021 highs.
Also Read: How Will Fintechs Adapt to the Metaverse?
Virgin Galactic Holdings (SPCE)
Price as of Feb. 8: $8.73
Shares in Richard Branson's Virgin Galactic Holdings spiked in early 2021 over enthusiasm for the company's first crewed space flight. However, the shine quickly came off the stock as the company continued to delay its next flight while huge losses mounted.
The company certainly operates in an exciting industry, and it occasionally posts news items that draw interest to the stock. For example, Virgin Galactic has announced contracts with NASA to develop a high-Mach flight that doesn't create a sonic boom, along with plans to create an astronaut training program.
But the question is whether all of Branson's big dreams will become a reality and whether SPCE will prove to be a long-term stock winner. As it's down 84% from its 2021 high, however, the stock is certainly primed for a jump in 2022 on the back of any good headlines.
More From GOBanking Rates


About the Author