5 SPACs Ready To Soar in Value

5 min Read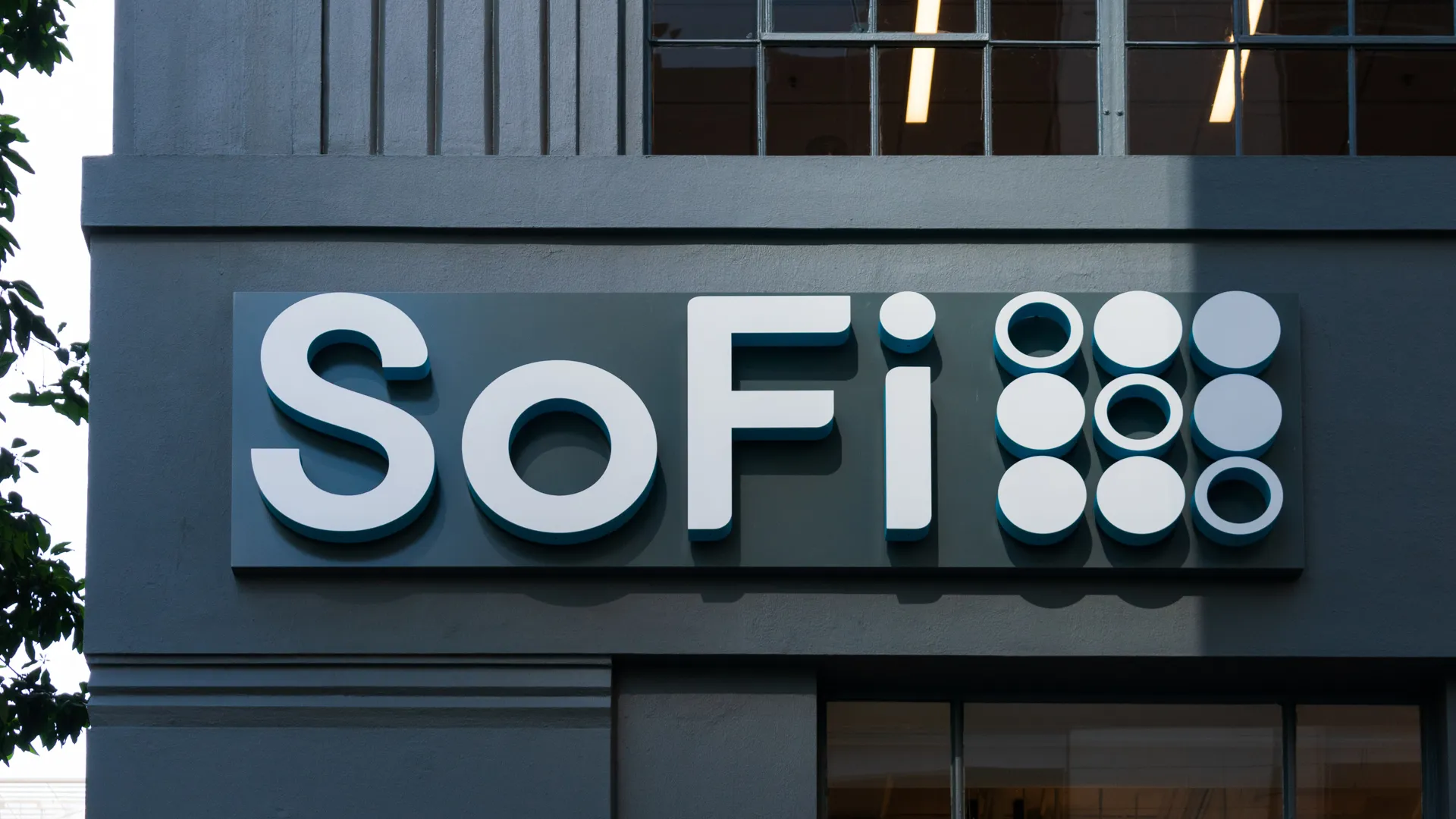 Fathom Digital Manufacturing Corp. (FATH)
Price as of Feb 11: $7.95
Fathom Digital Manufacturing Corp. was formerly known as SPAC Altimar Acquisition Corp. II. Unlike many SPACs, Fathom Digital Manufacturing Corp. is actually profitable, and it operates in the futuristic 3D printing industry. The company offers an online, on-demand quote system for customers, and it has been expanding its partnerships rapidly. The United States Marine Corps, for example, uses Fathom to build modular logistics vehicles. Although only followed by a handful of Wall Street analysts, FATH has a consensus strong buy rating, with an average 12-month price target of $11.50.
Also See: How To Not Miss Out on the Next Big Investing Trend
Vacasa (VCSA)
Price as of Feb. 11: $6.81
Vacation rental management company Vacasa went public via the TPG Pace Solutions Corp. SPAC. Revenue at the company is expected to jump 31% annually over the next two years, particularly if lockdowns and travel restrictions related to the coronavirus pandemic subside. Although the company is yet to be profitable, revenue and earnings are trending strongly in the right direction. If you're looking for a speculative, post-pandemic play, Vacasa may be a fit for risk-tolerant investors.
Also Read: How Will Fintechs Adapt to the Metaverse?
Leafly Holdings (LFLY)
Price as of Feb. 11: $7.11
The legal cannabis industry has been all over the market in recent years, ranging from searing hot to dropping precipitously. But if the cannabis industry takes hold and turns into the immensely profitable industry some analysts predict, Leafly Holdings will no doubt benefit in a big way. Leafly currently stands as the world's most visited website on weed. The CEO of the Seattle-based business, Yoko Miyashita, said that the company's public offering will allow it to expand into newly legalized markets, such as New York. The company actually broke even at the end of 2020, and it anticipates revenue growth of 52% in 2022. Shares are down over 28% year-to-date, so expect a bumpy ride if you want to hitch your wagon to Leafly.
SoFi Technologies (SOFI)
Price as of Feb. 11: $12.40
SoFi Technologies is a SPAC that seemed like it had everything going for it. Unfortunately, it came to market right before the perfect storm of a vicious headwind. At the end of 2021, and following through into 2022, the stock market destroyed high-multiple, unprofitable growth stocks, and fintechs in particular. Market participants are concerned the rising inflation, along with soon-to-be-raised interest rates, will hurt these companies going forward. However, SoFi has lots going for it as well. The company offers a one-stop shop for mobile-friendly users, offering everything from home mortgages and low-rate loan products to no-commission stock and ETF trading and access to cryptocurrencies. Additionally, the company was recently approved for a national bank charter, allowing it to expand its product line and actually benefit from rising interest rates. 
Energy Vault (NRGV)
Price as of Feb. 11: $11.55*
Novus Capital Corporation II is a special purpose acquisition company created to merge with privately held Energy Vault, a developer of grid-scale, sustainable energy solutions. Shares of Novus Capital Corporation were slightly positive for 2022 before they popped over 13% on Feb. 11 in a sharply down market. The reason for the investor enthusiasm was the conversion of the SPAC to the Energy Vault name and stock symbol on Feb. 14. The innovative company looks to solve one of the main sticking points of renewable energy, which is storage, through a system of cranes and bricks converting potential energy to electrical energy as needed.
*under the Novus Capital Corp. II symbol "NXU"
More From GOBankingRates
Please note photos are for representational purposes only and may not reflect the exact company listed.
About the Author