Most Read Stock Market Articles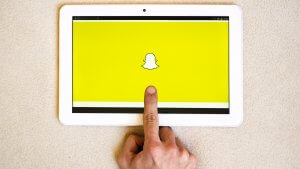 Find out which companies are likely to pursue an initial public offering next year.
Read More »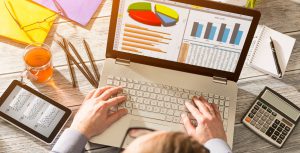 Investing for the first time can be scary, but these stocks will put your fears at ease.
Read More »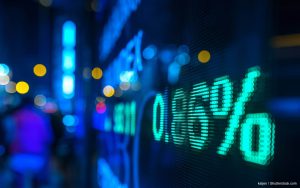 If you can't resist the temptation of short-term investing, here are 12 stocks that might reap big returns quickly.
Read More »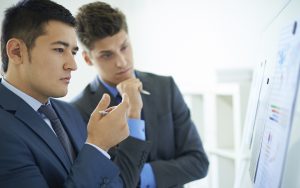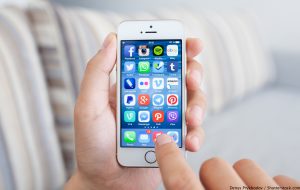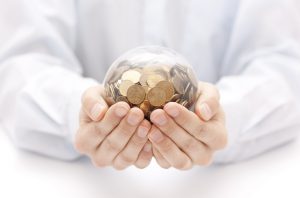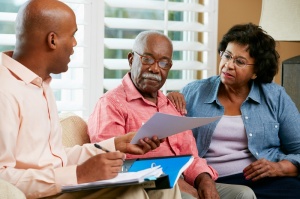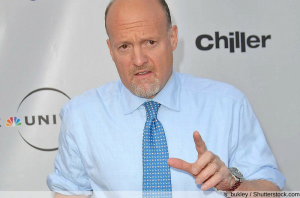 Whether it was AOL or Hewlett-Packard, experts picked the stocks, made their profit predictions and got it all wrong. Check out the most emb...

These responses are not provided or commissioned by the bank advertiser. Responses have not been reviewed, approved or otherwise endorsed by the bank advertiser. It is not the bank advertiser's responsibility to ensure all posts and/or questions are answered.
Comments