10 Stocks Set To Soar From Holiday Shopping
These investments could be gifts that keep on giving.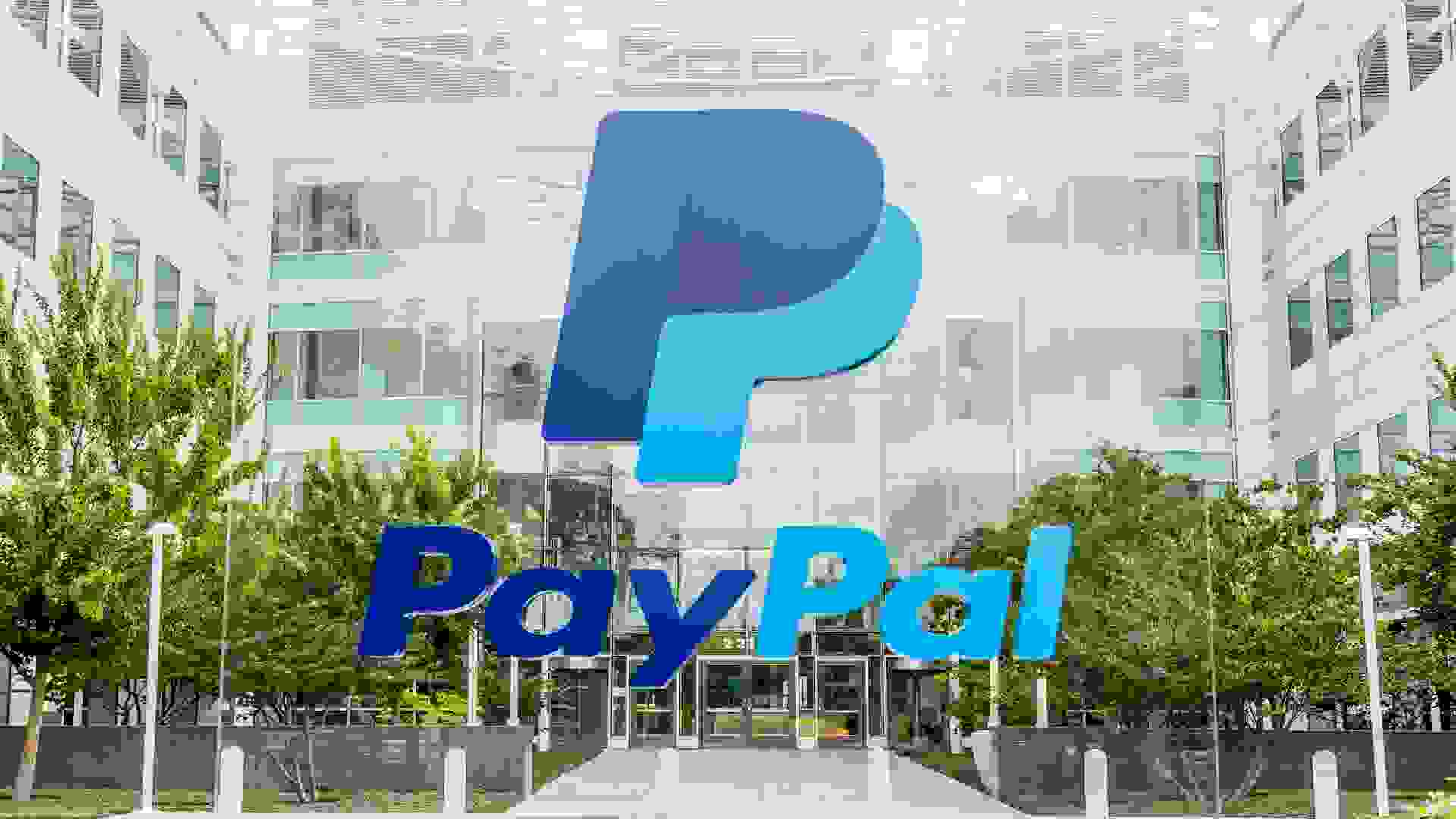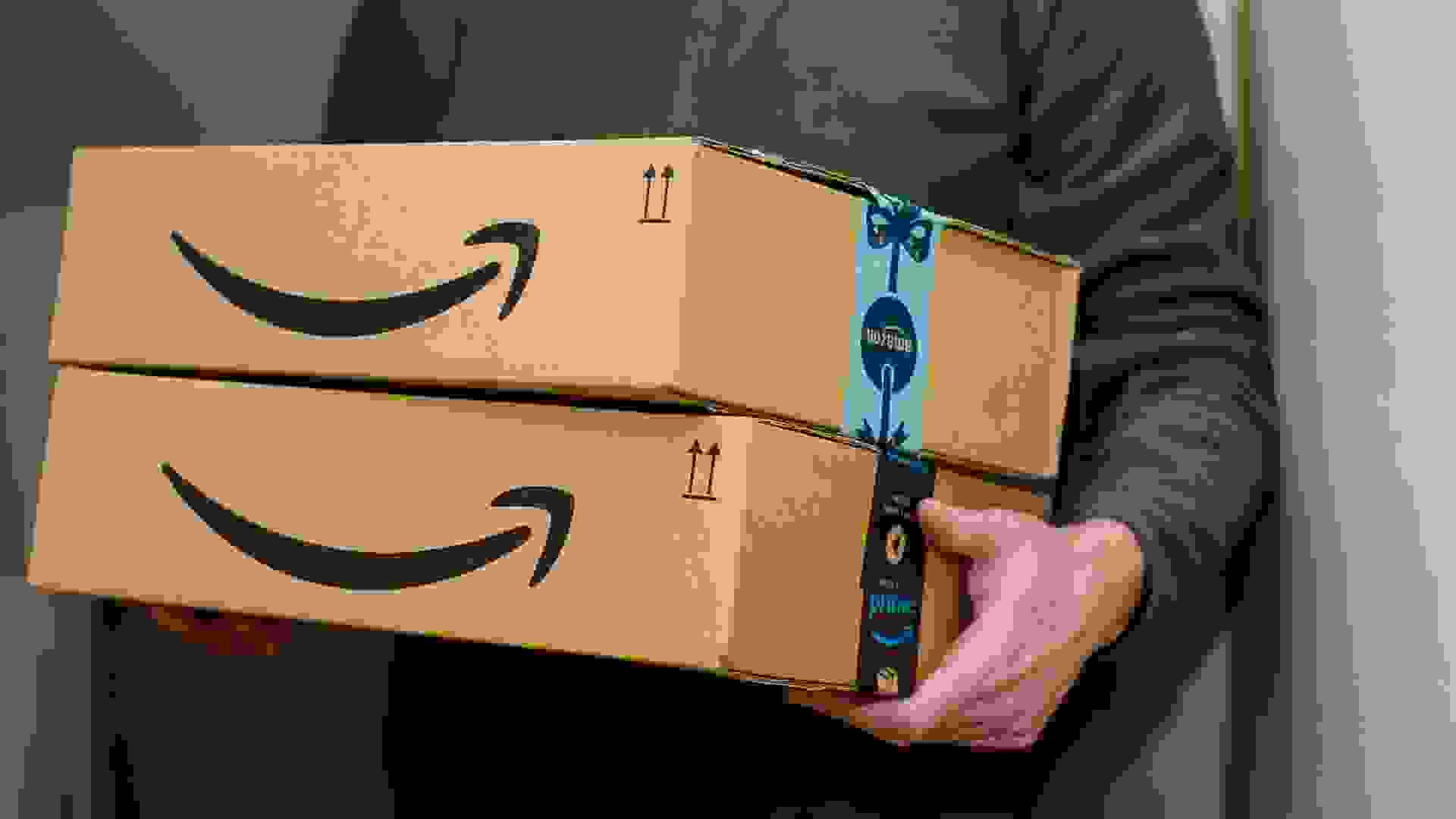 Amazon (AMZN)
It isn't the holiday season if you're not talking about Amazon, one of the greatest stocks of the 21st century and the biggest ecommerce beast on Earth. The world's largest online retailer has had a mostly disappointing year so far and heads into the holidays with much less hype than last year, according to Seeking Alpha.
But the consensus on Wall Street, according to The Street, is that the stock is still a strong buy with an 18% upside potential. This year, however, you should stuff your stocking with Amazon stock with life beyond the fourth quarter in mind. Short-term gains are less likely in 2021 and while Amazon is still a strong holiday buy, it's become more of a long-term play since last year.
Discover: 25 Investments That Make You Feel Good While You Make Money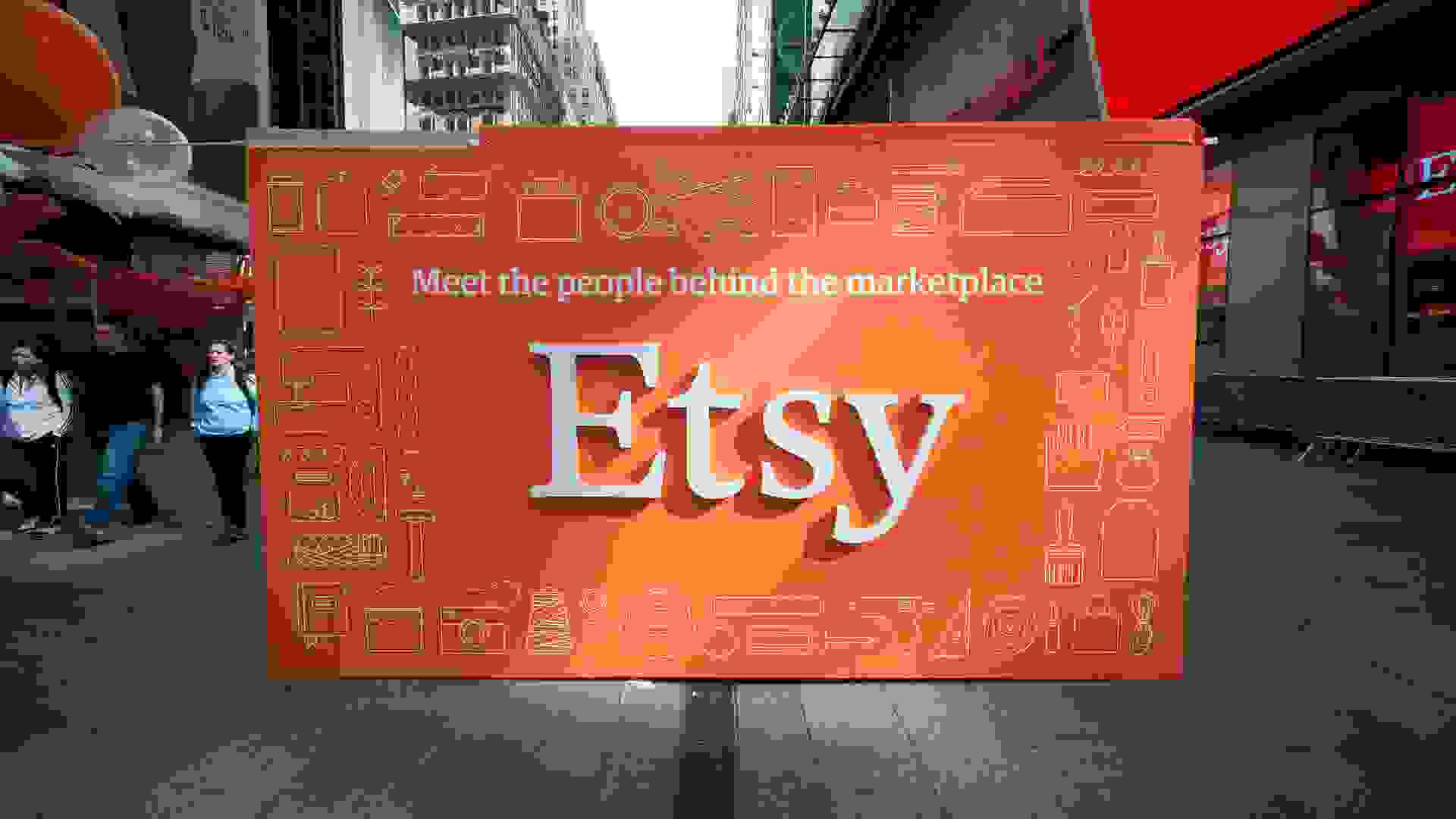 Etsy (ETSY)
On Nov. 3, Etsy crushed Wall Street expectations with a stellar earnings report that made investors smile, according to Nasdaq. Although the stock vaulted 15% on the news the very next day, there's good reason to think that Etsy still has plenty of room left to run as the year winds down. 
According to Nasdaq, Etsy invested a good chunk of last year's impressive gains into the 2021 holiday shopping season. Its 96 million active users now have a new gift-finder tool and Etsy has hosted at least one major 20%-off sale this season — earlier than last year.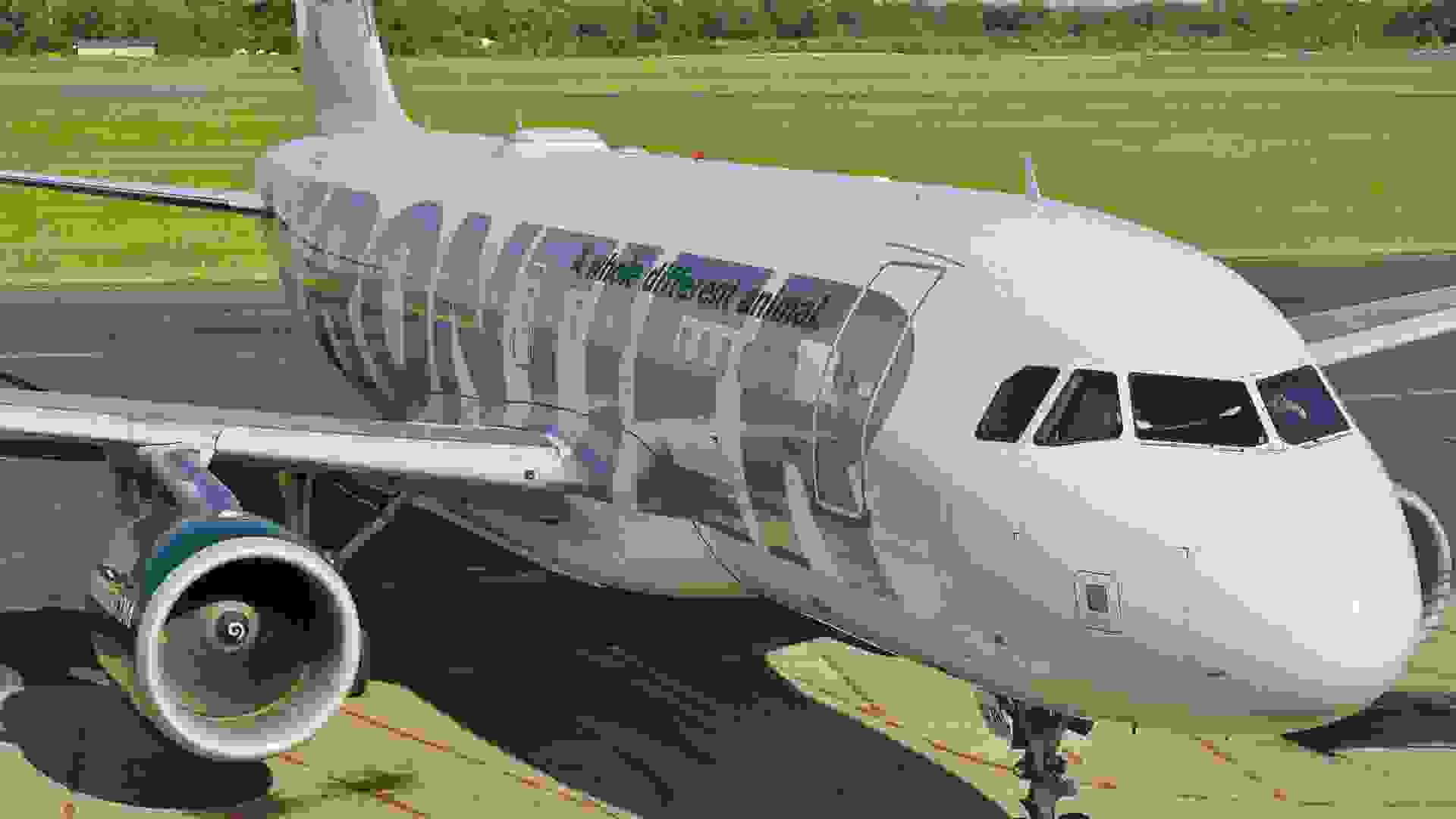 Frontier Airlines (ULCC)
The airline industry is bracing for a crush of demand this holiday season — but is it ready for the coming onslaught? Both Southwest and American have made headlines recently with repeated spells of widespread cancelations — before the busy travel season even arrived. United announced that price hikes are on the horizon and several major carriers are dealing with labor drama that could lead to holiday staffing issues, according to CNBC.
The value carrier Frontier, on the other hand, stands out. 
According to Nasdaq, the company has a strong buy consensus rating and upside potential of more than 30%. It recently placed an order for 91 more Airbus A321neo aircraft, and its most recent earnings report showed that it's doing the delicate dance of operating at a profit while still growing rapidly. According to its home state Denver Business Journal, Frontier raised $570 million by selling 30 million shares and its bookings show that the major bet it placed on vaccines is paying off in its holiday bookings.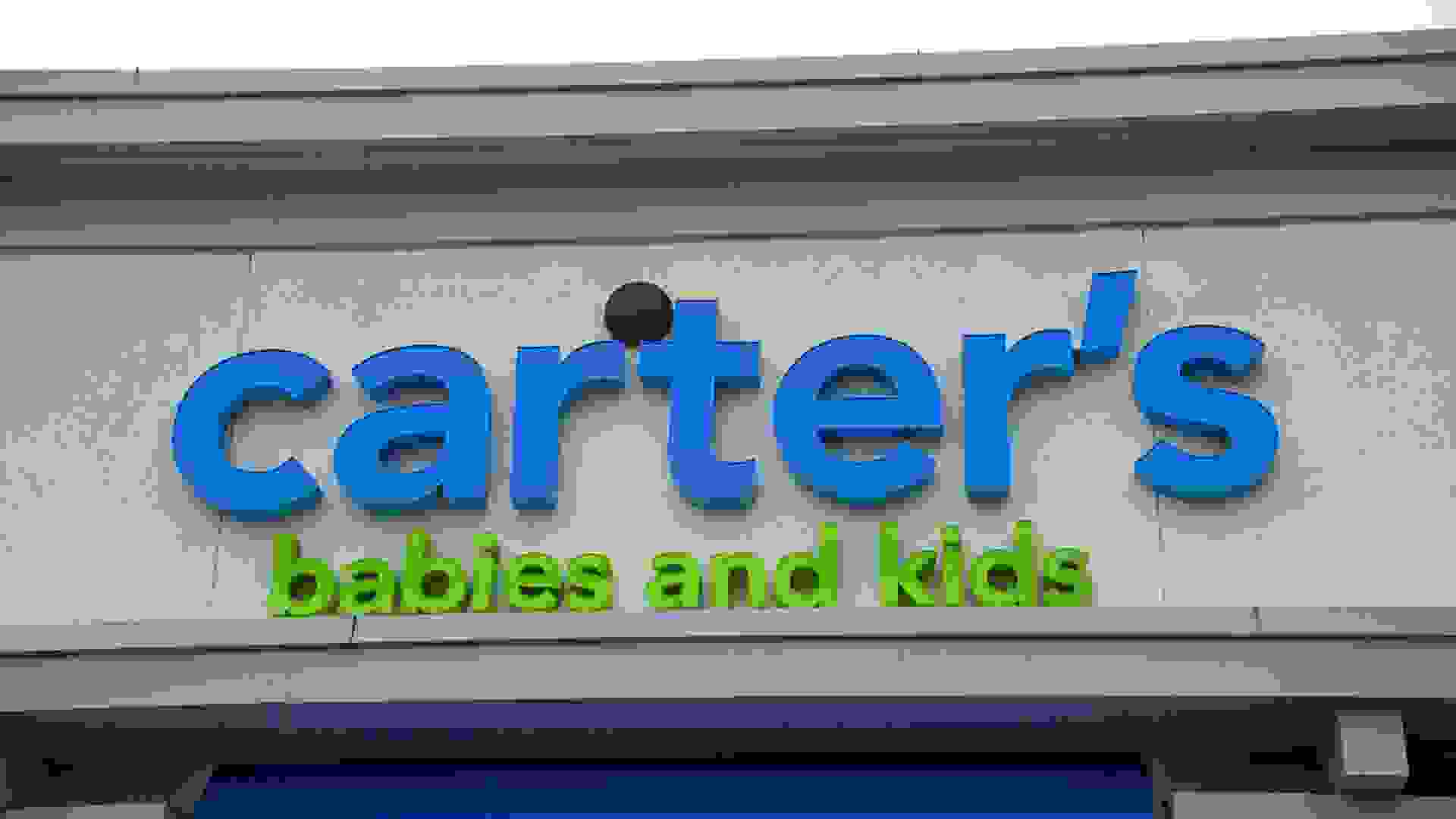 Carter's (CRI)
Children's clothing and accessories brand Carter's made news when it cut off T.J. Maxx and other discount retailers to ensure that it could keep its full-price partners fully stocked. That's bad news for the budget stores that make their living on designer-brand excess, but Carter's shareholders have heard nothing but sweet music lately and the tune is not expected to change through the holidays.
According to Nasdaq, the story of Carter's has been a story of earnings expectations surpassed, with the last two quarters alone combining for an average of 382.64% above estimates. In response, Wall Street's expectations for Carter's have changed for the better and, as the T.J. Maxx episode proves, demand for the brand is high.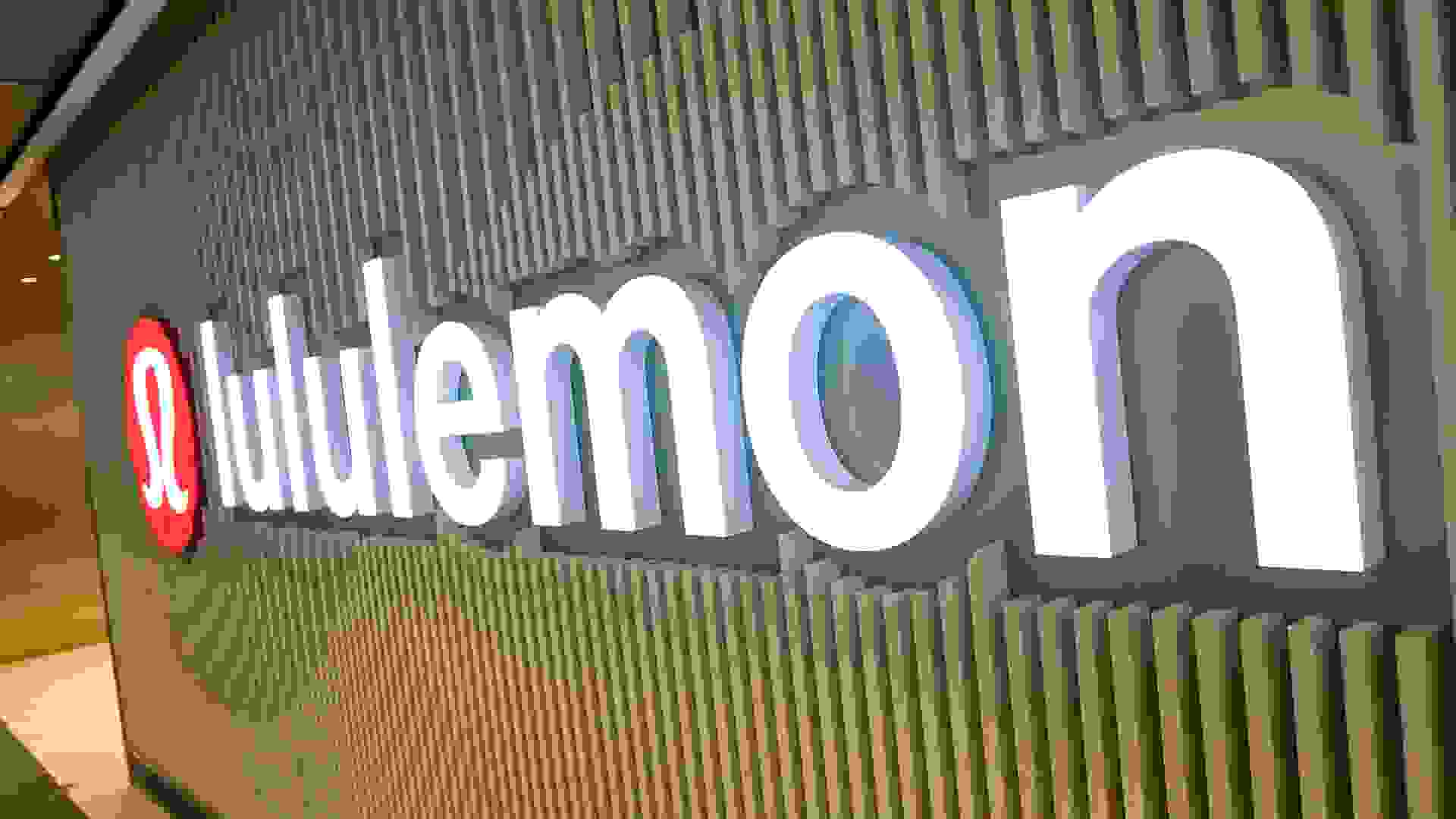 Lululemon (LULU)
Athletic apparel brand Lululemon has been on a tear, gaining more than 38% in the last year, according to Investors Observer. Though it competes with giants like Nike and Under Armour, LULU has established itself as the go-to premium athletic lifestyle brand — it tops both the other companies in terms of gross profit margin, according to Fool.com.
According to Seeking Alpha, Nike and Lululemon are best positioned to survive the inflationary pressure the global athleisurewear industry is facing — but analysts think LULU is the better bet. Most of that is because of its incredible potential for growth — a company as global as Nike simply doesn't have that much room to expand. Lululemon does, especially now that it's doing more to target men, who account for just 20% of its current customer base.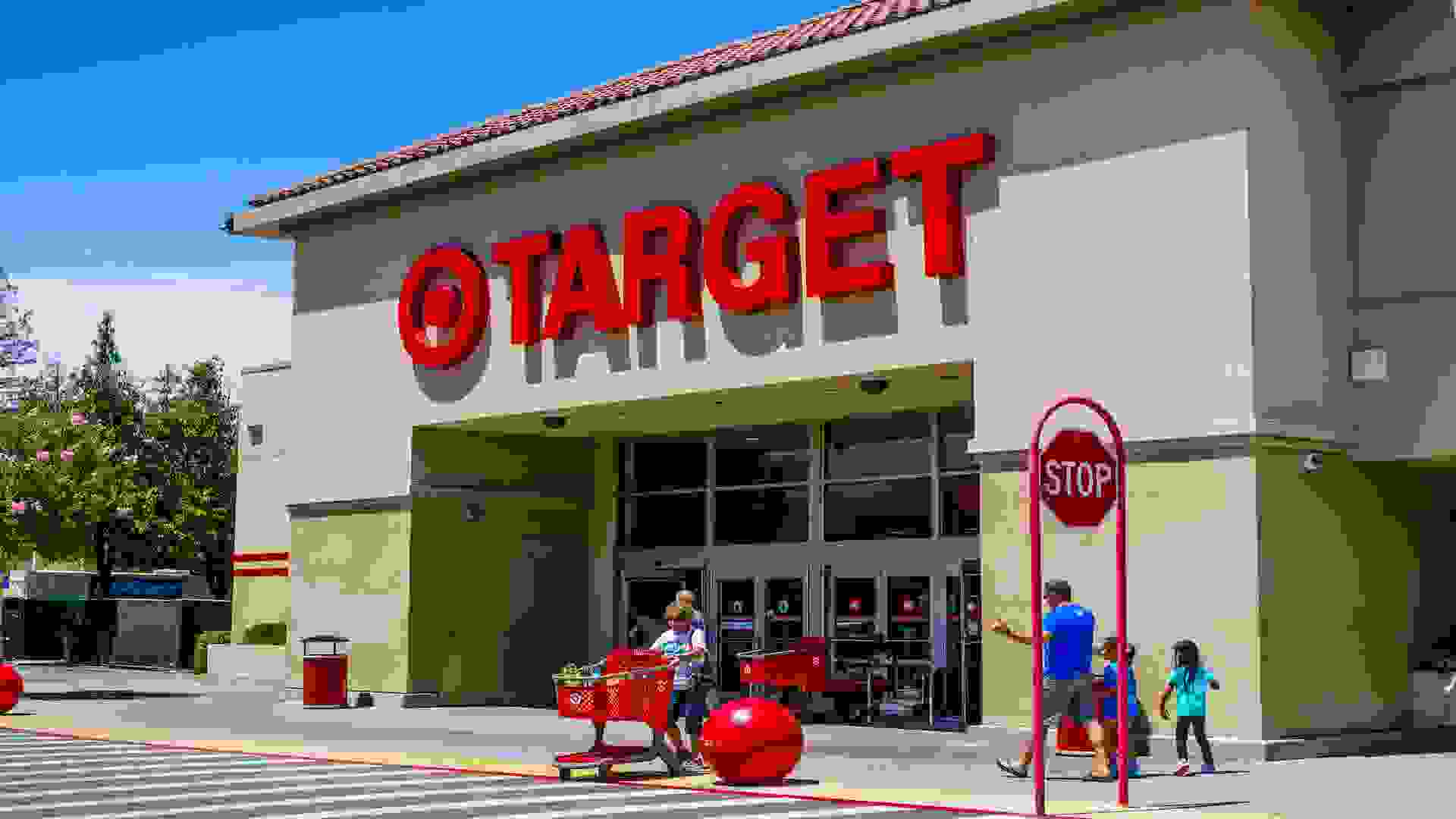 Target (TGT)
Both Walmart and Target are on many investors' Christmas lists this year, and for good reason. Both have long-term container shipping partnerships to help them survive the supply-chain crisis that's choking the retail industry, and their omnichannel shopping format gives them an edge this year that online-only sellers like Amazon won't be able to lean on.
Target, however, might just be the better big-box bet. It's already a buy, according to Investor's Business Daily, and analysts expect its sales to increase by 8.6%. Also, Target last month announced that it was partnering with Sezzle and Affirm to carve out a space in the trending buy now, pay later space as the holidays approach.
Discover: Why It's Never a Bad Idea To Invest In Apple and These Other Companies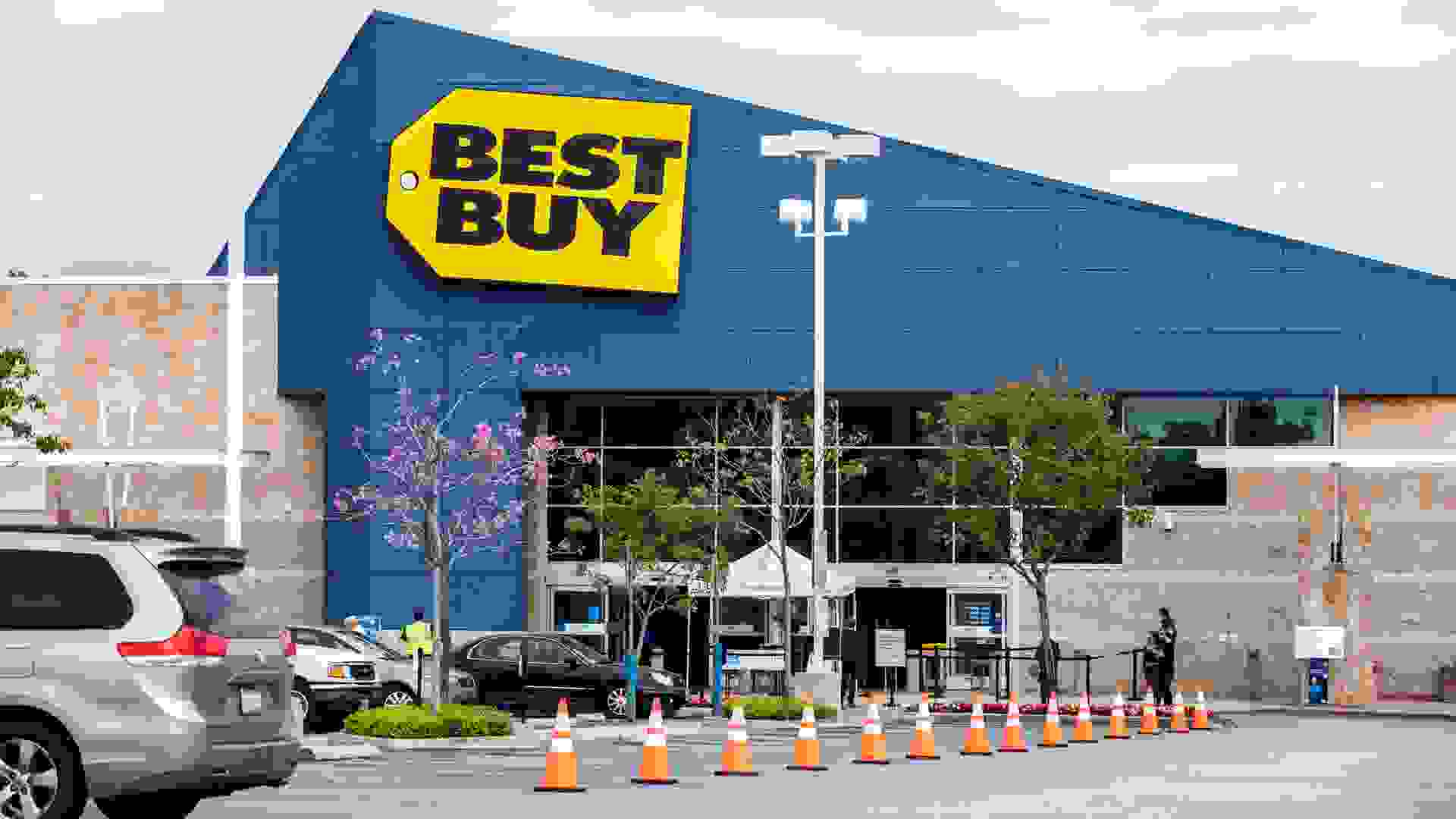 Best Buy (BBY)
Like Target and Walmart, Best Buy has the reach and the relationships needed to survive any supply-chain snafus that might try to ruin Christmas — but that's not the only reason that investors should take note of the country's top electronics retailer. 
Although it seems like the company is too big to expand much further, Best Buy still has room to grow, according to Seeking Alpha, thanks to its recent move into home healthcare. The company's subscription revenue is experiencing impressive growth in the runup to the holidays, and as a cherry on top, Best Buy is a company that gives back to its shareholders with a growing dividend and share buybacks that never seem to end.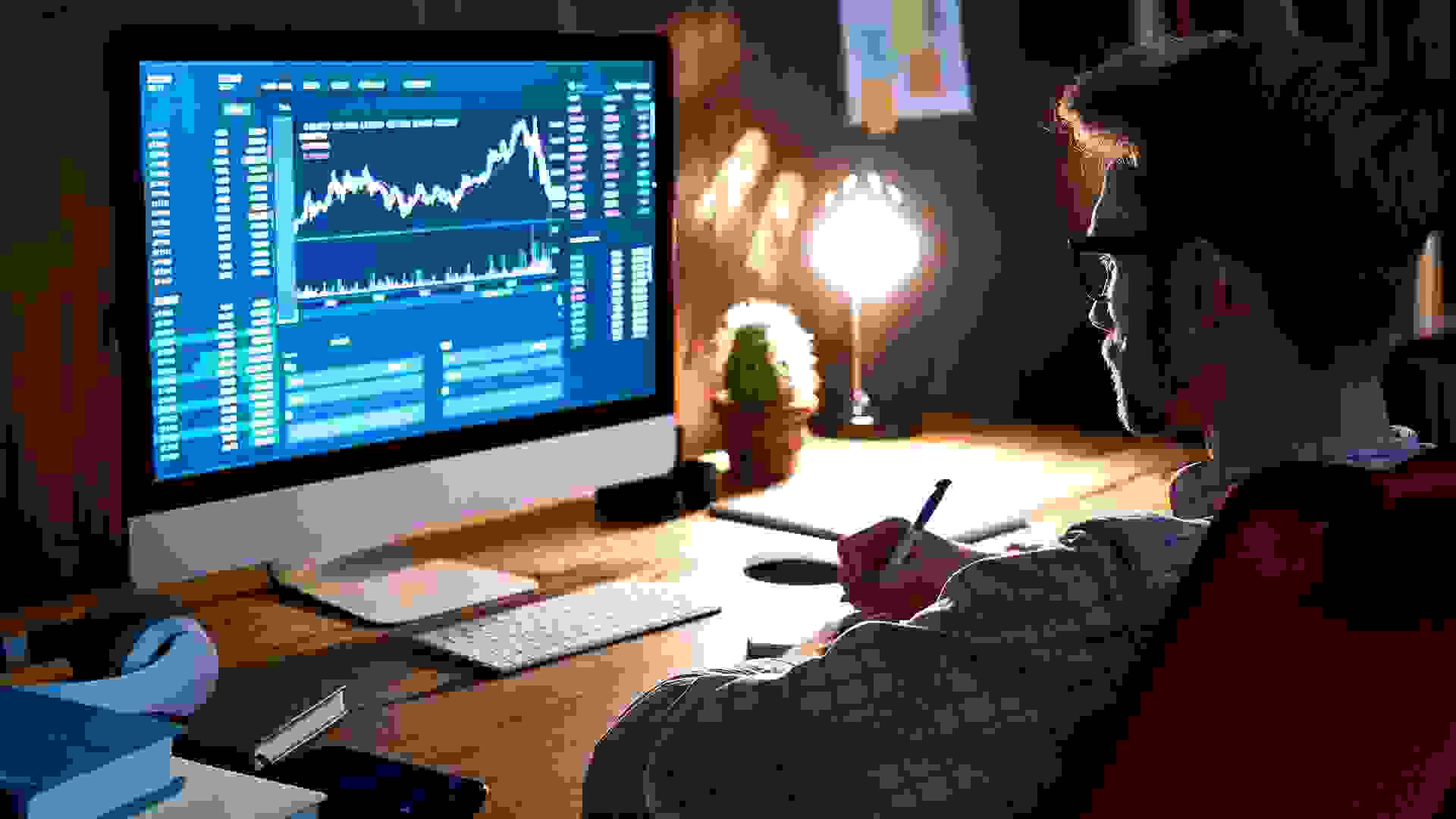 iShares Transportation Average ETF (IYT)
The holiday season is shipping season, and the companies that get the goods from the warehouses to the front porches are always a good bet when the weather cools — but you might be hesitant to put all your eggs in one basket. If diversification is important to you, you can own UPS, FedEx, and many other well-known shippers with this exchange-traded fund, including Union Pacific, Norfolk Southern, Kansas City Southern and more. The ETF allows you to buy into all the big dogs in an industry poised for success at the same time with a single stock purchase.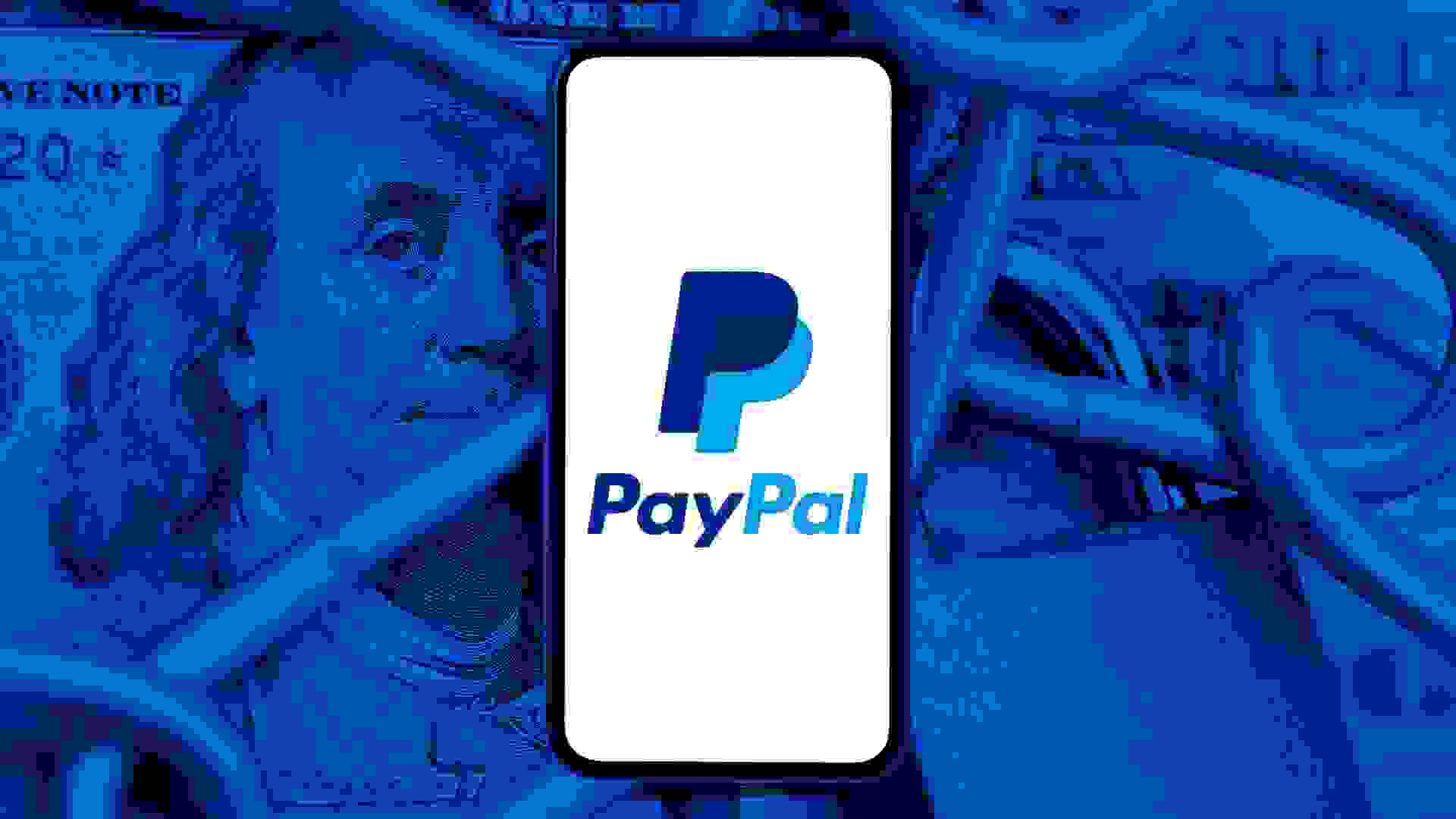 PayPal (PYPL)
With its share price climbing by more than 200%, PayPal has been one of the best performers over the last four years. If you thought you missed the boat on the $240 billion fintech giant, you might want to take a second look. The company that earns a living by completing payment transactions is on sale heading into the holidays.
PayPal shares cratered by more than 12% in a single day in early November on a lousy earnings forecast — its worst day in 20 months — and it's down more than 20% on the month and more than 30% off its all-time high. Consider it an early Black Friday sale. The company is fundamentally strong — not to mention a major player in the holiday shopping season. According to Motley Fool, PayPal added 13 million new accounts compared to the previous quarter.
Read: The Most Fascinating Things You Never Knew You Could Invest In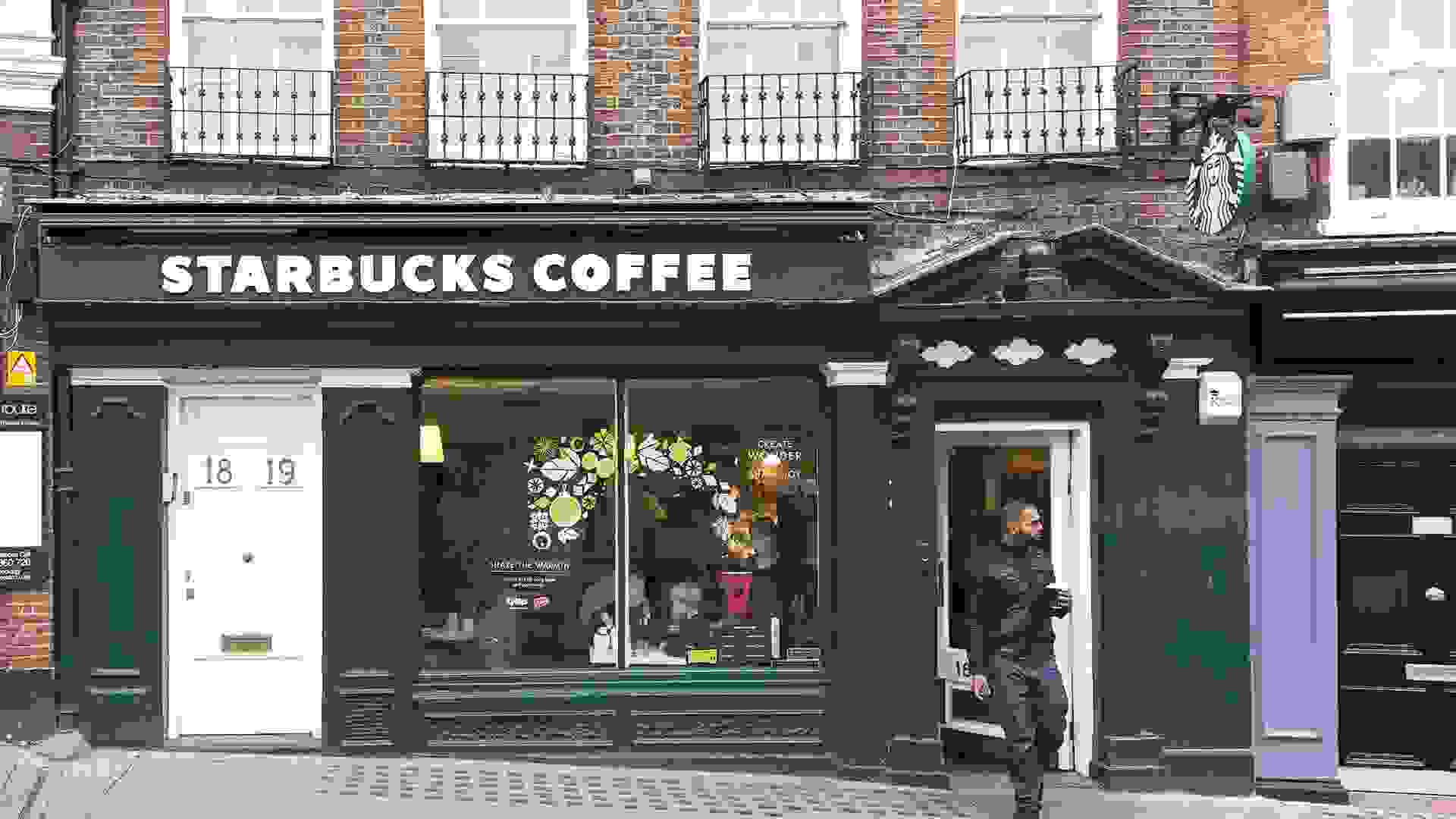 Starbucks (SBUX)
Other than weak sales out of China, Starbucks' most recent earnings report was all good news — and there's no reason to think that anything will change moving toward the new year. 
The company is opening an average of six new net stores today, according to the Motley Fool, and its North American business is making a killing. Starbucks retained a good portion of the massive gains its drive-thru operations experienced during the COVID shutdowns. Its rewards program members are among the most loyal in the industry — and for investors, the whipped cream on top of the latte is a growing shareholder dividend.
More From GOBankingRates
About the Author