10 Stocks to Avoid From Home Depot and Other Companies You Didn't Know Were Struggling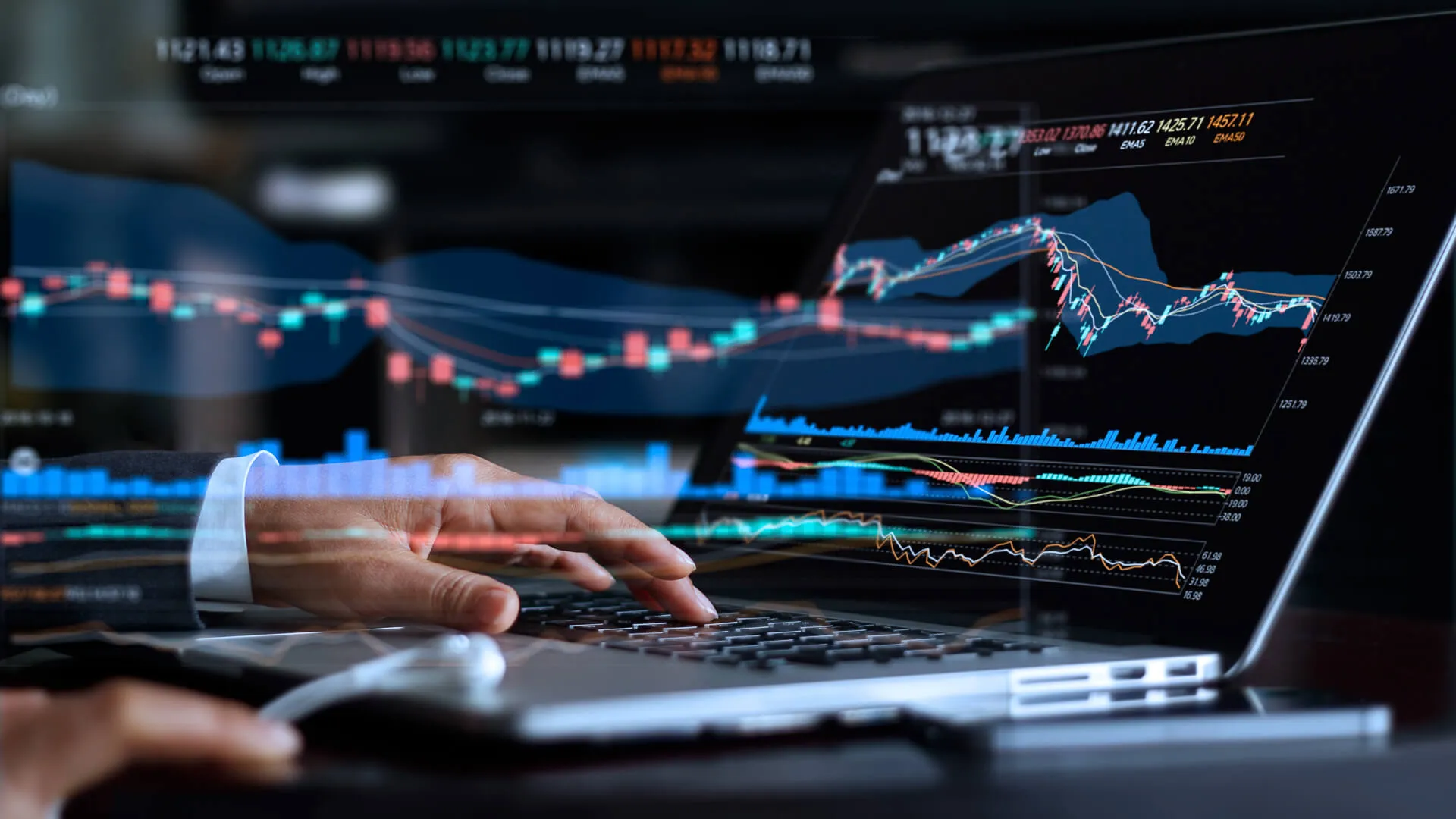 This year has proven to be a challenging one for many retailers, even those we consider to be major brands. As a result of decreasing sales, poor management, the overall market and other factors, many companies you didn't even know were struggling are seeing their stock values plummet, making some of them the worst stocks today.
Before you make your next investment, research which companies have poor performing stocks so you can avoid making big investing mistakes.
Blue Apron (APRN)
Meal delivery service Blue Apron might seem like a genius idea, but its business model isn't working. Blue Apron's stock value fell over 60 percent from July to October as insider sales continued to show signs of trouble, Seeking Alpha reported. The site speculates that the brand might be bought, which could increase its shares — but if not, Seeking Alpha predicts shareholder values will be drained within two years.
Dell Technologies (DVMT)
Dell Technologies encompasses not only Dell computers — which were ubiquitous for some time — but also data storage supplier Dell EMC, software development platform Pivotal, security technology provider RSA, cyber attack prevention technology company SecureWorks, cloud solutions company Virtustream and cloud computing software company VMware.
In July, Dell Technologies announced it was going public again, but Forbes advised against buying the stock because of its debt, and the damage that Dell's ownership of VMware would likely do to the company's cash position.
Electronic Arts (EA)
Video game maker Electronic Arts has been losing in the stock market — its stock values dropped nearly 22 percent year over year as of late November, Investor Place reported. According to the site, the drop in value is due to the overall market, delays in key product releases such as the "Battlefield V" game and an emphasis on pleasing shareholders rather than gamers. The site categorized Electronic Arts stock as "incredibly risky."
Fitbit (FIT)
If you have a Fitbit on your Christmas wish list, you're in the minority — more and more people are choosing the Apple Watch over Fitbit fitness trackers. That's because Apple is rolling out state-of-the-art updates faster than Fitbit, which has caused Fitbit stocks to tank, Barron's reported. According to the site, Fitbit shares were down 2 percent for 2018 as of September.
If you want to buy this stock, according to Seeking Alpha, you should wait until it drops to $5, where the site believes its value will bottom out.
GoPro (GPRO)
Despite having the best products in the sports camera space, GoPro just can't seem to make money as a company, according to Seeking Alpha. GoPro's fundamentals and margins have both been steadily deteriorating, so experts recommend that shareholders sell this bad stock.
Hanes (HBI)
Hanesbrands undergarments are a staple in many Americans' wardrobes, but the brand is struggling with low earnings — this caused its stocks to drop 19.5 percent in August, CNBC reported. The stock drop also followed news that the company would not be renewing its contract with Target for an exclusive line of Champion activewear. StockInvest.us predicts Hanesbrands stocks will continue to decline in value and qualifies the stock as a "sell" rather than a "buy."
Home Depot (HD)
From July to October, Home Depot stocks dropped 7.3 percent, according to MarketWatch. The financial site reported that the drop is largely due to a disappointing housing market — if people aren't buying new homes, then they aren't shopping at home improvement retailers.
Nvidia (NVDA)
Early November has proven to be a tough time for tech stocks, with the software sector experiencing its worst selloff since February 2016, MarketWatch reported. As of Nov. 19, Nvidia stocks were down more than 25 percent for the year and had dropped 51 percent from their high of $292.76 in early October. 
Rite Aid (RAD)
Rite Aid stocks dropped 16.5 percent year over year in August, following news from the drugstore chain that it was expecting a net loss due to generic drug bid activity, MarketWatch reported. StockInvest.us expects Rite Aid's value to continue to fall over the short term and advises stockholders to sell rather than buy.
Snap (SNAP)
You might still be thoroughly entertained by Snapchat's face filters, but the company's stock has been no fun for shareholders. Stocks dropped nearly 60 percent from its IPO in March 2017 to October 2018, MarketWatch reported. Some analysts are hopeful that Snap can turn itself around, as Twitter was able to do, but others are not so sure.  
"Although Twitter pulled off a similar miracle, call us skeptical, as […] we don't have faith in Snap's leadership to navigate these rapids," MoffettNathanson's Michael Nathanson wrote in a recent report, according to MarketWatch.
Click through to read about good companies to invest in that you've actually heard of.
More on Investing in Stocks
We make money easy. Get weekly email updates, including expert advice to help you Live Richer™.

BEFORE YOU GO
See Today's Best
Banking Offers