Teva Pharmaceutical, Allergan Acquisition: How the $40.5 Billion Deal Will Affect the Cost of Your Generic Prescriptions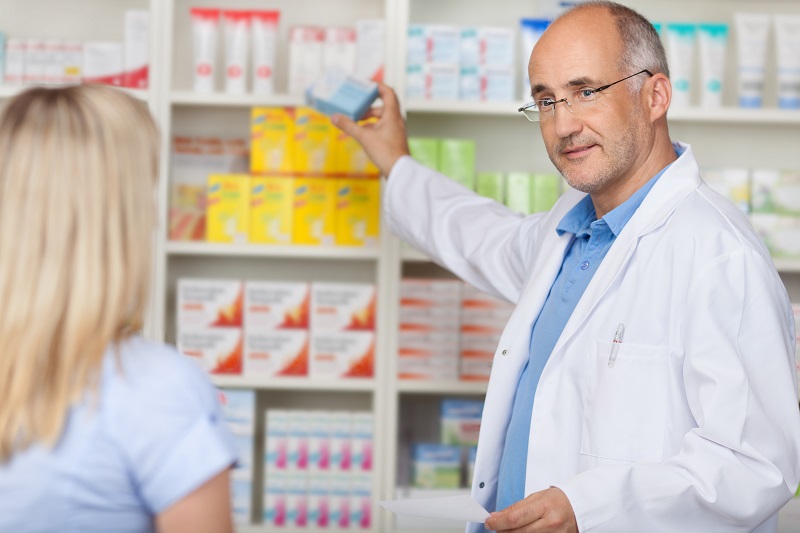 Teva Pharmaceutical Industries — the world's biggest generic drug maker — announced the biggest acquisition ever by an Israeli company. On Monday, the company revealed plans to purchase Allergan Generics — another generic drug maker — for $40.5 billion.

Teva will pay Allergan $33.75 billion in cash and $6.75 billion in company shares. Prior to the acquisition, the company was actively trying to strike a deal with its rival Mylan. It has since withdrawn its bid. Erez Vigodman, president and CEO of Teva, said in a statement that the acquisition of Allergan will help Teva maintain long-term growth and expand its product line.
"This transaction delivers on Teva's strategic objectives in both generics and specialty," said Vigodman. "Through our acquisition of Allergan Generics, we will establish a strong foundation for long-term, sustainable growth, anchored by leading generics capabilities and a world-class late-stage pipeline that will accelerate our ability to build an exceptional portfolio of products — both in generics and specialty as well as the intersection of the two. Our respective portfolios of generic medicines and applications are highly complementary, providing Teva with high quality growth and earnings visibility, and the scale and resources to expand upon our specialty capabilities."
Read: 19 Medical Expenses You Can Deduct From Your Taxes
How the Teva Pharmaceutical Industries Acquisition of Allergan Generics Affects Your Prescriptions
The Teva Pharmaceuticals acquisition will help the company advance its research and development abilities, with approximately 320 combined pending applications for drug products in the U.S. The deal will also increase Teva's leverage in the United States and other major markets. It believes the Allergan deal will not only create double-digit growth for the company's 2016 non-GAAP earnings per share (EPS), but also more than 20 percent EPS accretion in 2017 and 2018.
Teva claims the acquisition will provide patients with greater access to affordable medicines, as well as allow for cost-cutting measures that can make the company more efficient. Opponents to the acquisition, however, claim Teva's greater market dominance could lead to higher prescription prices.
"A working generic drug market requires robust competition," said Robert Weissman, president of consumer rights group Public Citizen, in a statement. "Teva's acquisition of Allergan Generics will continue the trend of consolidation in the generics market — a trend that has led to skyrocketing prices for numerous generic products."
Teva Pharmaceutical Industries Looks to Acquire Medical Marijuana Patents
Teva's top drug, Copaxone — used to treat patients with relapsing forms of multiple sclerosis — is going off patent. To combat the financial impact generic competitors could cost the company, Teva might be trying to move into the medical marijuana market to broaden its suite of generic drugs.
Teva has reportedly made an offer to purchase the rights to patents owned by One World Cannabis. The medical marijuana company is currently using the compound in cannabis to develop treatments for chronic pain, multiple myeloma and other ailments.
Another medical marijuana drug maker, Cannabics Pharmaceuticals, recently appointed two Teva executives to its board. Teva's dip into the medical marijuana market could be indicative of long-term strategies to increase profitability while offering a new suite of medications to patients.