Top 10 Stocks To Watch This Month
Lots of earnings and a big IPO make March a month to watch.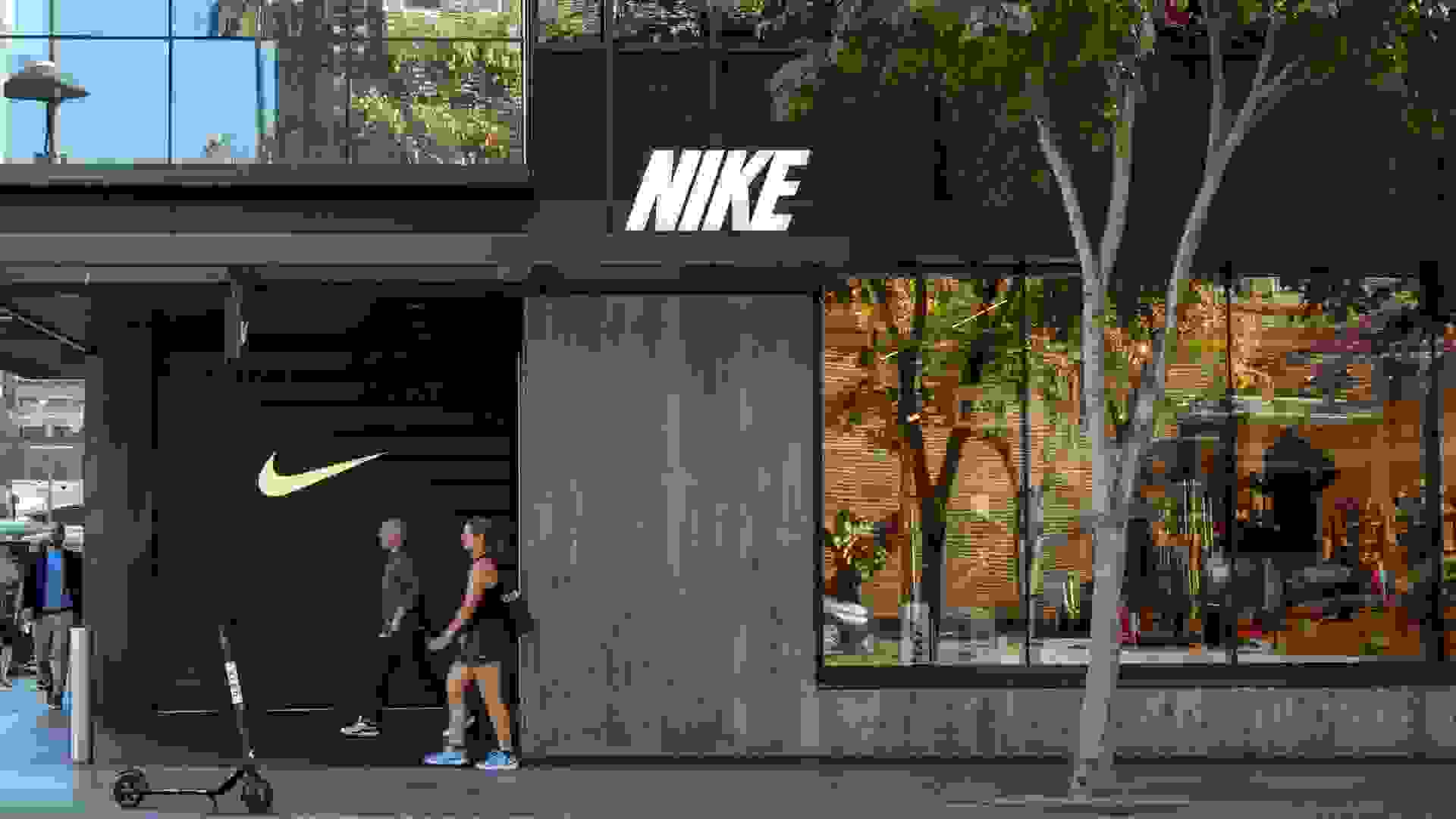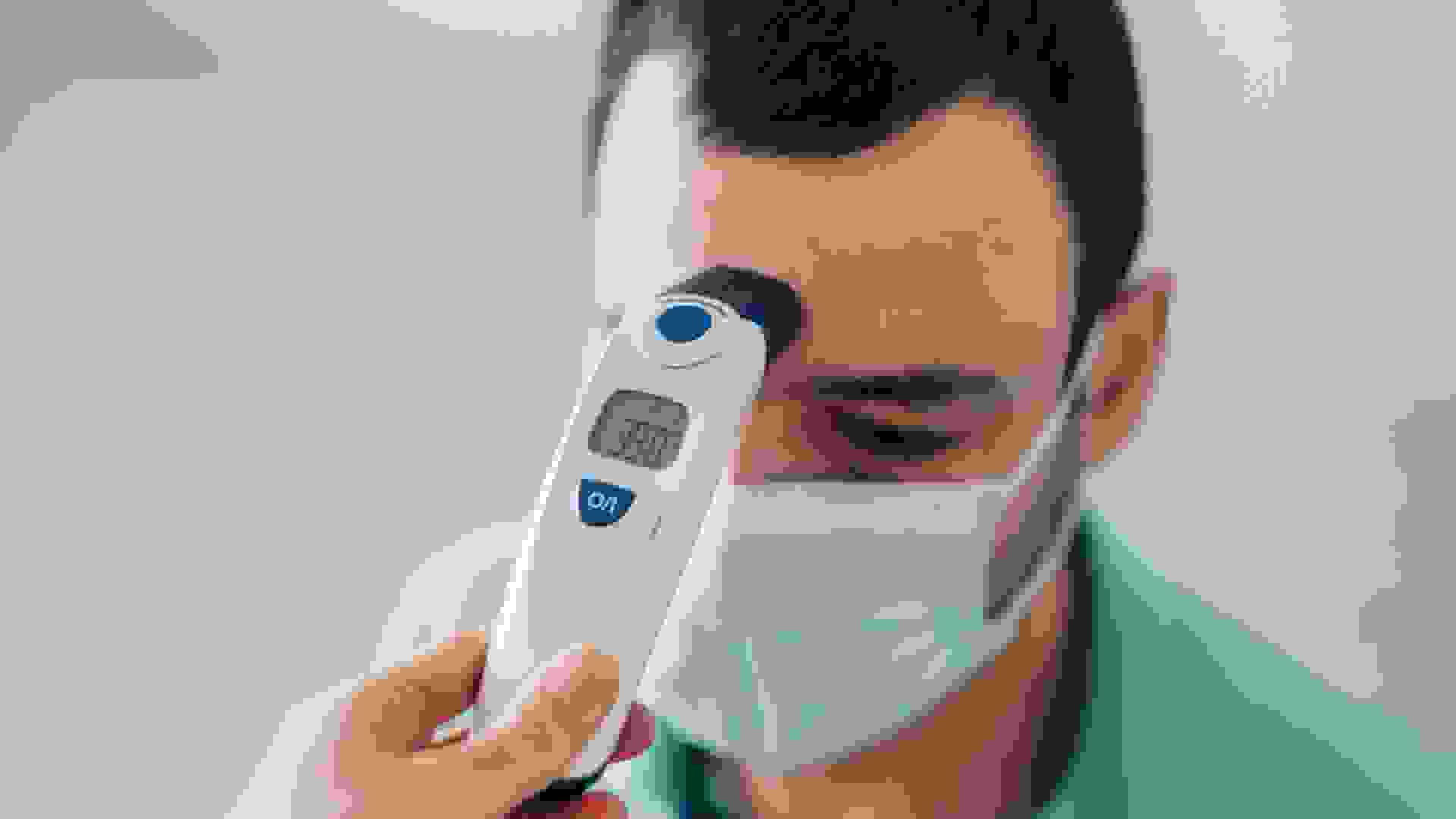 Oscar Health (OSCR)
Stock price as of Feb. 26: N/A
The prime stock to watch in March 2021 may very well be Oscar Health. This online insurance marketplace was founded in 2012 and is designed to help members find healthcare that they can afford. The startup company is backed by Google parent Alphabet, and it's looking to raise as much as $6.7 billion in its March IPO.
Although Oscar Health boasts 529,000 members, it has yet to be profitable and posted a loss of $406.8 million in 2020. The company has been on the radar of a lot of people due to the identity of co-founder Josh Kushner, brother of Donald Trump's son-in-law Jared Kushner.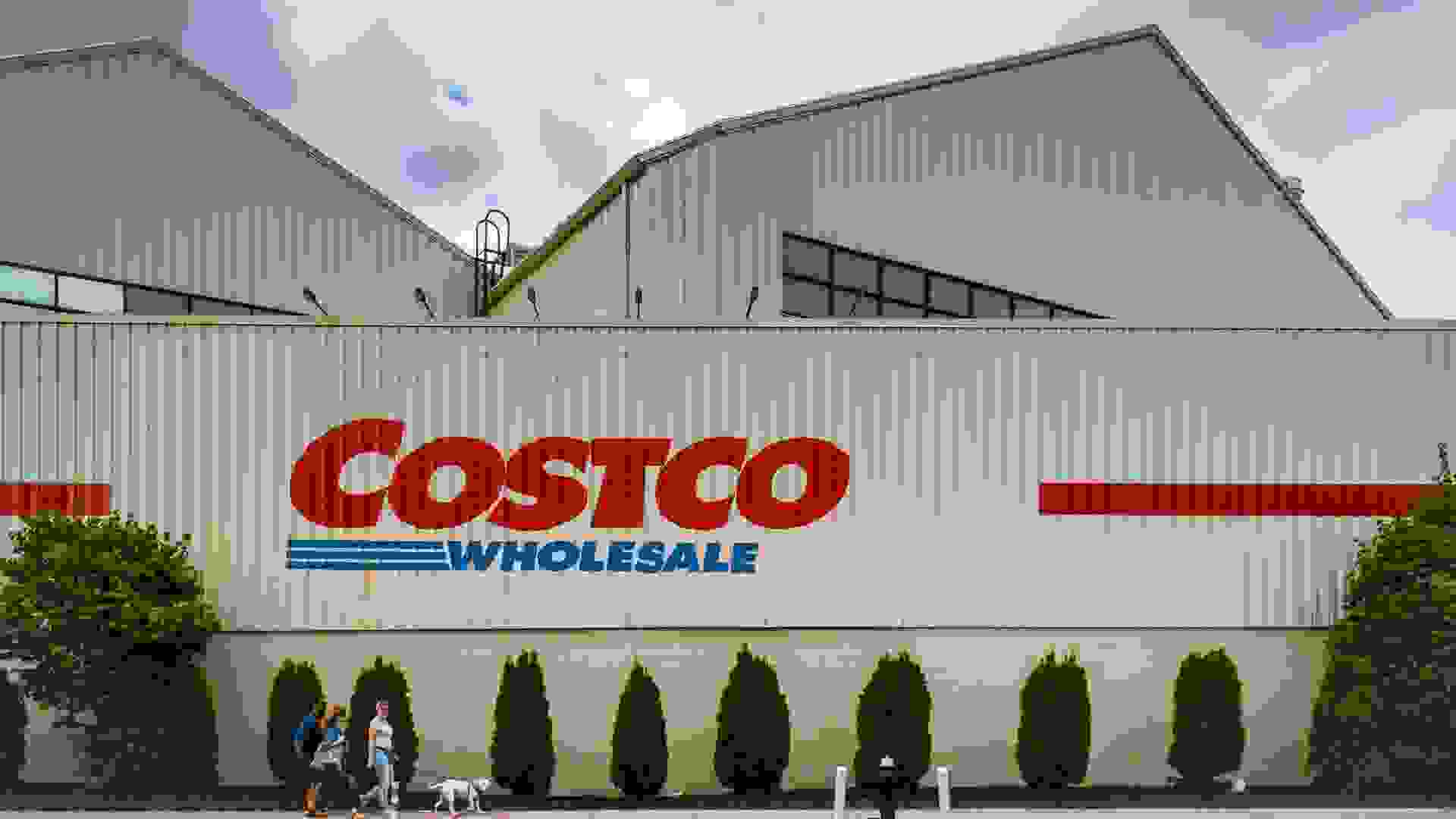 Costco (COST)
Stock price as of Feb. 26: $331
Beloved retailer Costco will be in the news again in March when it reports its quarterly earnings after the market closes on March 4. The consensus earnings forecast from 13 analysts is for a quarterly profit of $2.42 per share, up from $2.10 in the same quarter last year. That translates to expected earnings growth of just over 15%. Over the last four weeks, eight of the 13 analysts covering the stock have upped their earnings estimates, so an upside surprise may be required to keep the stock chugging higher.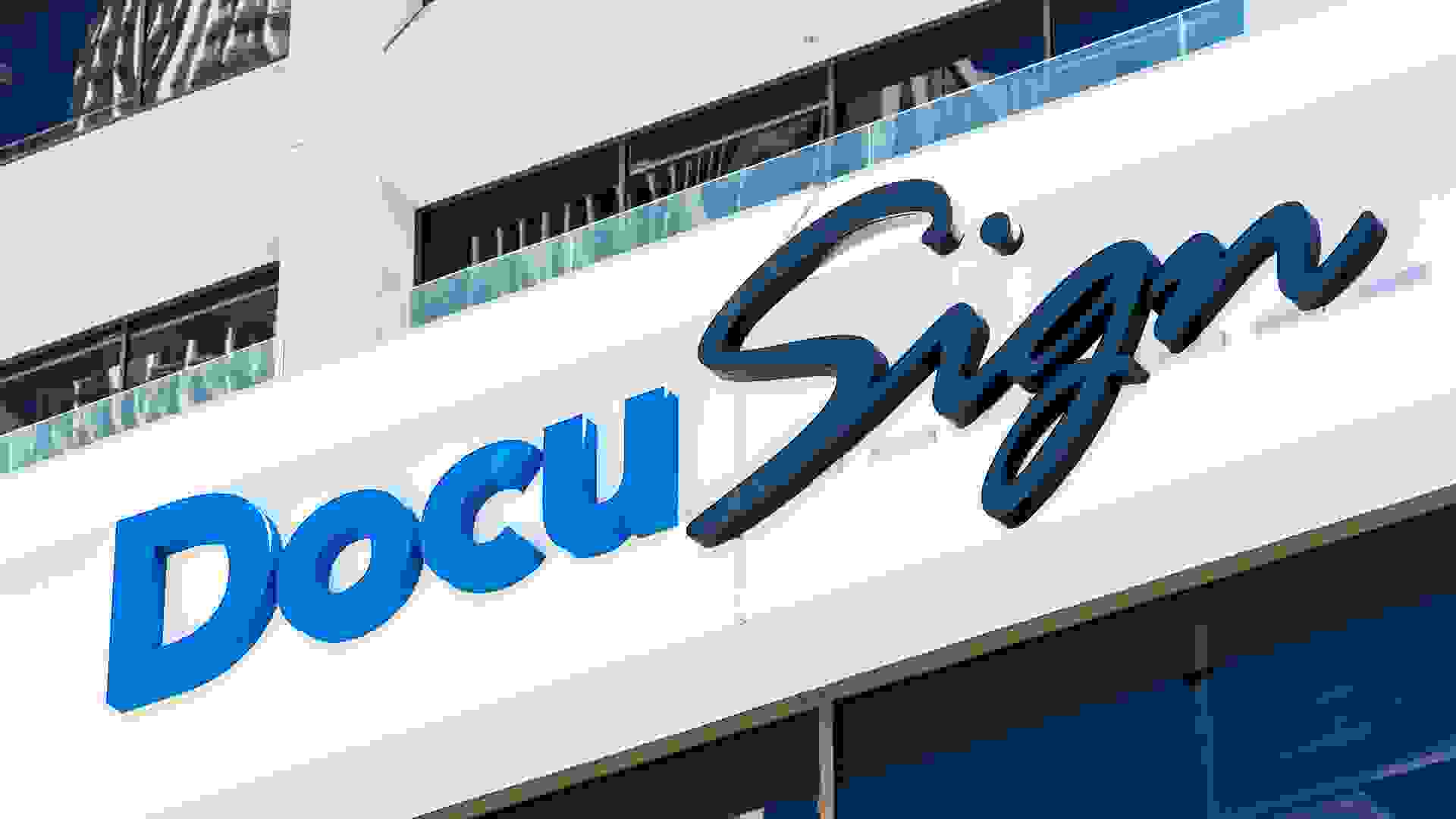 DocuSign (DOCU)
Stock price as of Feb. 26: $226.66
DocuSign was one of Wall Street's darlings in 2020, posting a stock gain of 200%, amounting to a tripling in price. One of the pioneers of e-signature technology, DocuSign benefited tremendously from the coronavirus pandemic, as in-person meetings and business deals all but evaporated. Whether the company and the stock can continue their torrid gains in 2021 is a big question, and the company's earnings release after the market close on March 11 should help analysts and investors get a gauge on how DocuSign is performing as the pandemic starts to recede. A sour earnings number is likely to tank the stock since it has skyrocketed so high.
Investing for Beginners: What First-Time Investors Need To Know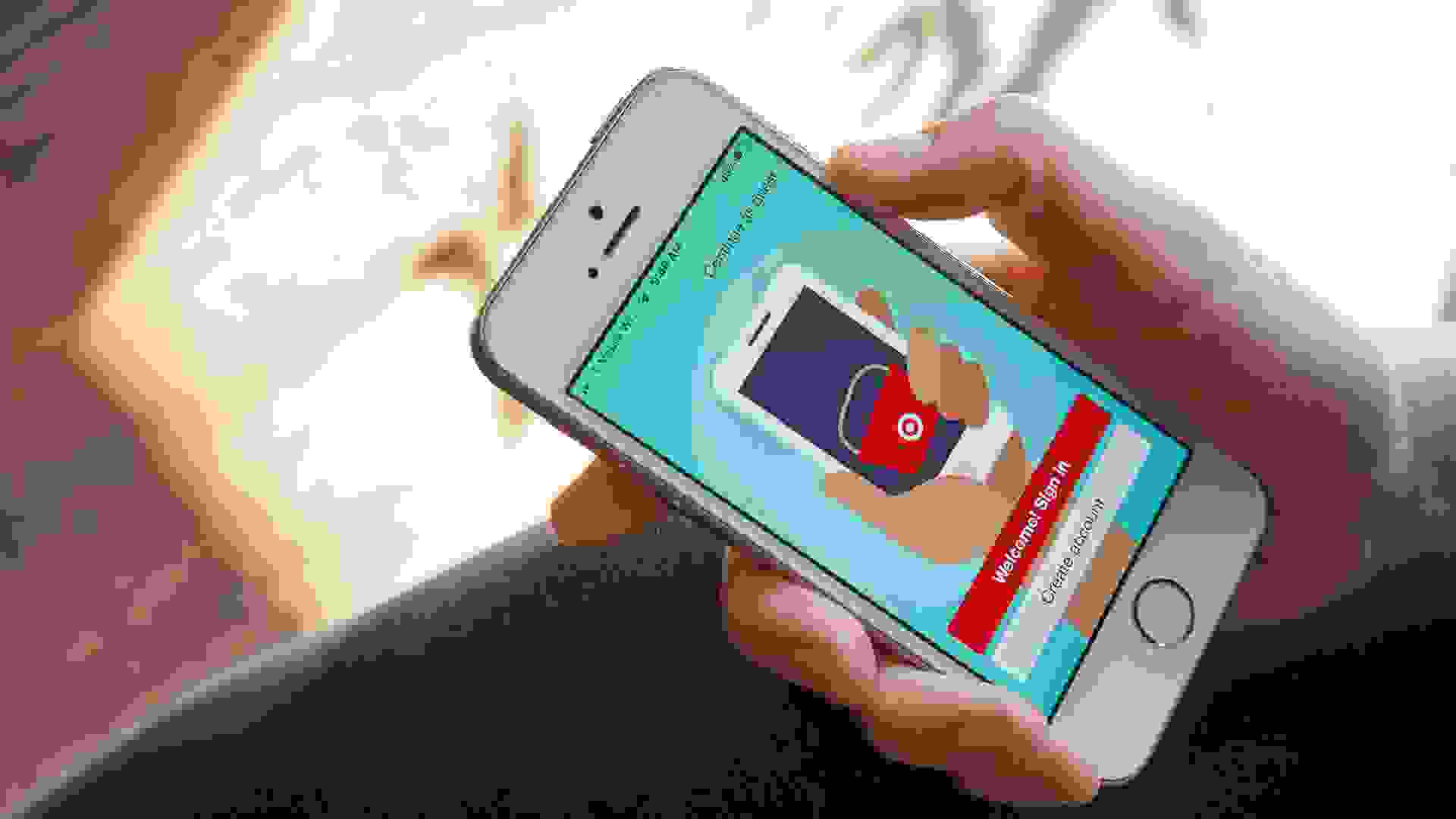 Target (TGT)
Stock price as of Feb. 26: $183.44
Target may not be the name that pops into your head when you think of exciting stocks, but investors have been thrilled with the company, which has returned about 70% over the past year. The retailer broke ranks with some of its competitors in 2020, as it generated powerful gains in online and drive-up/pick-up purchasing. The company is expected to post major gains in its next earnings report on March 4, with analysts anticipating $2.45 versus last year's quarterly results of $1.69 per share. Anything less could result in a stock selloff.
Find Out: 26 Smartest Ways To Invest Your Money During the Pandemic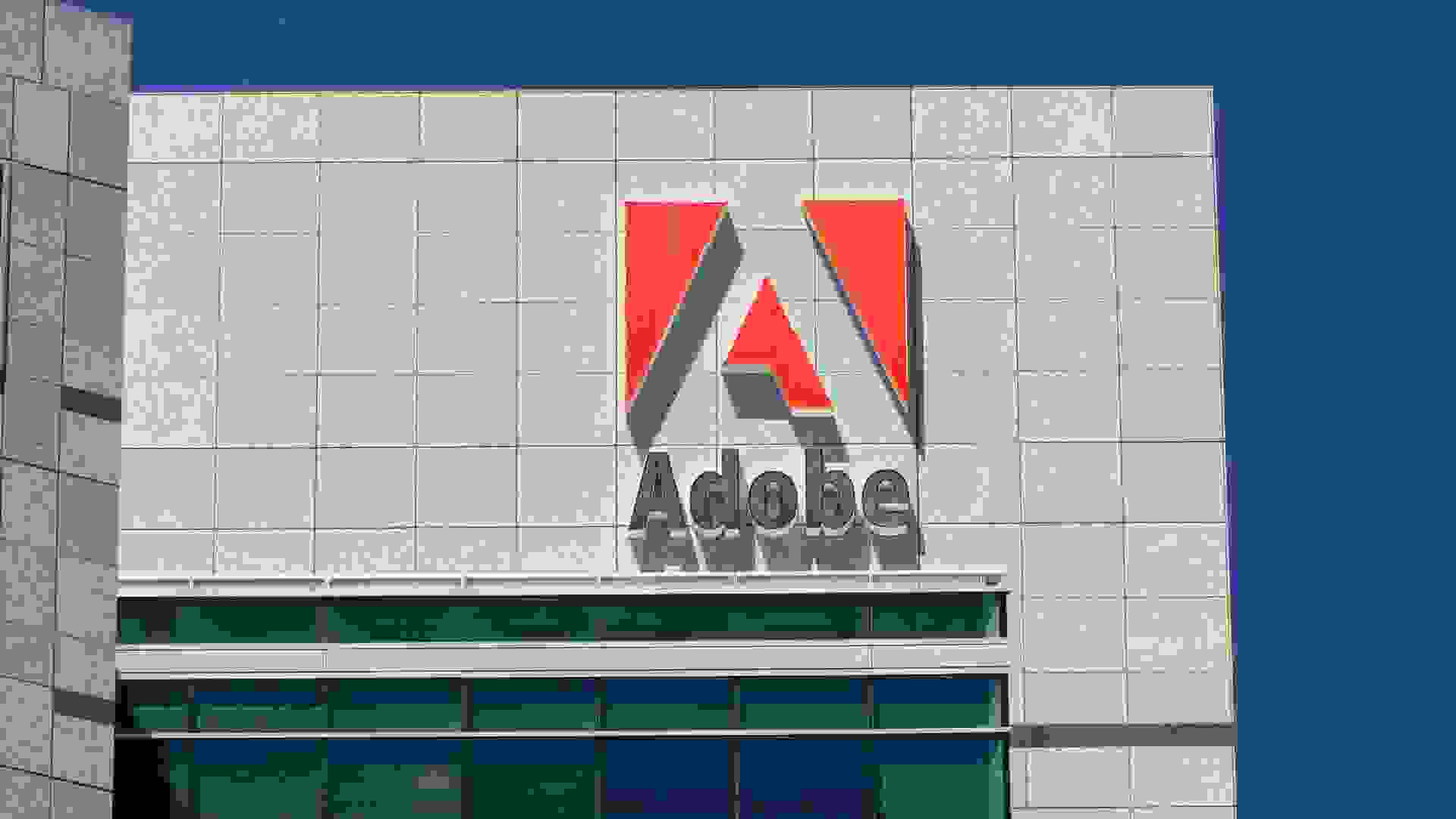 Adobe Systems (ADBE)
Stock price as of Feb. 26: $459.67
Adobe Systems was on fire in 2020, returning over 50% to shareholders. The company has transformed itself in recent years from a box software company to a software-as-a-service company and now relies on cloud and subscription revenue to supercharge its earnings.
As with any stock growing exponentially, Adobe must impress investors when it releases earnings on or about March 11. Adobe has a history of outperforming earnings expectations, so some investors are no doubt anticipating the company will top the average analyst projection of $2.31 per share for the quarter. In its most recent earnings report, Adobe posted record quarterly and yearly revenue, so those expectations may be well-founded.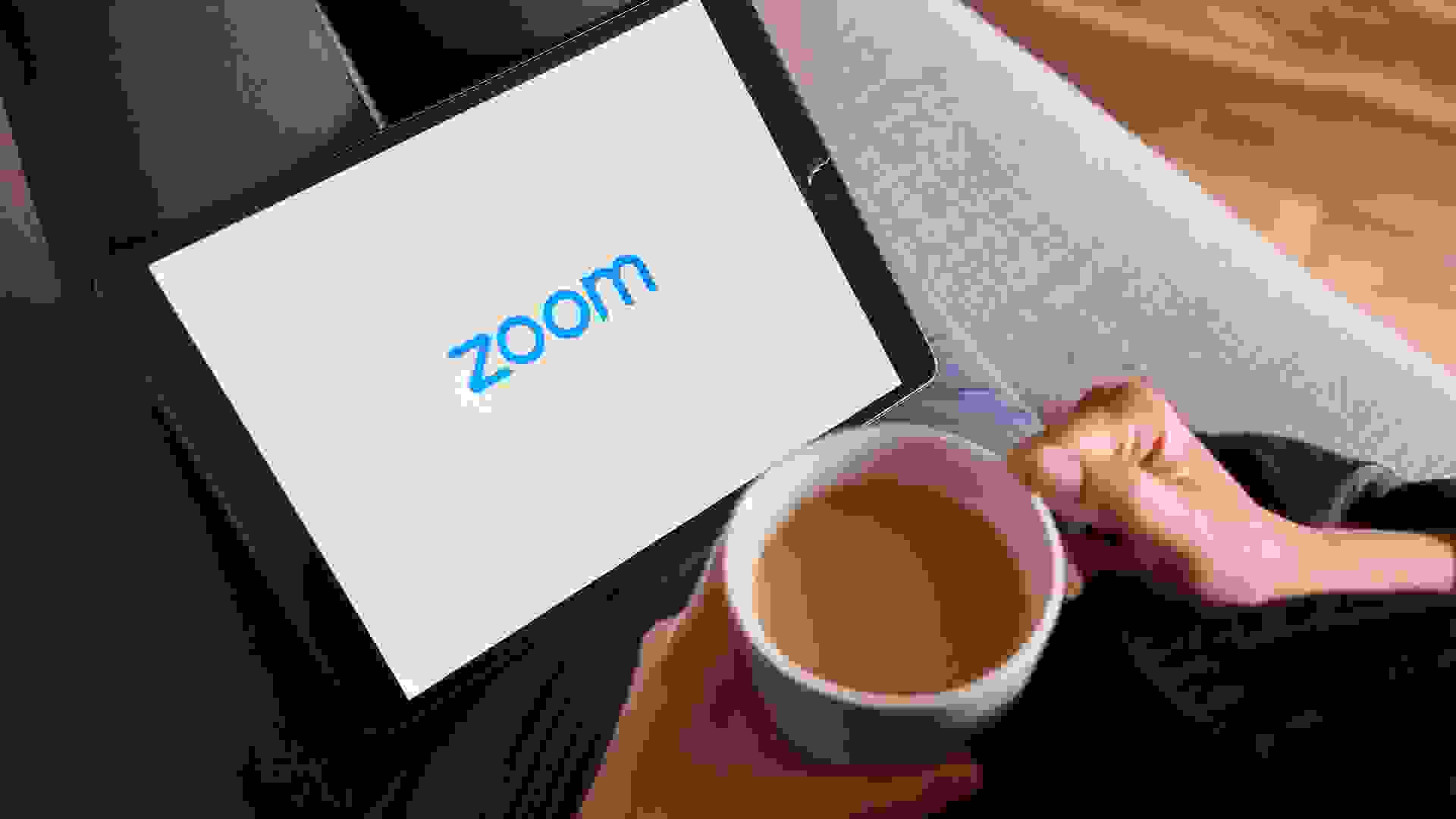 Zoom Communications (ZM)
Stock price as of Feb. 26: $373.61
One of the most-talked-about stocks of 2020 was Zoom Communications. Rarely has there been a company so well-suited for a global disaster that drove many companies into ruin. Zoom's main videoconferencing product has become so essential for daily life during the coronavirus pandemic that its very name has become a verb, as in "let's Zoom tonight." The ubiquity of Zoom's services drove the company's stock price to record highs in 2020, skyrocketing 425%.
Zoom reported earnings on March 1. For the fourth-quarter fiscal year 2021, total revenue for the quarter was $882.5 million, up 369% year-over-year. And for earnings per share, that ended up $1.22 per share, adjusted, vs. 79 cents per share as expected by analysts.
Zoom Etiquette: How To Improve Your Presentation, Meeting and Interview Skills on Zoom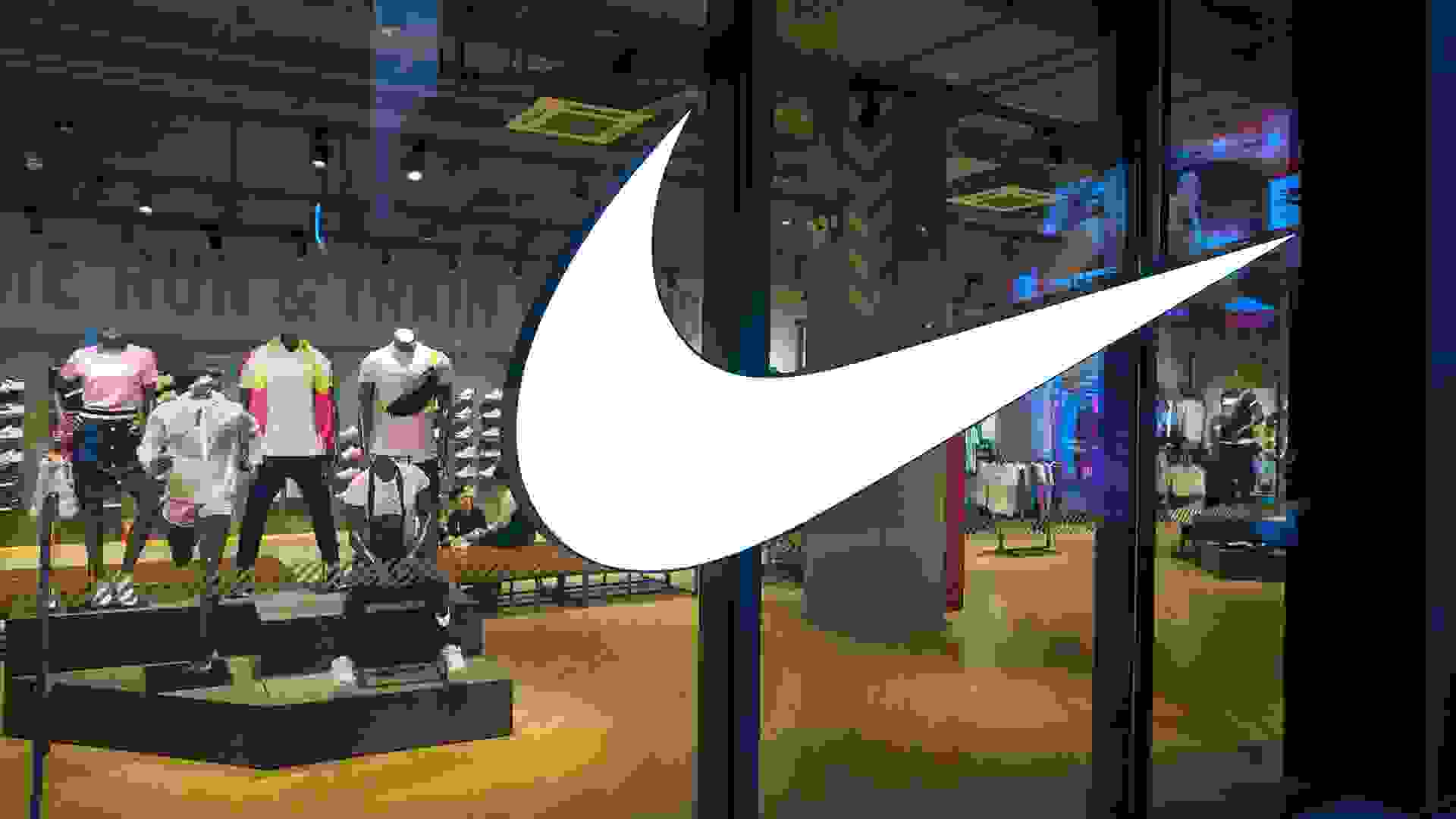 Nike (NKE)
Stock price as of Feb. 26: $134.78
Nike stock had an exciting 2020, selling off precipitously earlier in the year and then rallying hard into the end of the year. When all the dust had settled, Nike posted gains of about 40% in 2020, versus 15% for the broader market.
As with many companies, things looked bleak for Nike when the pandemic began, as it has a strong foothold in China, the epicenter of the outbreak. Sales in the U.S. plummeted as well. However, by the end of the year, Nike was clearly turning things around, due in large part to its booming e-commerce sales. The company's March 18 earnings release should tell more of the story of how the company is navigating around the pandemic and what its strategy will be to reopen stores as vaccine distribution spreads.
Fun Facts: What $1,000 Invested In Stocks 10 Years Ago Would Be Worth Today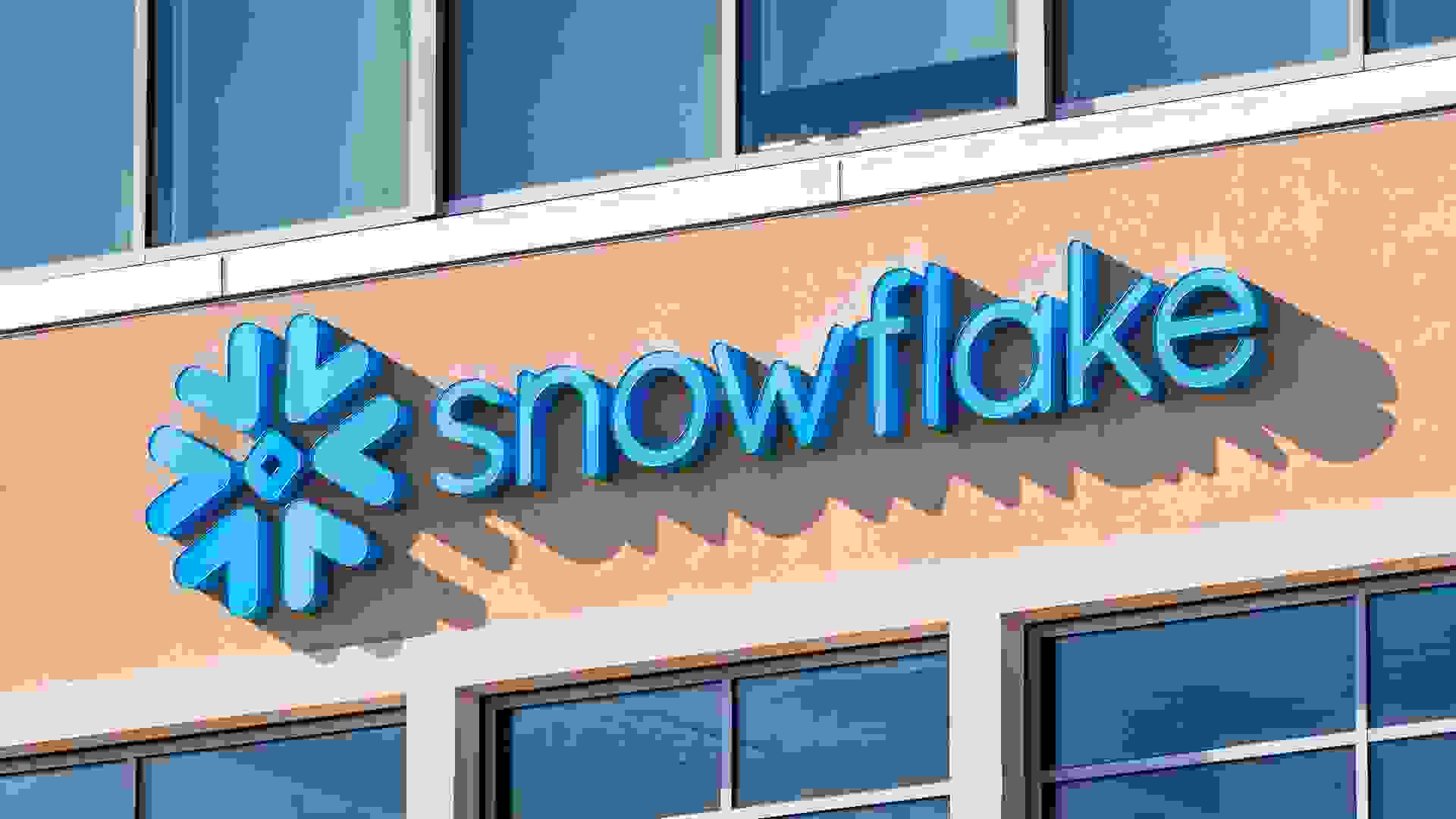 Snowflake (SNOW)
Stock price as of Feb. 26: $259.54
Snowflake was one of the most anticipated IPOs of 2020, and after getting off to a slow start, it did not disappoint. Shares of the cloud-based data warehouse company were priced at $120 in September, valuing the company at $3.4 billion and making it the largest software IPO in history. After drifting lower, it found its footing and rocketed to a 134% gain by the end of December.
The company's next earnings report is due on March 3, and as with all high-flying recent IPOs, the number Snowflake posts could translate to major moves in the stock. Of course, "earnings report" is a bit of a misnomer for Snowflake, as analysts expect the company to lose 55 cents per share in 2021 and $1.22 in 2022.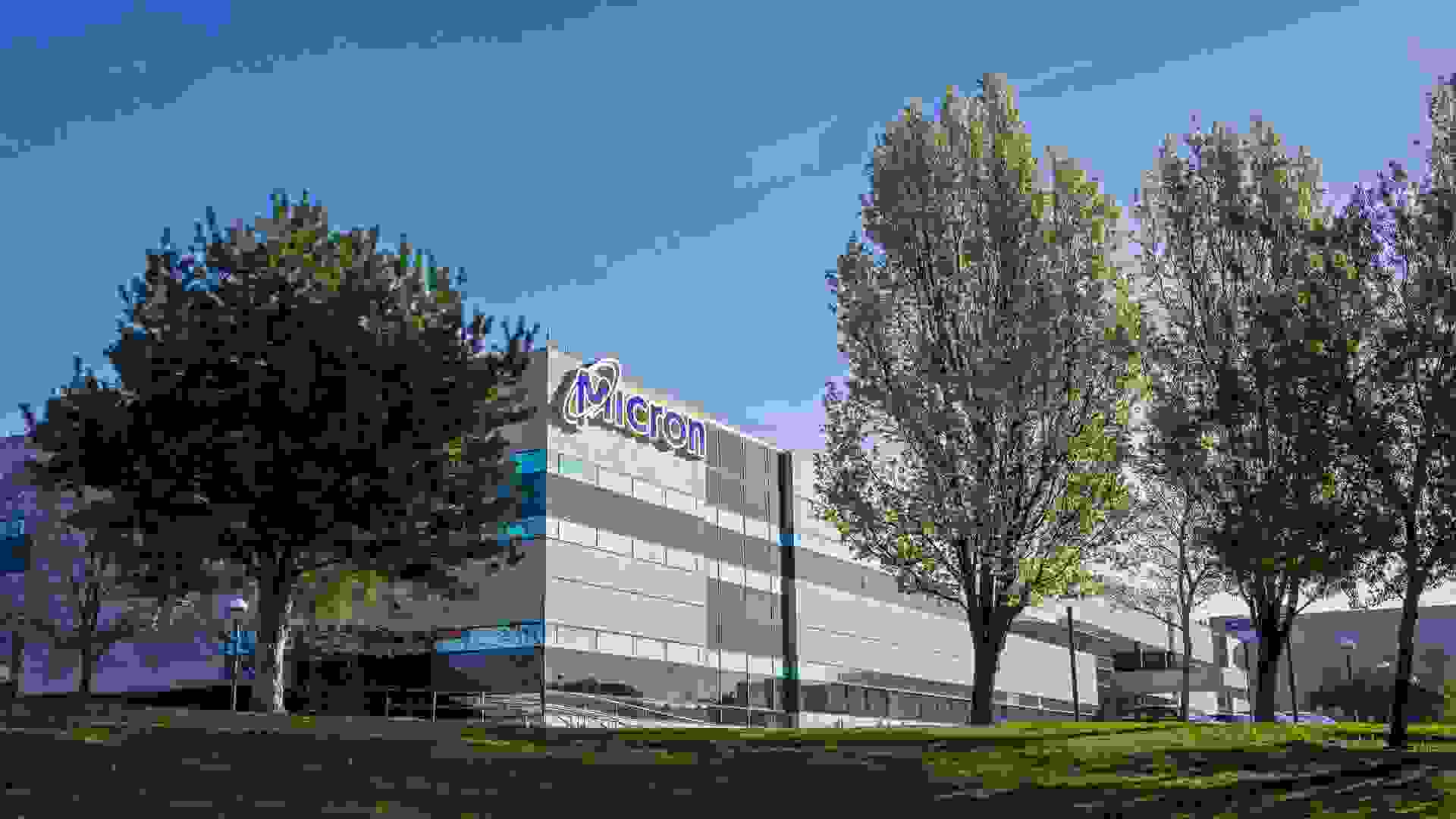 Micron Technology (MU)
Stock price as of Feb. 26: $91.53
Chipmaker Micron Technology's stock more than doubled in the second half of 2020, approaching all-time highs set more than 20 years ago during the tech bubble of 2000. Pandemic shutdowns and stay-at-home orders fueled growth for the company's DRAM and cloud server businesses, as e-learning and remote work increased demand for these services.
Analysts will be looking forward to how the company navigated the end of 2020 and early 2021 when Micron releases its next earnings report on March 24. Estimates are at lofty levels, at 68 cents per share vs. last year's quarterly report of 39 cents.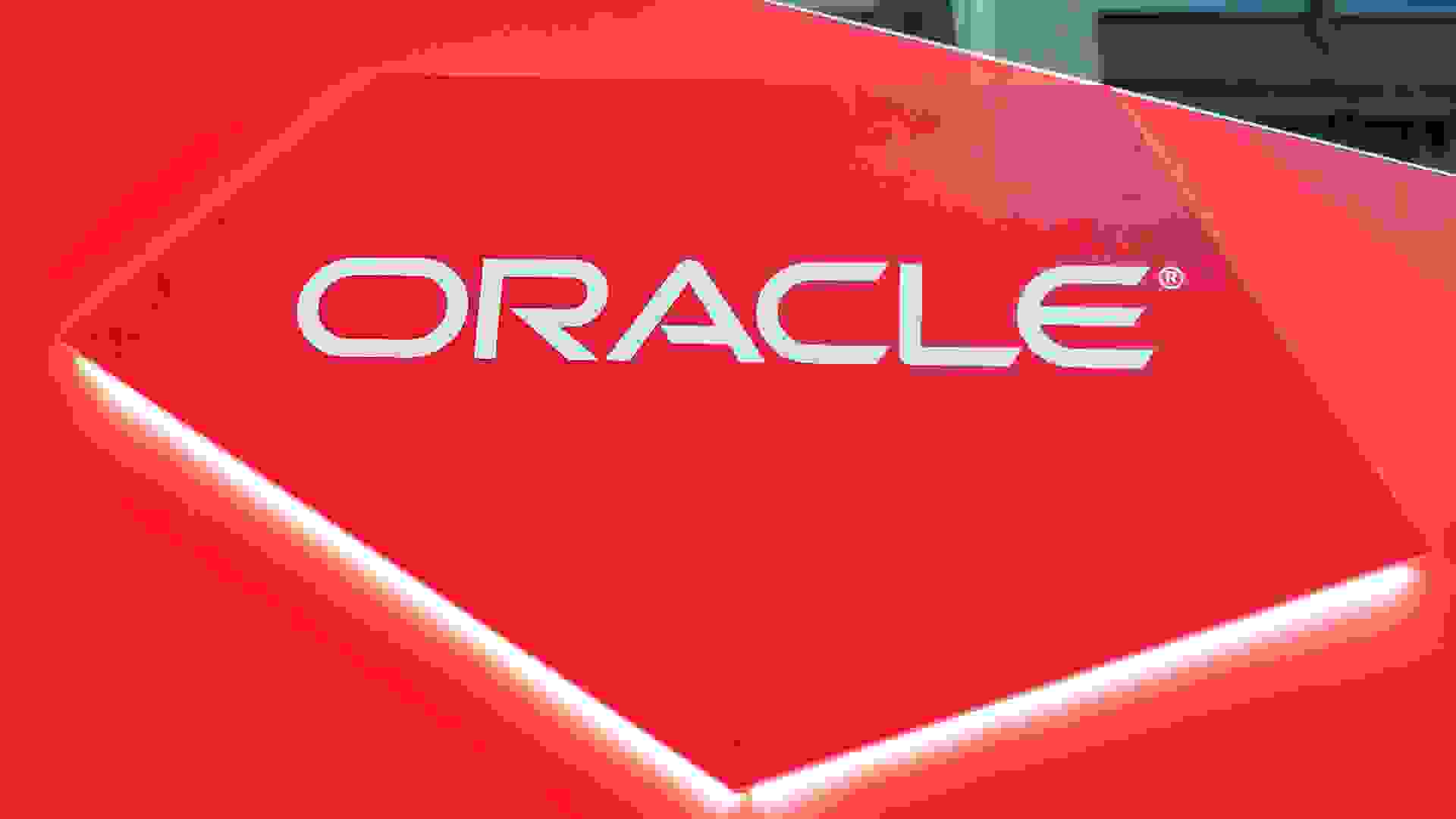 Oracle (ORCL)
Stock price as of Feb. 26: $64.51
Oracle is another darling of the 2000 tech boom that has since reinvented itself as a cloud computing company that relies on subscription revenue. In Oracle's Dec. 10 earnings report, the company blew past earnings expectations, and some are no doubt hoping for more of the same when the company reports again on March 11. The stock returned about 25% in 2020.
More From GOBankingRates
Photo Disclaimer: Please note photos are for representational purposes only.
About the Author