What $1,000 Invested 10 Years Ago in These Tech Stocks Is Worth Now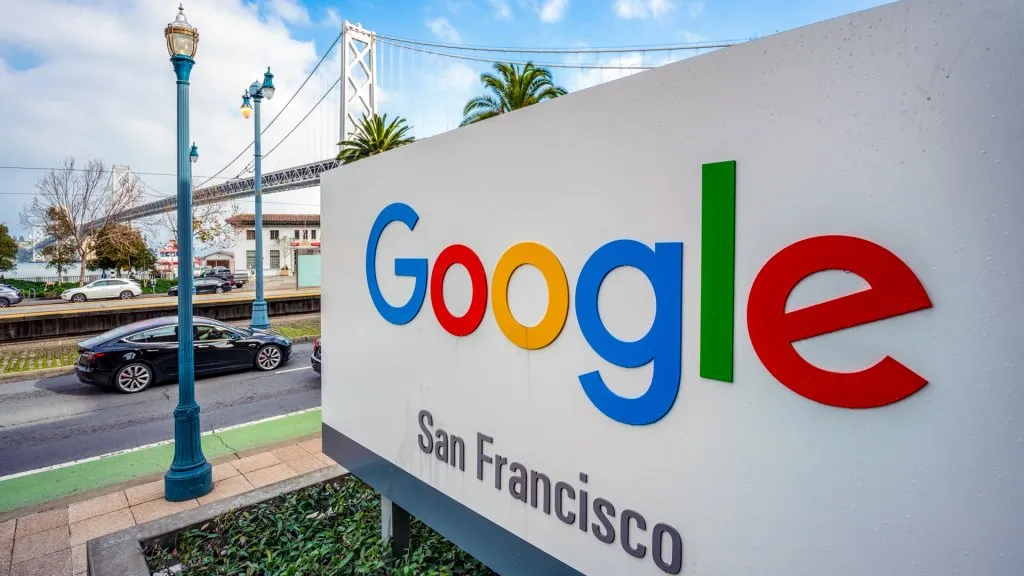 After taking a beating in 2008, tech stocks were hit hard again in 2011, prompting some to wonder if they would ever fully recover. As with most market selloffs, 2011 proved to be a buying opportunity in tech, and many of those same shares continue to make all-time highs. To see just how well these 10 stocks have down over the past decade, GOBankingRates researched historical prices to see what $1,000 invested in some of the top big-name tech companies in 2011 would be worth today. Here are the results.
Find Out: 25 Money Experts Share the Best Way To Invest $1,000
See: Ways Investing Will Change in the Next 25 Years
Last updated: Oct. 29, 2021
Amazon.com Inc. (AMZN): $16,406.28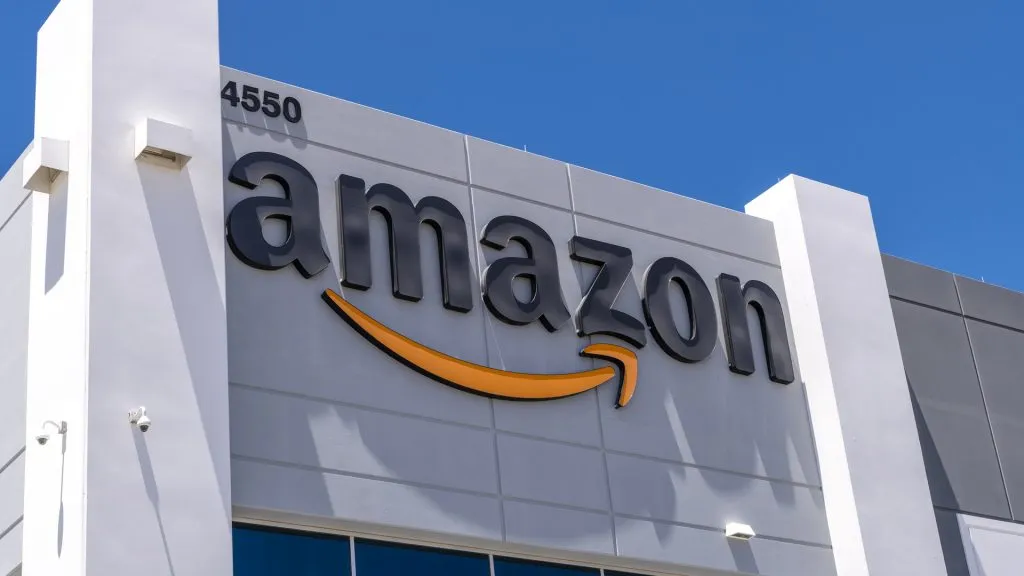 Share price Oct. 27, 2011: $206.78
Share price Oct. 27, 2021: $3,392.49
Amazon has come a long way from being simply an online bookseller. Now it seems as if you can have anything you want in the whole world delivered to your door as rapidly as the same day. But the real profit driver for Amazon these days it its cloud services division, dubbed Amazon Web Services.
Facebook (FB): $9,174.85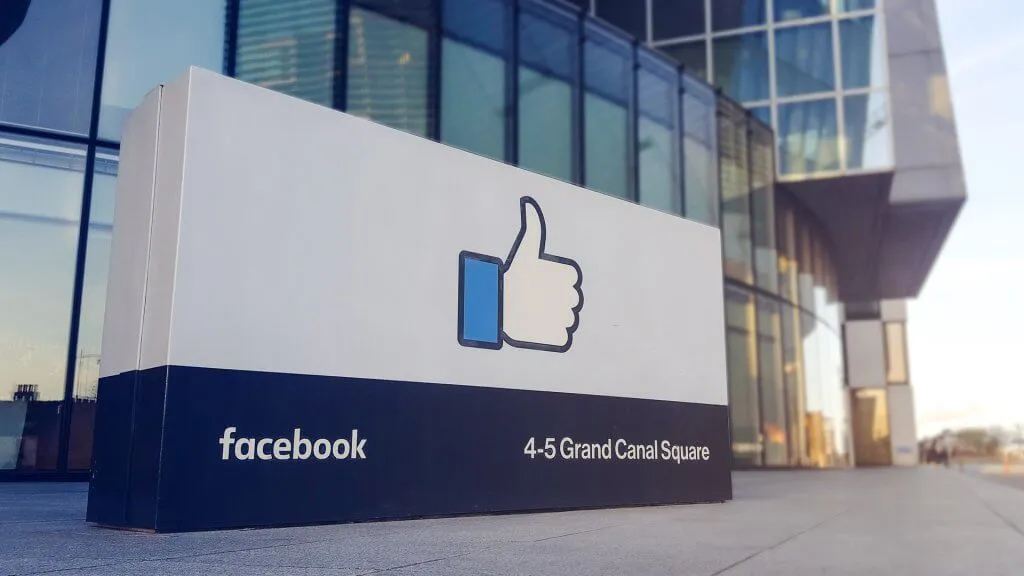 Share price May 21, 2012*: $34.03
Share price Oct. 27, 2021: $312.22
Facebook may seem like it has always been with us but the company wasn't even public back in 2011. But after going public shortly thereafter, in May of 2012, the stock has ridden the tech wave alone with many of its famous brethren, in spite of what seems like constant litigation and negative publicity regarding privacy matters.
Cisco (CSCO): $4,112.74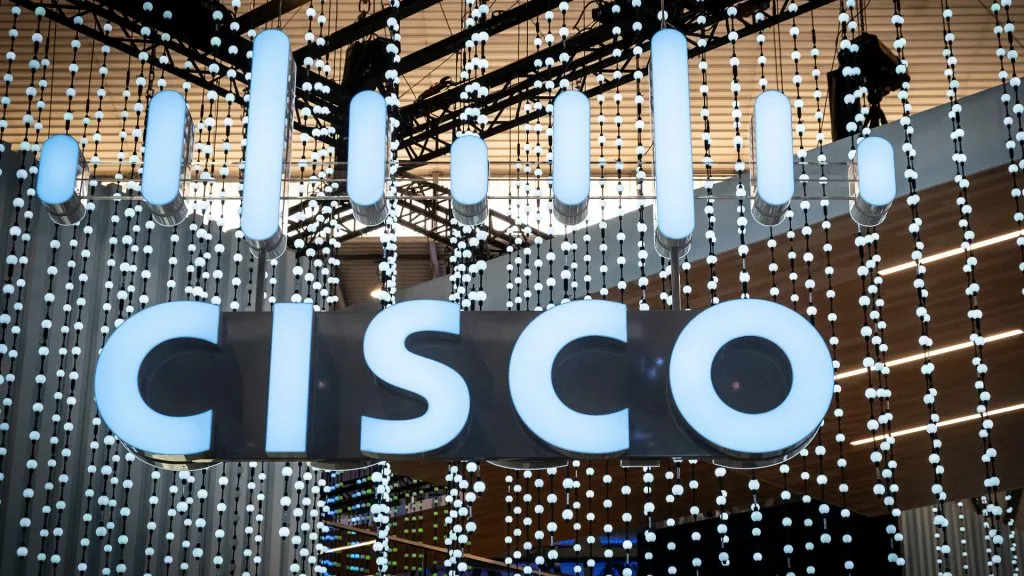 Share price Oct. 27, 2011: $13.66
Share price Oct. 27, 2021: $56.18
Cisco Systems stock hasn't been nearly as profitable as some of the other big-tech names on this list, but it's still more than quadrupled shareholder money over the past decade. Cisco is still trying to recover from its horrendous sell-off as the tech bubble burst way back in 2000, when shares hit $80.06.
Tesla (TSLA): $180,497.39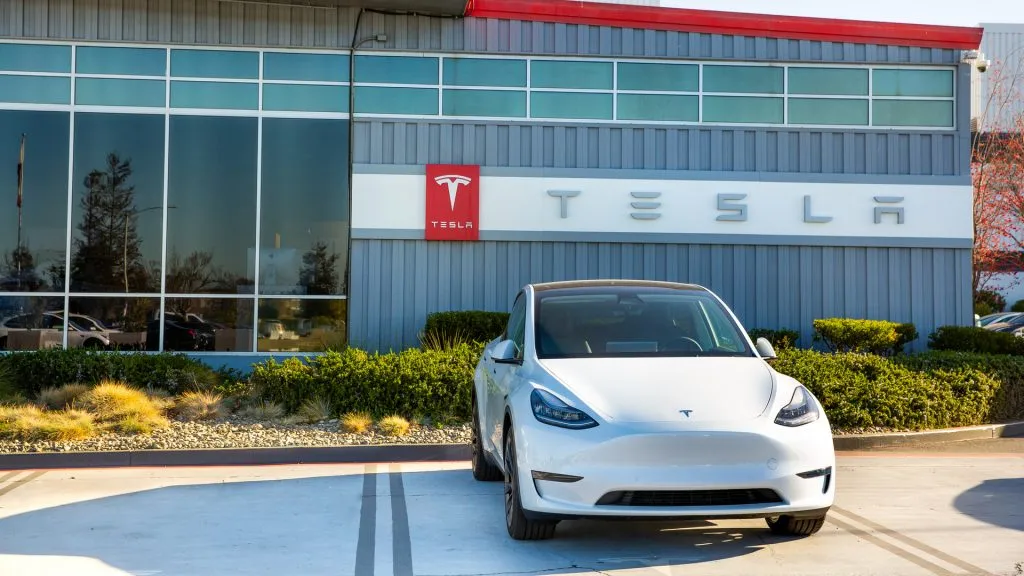 Share price Oct. 27, 2011: $5.75
Share price Oct. 27, 2021: $1,037.86
Tesla has long been a Wall Street darling, but its growth in just the past few years has been exponential. In 2020 alone, shares jumped over 740%, but long-term shareholders have seen even more astounding gains. The company keeps plugging along with new innovations and higher sales, just recently signing a contract to provide 100,000 of its electric vehicles to Hertz for use as rental cars.
Alphabet (GOOG): $9,820.10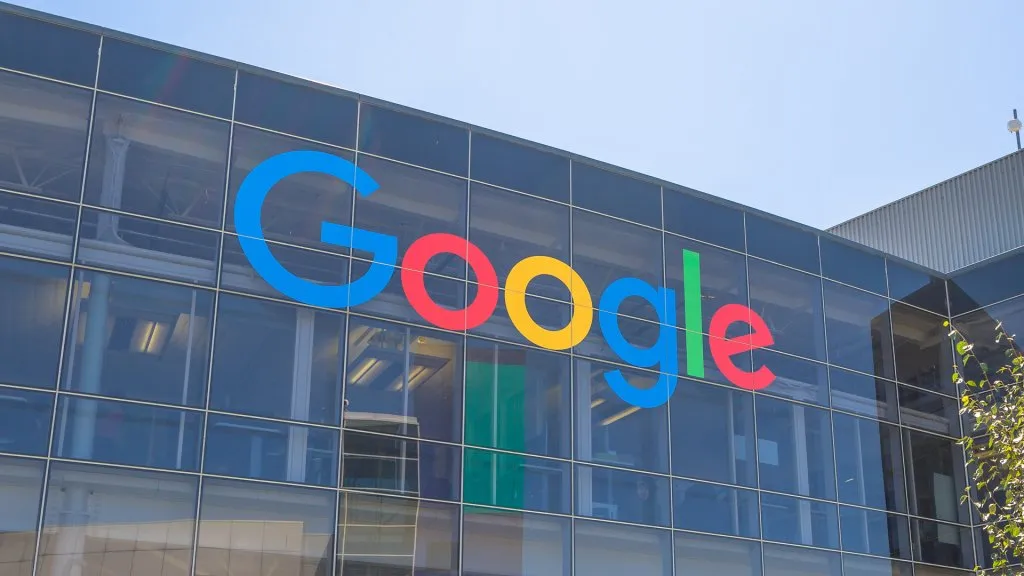 Share price Oct. 27, 2011: $298.22
Share price Oct. 27, 2021: $2,928.55
Google's share price has steadily climbed over the past decade, but a big portion of its gains have come since the March 2020 pandemic-related selloff. In just 19 months, the company's share price has nearly tripled. Part of that bounce back is due to the recovery of digital ad sales, which fell off a roof during the pandemic.
Adobe (ADBE): $22,585.74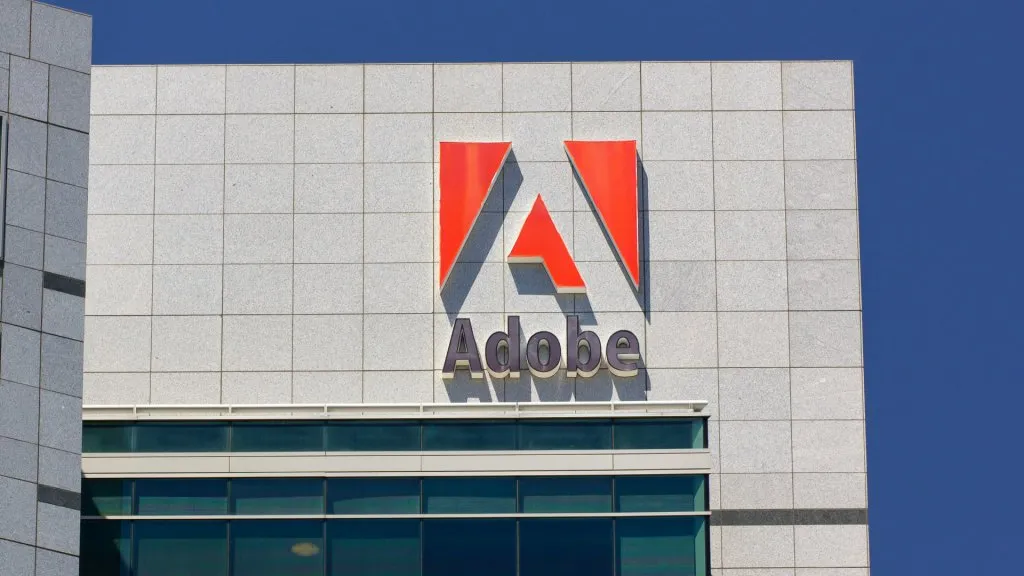 Share price Oct. 27, 2011: $28.34
Share price Oct. 27, 2021: $640.08
Adobe has seen its stock price skyrocket since it has moved away from a product-driven model to subscription-based pricing for its services. Adobe continues to invest in products that will keep customers tied to its ubiquitous software packages and PDF file format.
Apple (AAPL): $11,994.36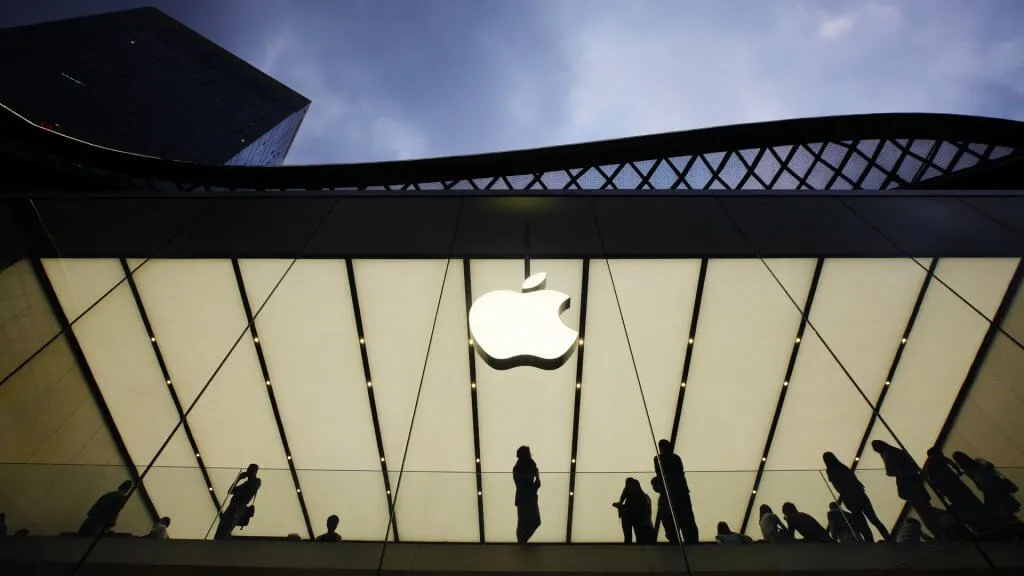 Share price Oct. 27, 2011: $12.41
Share price Oct. 27, 2021: $148.85
Apple is a consumer favorite when it comes to user-friendly technology, and its stock price reflects the popularity of its offerings. The company is in a nearly daily battle with Microsoft for market supremacy in terms of market capitalization, and it has the largest weighting of any company on the S&P 500 index, comprising over 6%.
Nvidia (NVDA): $69,860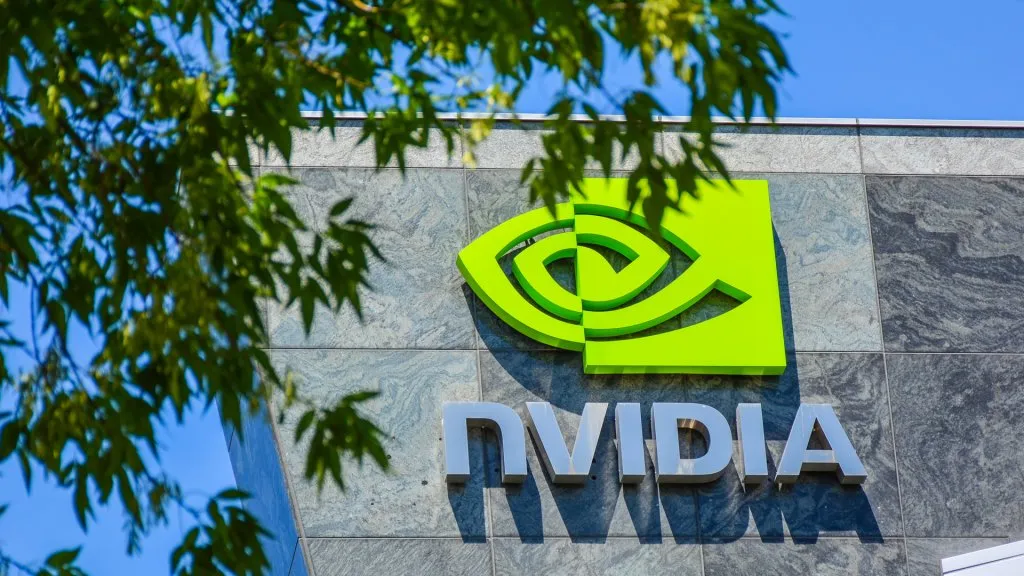 Share price Oct. 27, 2011: $3.50
Share price Oct. 27, 2021: $244.51
Chips for gaming, electronic vehicles, cryptocurrency mining and a host of other hot modern applications are in high demand, and NVIDIA has been the primary beneficiary. Those with the patience to hold on to the stock over the past decade have made nearly 70x their initial investment, but the stock appears to have much further to run. The consensus analyst rating on Wall Street is "strong buy."
Taiwan Semiconductor (TSW): $11,923.48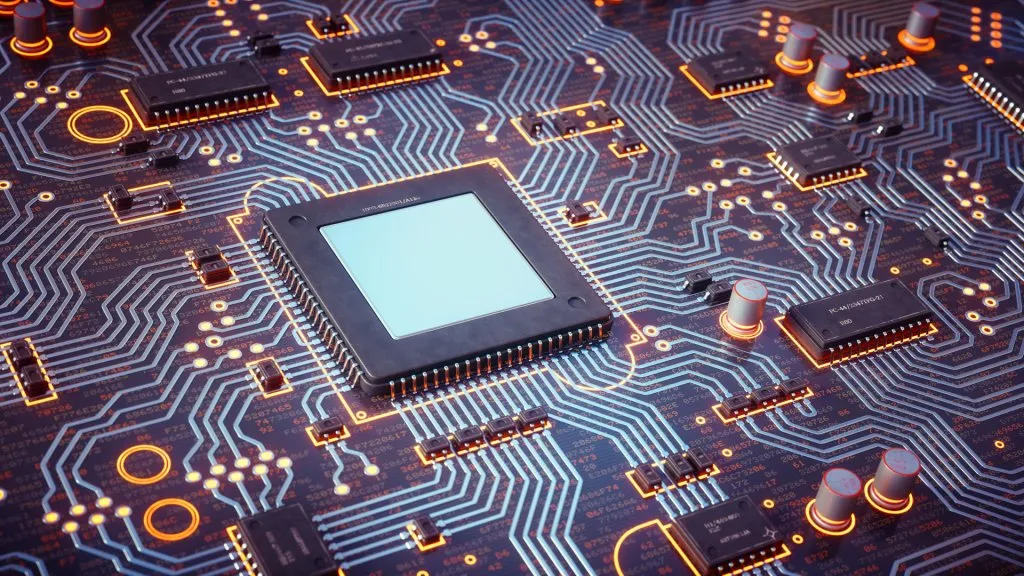 Share price Oct. 27, 2011: $9.54
Share price Oct. 27, 2021: $113.75
Taiwan Semiconductor has benefited from many of the same trends helping out rival Nvidia, namely unprecedented demand for computer chips. However, TSM's focus is more on smartphone chip development. Over the last three years alone the company's stock is up nearly 200%.
Texas Instruments (TXN): $7,599.51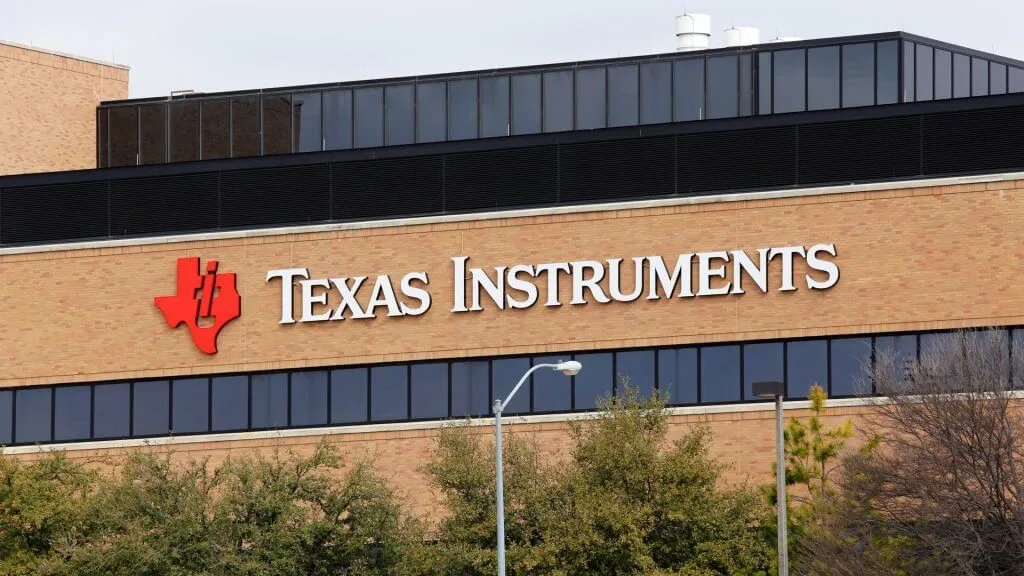 Share price Oct. 27, 2011: $24.62
Share price Oct. 27, 2021: $187.10
While older investors might think of personal calculators when they hear the name Texas Instruments, the company now relies on its hot semiconductors to power revenues and earnings. Like Nvidia and Taiwan Semiconductor, Texas Instruments is benefiting from the overwhelming demand for better and faster computer chips, although TXN's main focus is on chips for smart TVs, personal computers and personal electric gadgets.
More From GOBankingRates