The Best Investment for Every Zodiac Sign

5 min Read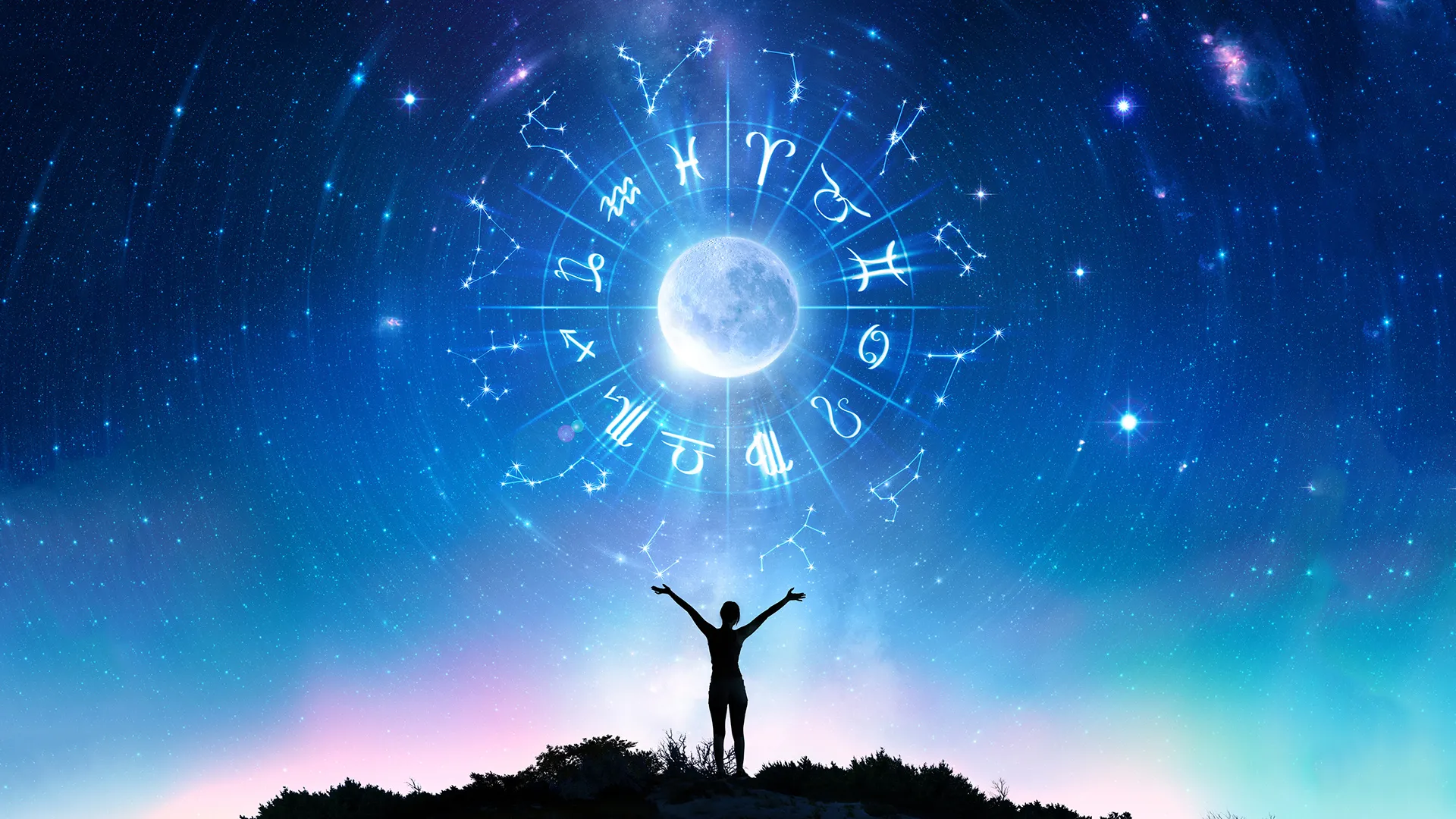 When you think smart investing, the first words that pop into your head might not be "cosmic divination." But if you believe that your star sign accurately reflects your personality — even just a little bit — your zodiac might just help you settle on investments that jell with your strengths, weakness and charming little quirks. At the very least, digging into investment types that suit your zodiac sign can springboard inspiration bringing you to an investment landscape that has more options than the night sky has stars. Discover the best investments for you, according to your zodiac sign.
Best Investment Vehicle for Aries: Large-Cap Growth Stocks
Aries' great energy and courage can sometimes manifest as extravagance, making them an ideal match for large-cap growth stocks. Investing in big, high-profile corporations fits Aries' "go big or go home" attitude to a tee and, of course, bigger investments can always lead to bigger payoffs.
Best Investment Vehicle for Taurus: Peer-to-Peer Lending
The returns on peer-to-peer lending are relatively small compared to other investments. But they foster financial responsibility by taking a big chunk of your investing money upfront and letting you watch the returns grow over time — which is perfect for the notoriously spendy Taurus. This investment grabs the bull by its horns and pets it to sleep.
Best Investment Vehicle for Gemini: Flexible Fund
With a flexible fund, your portfolio manager can choose from a broad spectrum of investments, which can flex and change according to market opportunities. For adaptable and versatile Gemini, that's a match made in investing heaven. Most flexible funds involve some form of securities, but the options are pretty diverse.
Best Investment Vehicle for Cancer: Small-Cap Growth Stocks
The crab always keeps things interesting with a dose of unpredictability, so it's only fair to keep Cancer's investments equally interesting. Small-cap stocks are a little more volatile than their large-cap brethren, but they offer attractively quick growth. It's easy to see why Cancers would crab-walk right into these stocks.
Best Investment Vehicle for Leo: Common Stock
With common stock, bossy Leos get to feel like they're in control. Unlike preferred stock, common stock gives shareholders company voting rights and a percentage of ownership. As perhaps the most common type of investment out there, this investment pick gives Leo a veritable lion's share of options.
Best Investment Vehicle for Virgo: Bonds
Smart, analytical and practical, Virgo is a classically stalwart star sign. With a time-tested and reliable investing method like bonds, there's no need for Virgos to be investment virgins. As one of the less volatile investments out there, bonds are well-suited to Virgo's meticulous and analytical qualities.
Best Investment Vehicle for Libra: Online Savings Account
Those born under the scales can be just as indecisive as they are romantic and charming, so it's not a bad idea to invest in some longer-term stability. The simplicity of an old-school savings account combined with new-school ease-of-use gives Libras less opportunity to change their minds — just put the money in and watch it make more money.
Best Investment Vehicle for Scorpio: Small Business
It takes a whole lot of determined forcefulness, passion and energy to conceive, invest in and maintain any type of small business — luckily, the scorpion has all of those factors in spades. To minimize risk and maximize profits, keep the first business' initial investment manageable.
Best Investment Vehicle for Sagittarius: Penny Stocks
The optimism of the Sagittarius is often refreshing, but too much investing optimism can put your funds at risk. Keep those wide eyes reigned in with affordable penny stocks. They might not be the most fashionable investment, but Sagittarius loves to embrace personal freedom and individuality.
Best Investment Vehicle for Capricorn: High-Yield Savings Accounts
Known for their combination of diligence and practicality, Capricorns were born for savings accounts. As the workaholic goat toils away, their money earns interest, but it's still accessible when needed — which isn't a big danger for this responsible sign.
Best Investment Vehicle for Aquarius: Retirement Plan
Known as one of the most creative signs, you can count on the Aquarius to march to the beat of their own drum. Although creativity is never a bad thing, there's a reason everyone knows the term "starving artist"; a good retirement plan helps stabilize the uncertain artist's future. Despite common misconceptions, you don't have to have a boss to have a retirement plan.
Best Investment Vehicle for Pisces: Preferred Stock
At the end of the day, most sensitive Pisces would rather dance and daydream than invest, so keep things simple with preferred stock. Holders of preferred stock usually get their dividends at regular intervals but don't have to worry about shareholder voting.
More From GOBankingRates 
About the Author