How Much Money Do I Need to Get Started in Investing?
Start investing with an app for a few cents or a broker for $1,000.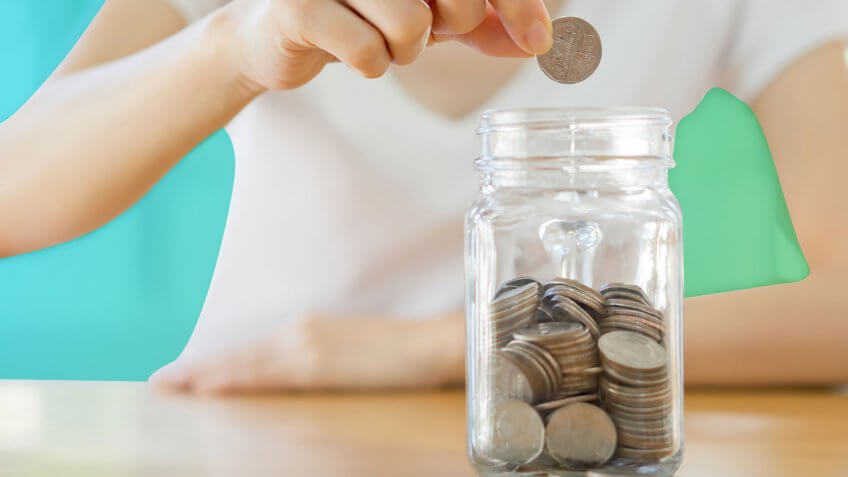 PHOTOBUAY / Shutterstock.com
Thanks to modern technology — and a healthy dose of competition — it's never been easier to invest even if you don't have much money. From investment apps, investing in mutual funds and investing in ETFs, there are many low-cost ways to put your money to work as you learn how to start investing. Take a look at these five top ways to start investing with little money.
Kostenko Maxim / Shutterstock.com
Acorns App Lets You Invest With Just a Few Cents
With Acorns, you can start investing with spare change. When you make a debit or credit transaction, Acorns will automatically invest for you by rounding up your purchase to the nearest dollar and investing the difference. For example, if you buy a coffee for $3.67, the app will round the charge up to $4, investing the $0.33 difference. You can also set up recurring investments or make an additional deposit at any time.
Acorns invests your money across one of five portfolios of your choice, ranging from conservative to aggressive. Acorns costs $1 per month, or 0.25 percent of assets if your account reaches $5,000 or more. The app can be especially valuable for college students, as a valid .edu email address can get you fee-free investing.
LOFTFLOW / Shutterstock.com
Open a Vanguard Roth IRA With $1,000
Vanguard is a financial services firm known as the low-cost leader, particularly when it comes to mutual funds. The firm's belief that low costs enhance investment performance is reflected in its mutual funds and exchange-traded funds, 92 percent of which performed better than their peer-group averages over the last 10 years.
Vanguard's investment options can be particularly good when coupled with a Roth IRA. At Vanguard, a Roth IRA costs nothing to open or maintain, if you register your accounts online and sign up for e-deliver, and you can start with as little as $1,000.
Related: How to Open a Roth IRA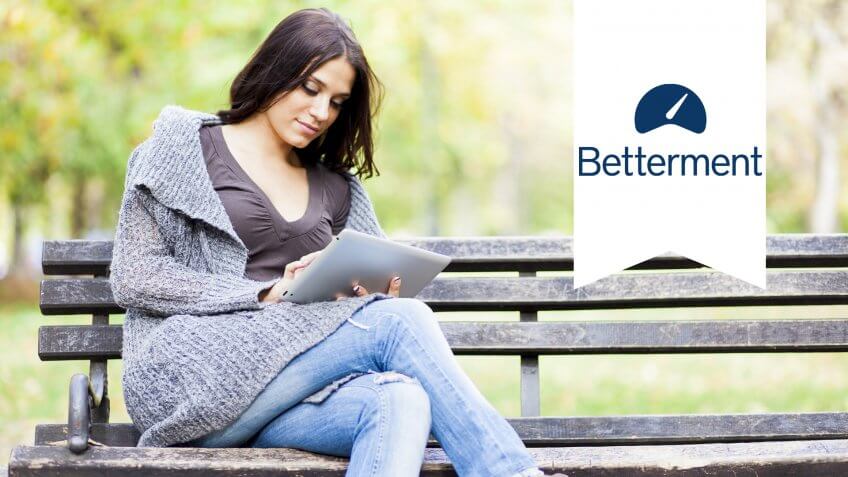 Goran Bogicevic / Shutterstock.com
Use Betterment to Invest With No Minimum Required
Betterment is an online investment platform with a structure that's helpful for new investors or those without a lot to invest. After you complete an online questionnaire, the investment experts at Betterment put your information into an algorithm that assigns you a portfolio based on your investment objectives and risk tolerance. No minimum investment or account balance is required at Betterment.
The Betterment portfolios cost 0.25 percent of your assets, which includes automatic portfolio rebalancing. As your money grows, you can get more highly specialized service for slightly higher fees, if you so desire.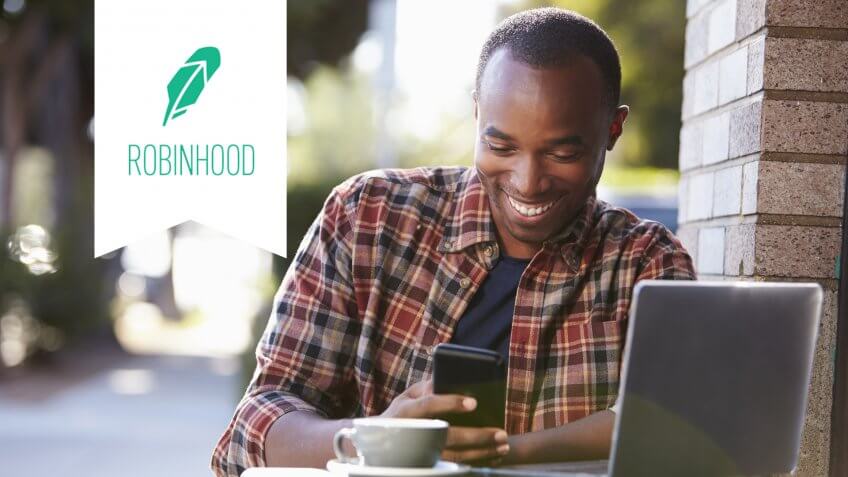 Monkey Business Images / Shutterstock.com
Download the Robinhood App to Invest With No Minimum
Robinhood is one of the best apps for first-time investors because it allows you to make a stock market investment completely online using your phone. A basic informational website is available, but you open your account and perform all trades on the app itself.
Robinhood charges no commissions on any stock trades, making it an affordable option for new investors. No account minimums or account fees are required, nor is there any charge to deposit or withdraw money from a Robinhood account. You will, however, pay the fees that the U.S. Securities and Exchange Commission and the Financial Industry Regulatory Authority impose on all sales, no matter at which brokerage.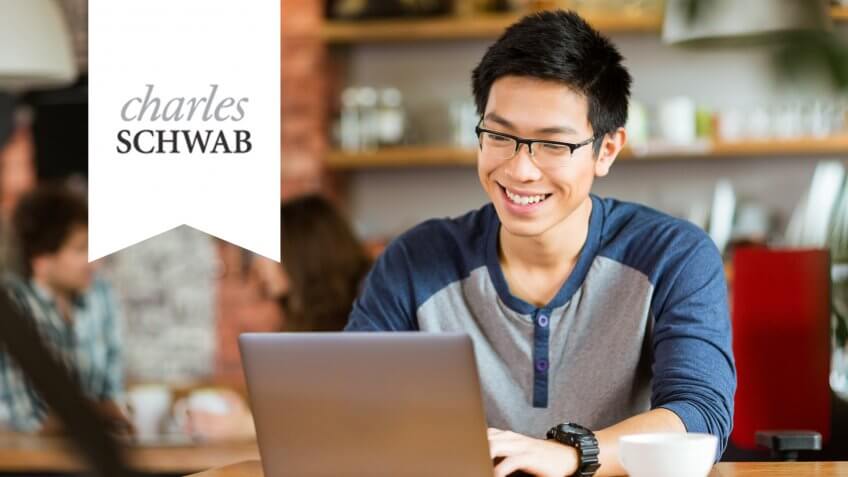 ESB Professional / Shutterstock.com
Consider a Schwab ETF OneSource for Your Next $1,000
If you're interested in exchange-traded funds, Charles Schwab offers over 200 commission-free ETFs through its Schwab ETF OneSource platform. The ETFs span over 68 investment categories, including U.S. equity, fixed income, international and commodity ETFs.
The minimum to open an account at Schwab is $1,000, and there are no account fees to open or maintain an account. If you choose to trade stocks on your own, commissions are $4.95 per online trade.
Learn more: ETF vs. Mutual Fund: How to Choose Your Investments
Choose an Investment Vehicle
Whether you choose to invest your seed money in ETFs, mutual funds or stocks and bonds, you'll find that these apps and services provide a low-cost, easy-to-understand entry to the markets. In many cases, you can even get free access to top stock picks and helpful information on how to invest.