The Most Fascinating Things You Never Knew You Could Invest In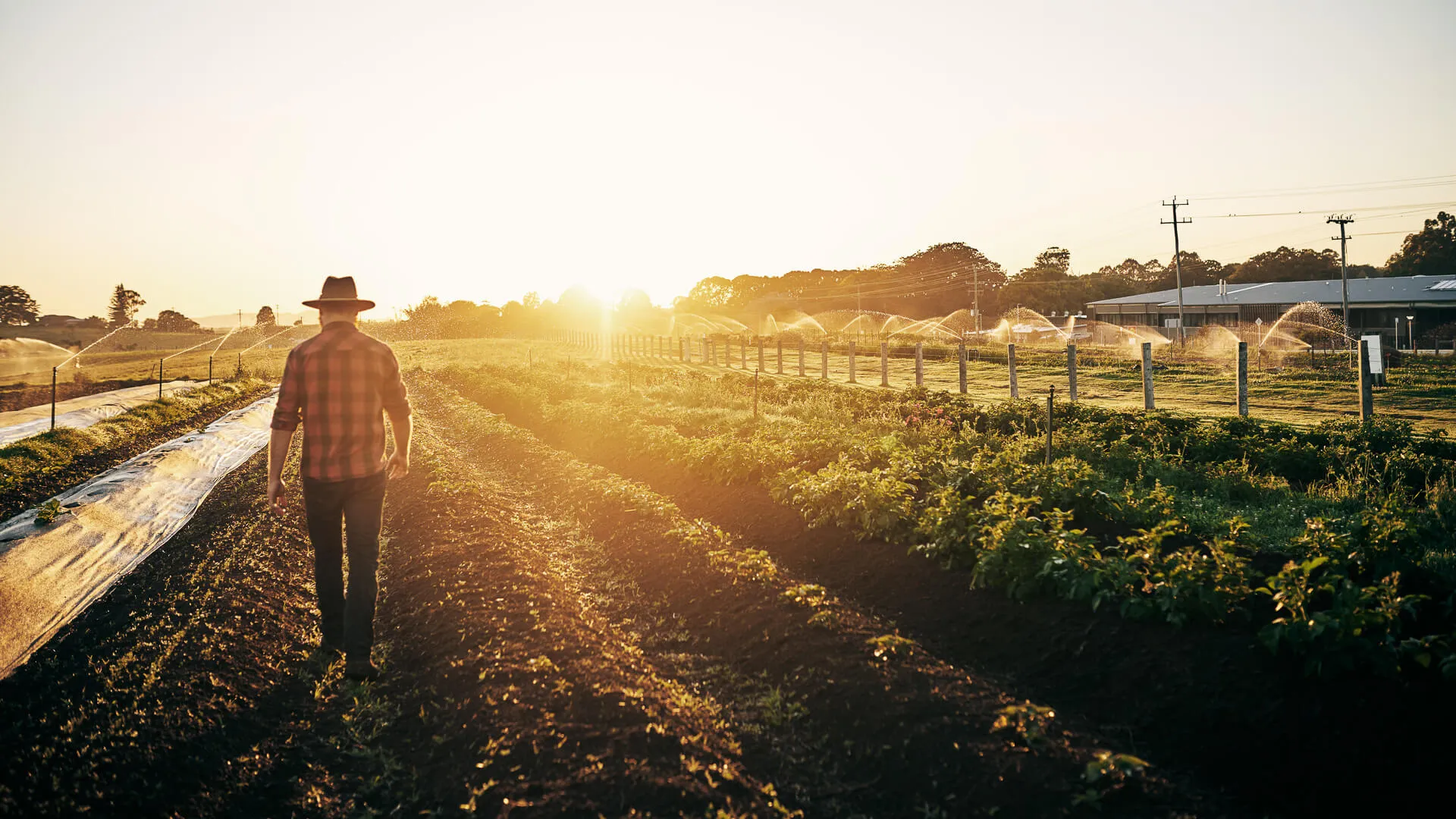 There's no shortage of financial gurus out there who will remind you — repeatedly — that you need to invest for the future. Letting your savings grow and compound over the years is one of the only ways you can get your nest egg to the size necessary for a comfortable retirement. However, once many people begin the actual process of investing, they might discover that the sort of low-risk, static approach to investing that's best for your retirement fund is really, really boring.
So, while really boring is exactly what you want for the vast majority of your investments, it can also be a good idea to set aside some portion of your portfolio as "fun money." After all, all something needs to have to be "investable" is a value that changes over time. Whether you're talking about Beanie Babies or an apartment building in Wichita, Kansas, if you can earn income and/or potentially sell for a profit later, it's an investment. And if you're really turned off by the dull stock and bond investments, putting a small slice of your portfolio into something you really enjoy keeping track of can be a good idea. Even if you have some losses, investing 1% of your money in something that really interests you might be worth it if the end result is that you're more engaged with what's happening to the other 99%.
Virtual Land
Although enthusiasm has diminished in 2022, there are still plenty of believers in the future of the so-called "metaverse" – including no less than billionaire Mark Zuckerberg, who went so far as to change the name of his company Facebook to Meta Platforms. The metaverse allows investors, speculators and those just looking to enjoy themselves to participate in something of a parallel universe to the physical world, one which proponents say will eventually have a fully functioning banking system and economy. Within the metaverse, you can already buy and sell plots of land – with one of the most notable sales being someone who spent $450,000 just to be Snoop Dogg's virtual neighbor.
Sports Teams
For most people, a sports team is something you watch and cheer on. But for a select few, professional sports teams are things that can be bought and sold. In 2022, for example, the NFL's Denver Broncos sold for a whopping $4.65 billion. But beyond the big-name teams, investors can also buy minor league teams for considerably less. For example, in 2010, the single-A baseball team, Hagerstown (MD) Suns, sold for a relatively low $6.7 million.
Burial Plot
Burial plots may seem to be an odd investment, but they continue to rise in value. As land for burials is limited – and constantly getting filled – burial plots tend to cost more every year. While it can be hard to "invest" in a burial plot – and you should verify that you're legally allowed to resell them – they are an investment that tends to increase in value.
Music Catalog
If there is anything that the world learned from the very public Big Machine Records/Taylor Swift feud, it's that music catalogs can be extremely valuable. Often overlooked in the drama that followed – which included Taylor Swift re-recording most of her original masters – is the incredible $300 million price tag of the deal. While few individuals could afford to cough up that type of coin for a music catalog, if you can find the right artist and latch on to them before they hit it big, you could score a big payday. Or, you could sign on for a share of royalties, in which case you might earn a small bit every time someone plays one of the songs in the catalog. 
Parking Spots
Parking spots, particularly in big cities, are always valued at a premium. In places like New York, where real estate is extremely limited, monthly fees can run into the high hundreds of dollars per month, or even more. This can make buying parking spots a potentially lucrative investment, whether you intend to rent the spaces out or flip them for more money later.
Luxury Goods
Any item that is rare and precious – like a luxury watch – can be a good investment, but you'll have to know what you're doing. The market for luxury goods like watches, handbags and shoes is rife with counterfeiters. While some ripoffs are obvious, others are very clever facsimiles, and it can often be hard for an amateur to discern between the two. However, if you deal with reputable dealers – or just have an eye for the real McCoy – luxury goods like Rolex watches can be a fruitful market for investment.
Sneakers
Sneakers have become a new type of currency, especially for the younger generation. Shoe makers regularly offer "limited edition" sneakers, often tied to a sports personality, to hype up demand (and prices). Those lucky enough to gain access to a new release can often resell those sneakers on the secondary market for multiples of what they paid. There is even a "SneakerCon" event dedicated to the buying and selling of coveted sneakers.
Marijuana
In a somewhat ironic twist of fate, marijana, which was once illegal, can now be traded on the public stock markets. While you won't find baggies of marijuana up for sale at the New York Stock Exchange, you can freely buy and sell shares of cannabis retailers, such as Green Thumb Industries, on the U.S. over-the-counter markets. However, while there was a "green rush" towards cannabis companies as they started trading publicly, the bloom has worn off for many of them. Green Thumb Industries, for example, is down over 55% YTD as of Dec. 16, 2022.
Microloans
Even a small investor could extend a microloan, which traditionally provides access to capital for underserved markets. For example, a small loan of $500 might be enough for a farmer in a third-world country to buy enough seeds and materials to develop a crop, the proceeds of which can pay back the loan. Numerous apps and websites have sprung up to facilitate microloans, meaning you can often choose the exact individual or group that you want to loan your money to. Even if returns are small, many investors enjoy the satisfaction that their money is not only generating a return but also helping someone else. 
Farmland
Investing in farmland can be aggressive, but it can also provide bountiful gains. As the population grows, so too does the demand for freshly grown food, and farmland is the only way to produce it. In addition to speculating on the success of an individual crop, an investment in farmland is also a bet on the price of land. This is a specialized area of investment, so the best chance to get a payoff is if you understand the market for both real estate and crops in your area. But if you're right, you can generate both income and long-term capital gains from a sound investment in farmland. If you don't want to buy the land directly, you can invest in a real estate investment trust or crowdfunding organization.
Credit Card and Bank Account Bonuses
While you won't get rich by "investing" in credit card and bank account bonuses, with a little diligence, you can score hundreds of dollars at a time in freebies. As the financial services industry is extremely competitive, banks are continually looking for ways to lure customers. Credit cards typically offer tens of thousands of points or miles in exchange for meeting a minimum spending requirement, while checking and/or savings accounts often provide cash for keeping balances of a certain size with the bank over a specified time period. As long as you read the fine print, you can score lots of free money and rewards this way. Just remember that if you're opening credit cards to get rewards, you'll get dinged on your credit report if you have too many inquiries – or run up large balances and/or don't pay your bills on time.
More From GOBankingRates
Joel Anderson contributed to the reporting for this article.