These Are the 10 Most Popular Stocks Among Gen X Investors in 2023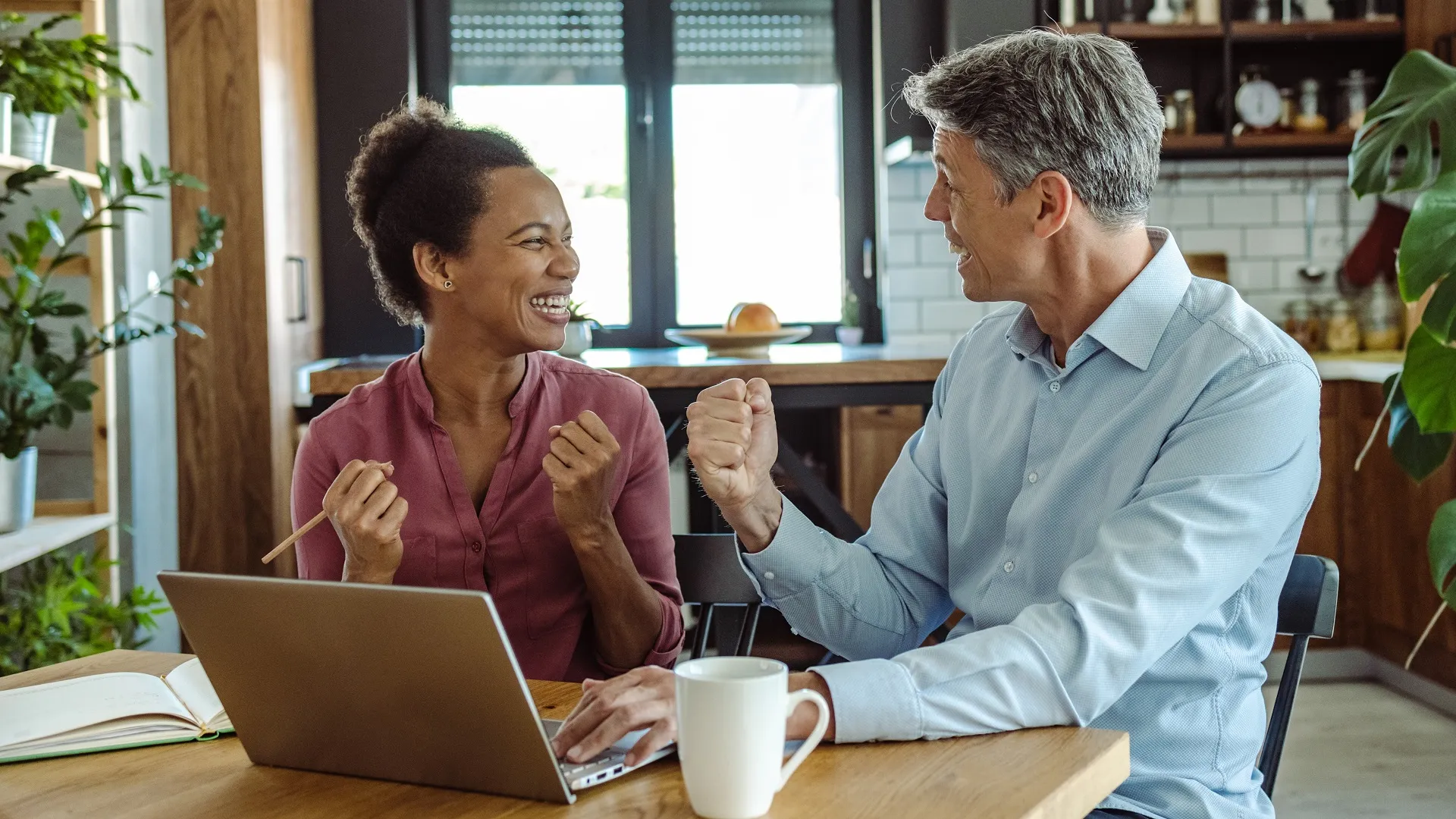 Despite bank failures and economic uncertainty, Gen X investors seem to be holding steady with their investment preferences, based on the findings of the Q1 2023 Apex Next Investor Outlook report.
"Gen X didn't show any significant divestment across Apex's ranked symbols through Q1 of 2023 — 79% of Gen X positions continued to be held throughout Q4 2022, so it's no surprise they continued to hold on through the uncertainties of Q1," said Connor Coughlin, chief commercial officer of fintech at Apex Fintech Solutions.
One perhaps surprising trend is that this generation has become increasingly interested in cutting-edge digital companies.
"Gen X also showed interest in digital companies, moving [Coinbase Global Inc.] (COIN) and [MercadoLibre Inc.] (MELI) up the overall stock rankings," Coughlin said.
However, when it comes to the stocks that are most popular among Gen X, many are tried and true retail and tech stocks. Here's a look at the 10 stocks that have the biggest share of Gen X investors, according to the Apex report.
10. Advanced Micro Devices, Inc. (AMD)
9. Alphabet Inc. Class C (GOOG)
8. Berkshire Hathaway Inc. Class B (BRKB)
7. Meta Platforms Inc. (META)
6. Alphabet Inc. Class A (GOOGL)
5. Microsoft Corp. (MSFT)
4. NVIDIA Corporation (NVDA)
3. Amazon.com, Inc. (AMZN)
1. Tesla Inc. (TSLA)
More From GOBankingRates
Data is sourced from Apex Fintech Solutions. Stock prices are accurate as of June 8, 2023.