10 Most Popular Stocks Among Millennial Investors in 2023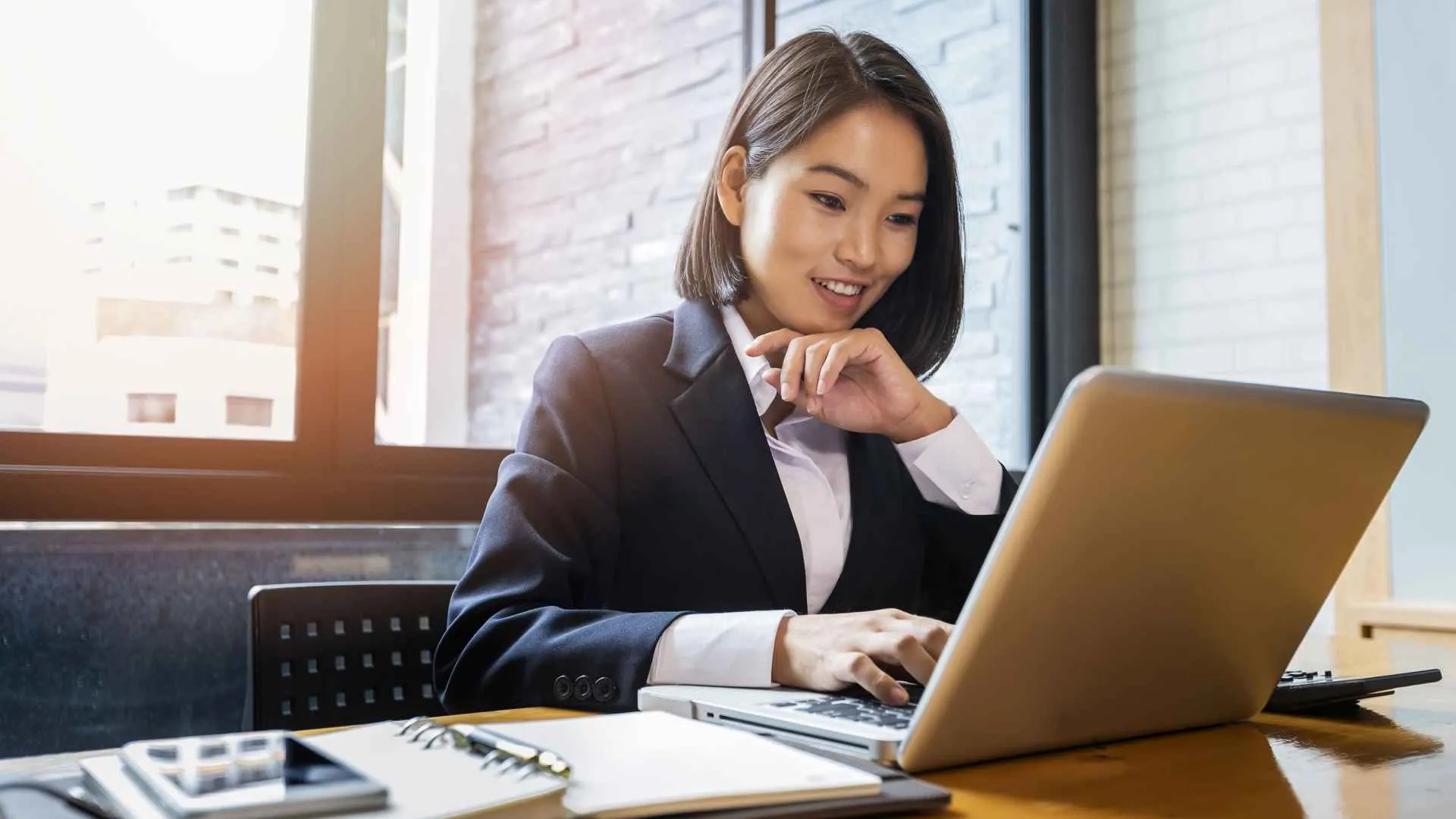 Where are millennial investors putting their money? The answer may surprise you — despite the recent bank failings, bank stocks have surged in popularity among millennials, a new report found.
The Q1 2023 Apex Next Investor Outlook report analyzed investor data from those who trade through introducing brokers on the Apex Clearing Platform, and found that shares of Charles Schwab shot up 21 places in the ranking of the most popular stocks amongst millennials, even while its overall market value fell by nearly 33%. Millennials also invested in First Republic Bank, moving it up 25 positions in the rankings compared to Q4 2022.
"Millennial investors now have more experience with market cycles, and while they are pro-tech like Gen Zers, they are more willing to comparison shop for the best product benefits and price," said Connor Coughlin, chief commercial officer of fintech at Apex Fintech Solutions.
However, while bank stocks have gained popularity among this generation due to their dip in prices, they do not fall into any of the top 10 most popular stocks among millennials. Here's a look at the stocks that have the biggest share of millennial investors.
10. SoFi Technologies Inc. (SOFI)
9. Alphabet Inc. Class A (GOOGL)
8. Advanced Micro Devices, Inc. (AMD)
7. Alphabet Inc. Class C (GOOG)
6. Meta Platforms Inc. (META)
5. NVIDIA Corporation (NVDA)
4. Microsoft Corp. (MSFT)
3. Amazon.com, Inc. (AMZN)
1. Tesla Inc. (TSLA)
More From GOBankingRates
Data is sourced from Apex Fintech Solutions. Stock prices are accurate as of June 5, 2023.