One Personal Finance Expert Shares His Top 3 Investing Tips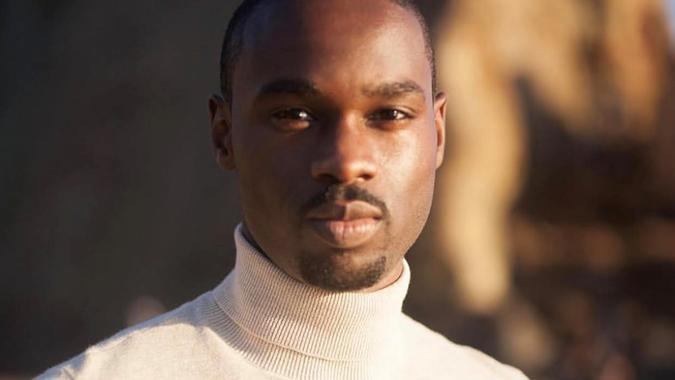 ©Jeremiah J. Brown
The COVID-19 pandemic has highlighted a number of issues that were already present but perhaps didn't command the attention they deserve. Among them are financial literacy and education, and Jeremiah J. Brown is on a mission to change that. He is an investor, educator and author — and he partners with organizations such as United Way, the University of Southern California and NFTE. Through his books, speaking engagements and partnerships, he is educating black communities and communities of color on personal finance.
Read: Surprising Ways Gen X and Boomers Are Worlds Apart Financially
I spoke with Jeremiah about his background — as well as his best investing tips. Here's what he had to say:
Q: Can you tell me a bit about your background and how you got into personal finance?
A: I was an avid saver in my teenage years, contrary to my upbringing which didn't support a robust financial situation. I earned a degree in finance from Elon University and worked for several fortune 500 companies, particularly in the finance space. I also made roughly a $50,000 profit in less than two months in real estate and started to get into investing. This led to many other endeavors like working closely with entertainers, athletes, and first-time millionaires to advise them on financial strategies designed to grow, manage and preserve their wealth for the generations.
Find Out: Biden Wants to Shut Down Credit Bureaus – What Would That Mean for You?
Jay Z spoke about financial literacy in the black community and communities of color. I felt that was something that was misunderstood and I wanted to put it into terms the average person could understand. That was what led me to my first book.
After writing my first book, I was featured on top publications and spoke at the NYSE. I also spoke at FOX Business and universities such as USC and NYU.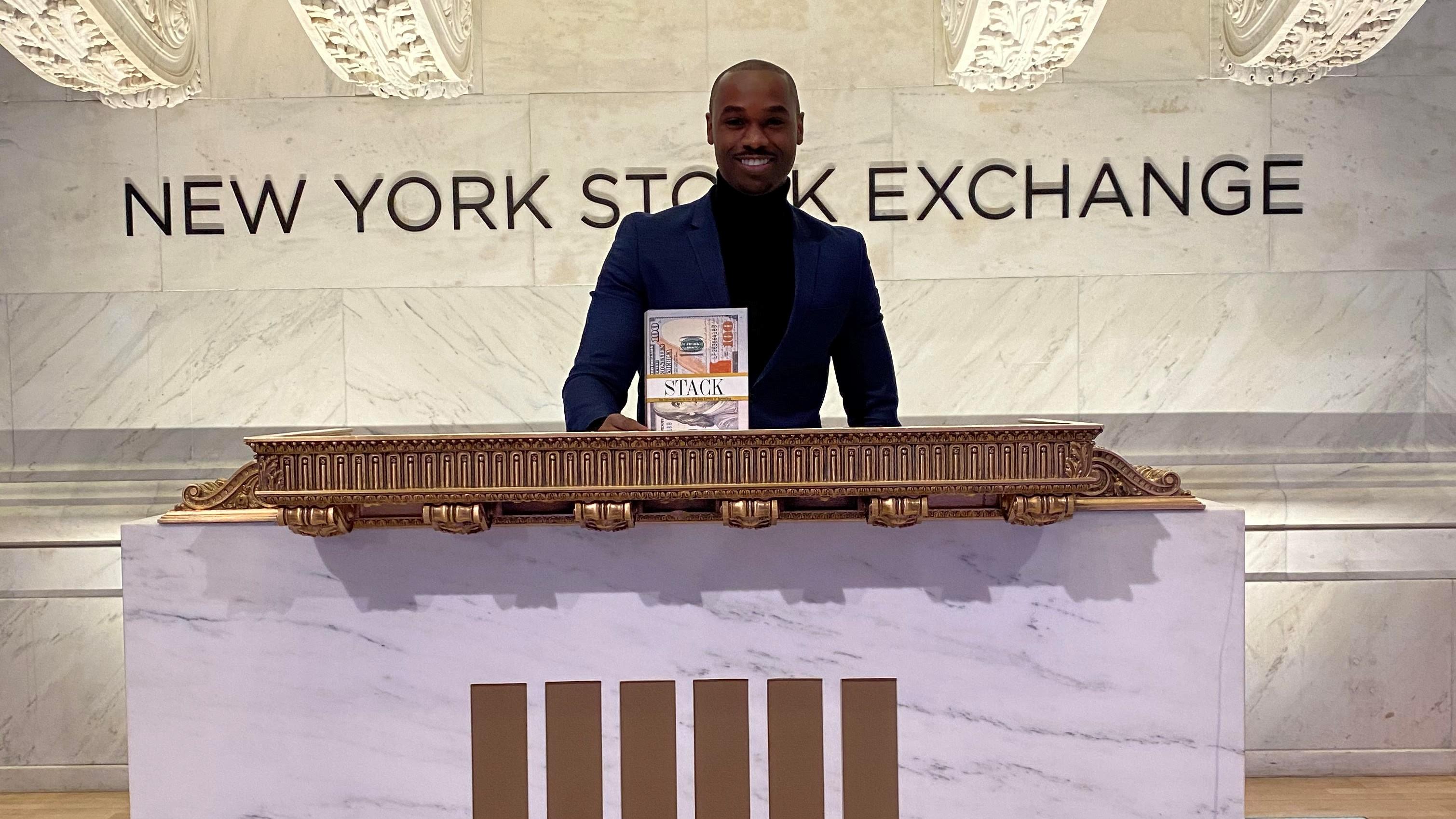 Q: Have you changed your angle at all due to the pandemic, or is it just reinforcing what you already do?
A: 43% of the businesses that failed were brick and mortar. There was a seamless transition to technology for the wealthiest individuals, and there was a lack of education as it relates to finance and technology. It changed the gap and created a new industry. I wanted to help people use technology to build their wealth. People are now on their phones more than ever. My next goal is to create an augmented reality tool that can simplify investing and make people's lives easier.
Did You Know: 100 Ways To Make Money Without a 9-to-5
Q: What are your best investing tips?
Start with investing what you know and know you can't live without. I usually recommend you starting within your area of competence; don't swing outside that area of competence. Master that first and then you want to explore outward. Once you understand this investing philosophy, you will set yourself up to be successful with investing.
Buy when things are on sale. Similar to when you see things on sale at a grocery store, you should apply that to your investing style as well. When we see red as investors, we run away from the market. If a stock is red for the day, that doesn't mean it's a bad stock, especially if the business fundamentals are sound. That sometimes indicates a buy if the fundamentals are right, and the stock is down due to no other reasons but macroeconomic reasons. Remember, in the short run, the market is like a voting machine, but in the long run, it is a weighing machine.

It's about time in the market, not timing the market. You want to have a long-term market when you go about investing. I recommend having a 10-year time horizon on anything you invest in. You want to invest in a company that even if the stock market closes down, you will still have a really good product that will still produce cash for you.
Exclusive: Americans' Savings Drop to Lowest Point in Years
Q: If I wanted to read one of your books, is there one that's best to pick up first?
A: "Bank on You" is an introductory book to the world of finance. I teach about investing in the stock market and real estate for first-time investors. It's a step-by-step and blueprint into how to manage your money and build your wealth over time. Next, I'd recommend reading "Financial Freedom: My Only Hope" for a more pragmatic guide to executing your goals. Lastly, once you understand the basic principles, I'd recommend you move onto my final book titled "STACK."
More From GOBankingRates