6 Reasons You Need to Stop Trying to Invest Like Warren Buffett
Warren Buffett is a businessman and philanthropist — and one of the best investors of our time. His name sells books and magazines. So if you're looking for investment advice, you might think he's the guy to follow.
But while Buffett is a pro at what he does, his investment strategy isn't right for everyone. Before you imitate his path to wealth, here are six reasons why you shouldn't duplicate Buffett's investment strategy.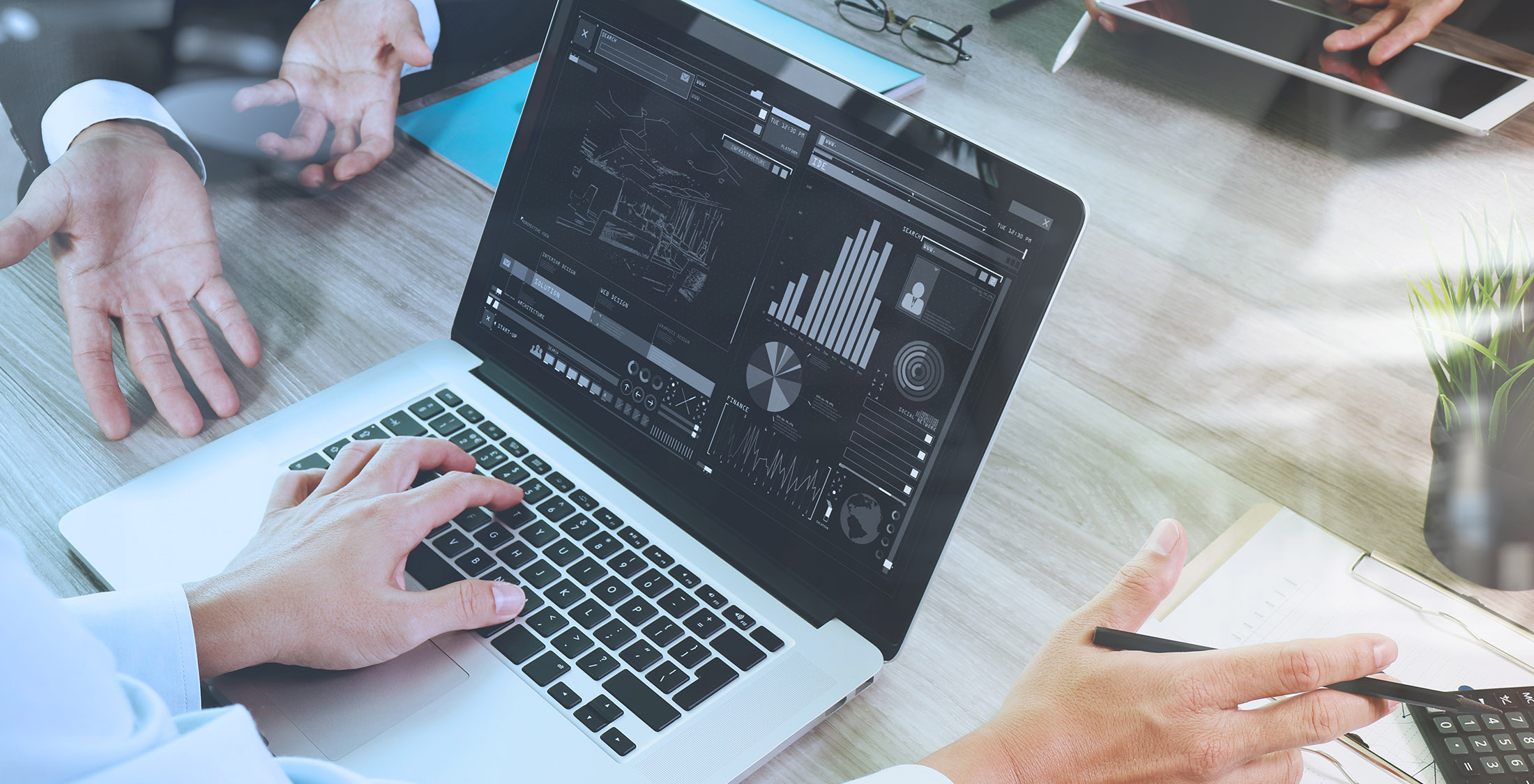 1. You Need a Personalized Investment Strategy
No hard-and-fast rules exist when it comes to investing. The strategy that works for someone like Buffett might not work for you. And if you attempt to imitate his investment style, you could lose more than you bargained for.
"Mr. Buffett has been quoted as saying, 'There is more than one way to get to heaven.' And, what he means by that is not everyone has to adopt the same investment strategy to be successful," said Robert R. Johnson, president and CEO of The American College of Financial Services in Bryn Mawr, Pa.
Johnson pointed out that Buffett is a value investor who historically has looked for undervalued securities before taking very large positions in them. "But not all of us have the time, inkling or ability to replicate Mr. Buffett's investing style," said Johnson. "He is actually on the record as saying his style is not for everyone."
The right investment strategy has everything to do with your income and how much money you can afford to lose. So, choose a strategy based on your short-term and long-term goals. 
The difference between the average Joe and Buffett is that Buffett can afford to take more risks. He has an estimated net worth of more than $67 billion, according to Bloomberg. So a handful of bad investments are not going to bleed him dry.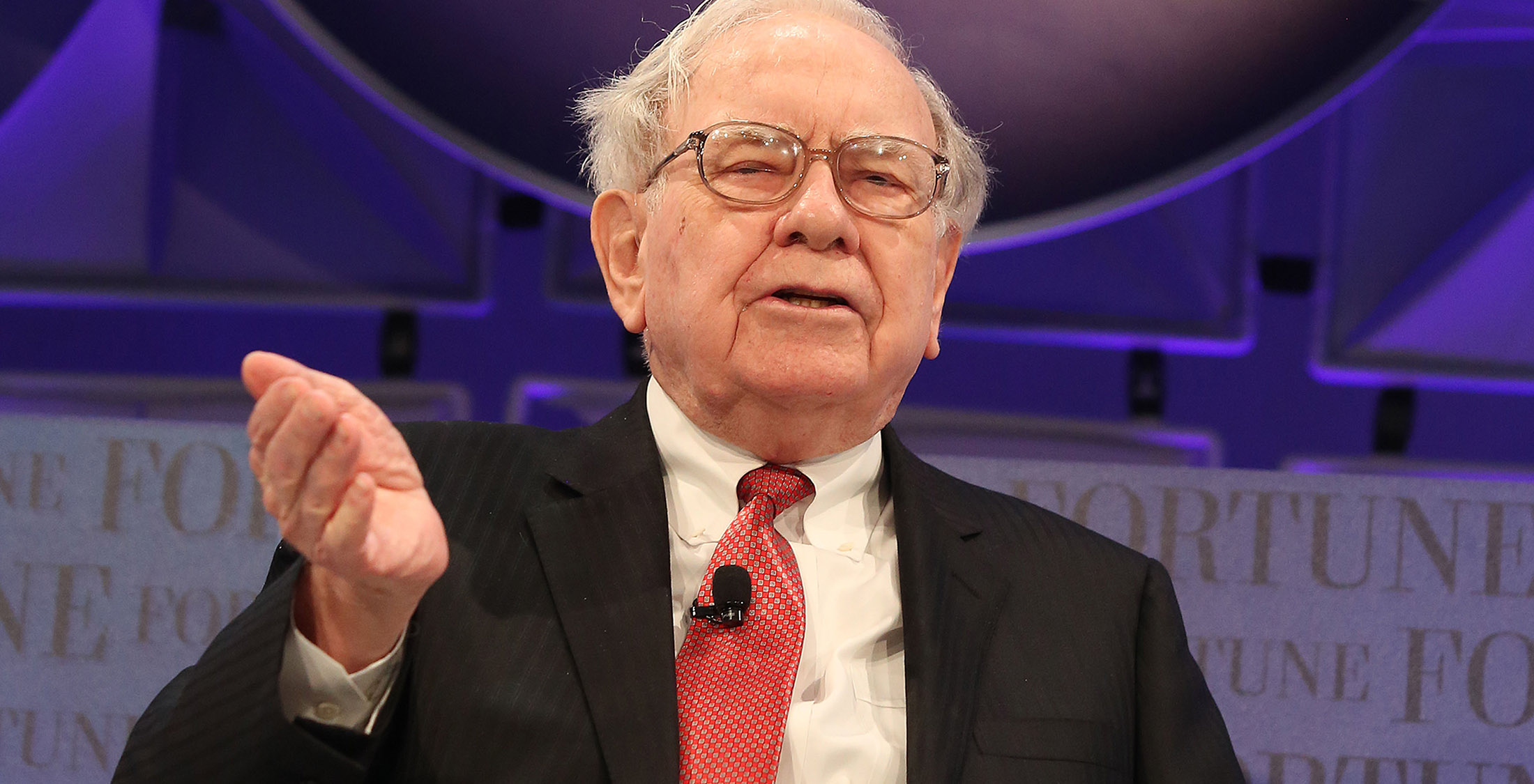 2. Warren Buffett Makes Investing Mistakes
Buffett might be one of the best investors today, but he isn't perfect. He's had some good investments over the years — and some bad ones.
For example, Buffett considered the purchase of Berkshire Hathaway — his holding company — a "monumentally stupid decision," according to Fortune. Buffett bought into the troubled textile manufacturer more than 50 years ago because it was cheap. Berkshire Hathaway eventually became a successful investment partnership, but at a cost.
Because Buffett had to dump a lot of money into the company, he referred to this investment as his "$100 million mistake."
In a 2004 Berkshire Hathaway Q&A session, Buffett revealed another mistake — waiting too long to buy into Walmart. An AOL News report quoted Buffett as saying: "I set out to buy $100 million shares of Walmart at a (pre-split price of) $23. We bought a little and it moved up a little, and I thought maybe it will come back a bit. That thumb sucking has cost us in the current area of $10 billion."
Find Out: 7 Investing Mistakes Warren Buffett Regrets
The point is simple: Successful investors are humans, too, and they make mistakes. Imitation might be the sincerest form of flattery, but it's never wise to copy a single investor's style — even if that person is Buffett.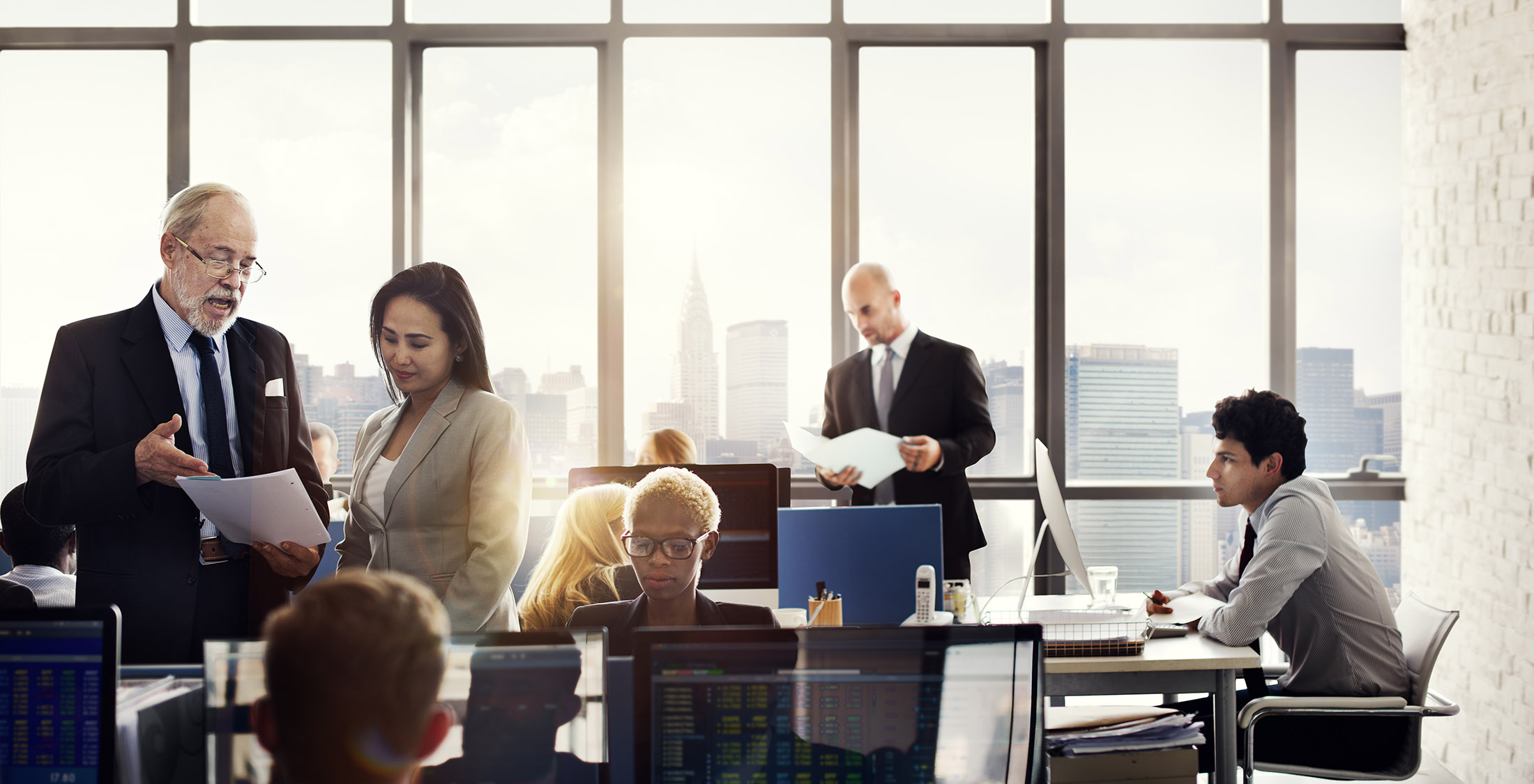 3. You Don't Have an Investment Team
Buffett is a successful investor because he surrounds himself with other investors. He has a team he collaborates with, which includes former hedge fund managers Todd Combs and Ted Weschler.
Combs and Weschler each manage portfolios of about $9 billion, and their duties also include stock-picking. For example, Buffett didn't have a hand in Berkshire Hathaway's investment in Apple. Instead, his team spearheaded the deal.
In all likelihood, you don't have a team of advisors by your side. But you can receive guidance on a smaller scale. If you have questions or need to be pointed in the right direction, a financial advisor can help you choose the best investment strategy based on different factors, such as your age, risk tolerance and long-term plans.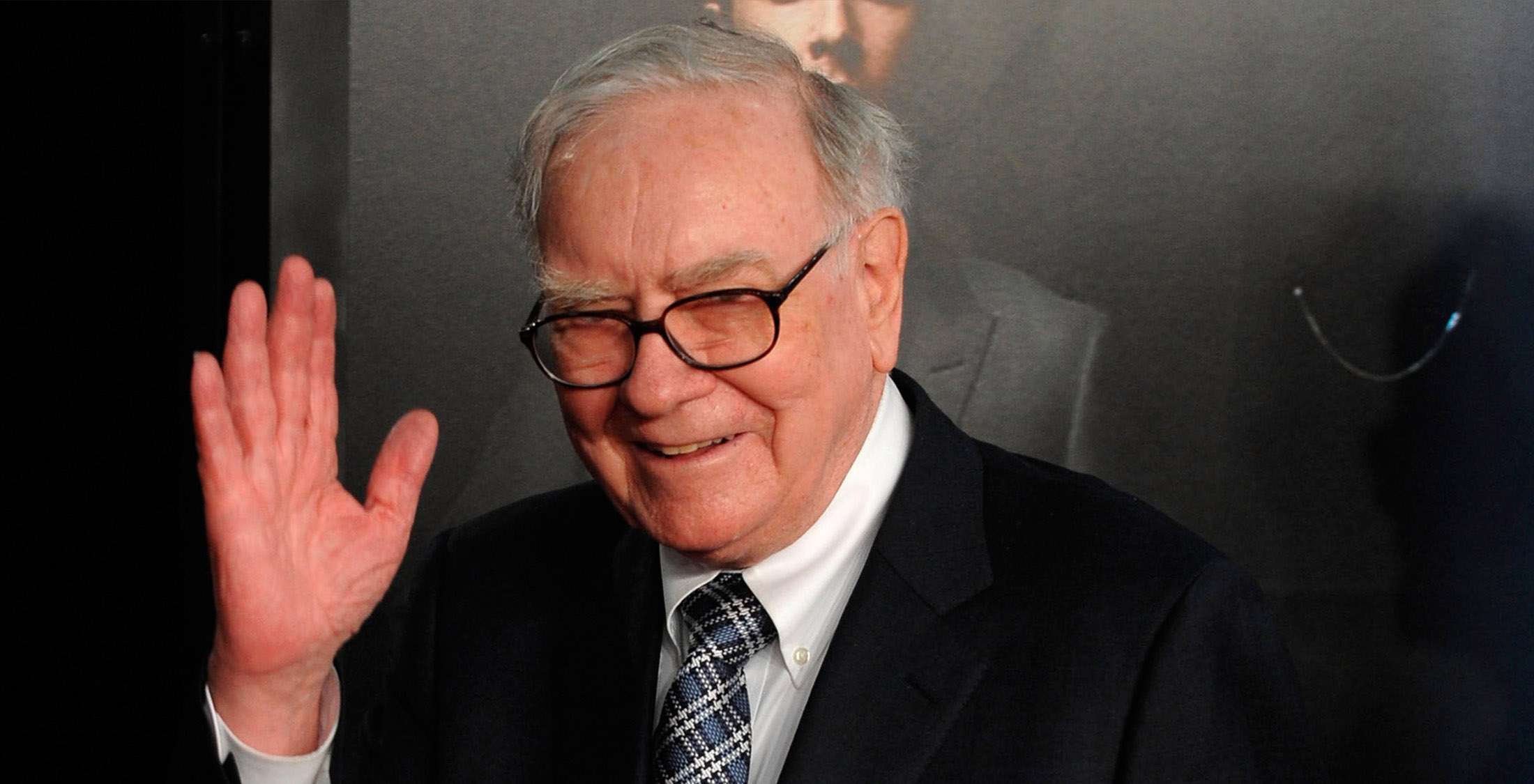 4. You Lack Warren Buffett's Experience
Buffett has experience that most everyday investors lack. Some people don't think about investing until their 20s, 30s or 40s. Buffett comes from a different breed of investors.
He didn't wait until he was older to develop an interest in money and business. He purchased his first stock at the age of 11. By the age of 15, he had a net worth of $6,000, MarketWatch reports. That was in 1945 and would be the equivalent of about $80,000 today.
According to a 2014 Gallup survey of 946 investors — which included 576 nonretirees and 370 retirees — just 7 percent starting saving for retirement before age 20. So compared to the average investor, Buffett had a huge head start. And since his father owned an investment firm, he likely had a solid understanding of how different investments work from an early age.
Learning about different investments takes time and a lot of research, especially if you want to put your money to work. You might not have as much experience as Buffett, but you can make solid investment decisions by educating yourself, listening to the advice of advisors and diversifying your portfolio to protect against market swings.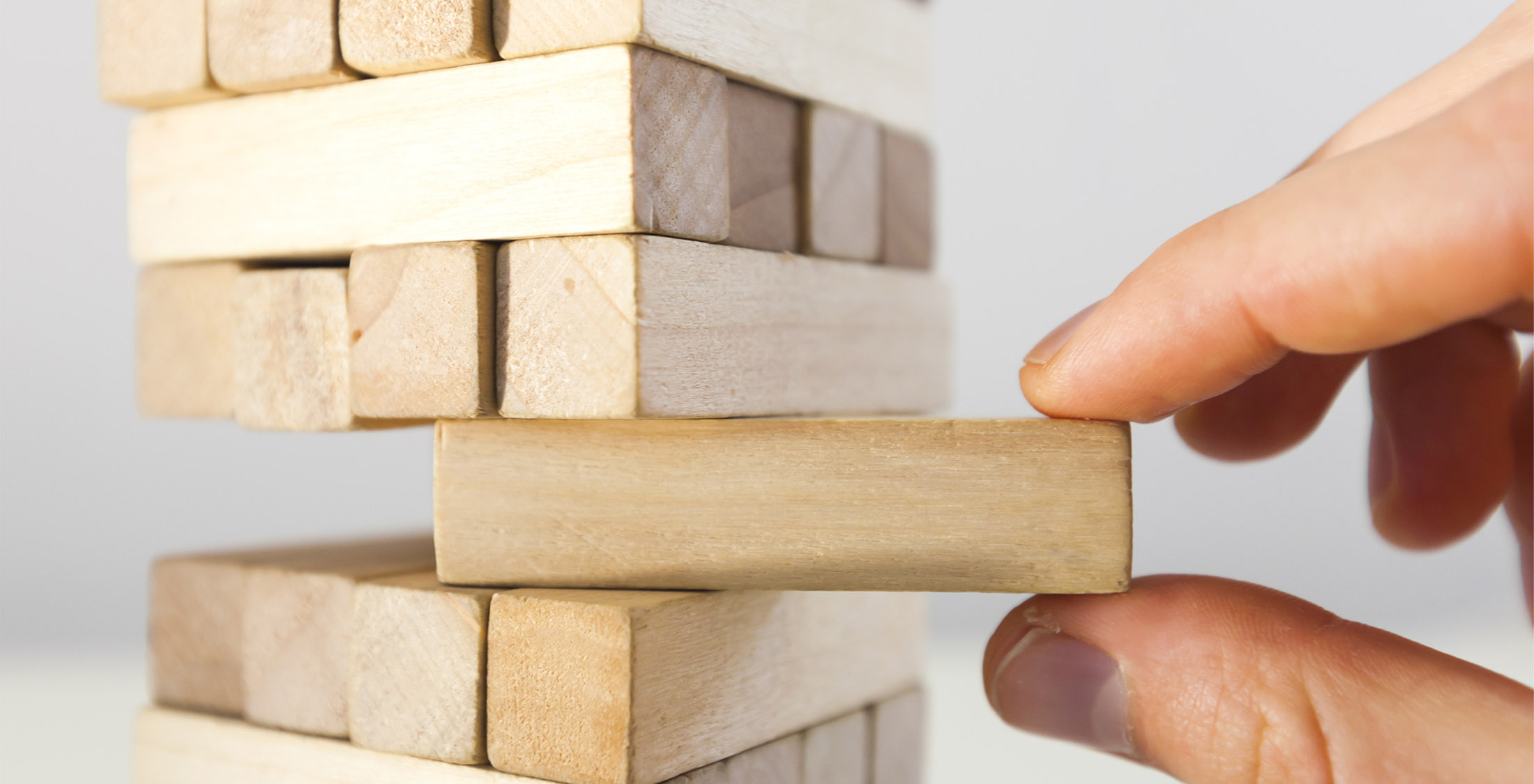 5. Stock-Picking Is a Risky Game
Buffett buys company stocks and entire companies. An investment consortium made up of Berkshire Hathaway and 3G Capital purchased Heinz for $72.50 a share in 2013, a transaction valued at $28 billion. Geico became a subsidiary of Berkshire Hathaway in 1996, and the company acquired The Pampered Chef in 2002. The more these companies are worth, the more Buffett is worth.
Buying into a company can also be profitable for the average investor, but stock-picking is a risky business. Selecting a winner is not guaranteed. If you invest in the wrong company and its stock drops, you can lose a lot of money that you have invested.
Unlike Buffett, your cushion might not be strong enough to absorb hits to your net worth. It might be safer to explore other types of short-term and long-term investments.
"When it comes to investing there are two very different Warren Buffetts," said Stephanie Genkin, a certified financial planner and founder of My Financial Planner in Brooklyn, N.Y. "Unfortunately, many investors emulate the wrong one and as a result, lose money."
Genkin said one Buffett is the Oracle of Omaha who buys good companies that are beaten down and out of favor. "And there is the lesser-known Buffett, who instructed the trustee of his estate to buy index funds," Genkin said. "The second Buffett is the one investors should be following, not stock-picking Buffett."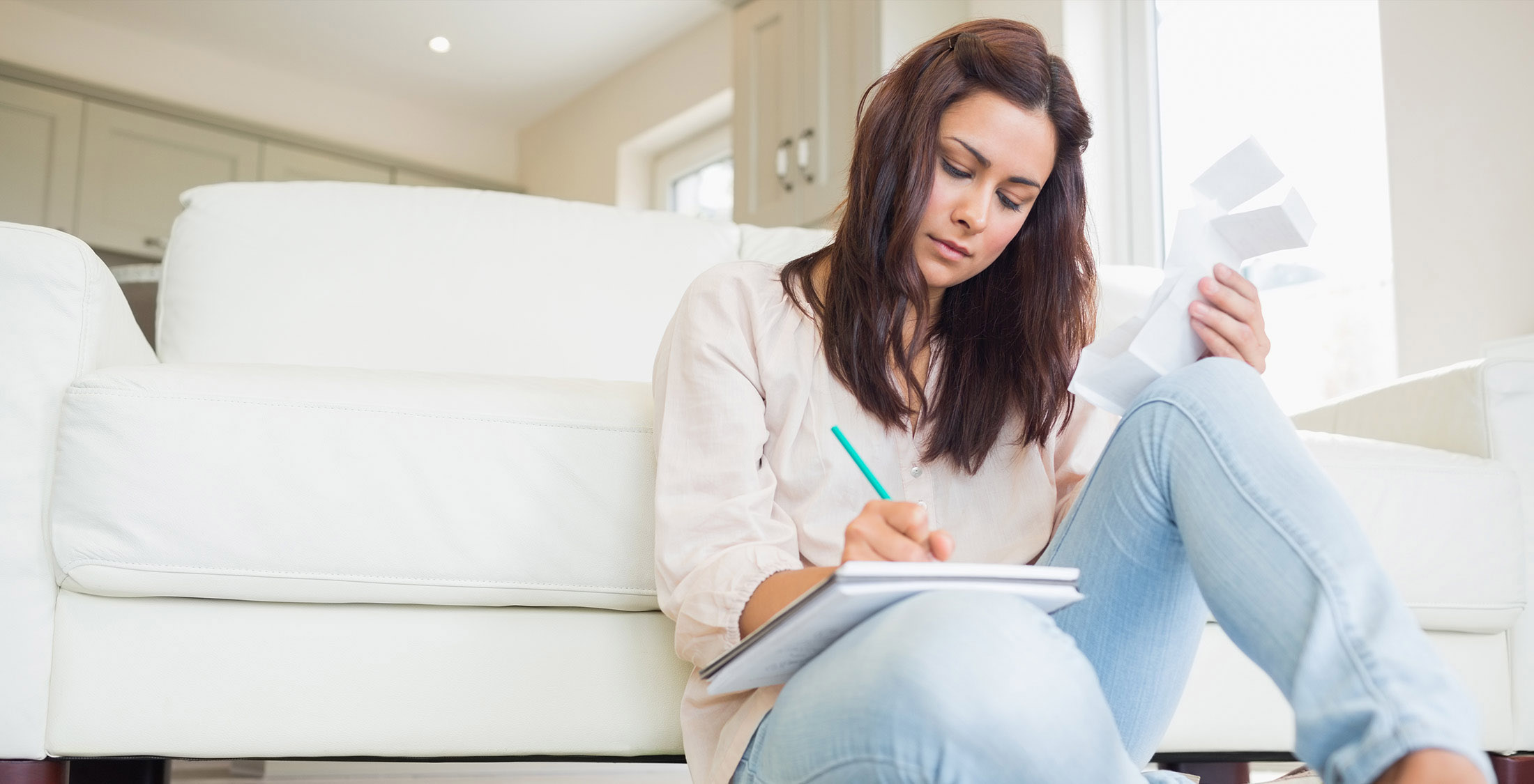 6. You Have Limited Cash Flow
Finally, you probably do not have enough assets to emulate Buffett.
"It's always good to follow in the footsteps of mega-rich investment moguls like Warren Buffett, but I do not recommend people model their entire portfolio after one," said Josh Brein, a Bellevue, Wash.,-based financial advisor and founder and president of Brein Wealth Management.
Brein said it's hard to leverage the market like someone who has billions in net worth.
Dabbing in different investments and diversifying your portfolio can help build a sizable net worth. But rather than invest like Buffett and follow in the footsteps of an investing guru, develop a strategy that is realistic for your situation. Doing so can lessen your risk and help maximize your return.
Keep Reading: This Guy Is the Next Warren Buffett