Is There A Right Time of Day To Invest in the Stock Market?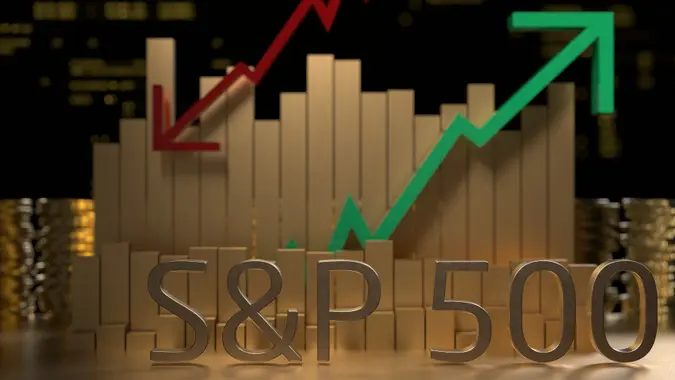 Just_Super / Getty Images/iStockphoto
Do you like the idea of making money in your sleep? If so, stock market investing could be one way you can build wealth.
A recent report from MarketShares revealed that the stock market shows most of its gains overnight. Bruce Lavine, founder of financial firm Nightshares, created ETFs that specifically take advantage of this pattern.
Lavine told MarketShares that over the past 20 years, the SPDR S&P ETF, a collection of stocks that tracks the S&P 500, produced a buy-and-hold return of 9.7%, with 7.5% returns coming overnight.
A study from the Michigan State University Broad College of Business reached similar conclusions. The study further narrowed down the time between 11:30 PM and 3:30 AM as showing the most gains. By tracking after-hours training, the study was able to discern exactly when the gains happened.
MSU researchers revealed that this increase is in lockstep with the opening of the European stock market, due to time zone differences. "When U.S. investors are absent, European investors naturally play a leading role," said MSU associate professor of finance Dmitriy Muravyev.
Investors can leverage this knowledge to maximize gains. Day trading may not show high returns, since you are basically gambling against market trends to buy and sell the same stock on the same day.
Take Our Poll: Are You Concerned About the Safety of Your Money in Your Bank Accounts?

However, if you buy a stock just before the closing bell and sell in the morning after the market opens, you can maximize your returns.
Even better, follow Warren Buffett's advice and hold onto stocks for the long term. The Oracle of Omaha once said in a letter to shareholders, "If you aren't willing to own a stock for 10 years, don't even think about owning it for 10 minutes."
More From GOBankingRates