Got Money to Invest? Here's the Best Way to Do It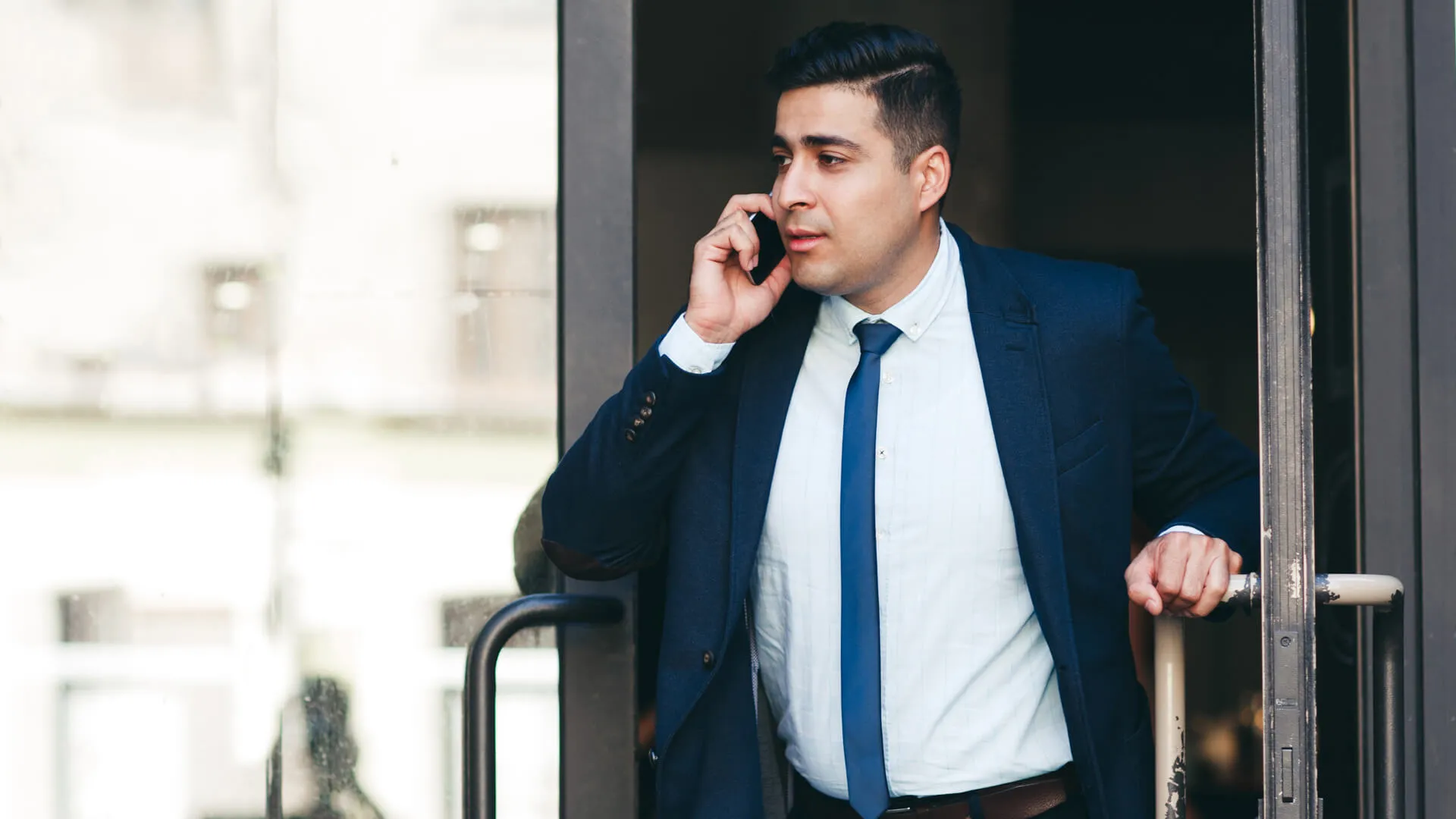 When it comes to choosing a financial services firm, investors are blessed with seemingly unlimited options. Although high-cost, full-service brokers used to be the only game in town, low-cost competitors in the form of discount brokers and robo-advisors now offer compelling competition.
The question is, are low-cost options really better? What do you get with a full-service broker in exchange for the extra expense?
Here's a look at 12 differences between full-service brokers and discount options to help you determine the best way to invest your money.
There Are More Than a Few Possible Asset Allocations
Robo-advisors have easy-to-understand asset allocations that require little effort to construct. You'll be assigned a portfolio with robo-advisors like Betterment after answering a few simple questions on a website. This portfolio will be the same as those held by thousands of other investors, as robo-advisors only have a limited number of portfolios available for use.
Full-service brokers, on the other hand, can construct a portfolio that is specifically tailored to your personal financial picture. You might pay higher fees, but you'll be an individual investor with a catered portfolio rather than an algorithm corralled into one of a few limited options.
Betterment vs. Wealth front: Here's the Best Robo-Advisor
Fees Aren't Everything
In a world where everything else is equal, paying the lowest fees makes sense because fees are subtracted directly from your investment returns. When it comes to financial services, however, everything is not equal.
A good financial professional can advise you on a variety of life issues, from disability insurance and tax problems to the receipt of employee stock options. These services can be worth far more than the extra fees you might have to pay, especially for beginners who need personal guidance on how to invest wisely.
Managing Your Own Portfolio Is Like Performing Your Own Surgery
The omnipresence of financial news can make the investing world feel like a game. In reality, finances are serious business. Good financial planning can help ensure your family has a comfortable future, or that you manage your cash flow properly.
With such high stakes, it sometimes makes sense to pay for professional advice. No matter how much you learn on your own about finance and the markets, full-service investment professionals are in the market all day, every day. Just like you wouldn't perform surgery on yourself after reading articles on the internet, handing over your financial future to a computer algorithm might not be the most effective solution.
It's Hard to Know When to Sell
A robo-advisor will set up a portfolio for you based on your needs and ability to handle market fluctuations. Beyond that, a robo-advisor portfolio is essentially a "set-it-and-forget-it" investment. Unless you actively sell your investments, you'll have them forever.
The problem is, sometimes you should be selling. A robo-advisor is not going to tell you when to take profits, or when you might want to reduce your risk because market conditions are deteriorating. A good financial professional can offer these exact types of investment tips.
It's Harder to Know When to Get Back In
As hard as it is to know when to sell an investment, knowing when to get back in is even harder. Again, a robo-advisor or "do-it-yourself" portfolio from a discount broker will be no help in this situation. But a good financial advisor will recommend when it's time to get back into an investment.
You Can Get Lower Fees — Just Ask
Even if you're getting a valuable service, no one likes paying higher fees than they have to. Although online and robo-advisor fees might be set, commissions at full-service firms are often negotiable. Your leverage increases if you're a long-term client, or if you have a lot of money on deposit. You might not get much of a discount if you're a brand-new client, but it never hurts to ask.
Do You Want a Call Agent or a Licensed Broker?
If you deal with a discount broker or a robo-advisor, you'll probably have to call an 800 number when you need customer service. The person answering the phone might be a call agent or customer service representative rather than a licensed broker with investment knowledge.
If you know what you're doing and understand how to ask the right questions, you might not need a financial professional on the other end of the line. However, if you need anything more than basic assistance, you might think about paying a pro for expertise.
Do You Want the Same Person Handling Your Account Every Day?
When you pay for full service, you get full service in the form of one dedicated broker for your account. If you work with an online broker or robo-advisor, you might talk to a different person every time you call in.
Continuity in an investment strategy can be a big help when it comes to constructing a successful, long-term financial plan. Consider paying the higher fee if you want a partner with you on that journey rather than whoever happens to pick up the phone.
An Advisor Is Working Behind the Scenes
When you buy a portfolio with a discount broker or a robo-advisor, you're usually responsible for reviewing and maintaining your investments. A good full-service broker will do this job for you. Behind the scenes, your broker will analyze your portfolio and make sure it is constantly in balance and matches your investment objectives and risk tolerance.
Although a paid advisor will be on the lookout for danger signs in your portfolio, a robo-advisor is just an algorithm that does what it is told.
You Can Have More Than One Broker
Even the best investment advisor never has all the answers, so there's nothing stopping you from having more than one broker. Some analysts recommend that investors who've reached $100,000 or more in assets hire more than one advisor to diversify risk.
Even if you have a smaller investment budget, you can certainly spread your money around to lessen the risk of having all of it in one place and to get more than one opinion. If you're so inclined, you can even keep a portion of your money with a full-service broker and the balance with a robo-advisor or discount broker.
Comprehensive Financial Planning Is a Big Deal
A paid advisor is often more than just an investment counselor. The best brokers typically have advanced certifications such as the Certified Financial Planner designation.
Beyond building portfolios, a good paid advisor is often an estate planning expert. If not, he or she can certainly get you in front of one.
Some discount brokers offer more advanced financial counseling, but you might need a lot of money on deposit to access this service.
A Little Knowledge Is a Dangerous Thing
There are countless ways you can get yourself into serious trouble if you're managing your own investments. Buying leveraged funds, using margin to amplify returns or speculating in low-priced "penny" stocks can all lead to disaster if you don't understand what you're getting into.
With robo-advisors and some discount brokers, there's nothing to stop you from engaging in these types of investment behaviors. A good full-service broker, however, will prevent you from taking unnecessary risks and make sure you understand what you're buying.
Up Next: 10 Safe Investments and Low-Risk Options for Your MoneyCheck Out: Best Short-Term Investments