Warren Buffett's Berkshire Hathaway Phillips 66 (PSX) Backing: Worth the Investment?
Low oil prices are paving the way for strong profits.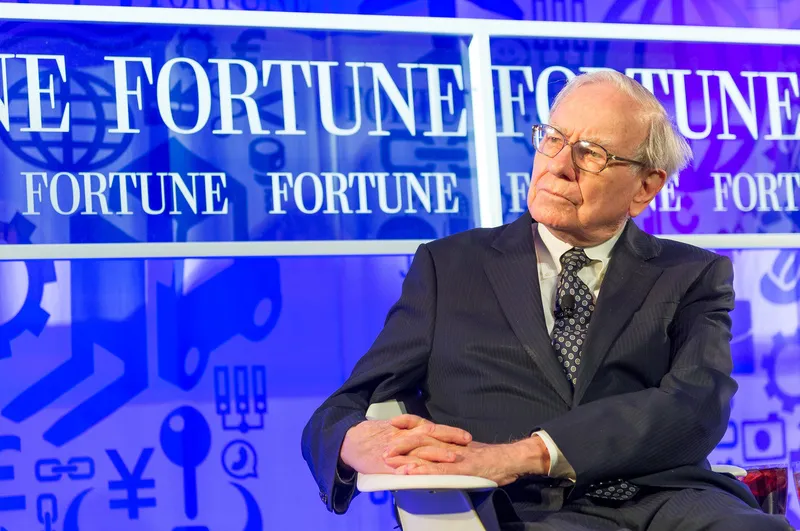 Berkshire Hathaway (BRK.A) (BRK.B) is making waves in the New York Stock Exchange (NYSE) this morning after it revealed a 10.8 percent stake in energy company Phillips 66 (PSX) after Friday's close. The firm's biggest investment in two years makes it the majority shareholder in the largest U.S. oil refiner. The investment totaled 57.98 million shares valued at nearly $4.5 billion.
This isn't the first time Berkshire Hathaway has owned Phillips 66 stock. The firm held approximately 27 million shares in the Houston-based company after it was spun out from ConocoPhillips in 2012. Berkshire Hathaway ultimately off-loaded nearly two-thirds of its Phillips 66 stock in February 2014, swapping it for a $1.35 billion stake in a chemical business it merged into its Lubrizol division.
Similar to a number of other refiners, Phillips 66 has more than doubled in value since the spinoff. New U.S. oil drilling has produced loads of crude oil, allowing companies to purchase it domestically for much less than it was selling for overseas.
Read: Warren Buffett's Berkshire Hathaway to Buy Precision Castparts for $32B
Warren Buffett's Company Hid PSX Stock Purchase
In a move to rebuild stake in Phillips 66, Berkshire Hathaway purchased $3.09 billion worth of equities in the second quarter. Interestingly, the firm submitted an Aug. 14 SEC filing disclosing its stock holdings but failed to mention Phillips 66, after revealing a 7.5 million share stake as of March 31. However, it said it released some information to the regulator confidentially.
This wouldn't be the first time the SEC has permitted Berkshire Hathaway to withhold information from the public. The regulator occasionally allows companies to engage in this practice to reduce copycat investing while a firm is working to build or cut a position.
In 2011 filings, Warren Buffet received this treatment when he invested more than $10 billion in International Business Machines (IBM). He did the same thing in 2013 while building a $3.45 billion stake in Exxon Mobil Corp. (XOM), which he sold during the fourth quarter of 2014.
In the case of Phillips 66 stock, it is unknown whether the investment was made by Buffett or his portfolio managers Todd Combs and Ted Weschler, but large-scale investments are typically orchestrated by the Oracle of Omaha himself.
While the $4.5 billion PSX stock investment would be a massive undertaking for most companies, it is a relatively medium-sized investment for Berkshire Hathaway. The firm has more than $20 billion in holdings in both Wells Fargo & Co. (WFC) and Kraft Heinz Co. (KHC), along with over $10 billion in American Express Co. (AXP), Coca-Cola Co. (KO) and IBM (IBM).
Is Phillips 66 Stock Worth the Investment?
In the stock market today, shares of Phillips 66 surged by 2.29 percent to $79 in premarket trading. Similar stocks on the NYSE were slightly down in early trading. Exxon Mobil Corporation (XOM) dropped 1.03 percent, Chevron Corporation (CVX) fell 1.96 percent, ConocoPhillips (COP) decreased 0.21 percent and Suncor Energy Inc. (SU) dove 2.58 percent. This drop is not expected to last, however, as increasingly low oil prices are paving the way for strong profits.
"Lower oil prices are precipitating an upwards revised forecast for world demand," Andy Lipow, president of Lipow Oil Associates LLC in Houston, told Bloomberg. "Refiners are going to see decent margins going forward."
Berkshire Hathaway Phillips 66 Investment News