Why Investing Should Be Part of Your Financial Plan
Successful investing can turn your financial plan into a wealth management plan.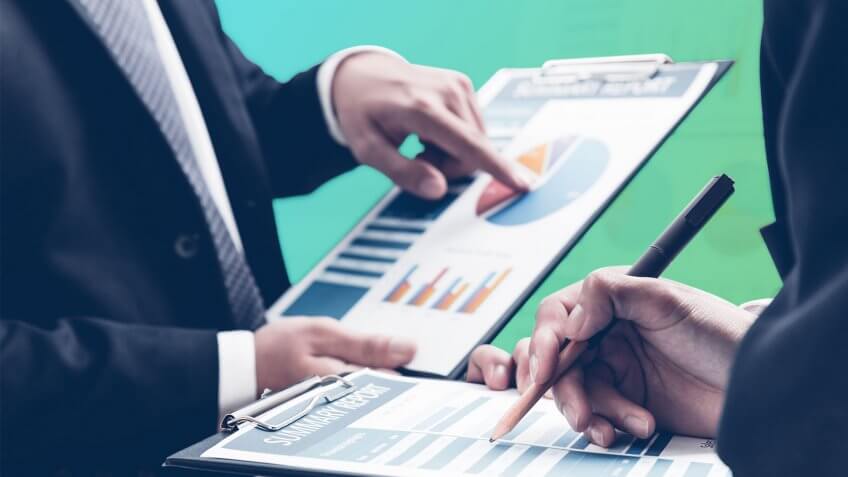 PORTRAIT IMAGES ASIA BY NONWARIT / Shutterstock.com
Financial planning is essential to balancing your short- and long-term goals, and your financial plan should include investing, which enables you to generate new forms of cash flow and increase your current savings. Review these reasons why you should make investing part of your financial plan, and, if you're unsure about choosing investment vehicles to grow your assets, do additional research into how to invest.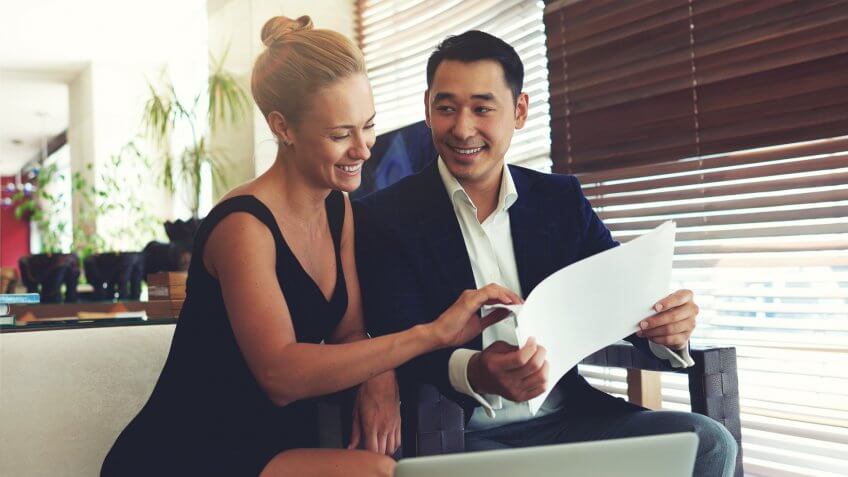 GaudiLab / Shutterstock.com
Investing Builds Wealth
Investing gives you the ability to build more wealth over time. Consider investment products that offer higher rates of return than traditional savings accounts, such as stocks, certificates of deposit and bonds.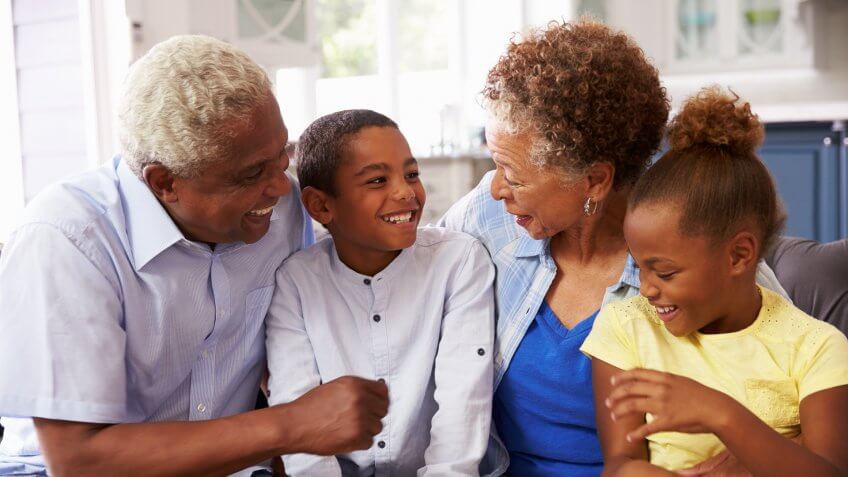 Monkey Business Images / Shutterstock.com
Investing Can Secure Your Retirement
If you're worried that you're not saving enough to retire, investing might ease your fears. An allocation model can help you reduce risk and build wealth in a short period of time. Allocation models allow you to divide your assets into different classes like cash, bonds, stocks and real estate. In addition, they enable you to mix and match your risk tolerance with your desired investment outcomes.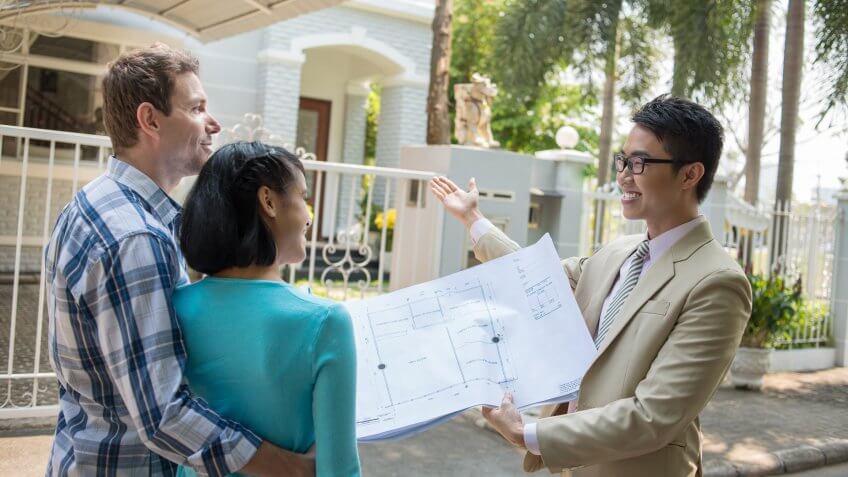 Dragon Images / Shutterstock.com
Investing Helps You Reach Financial Goals
If you're planning on buying a car or a home or paying for a child's education, investing might help you achieve higher rates of returns than putting your money in a savings account or college savings plan. The sooner you begin putting your money to work in a variety of investments, the sooner you'll be able to afford those big-ticket items.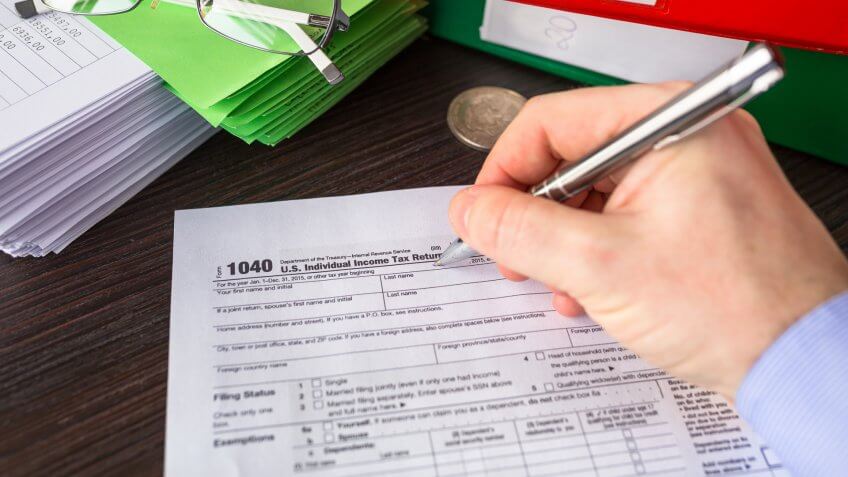 Patryk Kosmider / Shutterstock.com
Investing Can Reduce Taxable Income
Investing money in retirement funds like individual retirement accounts and 401ks allows you to reduce your annual tax burden. If you lose money on your investments, you can reduce your overall taxable income each year as well.
Reducing your overall adjusted gross income can help you pay less in taxes and qualify for additional tax credits and deductions. In addition, many employers give free money to employees for investing in a retirement plan by matching a percentage of the employee contributions.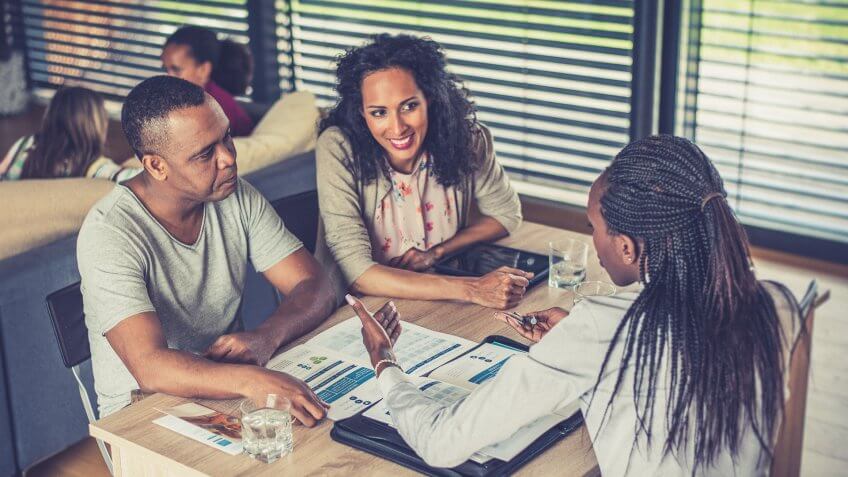 vm / iStock.com
Investing Is Not That Difficult
If you need to get over your fear of investing, start small. Consider buying individual stocks you think are winners or investing in passive investment funds like exchange-traded funds, which track the performance of either a sector or the broader, expanding market.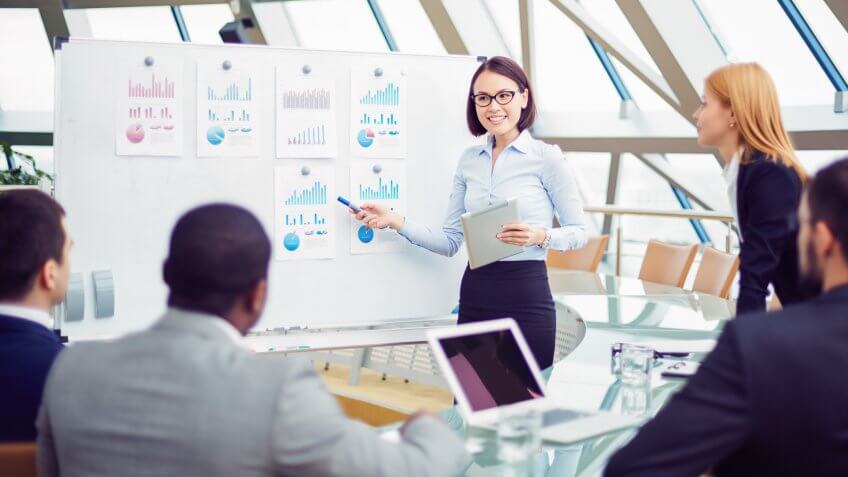 Pressmaster / Shutterstock.com
Investing Helps Businesses Grow
Whether you invest in a publicly traded company or a small, community business, investments are essential for helping businesses succeed. Your capital can enable a company to hire additional employees and bring new products and services to the market. In return, your investment can pay you steady returns in dividends or give you a stake in the company that gains value over time.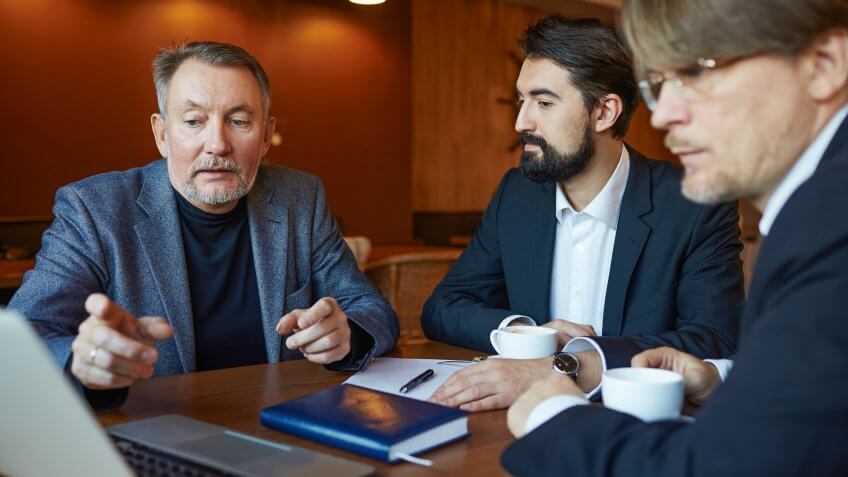 Pressmaster / Shutterstock.com
You Can Get Investing Help
Investment strategies can be very confusing, which is why the financial industry is full of knowledgeable people who can help you figure out the best way to grow your money. Fee-only financial planners have a fiduciary responsibility to act in your best interest.
Fee-only investment advisors don't get paid to sell products, which reduces any conflict of interest. Their financial planning and analysis services are designed to focus only on your finance goals.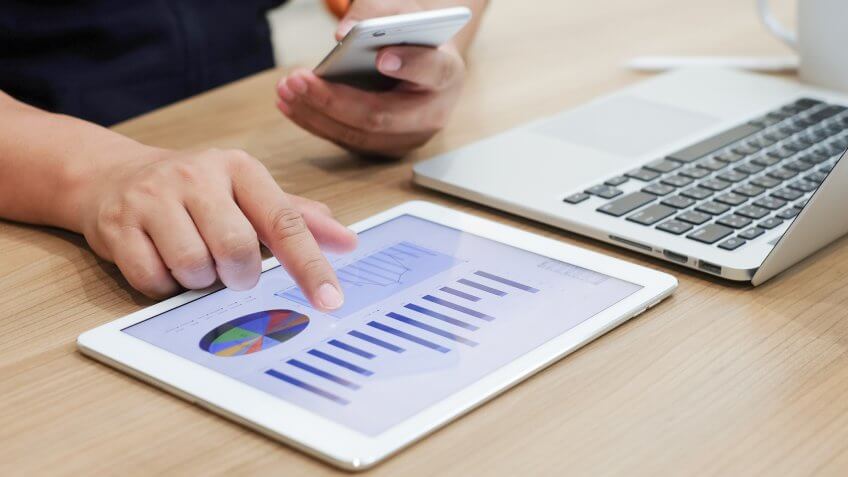 chainarong06 / Shutterstock.com
Investing Diversifies Your Assets
If you have all your money in cash or one particular asset class, you might be exposing yourself to unnecessary risk. Investing enables you to diversify your portfolio and explore a wide range of opportunities to make money. Consider using financial-planning software to easily track your investments' performance.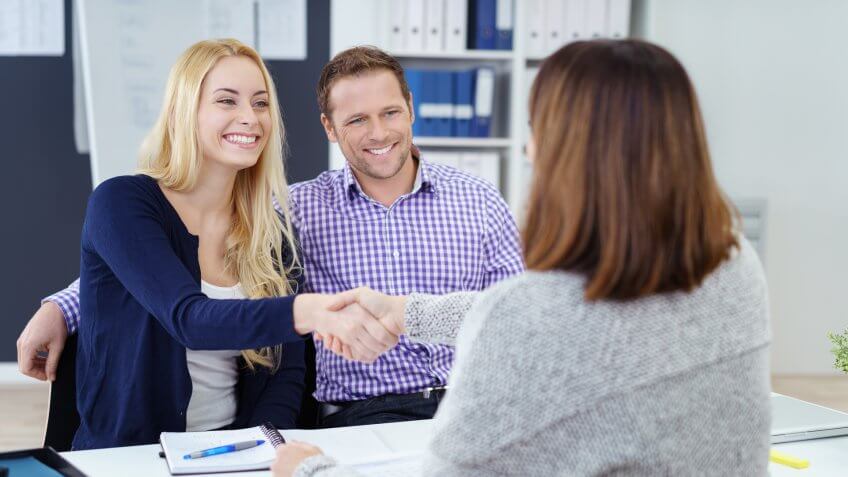 racorn / Shutterstock.com
Start Investing
Personal financial planning starts with knowing who you are as an investor. When you talk to a financial advisor about your personal wealth management strategy, he'll consider your personal circumstances, objectives, and risk tolerance, which will help you choose the right investments to meet your goals.
Up Next: 13 Investing Tips for Beginners