3 Best Features of a Salt Lake City Credit Union Mortgage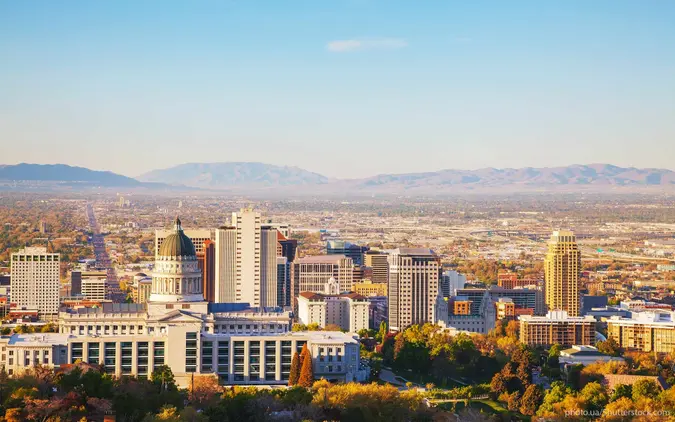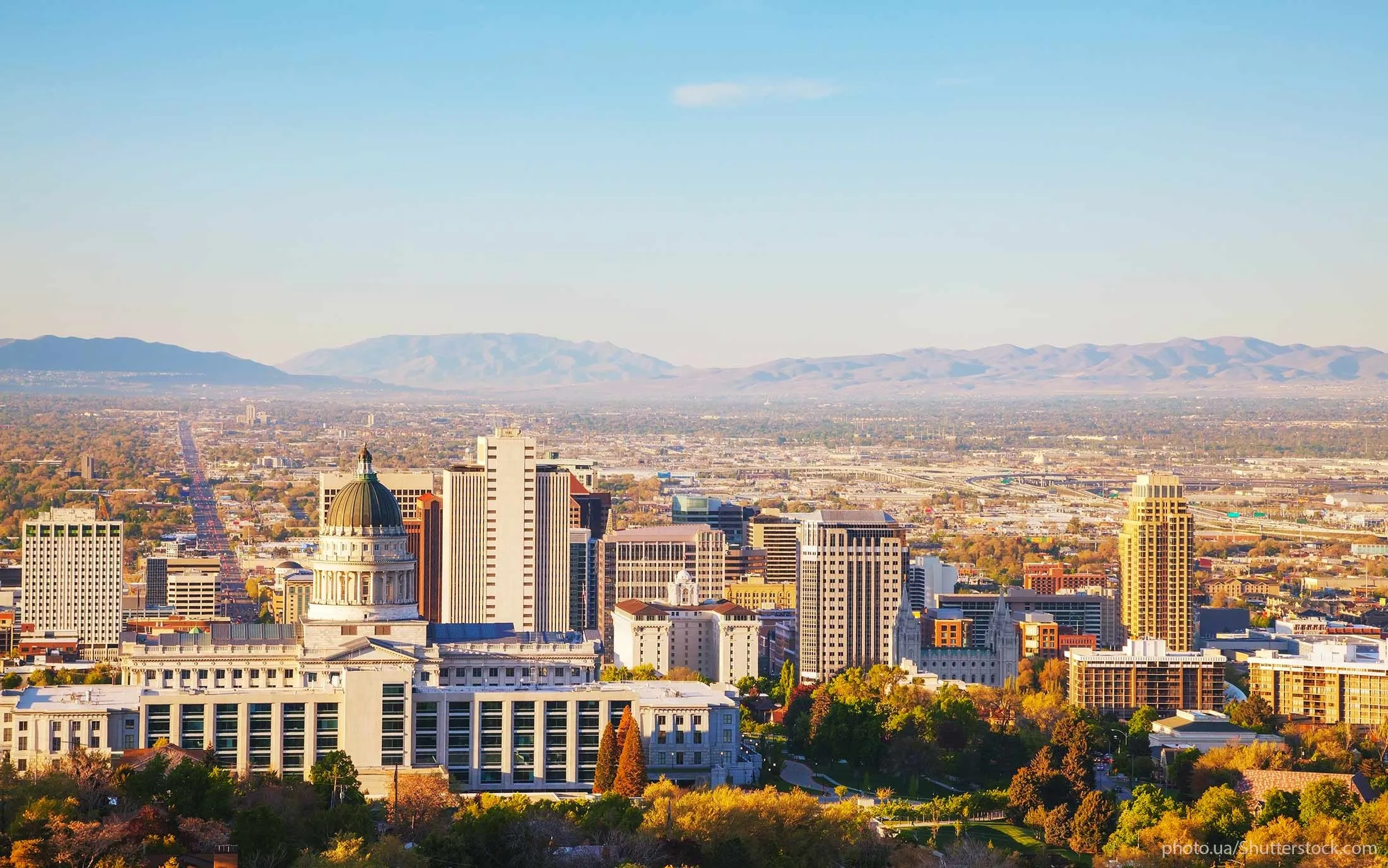 This content is brought to you by Goldenwest Credit Union. Goldenwest Credit Union was founded in 1936 in Ogden, Utah, holds $1.2 billion in assets, serves 105,000 members and operates 27 branch locations throughout Utah.
Interest rates and home prices are on the rise, so housing experts advise buyers to start shopping early to get the best deal possible. "The 2016 housing market is forecast to be mainly a seller's market, filled with increasing home prices, relatively low inventory and fierce competition between buyers," said Jonathan Smoke, chief economist for Realtor.com.
Salt Lake City real estate is certainly no exception, with Zillow naming it No. 7 on its list of hottest housing markets of 2016, thanks to low unemployment and solid income growth. Those factors also help propel year-over-year home value appreciation, which Zillow forecasts at 4.9 percent for Salt Lake City, where the median home value is approximately $240,800.
Nationally, Realtor.com predicts mortgage rates will reach 4.65 percent for a 30-year, fixed-rate loan and home prices will rise 3 percent in 2016. That means there will be more competition for houses, particularly in hot real estate markets like Salt Lake City. So, it's best to start shopping now. And if you're looking for a home loan to help you, here are three reasons to get one from a Salt Lake City credit union.
Read: 6 Options When You Can't Afford Your Mortgage Anymore
1. Credit Unions Have Lower Rates and Fees
Buyers should always be prepared to shop around for the best mortgage rates, and potential homebuyers should look beyond banks when making comparisons. Consumers can find some attractive mortgage rates and terms at SLC-area credit unions that offer a fixed and adjustable-rate mortgages to suit a wide variety of budgets and needs.
"Credit unions typically offer lower origination fees than other mortgage companies," said Diana Windley, vice president of marketing and communications at Goldenwest Credit Union. Statistically, all fees are lower when using a credit union over a bank.
According to the Credit Union National Association, the average annual percentage rate for a 30-year fixed rate first mortgage at Utah credit unions was 3.95 percent as of September 2015 compared with an average of 3.97 percent from the state's banks. For 15-year fixed rate first mortgages, the credit union average was 3.13 percent compared with a bank average of 3.22 percent. Credit union borrowers also paid less in closing costs than homebuyers who borrowed from banks, spending an average of $1,151 compared with a bank average of $1,361.
2. Credit Unions Provide Special Programs and Incentives
Your closing costs could be even lower if you qualify for some special programs, as well. Utah residents, especially if they are first-time homebuyers, might qualify for a loan program under the Utah Housing Corp., a public corporation created by the state of Utah that works with financial institutions in the private sector to provide affordable mortgages to state residents. Utah Housing Corp. offers a number of programs and incentives including loans that allow buyers to borrow funds to cover down payments and closing costs.
Individual lenders also offer incentives and programs exclusively aimed at first-time home buyers. For example, in addition to offering Utah Housing Corp. loans, Goldenwest Credit Union features an adjustable-rate mortgage for first-time homebuyers. The mortgage comes with annual percentage rates as low as 2.875 percent, no mortgage insurance requirement, a fixed rate for the first five years, no prepayment penalties and flexible qualification guidelines and loan amounts that allow some borrowers to finance up to 95 percent of a home's purchase price.
3. Credit Unions Offer Short-Term Mortgages and Other Refinancing Options
If you're a homeowner looking to refinance an existing mortgage or a potential buyer in the market for a short-term loan, you can also find financing options at credit unions that could save you thousands of dollars in interest. For example, some short-term mortgage offerings are for five-, seven-, 10-, 12-, 15- and 20-year terms. With a five-year mortgage interest rate as low as 2.89 percent, that could mean a lot of money you're not paying in interest — and more overall savings for you.
And it might not be necessary to opt for short-term mortgage to reap refinancing rewards. Many Americans have already taken advantage of low interest rates to refinance traditional mortgages with more than 5 million borrowers could benefit from refinancing, according to Black Knight Financial Services Inc.'s latest Mortgage Monitor Report, which is based on data from November 2015.
So, whether you're looking for a fixed rate, an adjustable option or a short-term mortgage, you should consider a credit union when refinancing or looking for a new home loan. With lower rates, better incentives and better terms, you're bound to get the best deal on your Salt Lake City home.