5 Things Seattle Home Buyers Should Know About PMI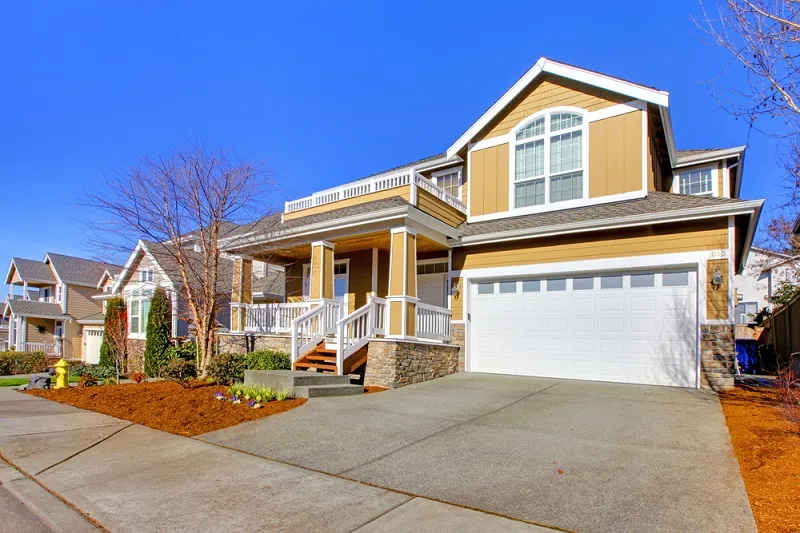 Seattle is a vibrant city with exceptional attractions, like Pike Place Market, the Space Needle and Museum of History and Industry. With its bustling culture and rising home prices, Seattle can be a great place to call home. Whether you are researching homes in Tacoma or Redmond, a Seattle home can be a meaningful long-term investment.
If you want to purchase a home with a smaller down payment, Seattle mortgage lenders might require you to take out private mortgage insurance (PMI). Find out what you need to know about PMI and how NW Plus CU can help you better manage a mortgage for your next Seattle home.
Related: How I Saved $30,000 for a Home Down Payment in 5 Months
5 Seattle PMI Facts You Need to Know
The Seattle housing market is hot. Median home values rose 6.9 percent in the past year and are expected to rise another 6.8 percent by the end of 2016, according to Zillow. Rising costs on houses for sale in Seattle can make saving a large down payment difficult for some homebuyers. PMI helps homebuyers with smaller down payments afford homes.
1. When You Need PMI
If you purchase a home with less than a 20 percent down payment, your lender might require you to take out PMI. This type of insurance allows lenders to recoup some or most of the losses resulting from defaulted home loans. It also makes home buying more accessible.
NW Plus CU offers a flexible range of mortgage terms for Seattle homebuyers. You can finance up to 100 percent of the value of your home. With low down payment requirements and fixed- and variable-rate mortgages, you can find a program that suits your financial situation.
2. How to Get PMI in Seattle
NW Plus CU can help you acquire PMI. If your lender determines you need PMI, they typically can bundle your premium payments with other charges, such as taxes and escrow. Depending on your situation, you might be billed monthly or annually for PMI, or be required to make an initial lump sum payment.
3. How to Avoid PMI
PMI allows you to purchase a home with a smaller down payment. If you are unable to put down at least 20 percent on a down payment, you will need PMI. If you are a current homeowner, NW Plus CU offers home equity lines of credit and second mortgages to help you afford a down payment on a second home.
4. USDA Loans Eliminate Need for PMI
If you plan to finance a home in an eligible rural housing zone, you might qualify for a USDA loan offered by NW Plus CU. This type of loan is beneficial because it allows you to avoid PMI. You can borrow up to 102 percent of the home's value. By financing more than your home's value, you can cover closing costs.
Although you won't need to make a down payment, there are household income limits. Speak with a mortgage specialist at NW Plus CU to learn more.
5. How to Have PMI Removed
Although PMI adds costs to your home purchase, you can easily have it removed by paying down your loan. If you build home equity up to greater than 20 percent of your home's value, your lender might automatically remove your PMI. You can also apply to have your PMI cancelled.
Keep in mind that Seattle home values are on the rise. If you purchase a home in Seattle and its value rises, you might build up to 20 percent home equity faster. If you invest in your home, make certain your upgrades boost your home's value.
To help you find the right mix of mortgage products, work with NW Plus CU. The credit union offers a wealth of resources to help Seattle homebuyers find mortgage programs that suit them.
NW Plus CU is a GOBankingRates client.