Why Buying a Home in Salt Lake City Is Better Than Renting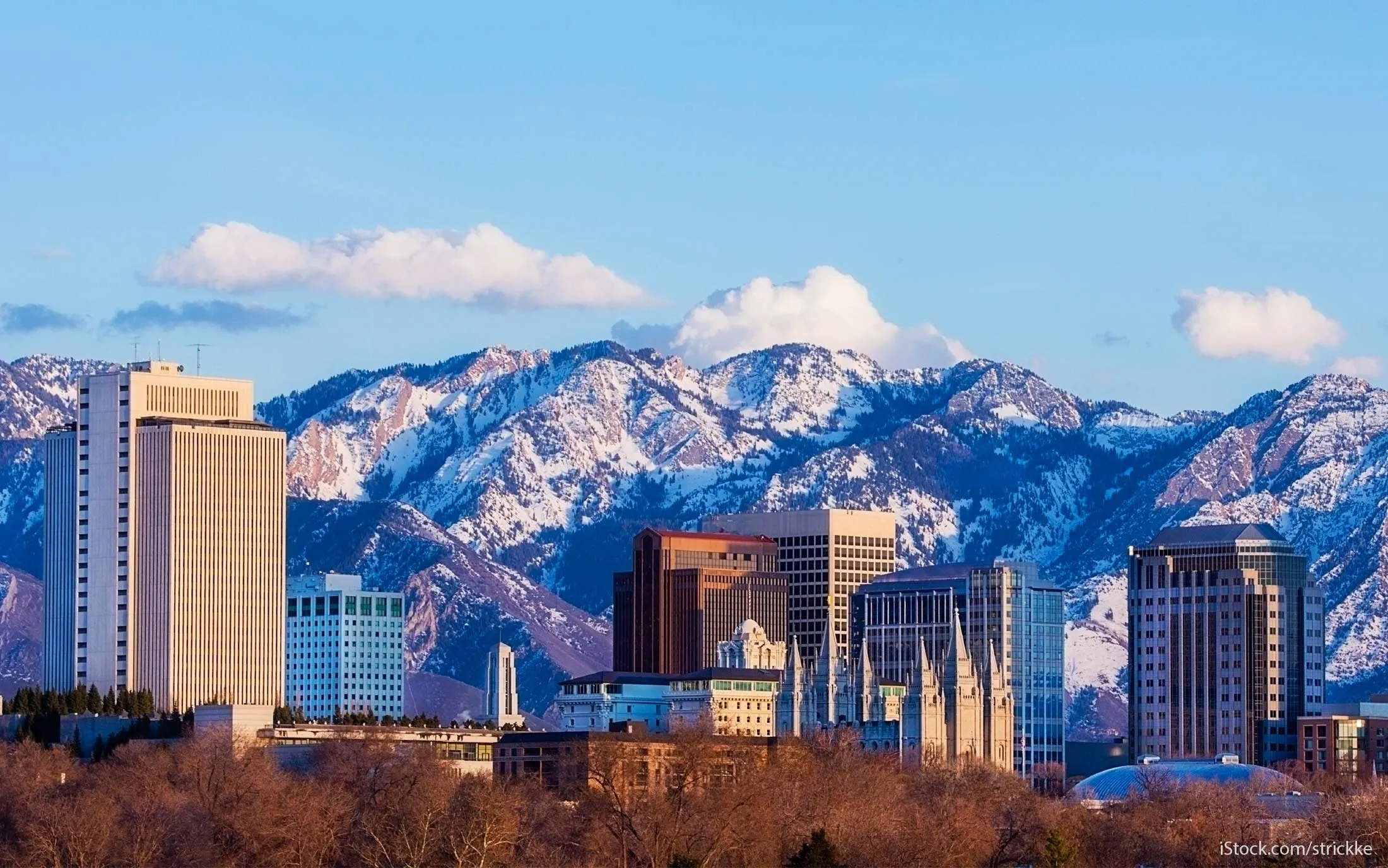 Salt Lake City offers its residents an ample array of outdoor activities, excellent educational opportunities and a great healthcare network. Along with these perks, it possesses a thriving economy, making it a smart choice to call home for many.
If you are deciding between renting or buying a single-family home or condo, you'll have competition. In 2015, demand continued to climb, with sales exceeding 15 percent over 2014 sales in the third quarter alone. Although less availability might be a detracting factor to some, Salt Lake City continues to grow. As the city grows the demand will continue to be high, meaning you could be on the ground floor of something special if you plan to buy a home.
With these factors in mind, here are some reasons why buying a home in Salt Lake City is better than renting.
Related: What to Do Before Buying a Home in Salt Lake City
Rising Property Values
It's only natural that with increased demand, property values will soar. For example, the median price for a Salt Lake City home vaulted from $190,000 at the bottom of the housing crash to $280,000 in the third quarter of 2015. This illustrates that buying a home in this thriving economy could be a smart investment for you.
Local Bank Assistance
To fill the growing demand for mortgages, many local banks and credit unions offer flexible Salt Lake City mortgage options to meet your varied needs. For example, Zions Bank offers a first-time homebuyer's program with their Salt Lake City home loan, with a wide array of mortgage solutions and help every step along the way; this provides you with all the information you need so you can feel confident about the biggest investment you'll make.
Tax Incentives
When you buy a home, you'll receive tax incentives you can't receive by renting. The money you pay on the interest of your mortgage and property taxes are tax deductible. Moreover, if you sell your home, the first $250,000 you make if you are single, or the first $500,000 you earn as a married couple, you won't have to pay taxes on, giving you a substantial financial benefit in this regard. There are other home tax benefits you can take advantage of, as well, such as installing energy efficient heating and cooling systems; premiums paid on private mortgage insurance — if applicable — and installing qualified systems that use renewable energy.
Competitive Rental Market
Salt Lake City continues to receive a growth spurt on the renter's end as well; with many people preferring the flexibility renting gives them. The only problem is that demand is outpacing growth to the point where local developers plan to build three to four times the amount of properties they used to build, just to keep up with the growth, according to Fox 13 News. In addition, experts anticipate more residents will rent than buy creating more competition in the rental market which could drive prices up.
Overall, Salt Lake City's robust economy means more people will continue to come here for opportunities. This signifies a healthy real estate market that you should take advantage of now that could pay large dividends into the future.
Zions Bank is a GOBankingRates client.