Can Student Loans Impact Your Ability To Get a Mortgage?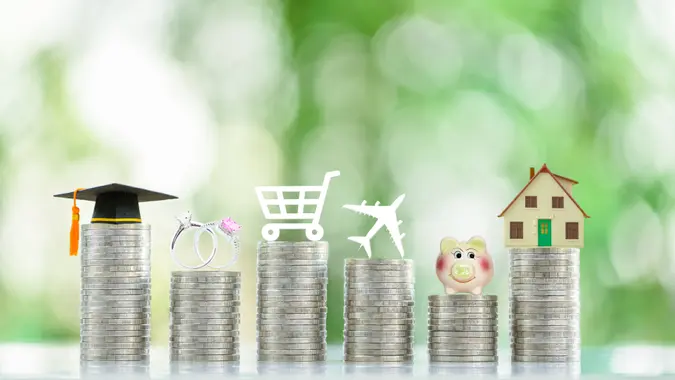 William_Potter / Getty Images/iStockphoto
According to a recent Clever Data Center survey, 48% of 1,000 undergraduate participants indicated they would delay buying a home for seven years due to their student loan debt. And more than half of those surveyed said they would start saving for a down payment on a house if their student loans suddenly disappeared.
It's clear that student debt prevents many would-be borrowers from pursuing homeownership. But could the loans actually impact your ability to get a mortgage?
The short answer is: yes. However, like most things personal finance-related, the more nuanced answer is: it depends.
How Student Loans Can Impact Your Finances
Student loans can affect your financial standing with a lender in two main ways. First, your credit score will take a hit if you miss payments. Then, if your credit score is too low, you won't qualify for a mortgage. On the other hand, if you consistently pay on time, your student loans could help your score.
Second, your student loans get factored into your debt-to-income (DTI) ratio, which is what you owe in relation to what you earn. Ideally, your DTI ratio should be 35% or less. If it's over 50%, you may have difficulty getting approved for a mortgage.
For example, if you earn $4,000 per month and your debt payments total $2,000 per month (comprised of $1,000 in existing student loans and $1,000 for your potential new mortgage), your DTI ratio is 50%. Lenders may think twice before giving you a mortgage — especially if you have a poor credit score and a low down payment.
But, if you bump up your earnings to $8,000 per month, your DTI ratio is 25%. Lenders will likely be pleased with that figure, despite your having significant student loan debt.
Related Reading: Did you know student loan debt is the second largest consumer debt category behind mortgages?
More From GOBankingRates