Here's How to Find an Affordable Houston Mortgage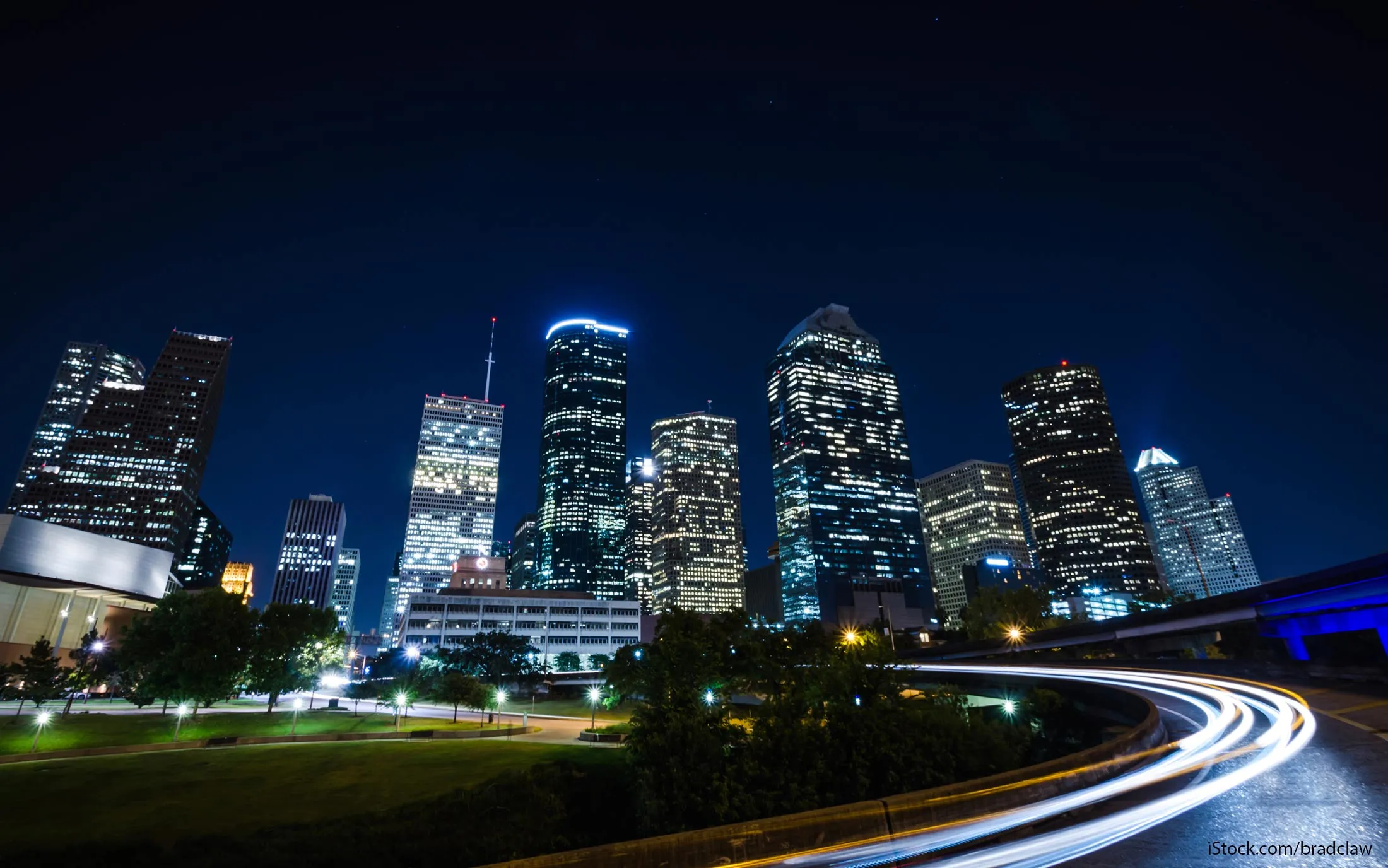 This content is brought to you by Air Force Federal Credit Union, a not-for-profit financial cooperative owned entirely by its members and operated for the benefit of all who belong. From the time of its inception, the credit union has taken great pride in serving the financial needs of our military and their families. 
After years of housing medians rising, Houston home prices are finally going down, or at least not getting any higher, according to the Houston Business Journal. So, now might be the time to buy. But no matter what you choose to do, you want to stick to a budget and negotiate the best deal on a home. Here are four ways to find an affordable Houston mortgage to help you get into a house while prices are leveling.
Read More: 10 Ways to Get the Best Deal on Your New Home
1. Get Preapproved
Going through the mortgage loan preapproval process before you start looking at houses can save you time and money in the long run. Not only will the preapproval allow you to see how much house you can afford, but you can lock in a competitive rate instantly. Sellers might find you more appealing as a buyer if you already have your financing secured.
2. Go for a Fixer-Upper
To get a great deal on a house, look for a house that needs a little TLC. Ideally, you want to find the worst house in the best neighborhood — one that needs minor or simple renovation work. If you can find a fixer-upper in Houston that has been sitting on the market for several weeks or months, then you might be able to get an even better deal.
Just remember to avoid short sales and foreclosures, if you want to secure a new home. Although some short sales or foreclosed homes might close quickly, generally these types of sales take much longer than a conventional sale.
3. Shop Around for the Best Rates
Don't settle for the first rate you get. Try to get at least three different quotes, and do your research on potential lenders. It might also be wise to improve your credit score before applying for a rate to qualify for an even lower one. Most times, your local credit union will have the most competitive mortgage rates in your area.
"A credit union in your area has loan officers who are familiar with the market and can offer specialized service," said Vickie Kearney, loan processor at Air Force Federal Credit union. For example, Air Force FCU offers great service on many affordable 30-year fixed rate mortgages.
4. Try a Different Loan Term
It might also be wise to see what your monthly payments would be with different loan terms. Since a shorter home loan can result in a lower loan rate, you could have your house paid off in half the time. Local lenders can give you estimates to see how much of a difference there would be in your monthly payments between a 15- and 30- year loan.
Don't let the uncertainty of the current Houston housing market derail you from getting a great deal on a house. With the right lender and a competitive rate, you can get the home of your dreams without weighing down your budget.