How to Help a Relative Who Can't Afford His Mortgage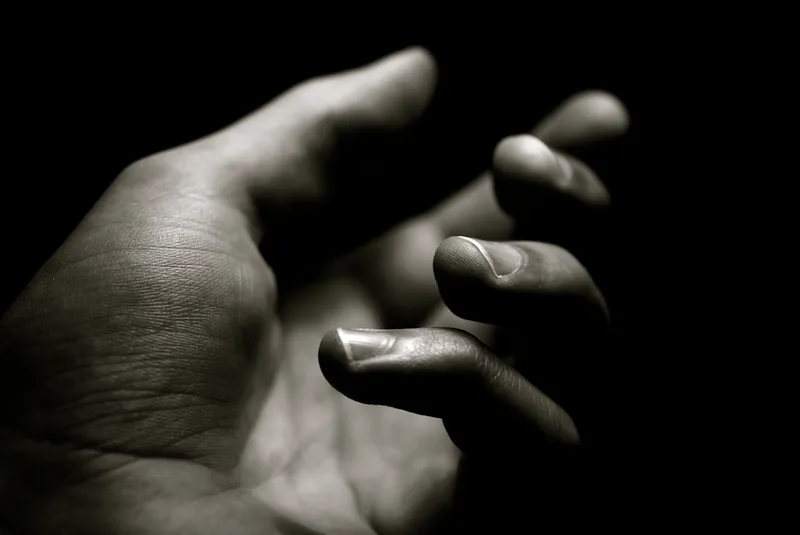 Even though mortgage rates are now low, many Americans are still dealing with the aftermath of the Great Recession. Many homeowners are struggling with underwater mortgages, a loan they simply can't afford to pay back or damaged credit.
Even if you are doing just fine financially, you likely know someone who isn't. It's quite possible that one of your own family members is in danger of losing his home due to repeatedly missed mortgage payments. So what can you do to help?
Related: The Right Way to Lend Money to Friends and Family
3 Ways to Help Your Family Members Keep Their Homes
1. Write a Check
If you are financially secure, the best way to help out someone in a tight spot is also the easiest. Providing that extra cash when it isn't available from any other source can be just what your family member needs to pull through a temporary setback.
However, temporary is the operative word here.
Emergencies like illness or job loss happen, and take a significant toll on a budget, but recovery is often achieved with a bit of time and outside assistance. Then again, financial emergencies can also turn into a long-term or even permanent decrease in income, presenting the need to reevaluate expenses and change how money is spent.
Those who are asked to cosign a loan to help a family member out should inform themselves of the risks of doing so. However, if this person is trustworthy and the circumstance seems temporary, a check could be the right thing to do, especially if its your parents — who spent hundreds of thousands raising you — who needs the loan. To prevent any abuse of your generosity, consider drafting up a formal agreement and terms for repayment.
If your loved one is struggling with mortgage affordability because he's attempting to live beyond his realistic means, giving him money is only putting a flimsy band-aid on a problem that requires major surgery. You might need to consider alternatives like meeting with a financial planner.
2. Open Up Your Own Home
If a family member has actually lost his home to repossession or foreclosure, you can help him get through the transition to a new living arrangement by sharing your space. Not having to pay for shelter, utilities or groceries, or even all of the above, could put this person on the fast track to financial recovery.
It's important, however, to set boundaries regarding how long the invitation will be extended, what's free and what's not, etc. Set these guidelines in the beginning so no one is surprised or disappointed by the other's expectations.
3. Provide Emotional Support
You can also be a supportive family member without compromising your own financial situation in the process. It might be tempting to do everything you can to pull a loved one out of this mess, even if you can't really afford to do so, which is a totally appropriate first response. However, it's not a plan of action that's going to help anyone in the long run.
Instead, do your best to give this person your fullest attention and guidance. One of the biggest issues right now is the many homeowners who are walking away from their mortgages, also known as strategic default. They become hopeless knowing that they can no longer make payments and just mail their keys to the bank. Unfortunately, many of these strategic defaulters don't realize the detrimental effect abandoning their loans could have on their financial futures.
Don't let this happen to the person you love. At the very least, if you can't provide tangible assistance, educate yourself about the ways he can improve his situation and pass that advice on with the assurance you'll help him stick to his plan:
Talk to the lender: Sometimes simply contacting the lender and explaining the situation will lead to revised loan terms and a payment plan that's more affordable. Offer to help your family member devise a well-thought-out script for negotiating with his mortgage holder.
Pull a credit report: A credit score takes a serious hit from a foreclosure, rivaled only by bankruptcy. If your family member is going through the foreclosure process, cleaning up everything else in his credit history will help him recover more quickly. Help him review his credit report and identify where improvement is needed, then assist him in creating a plan of action for cleaning it up.
Emotional support might not pay the bills, but it can certainly prevent someone from giving up or feeling hopeless. Standing together through tough times can keep your loved ones stay on track to repairing their finances and prevent them from losing sight of a better future.
Whatever you decide to do, understand that you might not be able to fix this problem for the person you care about. Provide as much love and help as you can, but don't jeopardize your own well-being in the process.
Photo credit: nicdalic