Q&A: Is My Mortgage Owned by Fannie Mae or Freddie Mac?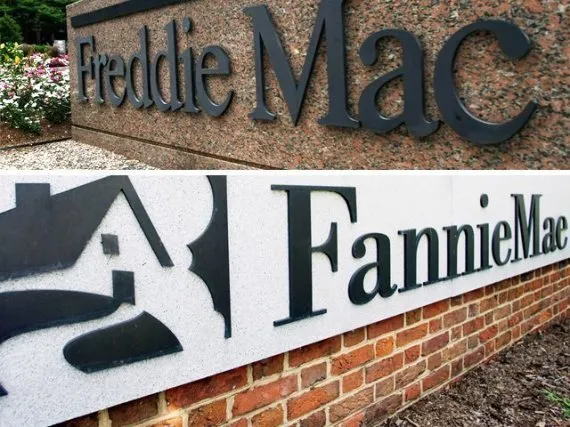 Q: I am hoping to take advantage of the Home Affordable Refinance program, but it turns out my mortgage has to be owned by Fannie Mae or Freddie Mac. How do I find out if my home is owned by Fannie or Freddie?
A: The Home Affordable Refinance Program (HARP) is a mortgage relief program for homeowners who are current on their mortgage payments, want to refinance, but are hindered by an underwater mortgage that prevents them from qualifying.
In order to qualify for refinancing under HARP, however, your mortgage must be owned or backed by Freddie Mac or Fannie Mae, or the loan must have been sold to Fannie or Freddie on or before May 31, 2009.
Figuring out who owns your mortgage is not always a simple task, as loans are often sold — and resold — on the secondary market. Fortunately, both Fannie and Freddie have developed online tools to help you find out if they own your mortgage:
If your home is not owned by Fannie Mae or Freddie Mac, or you need more information regarding eligibility requirements, check out our guide to mortgage assistance relief services that can help you modify the terms of your loan.