How to Save Money Buying or Selling Your Home in Dallas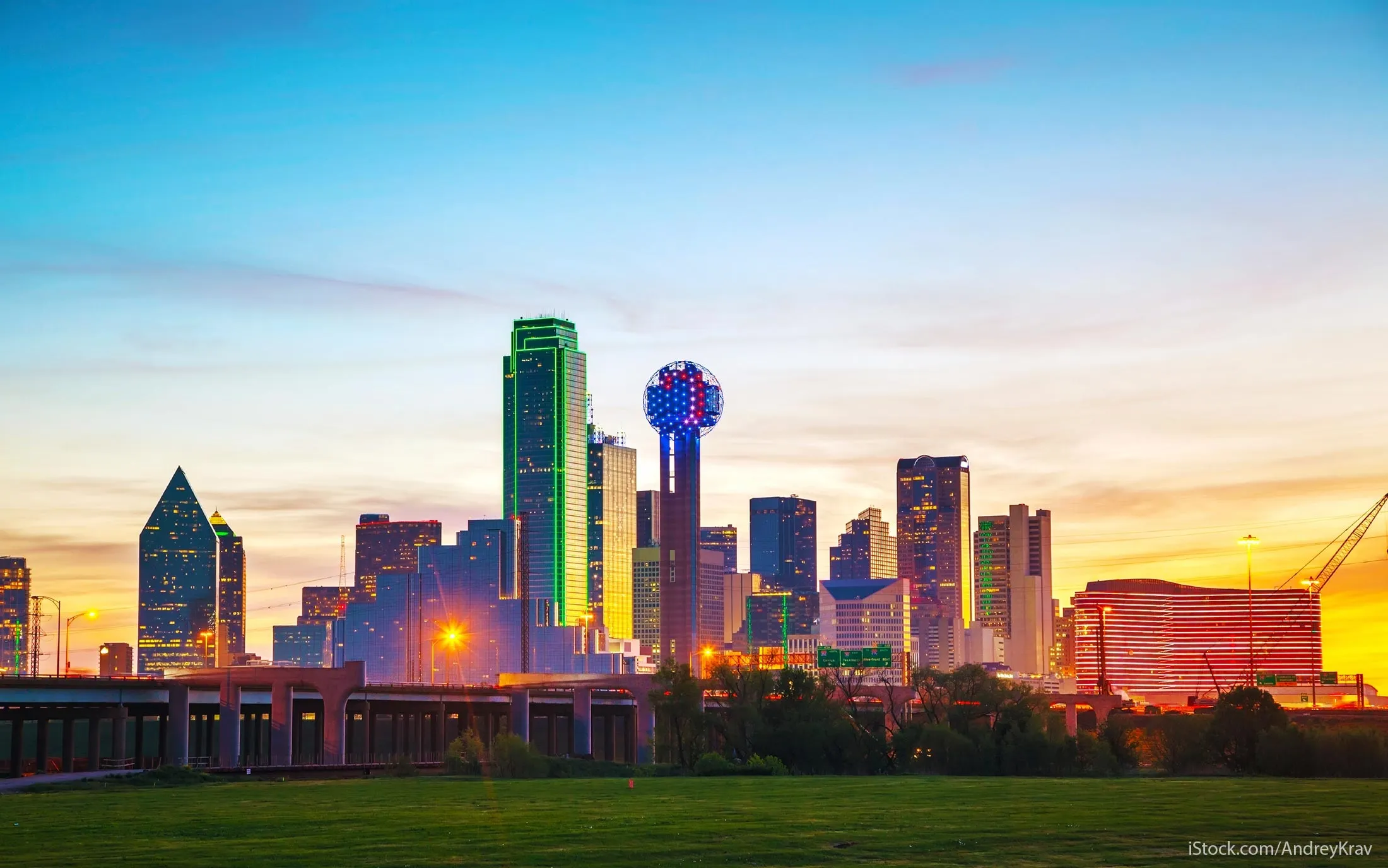 This content is brought to you by Randolph-Brooks Federal Credit Union, a full service financial cooperative whose mission is to improve members' economic well-being and quality of life. With assets exceeding $6 billion, RBFCU serves more than 600,000 members from 50+ branch locations throughout Texas.
If you're looking to buy or sell your home in Lochwood, Cloister or Willshire Heights — or anywhere in the Dallas area — it's always good to shop around and find the best rates. But there are some other tips for ensuring you get the best price and save money. Here are a few of the best tips for Dallas homebuyers and sellers.
Read: 7 Common Myths About Home Buying
Get a Real Estate Agent
With home listing websites and the ability to represent yourself in the sale or purchase of a home, it's tempting to save on realtor commissions by doing it yourself. You might not think it matters much either way, but being your own agent is something you should avoid.
Just like in the legal world, there's a good reason why representing yourself is a really bad idea. Though it might seem obvious that the law is a complex situation that calls for a professional, many discount the complexity in real estate because it seems easier to comprehend. However, there are a number of nuances in real estate that will cost you if you don't use a qualified real estate agent.
If You're Selling a Home
If you list your home as "For Sale by Owner," or FSBO, you can virtually say goodbye to most buyers. This is because professionals will avoid your listing like the plague. Not only because you're taking away part of their job, but there is no relationship to ensure they get paid when they bring their buyer to your home. There have been many cases where the buyer's agent does not get their half of the commission for bringing the buyer to the sale.
For example, in 2014, the median sale price for a home FSBO was $208,700, compared to $235,000 for the home sold by an agent. That's a difference of over $26,000 you don't want to miss out on.
And don't forget how time consuming selling your own home will be. Imagine all the times you will need to leave work, take time off work or set aside time to bring potential clients through your home — you could lose income this way. You could also incorrectly price your home, not stage it properly and much more. All of these areas are where a professional can easily steer you in the right direction.
If You're Buying a Home
Selling a home is an emotional situation for sellers and, as a buyer, having to deal directly with the seller can turn the process into a nightmare. If you're buying a home and don't use an agent, you will have to negotiate directly with the homeowner. This means stating that you need a discount because the landscaping is horrible, not up to neighborhood standards and who knows what else.
Without a real estate agent, you might even feel compelled to negotiate less because you're face to face with the homeowner. Or perhaps the homeowner messes up the legal process costing you even more time and money in the process.
Save More With a Credit Union
One very direct way to save money when buying or selling a home in the Dallas area is by using a credit union. For example, RBFCU offers competitive mortgage rates, member discounts and many other perks.
"In addition to low rates and a variety of loan and term options, RBFCU offers a one-stop real estate shopping experience," said Sonya McDonald, chief of lending at RBFCU. "[This includes] connecting members with a real estate agent, offering title service when members are ready to close on a home, as well as home warranty protection and homeowner's insurance."
You not only want to get a professional real estate agent that ensures your house is priced right, but you want to look for other ways to help you save money and make the house buying or selling process a breeze. Combined with a credit union's affordable mortgage rates, you're on your way to getting the best deal.