What To Consider When Choosing a Mortgage Lender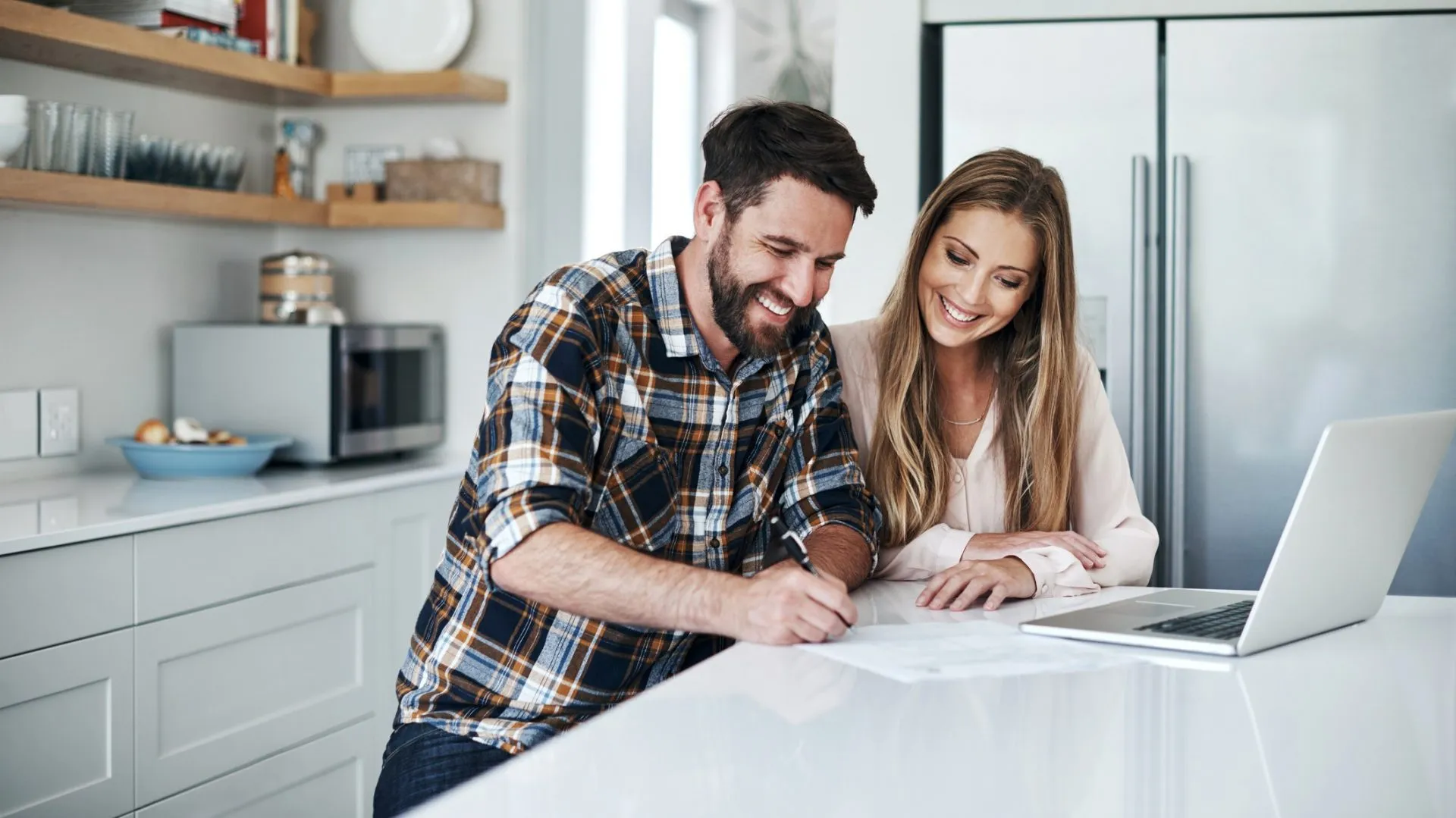 Picking the best mortgage lender is almost as important as choosing the right home. There are so many intricacies and opportunities in the mortgage business that finding an expert is critical. If you want a smooth transaction, you'll also need to use someone who understands your needs and matches you with the best product. Here are some of the prime factors you'll need to consider to help you choose the right mortgage lender.
Last updated: Oct. 21, 2021
Offers a Variety of Terms and Options
Although the traditional 30-year mortgage is still the gold standard when it comes to home mortgages, there are more mortgage products available now than ever before. From variable-rate loans to 15-year mortgages to special 0%-down programs, a good mortgage lender will be able to pair you with an option that best suits your interests, even if it's not a standard 30-year option. 
Specialist in Your Area
You've likely heard the oft-repeated mantra that real estate is all about "location, location, location." The same is true regarding mortgage lenders. Although most competent mortgage lenders can get a deal done in most areas, those with a specialized knowledge of your particular city and neighborhood might be able to get deals done that those with a broader focus overlook. This is particularly true if you're in a resort or vacation area or looking for a rental property. 
Can Improve Your Credit Score
Any good mortgage broker will want to get you the best rate they can. Since a higher credit score translates to a lower interest rate on your loan, your mortgage lender should point out ways that you can increase your credit score rapidly. Typically, paying off your debt is the best way to bump up your score quickly, but look for a mortgage lender that has more tips and suggestions as to how to get you the highest credit score — and the best interest rate — possible.
Fits You With the Right-Sized Mortgage
Just because you can qualify for an outsized mortgage doesn't mean you should borrow right up to your limit. A good mortgage lender will right-size your mortgage and recommend an appropriate amount to borrow based on your income and other financial parameters. A lender that pushes you to borrow as much as you can could be setting you up for a future default.
Can Provide a Prequalification Letter
In today's homebuying environment, you're not likely to get anywhere if you can't produce a prequalification letter. A prequalification lender lets the seller know that you're serious about buying and have the financial backing to afford the transaction. Although most mortgage lenders can easily provide a prequalification letter, it should be a red flag if your lender can't get you one as soon as you request it.
Is Responsive
This might sound obvious, but you should only work with a mortgage lender that is responsive. In a hot real estate market, time is of the essence, so you can't afford to work with a lender that dawdles. Find a lender that responds to your calls and emails within a short period of time or else you might never close on a house that you — and 10 other people — are pursuing.
Has Competitive Rates
At the end of the day, what you're really shopping for in a mortgage lender is someone that can give you the best overall mortgage with the lowest possible interest rate. Over a standard 30-year mortgage, a 0.5% or even 0.25% higher rate can translate to thousands of extra dollars in interest. It's imperative to shop around for the best rate you can find because they can vary significantly from lender to lender.
Matches Your Preference in Type of Lender
Just like there are many different types of mortgages, there are also many different types of mortgage lenders. If you're buying a commercial or international property, for instance, you might feel more comfortable working with a large, name-brand bank that specializes in these types of transactions. If you're a first-time homebuyer looking to buy locally, you might be better off working with the credit union you've had for 20 years. The point is to find a lender that matches your needs, has the ability to complete your proposed transaction and that makes you feel comfortable while still providing top-notch service and offering rock-bottom interest rates.
Has an App and Electronic Services
In the modern era, you're probably better off passing on any mortgage lender that doesn't have an app and/or offer electronic services like DocuSign. Even if you live in the same neighborhood as your lender, it can be a pain to drive to their office anytime you need to sign paperwork — and when you buy a new property, you should expect to sign lots and lots of paperwork. Mobile apps and electronic services allow you to complete your real estate transactions with an absolute minimum of in-person contact, and they're typically much faster than having to meet face-to-face.
Provides Follow-Up Services
Agreeing to a mortgage is not the end of the line when it comes to buying a house. A good lender will stick with you both during and after the home-buying process to make sure that all of the paperwork is in order and that you got the mortgage that you agreed to. A good lender will also check in with you from time to time to let you know about any opportunities you might have with your mortgage. For example, if rates have dropped since you bought your home, a good lender will follow-up to let you know about any refinancing opportunities.