Why Millennials Put Mortgage Before Marriage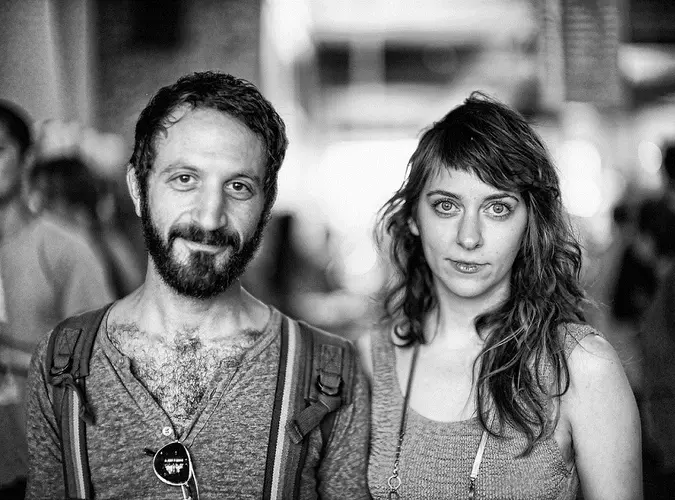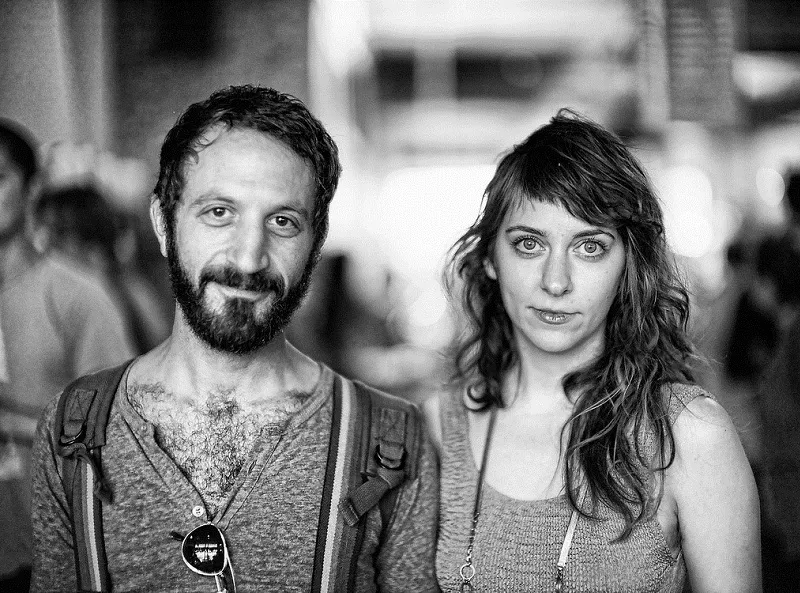 Millennials continue to confound older generations, with an emerging tendency to reverse the traditional order of steps in a committed relationship. Where the norm used to be, "First comes marriage, then comes the mortgage," a 2013 Coldwell Banker Real Estate survey found that for one in four married couples, joint homeownership came before wedding bells.
Those in the housing markets have definitely noticed this trend of buying a house before marriage. "I find a much higher 
percentage of millennials are the product of divorced or second families," said Bruce Ailion, a real estate professional with RE/MAX Greater Atlanta. "The expectation of marriage as a forever proposition has changed and thus
, they are not holding off on making major life decisions till marriage — whether that is moving in together, having children, starting a business, or
 buying a house."
Read: Why Millennials Will Make It Easier for You to Buy a House
Buying a House Before Marriage: What's Behind the Growing Trend?
So what is it that makes getting a mortgage loan together — definitely a big commitment — easier than getting married first?
Rising costs of weddings. One reason could be the rising price of weddings in the U.S. With the average wedding cost ringing in around $28,000, many couples are putting off that expense in favor of other financial goals, such as buying a home.
Jeff Kear, CEO
 of My Wedding Workbook Pro, sees finances as a key consideration in buying a house before marriage. Due to recently high unemployment rates, "young people simply don't have 
the disposable income to pay for a wedding," Kear said. "Add to that the fact that their
 parents' nest eggs may have taken a big hit with the recession, and
 families have less money to shell out for a big wedding."
Financial security. "Often in these couples, one or both feel capable of going 
forward alone with the home if something happened to the relationship either 
before or after marriage," Ailion said.
High cost of housing. "Another factor: in many markets renting an apartment can be nearly twice as costly as 
owning," Ailion said." Many unmarried couples living together are doing so to reduce living expenses. One residence costs less than two."
Confidently cohabitating. Millennials are more likely to postpone marriage, choosing to live together instead. For instance, from 1990 to 2008, while millennials were moving into adulthood, the share of households headed by a cohabiting couple nearly doubled (to 6.2 million), according to the Census Bureau.
Kear notes that fewer young Americans attach the same meaning 
to a wedding and marriage than previous generations.
"They believe that they can be just as committed to each other without the validation of a wedding or marriage 
certificate, so they are content to take out a loan and buy a house together 
because they are confident in their commitment to each other."
From the Mouth of a Millennial: Why Getting a Mortgage Before Marriage Makes Sense
One millennial, 24-year-old Aubin Tierney, a
 recruitment, marketing associate and lab assistant
 for Mountain View Clinical Research, shares her experience:
"I am looking into buying a house for the first time within the next six months. I live with my boyfriend and we act just like we are married, but because of the economy, marriage is not in the picture anytime soon.
"Socially, my generation moves in with someone they are dating before they are married and marriage comes with financial stability and after smoothing out the kinks of getting used to the significant other, like dirty clothes on the floor or my beauty supplies overtaking the counter.
"Of course, I am still old fashioned and want to be married before I have children — but a house is a smart investment because it becomes a waste of money to rent every year when that money can be going toward house payments. A house is more of a priority than a wedding. Saving for a home down payment seems easier."
Related: The Most Effective Budgeting Tip for Unmarried Couples
Things to Consider When Buying a House as an Unmarried Couple
Of course, whenever you sign a contract, you are legally bound to abide by its terms. If a couple purchases a property and then decides to part, both people are responsible for the debt for the lifetime of the loan. So how does cosigning on a home loan work without being legally married?
Whatever the relationship, it's important to realize a mortgage is a legally binding contract.
"The historically low mortgage rates have made buying a home attractive to more people," said Edward J. Achtner, Bank of America senior vice president, area executive. "However, just like those who are married, millennials who are cohabitating need to understand that they are both contractually bound to the loan agreement."
Achtner notes that it's important to determine certain things before you purchase. In case the relationship falls apart, can you carry the entire mortgage payment – including property taxes and insurance? If not, consider renting until you are on steadier financial or relationship ground.
Once you do decide to take the home-buying plunge, there are three ways that an unmarried couple can sign on a home loan. According to David Bakke of MoneyCrashers, one person becomes the sole owner, both people sign as "joint tenants," or both parties sign as "tenants in common."
"If only one name is on the on the loan, the other party won't have much recourse in the event of separation, a future divorce, or a death," Bakke said. "When signing as joint tenants, both parties typically share equal ownership. When signing as tenants in common, if one party passes away, his or her portion of the home goes to whoever is designated in their will. Any unmarried couple wishing to purchase a home together should definitely consult a real estate attorney prior to buying."
Photo credit: Christopher Michel