Myth or Truth: 4 Surprising Facts About Personal Loans
Find out if you really know what a personal loan is.
Important financial decisions, like choosing a personal loan, can sometimes seem confusing. That's why it's essential to be informed so you're able to distinguish myths from facts. Before applying for a personal loan, make sure you're aware of the following information.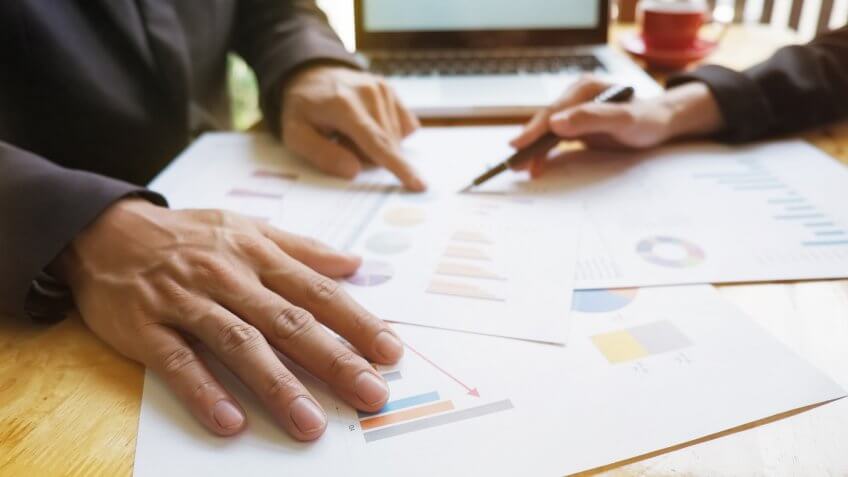 Prathan Chorruangsak / Shutterstock.com
Interest rates are the most important cost to consider when choosing the best personal loan.
Myth. While the interest rate is an important factor when choosing a personal loan, it's essential to understand the total cost of borrowing. People considering personal loan options should evaluate the APR of each option, which includes interest rate and additional fees, such as origination fees.
Origination fees are a percentage of the total loan amount that the lender takes for generating the loan. Although the percentages are numerically small, they can significantly raise the overall cost of the loan. For example, a 1 percent origination fee on a $20,000 loan would cost the borrower $200 — reducing the total loan amount to $19,800. These are also sometimes referred to as closing costs or closing fees.
Consumers should look for a lender that offers loans with minimal fees. Discover Personal Loans, for example, offers loans with competitive interest rates, no origination fees and no prepayment penalties.
Another thing consumers might want to look for is a lender that offers flexible repayment timelines, depending on the rate at which you are able to pay back the loan.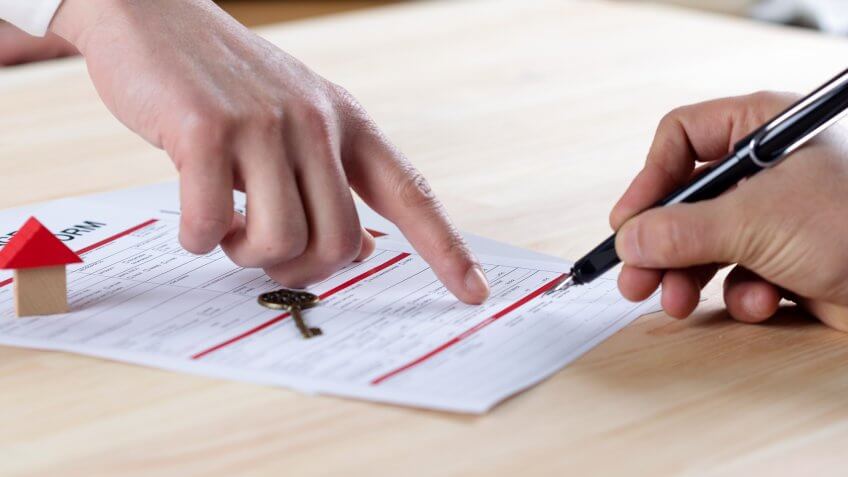 cnythzl / iStock.com
Personal loans can help people be financially healthy and responsible.
Fact. Personal loans can be an effective option for those looking to simplify finances, take control of their financial future and save on interest. A personal loan can help borrowers consolidate debt or pay for a one-time big expense such as a wedding or family vacation.
In fact, a recent Discover survey found that more than half of those who have taken a personal loan in the past said they would be interested in taking another one in the future. Personal loans can enable people to improve their financial situations while saving money on interest. Additionally, more than half of those who have used a personal loan in the past grade their overall financial health as excellent or good.
Rawpixel.com / Shutterstock.com
Personal loans have a wide range of uses.
Fact. Not all goals are immediately attainable, even for financially healthy people. That's why personal loans are a great option; they can be used in many ways based upon individual needs.
Whether your goal is to consolidate debt, pay for a major life event like a wedding, make a major purchase or handle unexpected medical expenses, a personal loan can be a great financial tool for you or your family.
See: What Is the Difference Between a Secured Loan Vs. an Unsecured Loan?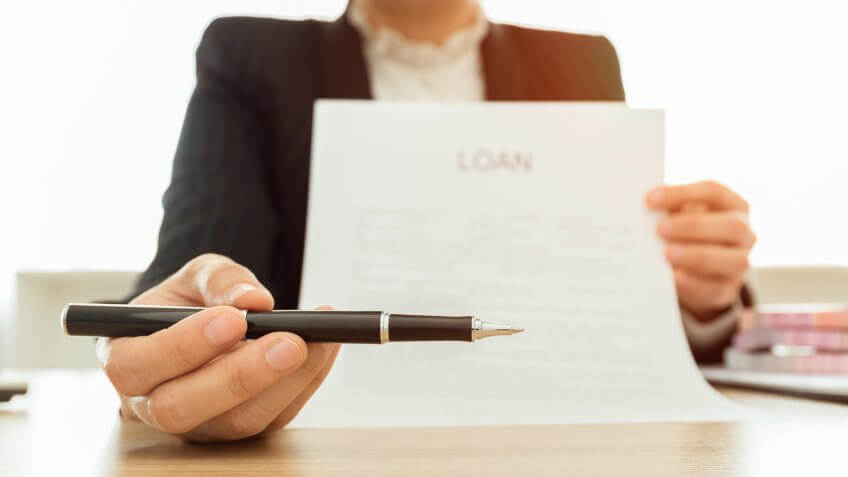 create jobs 51 / Shutterstock.com
All personal loan lenders are the same.
Myth. Many institutions offer personal loans, including traditional banks, peer-to-peer lenders and direct banks.
Before applying for a personal loan, it's important to seek options from stable, trustworthy lenders. Things to look for are transparency of information, overall customer experience and the reputation of the lender.
According to a recent Discover survey, a lender's trustworthiness was the second most important factor when choosing a personal loan. It's also prudent to research the lenders you're considering. With a quick online search, you can see how long they've been in business and what type of customer reviews or news stories are available about each lender.
The method each lender uses to originate loans typically varies between traditional banks and fintech startups. For example, direct banks like Discover lend the funds for a personal loan to the consumer and maintain the relationship until the borrower has repaid in full. In contrast, many fintech startups use a peer-to-peer (P2P) lending model, acting as an intermediary between investors and borrowers. Under that model, the fintech startup generates the loan while charging an origination fee for their service.
Before signing the dotted line, make sure you have all of the information to make the best decision for your financial situation. To learn more about Discover Personal Loans' offerings, visit Discover.com/personal-loans/.
This content is provided by Discover. Any opinions, analyses, reviews or recommendations expressed in this article are those of the author's and do not reflect those of GOBankingRates.