6 Purchases You Should Never Make With Personal Loans
Sometimes, a little holiday joy today is not worth the huge cost tomorrow.
Holiday costs can add up quickly. You might be tempted to take out a personal loan to cover those expenses. If you have decent credit, it's usually quick and easy to get a personal loan. Personal loans can be a better alternative to credit cards because they typically have lower interest rates.
Plus, it's easy to rationalize taking on extra debt with a loan by telling ourselves that we deserve it because it's the holidays, said Neal Frankle, a certified financial planner and founder of credit-repair website Credit Pilgrim.
But that doesn't mean it's always a good idea. "If you have to resort to taking out a personal loan in order to 'celebrate,' you owe it to yourself to think twice," Frankle said.
Hoping to avoid starting the new year in debt? Don't get a personal loan to purchase any of these six things during the holiday season — or at any time.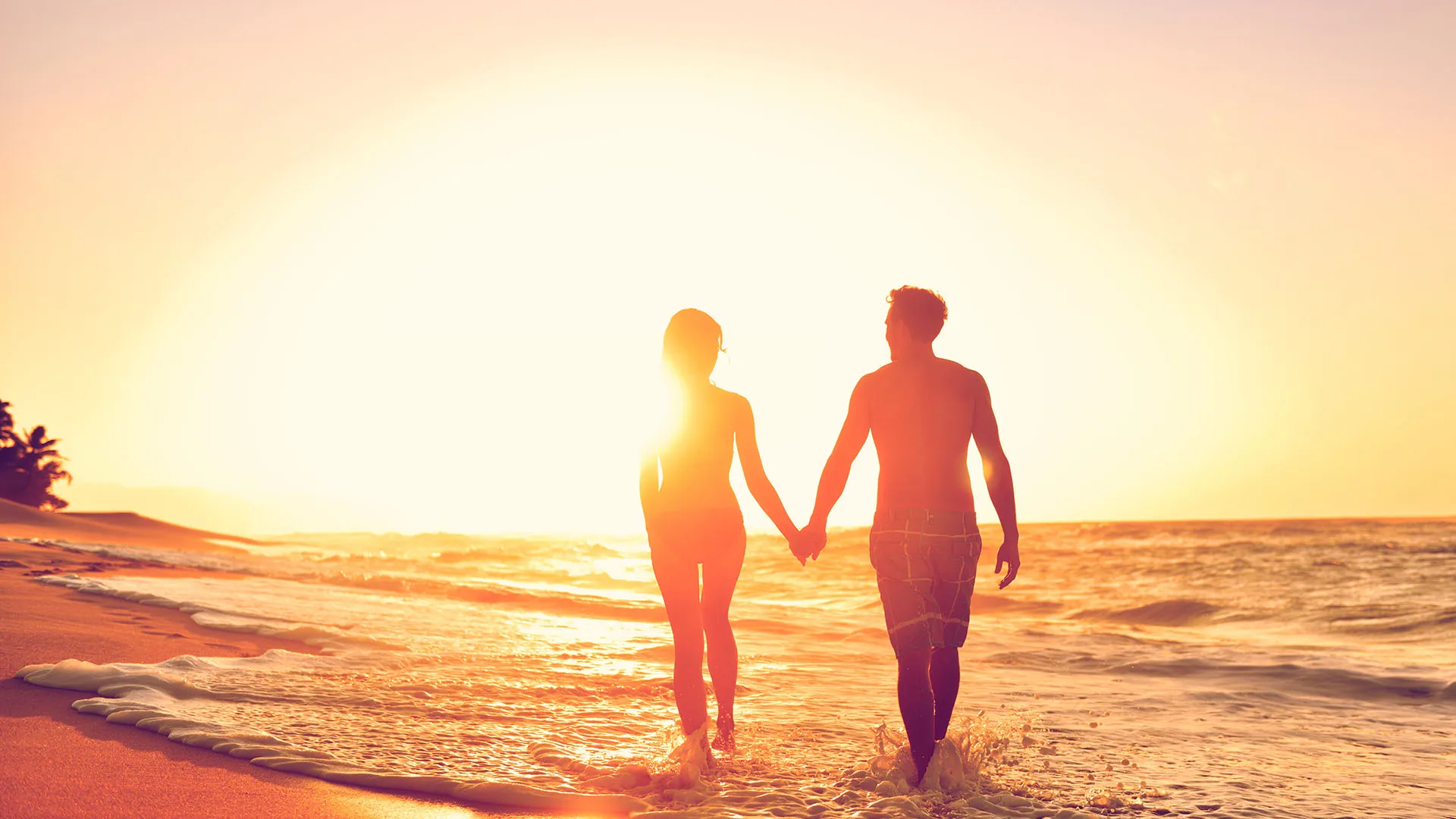 A Holiday Getaway
A Caribbean vacation might seem like a great way to spend the holidays with loved ones. After all, who wouldn't want to bask in the sun instead of shivering in the cold of winter? But it might be hard to relax knowing you went into debt to fund your getaway.
"You should never consider taking a personal loan out for a vacation," said Leslie H. Tayne, a financial attorney and author of "Life and Debt." "Even if you think you will be able to pay off the loan when you return, you should always avoid this option."
Even if you are going to use the money to fly across the country to see other family members for the holidays, it's still best to avoid a personal loan, Frankle said. "I'm sure you would enjoy spending those days hanging out and swapping stories with your loved ones," he said. "But is it worth spending the next 12 months — or longer — digging out of the debt hole you dig? Probably not."
Instead, Frankle said you should start saving now for the next get-together by setting up an automatic savings plan. Doing so will allow you to surprise loved ones with a family vacation next Christmas.
"You can even make saving fun and have a 'vacation jar' in your kitchen," Tayne said. "Encourage family members to contribute to the jar to help you reach your goal quicker. This might mean you have to wait a year to go away, but it will be worth it in the long run."
Related: The Most and Least Affordable Places to Spend Your Holiday Vacation
Holiday Gifts for Family and Friends
You shouldn't take out a loan to buy gifts to impress others, or to give your family everything they want. "The last thing your loved one wants is for you to go into debt in order to give them a gift," Frankle said. Besides, it's the thought behind the gift that matters rather than the gift itself, he said.
Related: 40 Ways to Save Money Over the Holidays
If you are tight on money, trim your list or look for ways to cut other spending to make room in your budget. Start by cutting out small luxury items, such trips to a coffee shop and restaurant meals, Tayne said. Or, cut out all nonessential expenses. "Consider removing yourself from the social scene and creating a no-spend holiday budget," Tayne said. "You will be more (financially) prepared when it comes time to shop."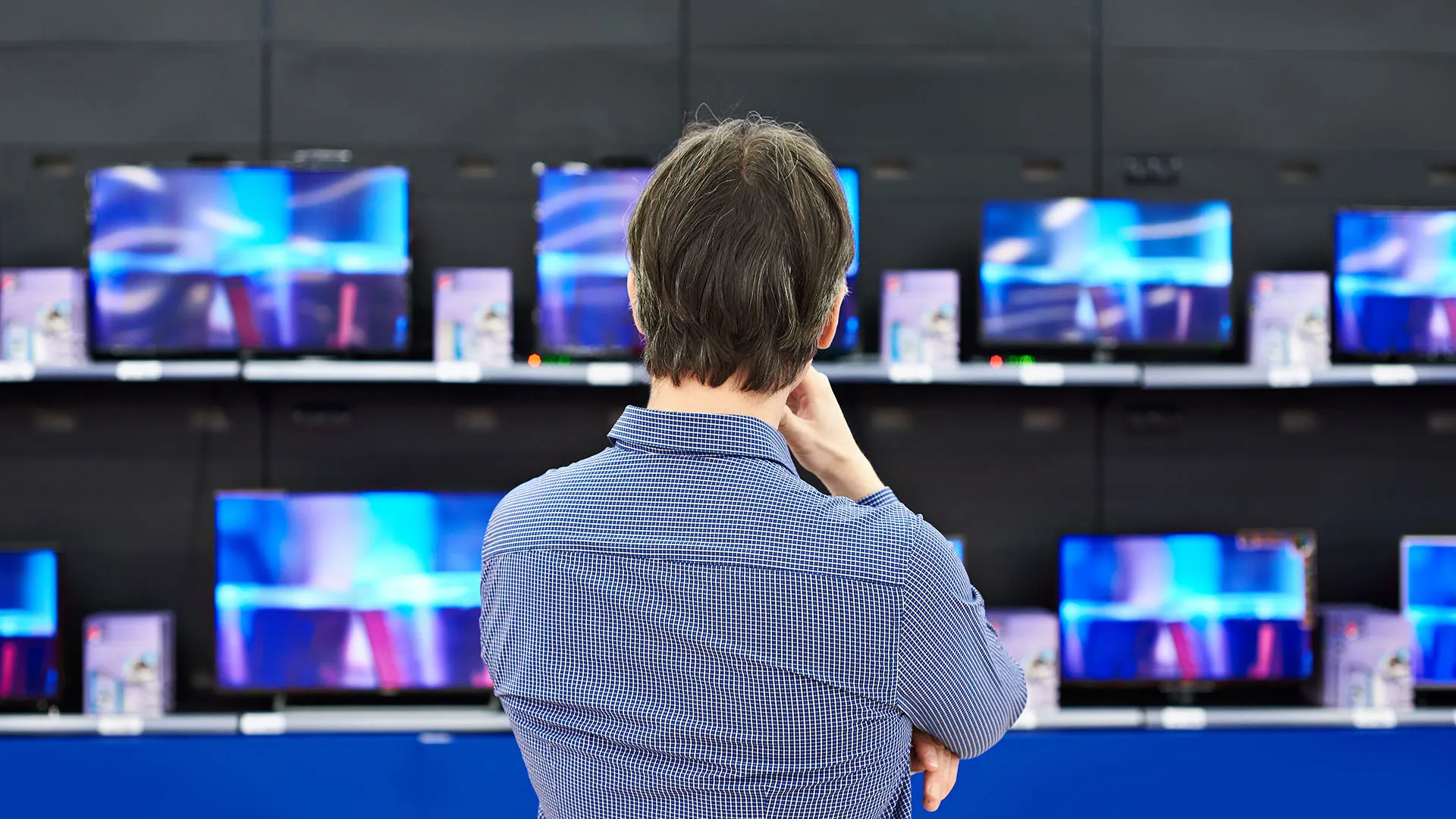 A Gift for Yourself
Nearly 60 percent of consumers plan to make purchases for themselves while holiday shopping this year, according to the National Retail Federation. If you plan to shop Black Friday sales to buy discounted appliances as part of a home renovation, taking a personal loan might make sense. Using the loan to renovate can increase the home's value when it's time to sell.
But reconsider if you're borrowing to buy a big-screen TV that you couldn't otherwise afford. Taking out a personal loan can impact your credit score negatively, which might make it harder to get another loan if you need money for an emergency or something that will pay off — such as a home improvement project.
Rather than rack up debt to buy consumer products, set aside a little each month in a savings account. Then, you will have enough money to pay in cash the next time the item you want goes on sale.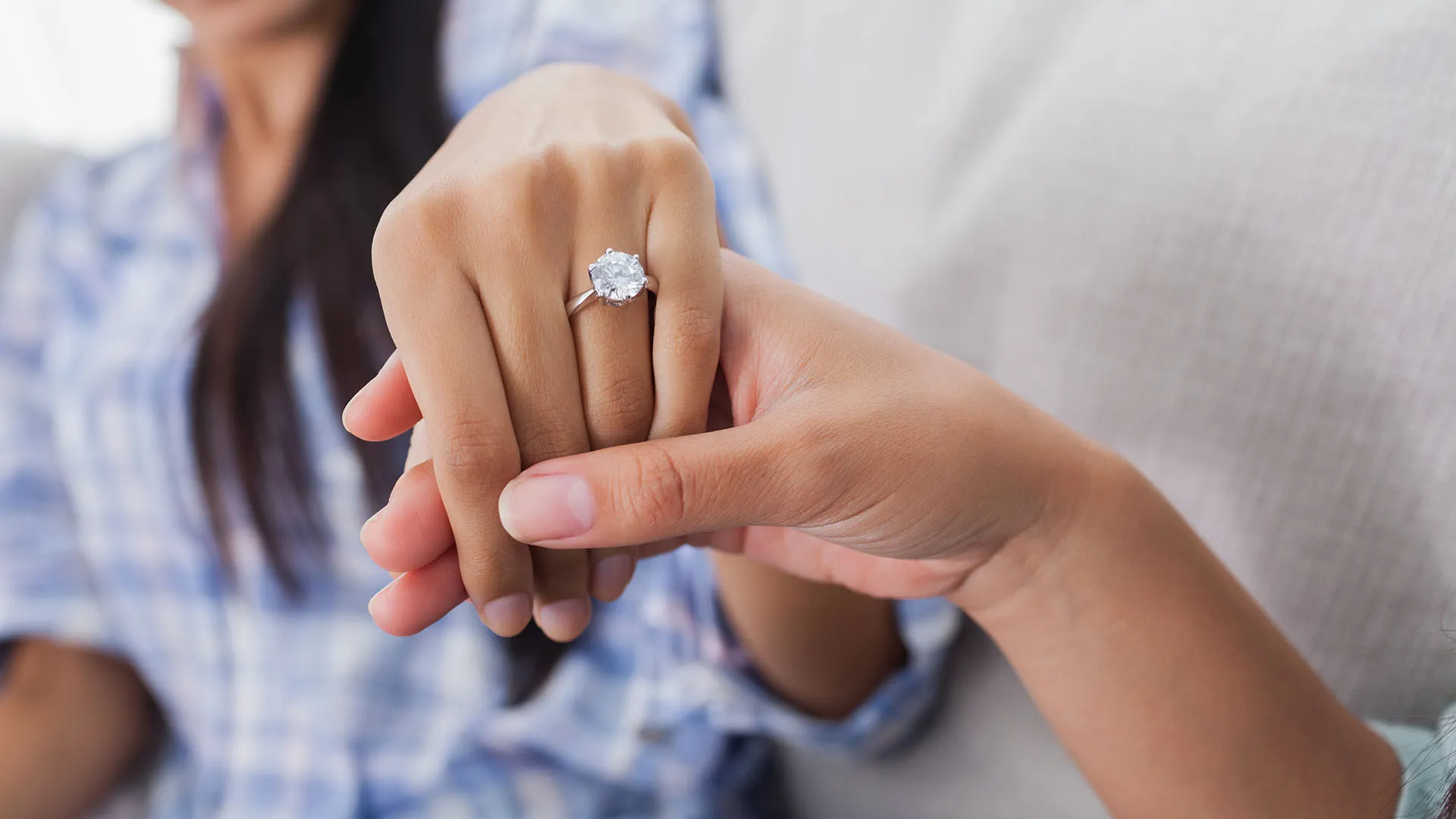 An Engagement Ring
December is the most popular month to get engaged, according to wedding resource The Knot. If you want to pop the question but don't have enough cash to buy a ring, you might consider a personal loan. But Tayne strongly warned against that approach.
"Taking out a personal loan for an engagement ring can be a huge mistake and even backfire on you in the long run," Tayne said. "You want your future marriage to start out on the right foot. Financing a ring can put a big hole in your pocket." And it might even hurt your relationship. A survey by GOBankingRates found that too much debt was one of the biggest financial deal breakers in a relationship.
Consider waiting a little longer to propose. That will give you more time to save money to buy a ring. Or, opt for a ring that won't blow your budget. "You don't need to spend a billion dollars on the perfect ring," Tayne said. "He or she should love anything you choose, no matter the cost."
In fact, another GOBankingRates' survey found that more than half of men and women believe the appropriate amount to spend on an engagement ring is less than $3,000, with one-third agreeing that less than $1,000 is the right amount.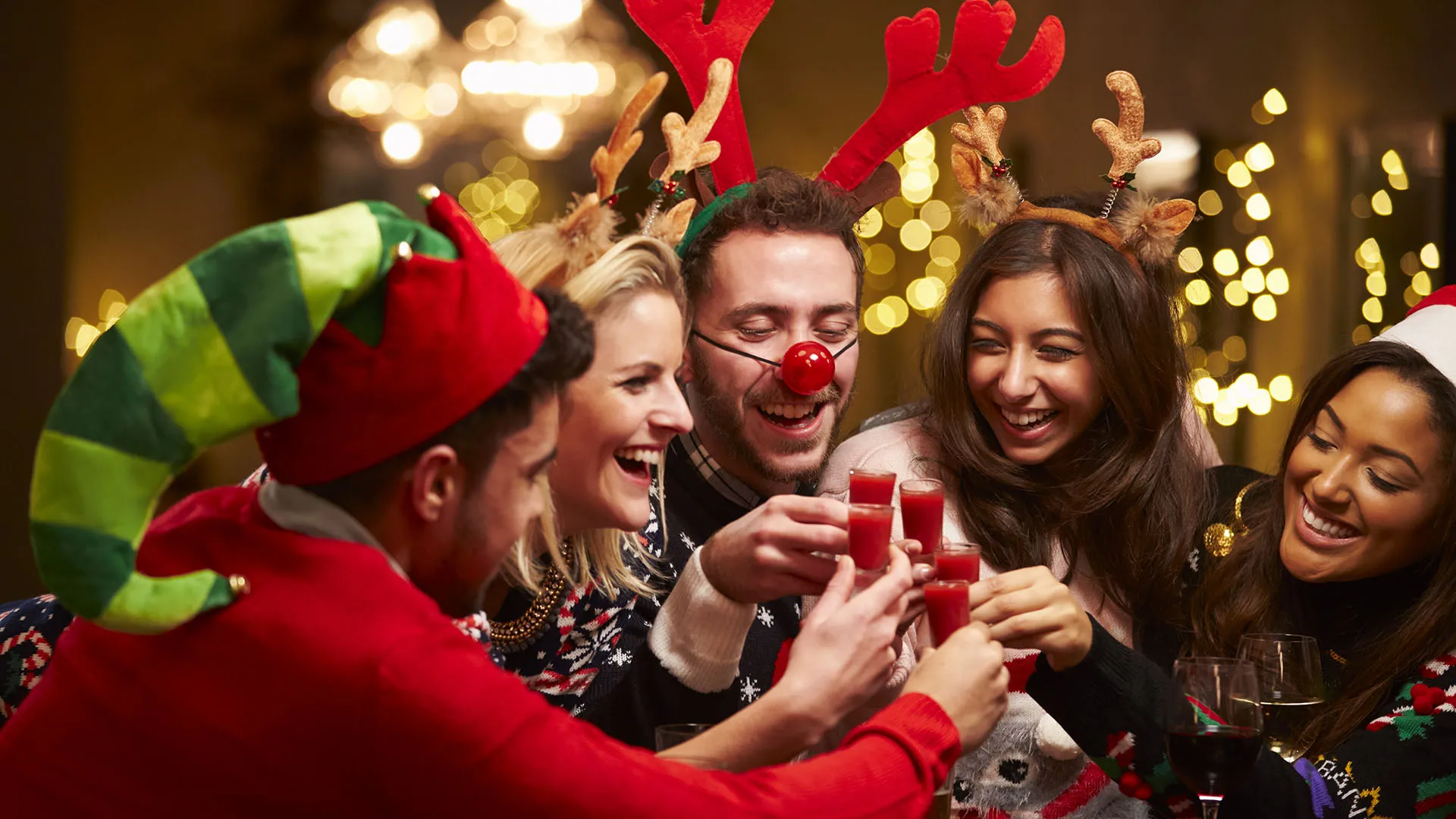 A Big Holiday Party
You might plan to throw a big holiday party for friends and relatives. "That's fine," Frankle said. "But don't use the food and entertainment to impress if it means you've got to borrow the money to make it happen."
Instead, Frankle recommended asking friends and family to participate. "Make it potluck, or assign dishes for others to bring," he said. "There is no shame in this. No one will care, and most people will be happy to have the opportunity to pitch in."
You can feed your holiday guests on the cheap in plenty of other ways — such as stocking up on ingredients during sales and opting for inexpensive dishes. Or you can limit the guest list and have an intimate gathering that will cost you less.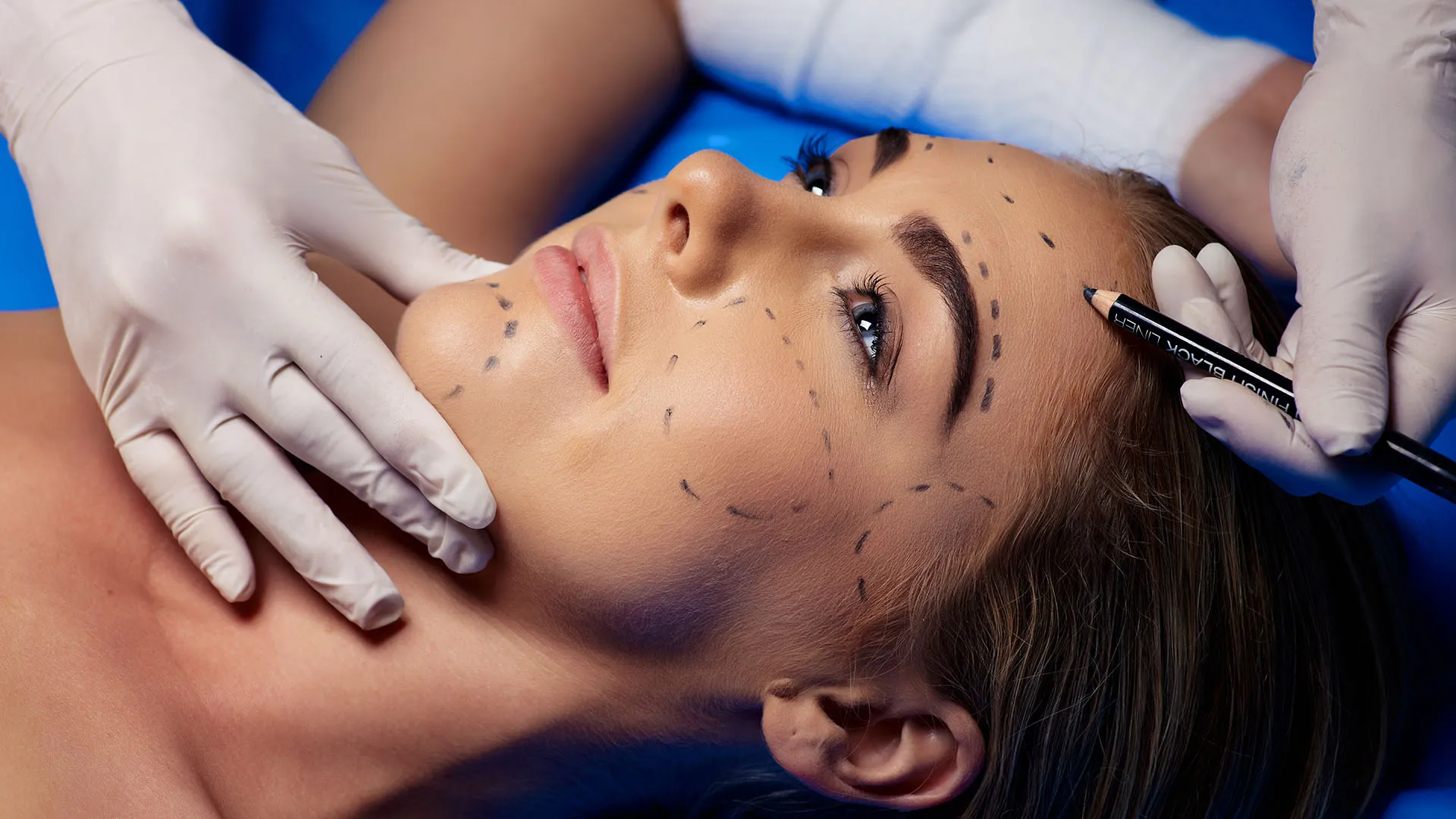 Plastic Surgery
Perhaps you've been contemplating plastic surgery and are thinking it would be the perfect gift to yourself this holiday season — especially because the surgeon is offering financing. "Your doctor might offer you a personal loan with the first 12 months interest-free," Tayne said.
However, consider what will happen if you take the loan. Ask yourself whether you will have enough money to pay off the loan in 12 months, Tayne added. If not, consider whether you'll have the money to cover monthly payments plus interest.
Tayne noted that while the interest rate might start out at 0 percent, your variable or fixed interest rate could be much higher. "If you think you can pay off the full loan during the interest-free period, then this option may be beneficial," she said. "However, if you plan on paying this loan off over time, you may find yourself in even more debt than you planned for."
For most people, plastic surgery is a want, not a need. So rather than take out a loan, save up for this procedure, she said.