3 Politicians Who Are Pro Student Loan Forgiveness, and 3 Who Are Against It

6 min Read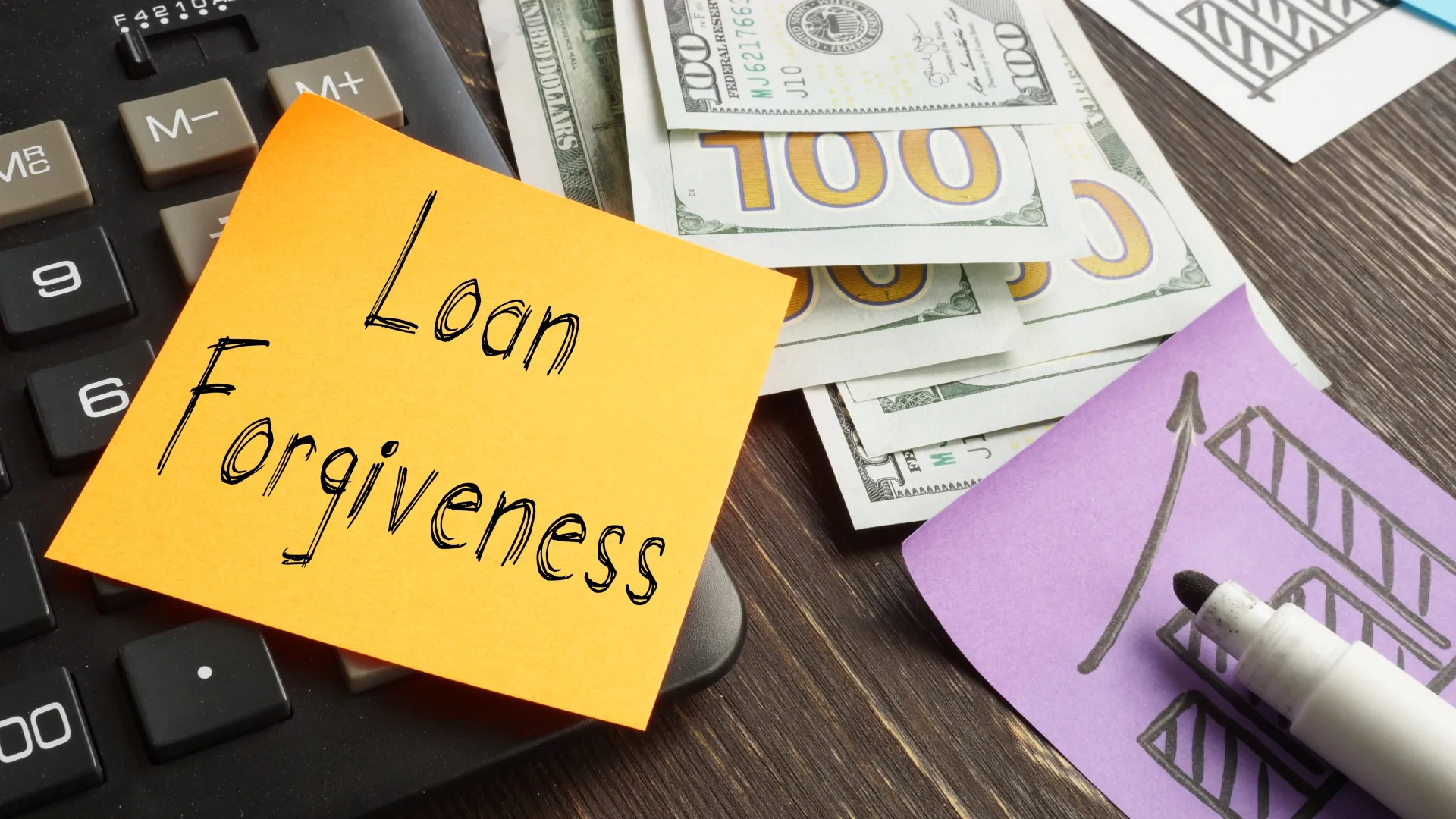 When President Biden announced a plan to cancel up to $20,000 in student loans for Pell Grant recipients and up to $10,000 for non-Pell Grant recipients in August of 2022, politicians on both sides of the aisle quickly took up their positions, creating a hotly contested series of debates.
Eventually, it inspired a lawsuit that brought the plan to a halt and was taken to the Supreme Court of the United States (SCOTUS), who heard oral arguments in February and will issue a decision by June on whether to uphold the plan or not.
Critics have suggested the plan is unfair to those who have already paid off student loans and called it a "handout." Proponents for it have suggested it could offset the lingering economic strains of the pandemic, and help younger generations, in particular, who are especially struggling with the effects of supremely high inflation and economic uncertainty.
To delve deeper into the issue, here's a look at the opinions of three politicians who are for the plan and three who are against it.
FOR: Senator Bernie Sanders
It's little surprise that self-proclaimed "Democratic socialist" and Vermont Senator Bernie Sanders is in favor of student loan forgiveness, when in his own presidential campaign bid, he campaigned to cancel all student debt.
Sanders has responded to Republican criticism of the debt relief plan as a "giveaway" in an interview, saying it is far from it. He says younger generations will have a lower standard of living than their parents — students are leaving college in debt and "they deserve a break." He feels it is hypocritical of Republicans to oppose this plan when they do not criticize what he sees as huge corporate tax breaks that corporations receive in this country, according to Politico. He told George Stephanopoulos on ABC's "This Week," "I don't hear any of these Republicans squawking when we give massive tax breaks to billionaires."
When pressed on whether he felt the debt relief was fair to those people who already paid off student loans, Sanders acknowledged that was a fair point but added, "The answer is not to deny help to people who cannot deal with these horrendous student debts … The answer is that maybe, just maybe, we want to have a government that works for all working people and not just the people on top."
Take Our Poll: Do You Think Bankruptcy Is an Acceptable Way To Escape Student Loan Debt?
FOR: Senator Chuck Schumer
Senate Majority Leader Chuck Schumer has made his support very clear from the plan's introduction. When SCOTUS was hearing the first oral arguments in February 2023, in the lawsuit that is attempting to stop the plan, Schumer called Republican opposition a "slap in the face of working Americans across the country, young and old alike," in a session of Congress, caught on C-Span.
He added that 90% of the relief going to borrowers will go to those earning less than $75,000.
"This isn't a handout to the wealthy, far from it, this is critical relief to working-class, middle-class families." Then, on March 20, he doubled down, tweeting: "Republicans are showing us just how callous and uncaring they can be to families trying to make ends meet. We will continue to fight this cruel Republican attempt to end student debt relief with everything we have."
FOR: Representative Ilhan Omar
When President Biden first passed the student loan forgiveness plan in August of 2022, the House representative from Minnesota, Ilhan Omar, issued a press release of support saying that President Biden had "made an investment that will lift the burden of millions of student loan borrowers shackled by exorbitant debt." As the whip of the Progressive Caucus, she said she'd expressed her advocacy for student debt cancellation during meetings with President Biden and was glad to see him take this step. Though she added that she felt it was only "the first step" in helping people "achieve economic dignity," and she vowed to keep fighting for full student debt cancellation.
In March of 2023, after the lawsuit blocked the plan, she held steady to her support, issuing a release in which she said, "Not only does the Secretary of Education have the clear authority to cancel and modify these loans, but these partisan rightwing lawsuits do not even have legal standing to bring these lawsuits to the Supreme Court. I remain confident we will prevail and will continue to fight until every drop of student loan debt is cancelled to provide borrowers with the relief they need."
AGAINST: Senator Mitch McConnell
In August 2022, then-Senate Minority Leader Mitch McConnell, a Republican Senator from Kentucky, was one of the most vocal critics of Biden's student debt cancellation, calling it a "wildly unfair redistribution" of wealth, according to The Hill. He tweeted at the time that "Democrats' student loan socialism is a slap in the face to working Americans who sacrificed to pay their debt or made different career choices to avoid debt. A wildly unfair redistribution of wealth toward higher-earning people." He has held to his position since and expressed hope that SCOTUS will overturn the plan.
Read: Unplug These Appliances That Hike Up Your Electricity Bill
AGAINST: Senator Bill Cassidy
Bill Cassidy, a Republican senator from Louisiana and a key Republican on the Senate Health, Education, Labor and Pensions Committee, introduced a resolution to stop the loan forgiveness plan along with fellow Republican senators John Cornyn of Texas and Joni Ernst of Iowa. Cassidy released a statement saying, "President Biden's student loan scheme does not 'forgive' debt, it just transfers the burden from those who willingly took out loans to those who never went to college or sacrificed to pay their loans off."

He joins other Republicans who are concerned about the cost of the plan, which has been estimated by the Congressional Budget Office at $400 billion, and has called it "unconstitutional and outside the scope of the administration's authority."
AGAINST: Senator Jeff Duncan
Jeff Duncan, a Republican senator from South Carolina, issued a statement in February 2023 highly criticizing the plan, according to Forbes. He wrote, "The Biden Administration does not have the authority to unilaterally 'forgive' student loan debt across the board, and attempting to do so is nothing more than a political maneuver."
Duncan claimed that the student loan forgiveness act exploits "the original intention of the HEROES Act of 2003, oversteps the authority of Congress, undermines the will of the American people and would send the country further into a debt spiral." He then called on SCOTUS to "invalidate" the plan, suggesting that it "violates the separation of powers."
Regardless of these opinions, the final decision is up to the SCOTUS.
More From GOBankingRates
About the Author