5 Signs of Predatory Student Lending and How To Avoid It

5 min Read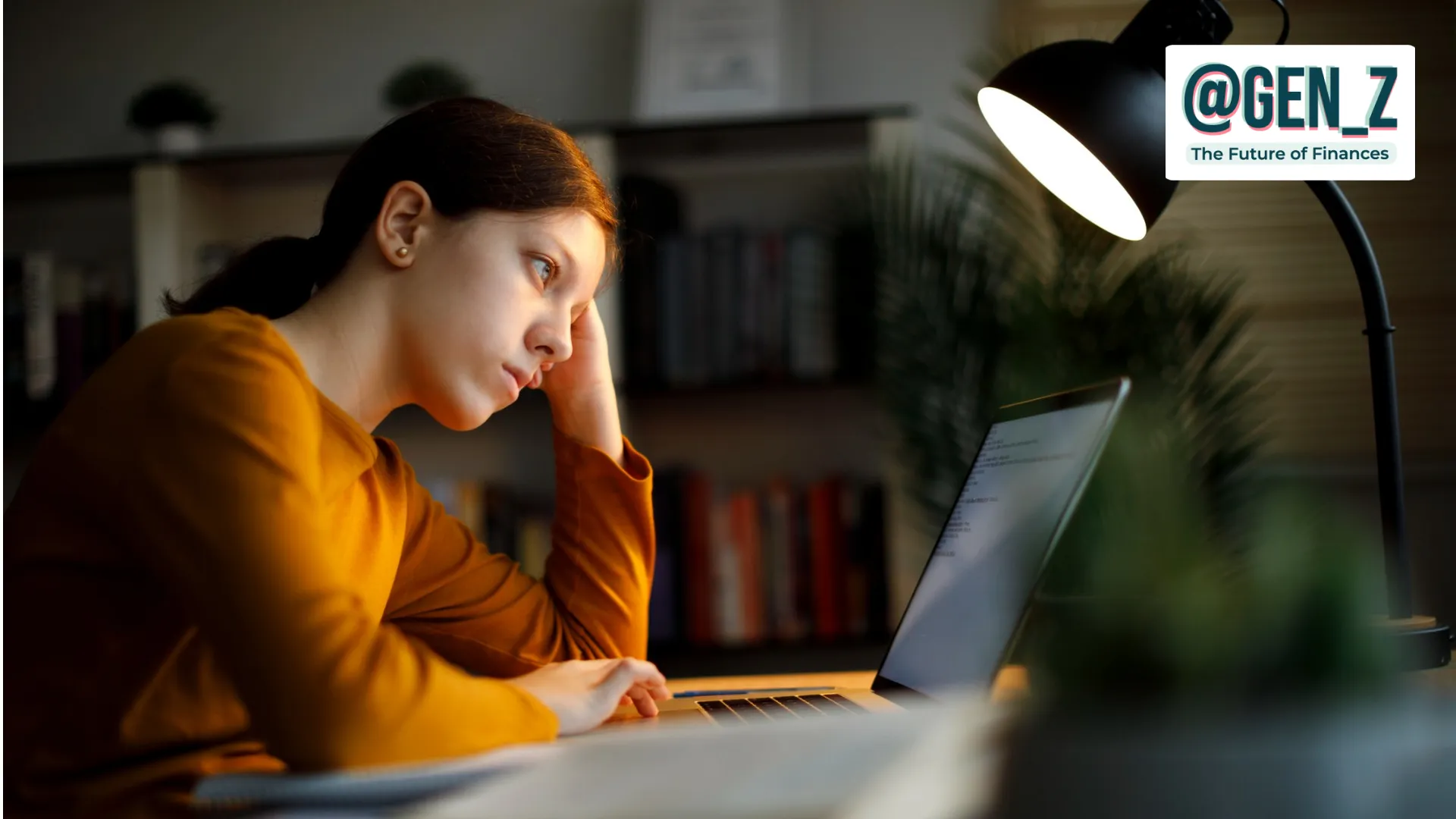 Deception
Lenders have a legal and ethical obligation to disclose all information about a loan to a borrower. If you find a lender that's reluctant to provide you with a full loan disclosure, consider that a sign that you're dealing with an unscrupulous institution. You should have access to every detail about your loan, from the interest rate and annual percentage yield (APY) to all fees and costs. Any discussions along the lines of "we are experts, just trust us" to "you'll get all the information at the end of the process" should be a warning sign.
Their Impact on Money: Gen Z: The Future of Finances 
Exorbitant Interest Rates
If you've got bad credit, you should expect to pay higher interest rates on any type of loan, including your student loan. However, if you're dealing with a lender offering rates in the triple digits or even the high double digits, you should look for another. Triple-digit interest rates are the hallmark of predatory lenders like payday loan companies, and these should be avoided at all cost. While a lender is entitled to compensation based on the risk they take on, these types of lenders prey on those who feel they have no other options. Even if you feel like you can't find a legitimate lender to finance you, keep on looking; accepting a loan from sharks like these is a sure way to dig yourself into a bottomless hole. 
Take a Look: Explore the Cost of Education in the United States
Fees for Basic Services
Lenders should be allowed to charge fees for certain services, but if you find a lender that's nickel-and-diming you over every single thing, it's time to move on. While loan origination fees and interest charges are common, avoid lenders that want to tack on $1 for customer service phone calls, $5 for online access or $10 because you have a low credit score. This is particularly true if any of the service fees a lender charges you are not listed in your loan disclosure paperwork. Remember, any legitimate lender will provide you with a black-and-white printout of all the fees and charges you'll ever face. Any lender that hides these, especially while it's charging a battery of service fees, should be avoided.
Read More: What It Really Costs To Attend America's Top 50 Colleges
No Credit Check
Strange as it may sound, a lender that advertises "easy approval" or "no credit check" is more likely to be unscrupulous than one that requires a hard credit check. This is because legitimate banks take a risk-based approach to lending that's primarily based on the information in your credit report. If you've got a history of credit problems, you're likely going to pay a higher rate on your student loans than someone with a spotless history.
However, predatory lenders often don't require a credit check because their loans are secured by your personal property. This means that if you run into problems paying back your loan, your lender can legally claim your collateral, be it your car or even your house. You never want to be in the position where you can lose something essential like that just because you're having trouble paying back your student loans. In fact, the Federal Trade Commission even has a term for this type of high-risk secured lending, dubbing it "equity stripping" because it often ends up with borrowers losing some of their vital assets.
Pressure
Legitimate lenders don't apply pressure to close a deal the way that predatory lenders do. An upstanding lender actually wants you to succeed and be able to pay back your loan; that's how they make money. But a predatory lender just wants to charge you fees and potentially claim your assets. In fact, in many cases, a predatory lender sets up a loan with such onerous terms that it expects a borrower to default, in which case it can seize a borrower's precious collateral.
If you're feeling pressured into signing a loan document, take a step back and review what exactly you're signing. Any qualified lender will be happy to walk you through the ins and outs of your loan terms, whereas a predatory lender just wants you to sign on the dotted line as quickly as possible.
About the Author