From $15 to $50,000: The Most Delicious Ways to Celebrate National Wine Day
It's wine o'clock somewhere.
Attention, wine drinkers: May 25 is the day to cast aside your differences in palates, drop the reds vs. whites debate and raise a glass to the beverage made from fermented grapes. It's National Wine Day.
Click to see your cost to visit the best winery in every state.
In the centuries since people first enjoyed wine — in the Neolithic period of 8,500 to 4,000 B.C. — the beverage has cemented its position as a fixture in American business. Schools, professions and a tourism industry have been established in dedication to drinking, studying and procuring wine. U.S. wine exports reached $1.53 billion in revenues in 2017 — that's 42.2 million cases. For perspective, wine export has grown 68 percent in the last 10 years and almost 269 percent in the last two decades. Members of the wine community take their wine so seriously that certain vintage bottles are viewed as alternative investments to be bought, sold and bartered among wine aficionados.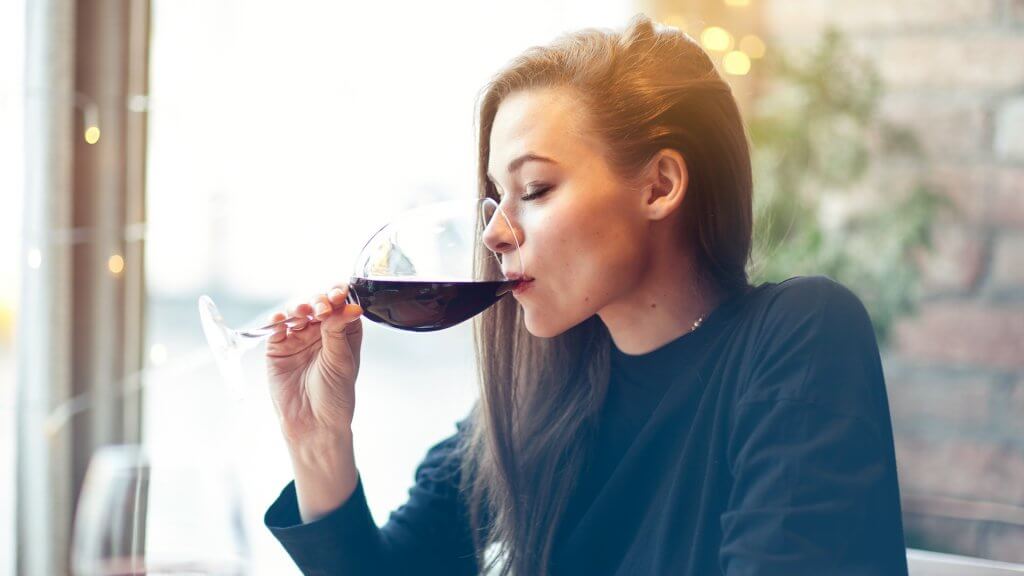 For anyone looking to expand their wine collection, three of the oldest bottles of wine in the world will be up on the auction block on May 26 in France. The 244-year-old bottles of Vin Jaune — yellow wine — are more investments than table wines, but if you're curious about the taste, one of the bottles from the same batch was tasted in 1994 by 24 professionals and declared "excellent," according to the Christie's website.
If that sterling review is enough to convince you to bid and add Vin Jaune to your wine collection, keep in mind that a bottle from the same year sold on auction for just under $50,000 at Christie's in 2012.
For Eaters With Vintage Vin Jaune Taste: 12 Most Expensive Meals in the World
Even if you can afford expensive bottles like these, remember that wine, like other luxury investment items such as art or watches or jewelry, might not retain as much value as you expect. In the world of luxury items, an item's appreciation power has more to do with its scarcity than its original price. Much like the stock market, there's no way to predict the direction of an item's value, but researching the luxury market before investing is a good place to start. In the meantime, you can easily find a great bottle of wine for $15 or less.
Click to read more about wine and other items subject to insane markups at restaurants.