A Mother-Daughter Duo Turned Their Passion Into a Successful Business
This pair made female empowerment their full-time job.
In a society where women have always struggled a little bit more, fought a significant amount more and been resilient a whole lot more, I think we're doing pretty well for ourselves. Aug. 26 is National Women's Equality Day, and it has really opened my eyes. The day means so much more to me this year because I did something to make my lifestyle and income more equal to that of my male counterparts. I, along with my mother, launched a business for women.
We decided to open a boutique travel company owned by women, specifically for women. We offer three different types of trips:
Women aged 40+
Women in their 20s and 30s
Mother-daughter sojourns
Our retreats range from Marrakech, Morocco, to Buenos Aires, Argentina. Our goal? To connect women with other women in exotic destinations.
Read More: Moms Who Made a Fortune in Business
The idea to start Femscape Sojourns, a company that would cater specifically to women, came to me in a number of ways. Over the years, I had met many women of all ages who expressed a lack of confidence in themselves, and who feared the unknown and felt they couldn't pursue their true passion. I thought of these women, and then I thought of myself. I, on the other hand, am confident that I offer skills and creative ideas that others cannot, I don't have a fear of exploring unplanned paths and I have always taken chances in order to follow my passions.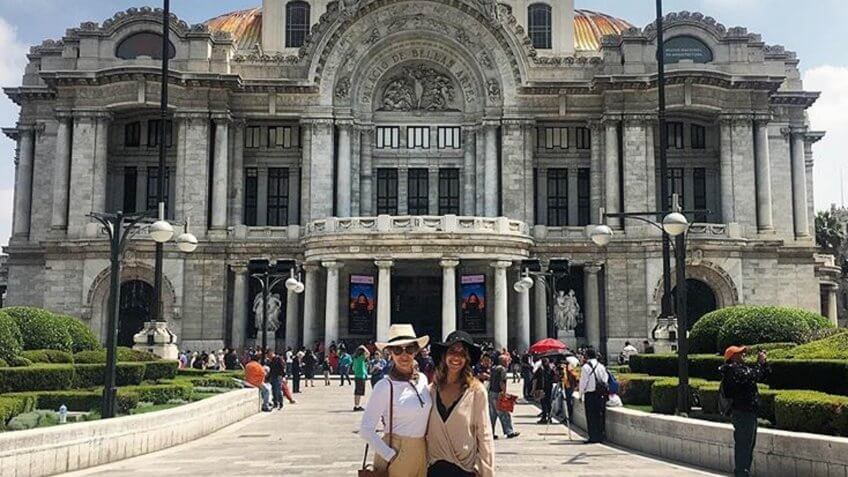 This examination led me to three important mantras I believe all women must say to themselves in order to achieve and maintain equality in society.
I Am Confident
In school and in a few of my former workplaces, I saw how my work was always valued a little less than my male colleagues. Spending time in the Arab world, my successes always meant less when placed next to male accomplishments. But this didn't defeat me — it made me stronger. It is what made me want to create a company that allows women to feel confident and independent, and helps them realize how strong they are to be able to maneuver through a foreign country.
This is also why Femscape Sojourns always offers at least one activity in which we connect with local women who are making a difference in their community. This activity shines a spotlight on women all over the world who are overcoming differences in equality.
Related: What Makes Women Feel Most Confident — the Answer Will Surprise You
I Am Fearless
I spent some time working for corporate companies. Although I enjoyed it, I didn't love it. I saw friends, who had been at their companies longer than I had, were complaining about not being valued and not making as much money as their male counterparts. I was distressed by these stories about women being underpaid or treated poorly in the workforce. I thought to myself, "I don't want to get to that point."
So, I decided to take a leap of faith and start my own business. This way, I could make the rules, and my accomplishments would benefit myself (and my mother). I wanted to be a role model for other women and show that women can create a business without men and be successful.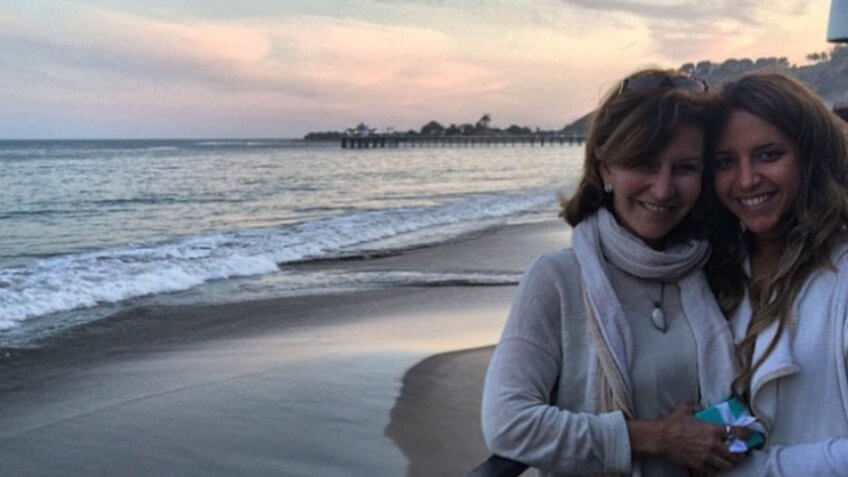 See: Fear Punished My Net Worth — Don't Let It Damage Yours
I Am Following My Passion
Traveling is my passion. I left the structured corporate ladder that society told me to climb in order to follow that passion. This made me wonder why more women aren't doing this themselves. In fact, I spent time conducting surveys and asking women why they didn't travel more.
Most women gave one (or more) of these three excuses:
I don't make enough money.
My significant other doesn't like when I travel.
I have to take care of the house and/or watch the kids.
Not enough women realize that we can do everything men can do. It doesn't have to be a double standard. Fight or create a life that gives you the same freedom that men have. Realize that we aren't women who must abide by old standards and take just any old job or salary we can get. We can be confident. We can be fearless. We can follow our passions.
Read More: How I Turned My Passion for Writing Into a Full-Time Blogging Career
More From Our Smart Money Squad