Here's How Much Kilauea Volcano Damage Will Cost Hawaii Residents
Volcanic damage is expected to cost state residents millions.
As the eruption of Hawaii's Kilauea — which is among the world's most active volcanoes — continues, so does the devastation.
The eruptions have grown in intensity, and are now shooting ash and smoke thousands of feet into the air. Early Thursday morning local time, a new volcanic cloud reached 30,000 feet, according to the U.S. Geological Survey. Life on the Big Island is becoming increasingly perilous, with nearby residents being asked to shelter in place if they're in the path of the ash plume.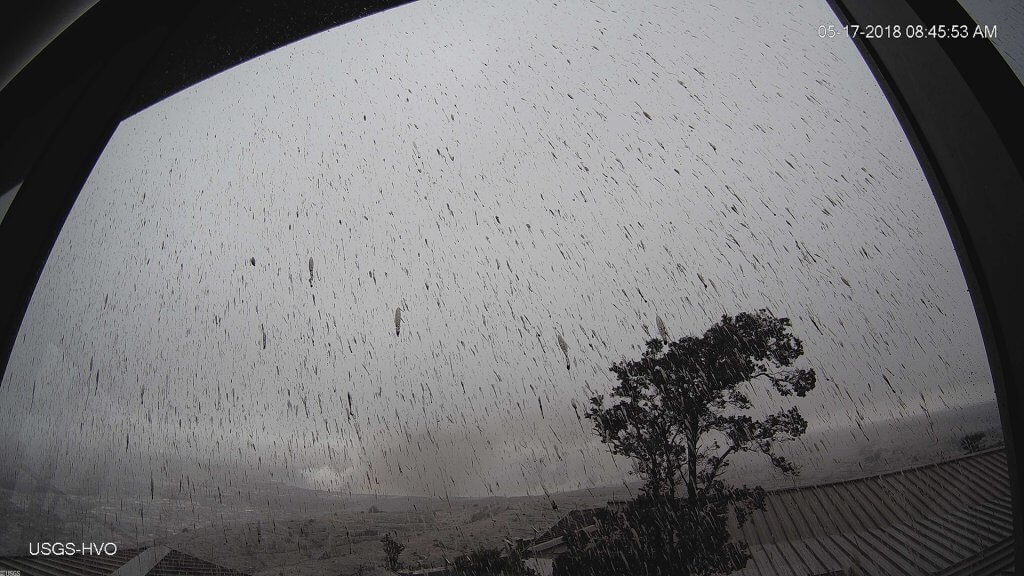 Click to see affordable destinations that are too dangerous to visit.
The development of Leilani Estates in Pahoa and its estimated 1,800 residents continue to bear the brunt of the active volcano. Harry Kim, Mayor of Hawaii County, tweeted the volcano is responsible for the destruction of 104 acres and 35 structures, as of Tuesday evening. The neighborhood's mandatory resident evacuation began on Saturday, and the Hawaii National Guard has been assisting in emergency management efforts on the ground. In the air is a thick and noxious "vog," or pollution that is a mix of water vapor, carbon dioxide and sulfur dioxide gas caused by the Kilauea volcanic emissions.
It's uncertain whether homeowners insurance will cover the damage caused by the lava and ash. Most people would not have coverage for earthquakes or volcanic eruptions, Hawaii-based Allstate insurance agent Marc Dixon told Hawaii News Now. Affected homeowners will have a better chance of receiving insurance money if they lost their home to a fire instead of lava, as fire damage would typically fall under a standard homeowners insurance policy. At $703 per year, Hawaii residents have the least expensive average annual home insurance cost, according to a GOBankingRates study.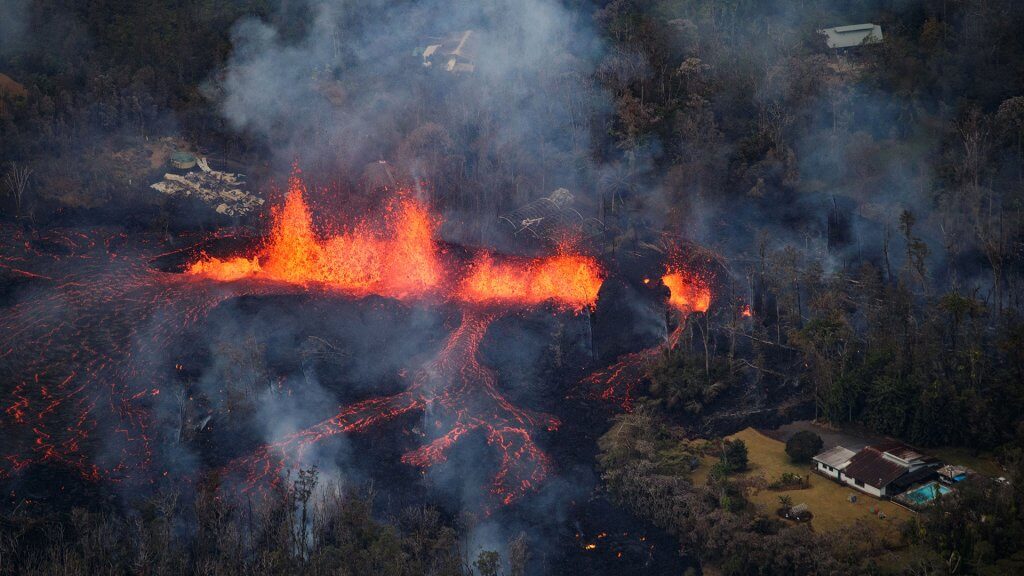 As magma drains from the volcano, the eruptions are changing. Water and rocks falling into the volcano's chamber are creating these new explosive eruptions. It's unclear when the volcanic eruptions will end, but the community has a massive recovery effort ahead. Violent eruptions that spew the gritty ash thousands of feet into the air can also affect airplane paths and international travel.
When Iceland's volcano of Eyjafjallajökull erupted in 2010, the European Union concluded it cost European businesses — mainly airlines and tour operators — up to $2.95 billion. One hundred thousand flights had to be canceled.
To understand how much the recovery and rebuilding efforts will cost, GOBankingRates looked to the past. Kilauea's eruption in 1955, nine years before Leilani Estates was formed, destroyed a staggering 3,000 acres, and cost the state of Hawaii $1,878,703 — equivalent to over $17.6 million in 2018 dollars.
Click to learn how much the average Hawaiian has saved for emergencies.