10 Smart Companies That Make a Profit, Even When the Market Falls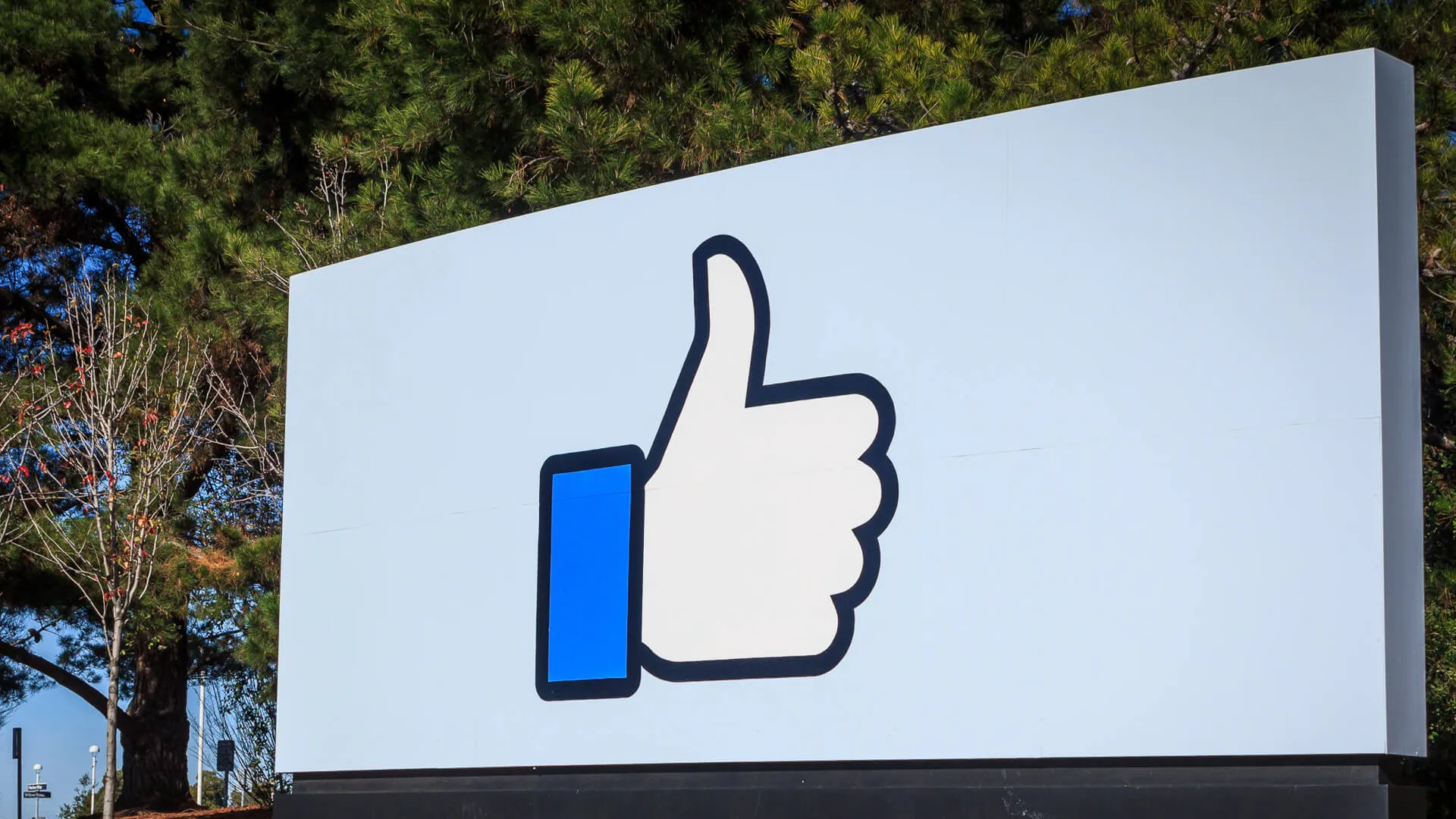 Markets are fickle. In the short-term, there's no telling what will make stocks rise and fall. It's largely a function of how investors and traders see a particular company.
Over the long haul, though, there tends to be a pretty clear guide on what pushes stocks higher: How much money is flowing in. A company might be able to reach new heights based on little more than market sentiment during a long bull market, but when stocks start trending down, the companies with consistent profit growth are more likely to weather the storm.
The following companies have been matching the growing stock markets in recent years with rising profits and revenue. Every company on this list has improved its earnings and revenue by at least 25 percent over the last five years. That's no guarantee that these companies will survive the next bear market, but they could be safer bets than most.
Click through to see which companies are more profitable.
Alibaba Group Holding (BABA)
2016 revenue: $15.6 billion2017 revenue: $23 billion
2016 earnings: $11 billion2017 earnings: $6.3 billion
At first glance, Chinese e-commerce giant Alibaba's profits would appear to be trending the wrong way. However, the 2017 decline was not because of any operational problems, but rather because 2016 was just an obscenely profitable year for the company. Net income for 2015 was just less than $4 billion, making 2017's $6.3 billion figure still part of an overall uptrend.
Netflix (NFLX)
2016 revenue: $8.8 billion2017 revenue: $11.7 billion
2016 earnings: $186.7 million2017 earnings: $558.9 million
Netflix is battling for a large slice of an increasingly competitive market in the digital streaming content industry, but it's more than holding its own. Revenue and profits continue to grow even as more new players enter the space, with last year's net income falling just shy of tripling the 2016 figure.
Make Your Money Work Better for You
Weibo (WB)
2016 revenue: $655.8 million2017 revenue: $1.15 billion
2016 earnings: $108 million2017 earnings: $352.6 million
Micro-blogging platform Weibo is something like the Chinese version of Twitter, but it seems to have had significantly more success at monetizing its platform than the U.S. version of Weibo. Weibo is profitable and growing income at a healthy rate. The strong performance of foreign companies like Weibo is another reason to invest outside the U.S.
Centene (CNC)
2016 revenue: $40.6 billion2017 revenue: $48.4 billion
2016 earnings: $558 million2017 earnings: $808 million
Centene is a health insurer that focuses on offering plans through subsidized systems like Medicaid. It has been one of the few insurers to really figure out a business model to take advantage of the influx of potential customers on the Obamacare exchanges.
Find out the best and worst states for health insurance costs.
Cheniere Energy Partners (CQP)
2016 revenue: $1.1 billion2017 revenue: $4.3 billion
2016 earnings: -$171 million2017 earnings: $490 million
Cheniere Energy Partners is a Houston-based processor of liquid natural gas that had much better bottom-line results in 2017 than in 2016. It swung to a profit of nearly half-a-billion dollars while also nearly quadrupling its revenue for the second straight year.
Grubhub (GRUB)
2016 revenue: $493.3 million2017 revenue: $683.1 million
2016 earnings: $49.6 million2017 earnings: $99 million
Grubhub is making it easier than ever for people to order food in, and the company's success is reflected in its income statements. Grubhub continues to grow yearly revenue at a steady clip, and its 2017 earnings nearly doubled from the prior year.
See which late-night takeout orders Grubhub delivers most frequently.
Make Your Money Work Better for You
Stamps.com (STMP)
2016 revenue: $364.3 million2017 revenue: $468.7 million
2016 earnings: $75.2 million2017 earnings: $150.6 million
Mailing and shipping services provider Stamps.com might be best known for sponsoring what seems like every single podcast you listen to, but it's also finding real success in its core business, doubling profits from 2016 to 2017, while the U.S. Postal Service is shedding jobs.
Yelp (YELP)
2016 revenue: $713 million2017 revenue: $846.8 million
2016 earnings: -$4.7 million2017 earnings: $152.9 million
Restaurant review site Yelp was another member of the "hooray for profits" club in 2017, finishing in the black for the year after just missing in 2016. Considering that it lost more $30 million just two years prior, that $150 million-plus in profit must have been more than welcome for the company's investors.
Floor & Decor Holdings (FND)
2016 revenue: $1 billion2017 revenue: $1.4 billion
2016 earnings: $43 million2017 earnings: $102.8 million
Investors in this operator of interior decorating stores are likely happy that the floor for their revenue and profit expectations keeps rising. Last year Floor & Decor Holdings more than doubled its net income from 2016.
Facebook (FB)
2016 revenue: $27.6 billion2017 revenue: $40.7 billion
2016 earnings: $10.2 billion2017 earnings: $15.9 billion
Facebook might be dealing with the biggest scandal in the company's history at the moment, but there's plenty of reason to believe the social media giant can afford to take a hit or two. The company's growth continues to be impressive: revenue has more than doubled since 2015 and profits have more than quadrupled.
Click through to learn about the best dividend stocks of all time.
This article is produced for informational purposes only and is not a recommendation to buy or sell any securities. Investing comes with risk to loss of principal. Please always conduct your own research and consider your investment decisions carefully.
The photos for Stamps.com and Floor & Decor are representational and for illustrative purposes only.

BEFORE YOU GO
See Today's Best
Banking Offers