9 Tech-Savvy Ways to Double Your Income
;
You probably use technology every day — when you upload a photo to Instagram, watch YouTube videos or download a new app. But instead of using technology for pleasure, why not use it to make more money?
If you have any technological skills up your sleeve, consider putting those skills to use to increase your income over time. You might not be able to quit your day job anytime soon, but you can definitely give your budget some breathing room.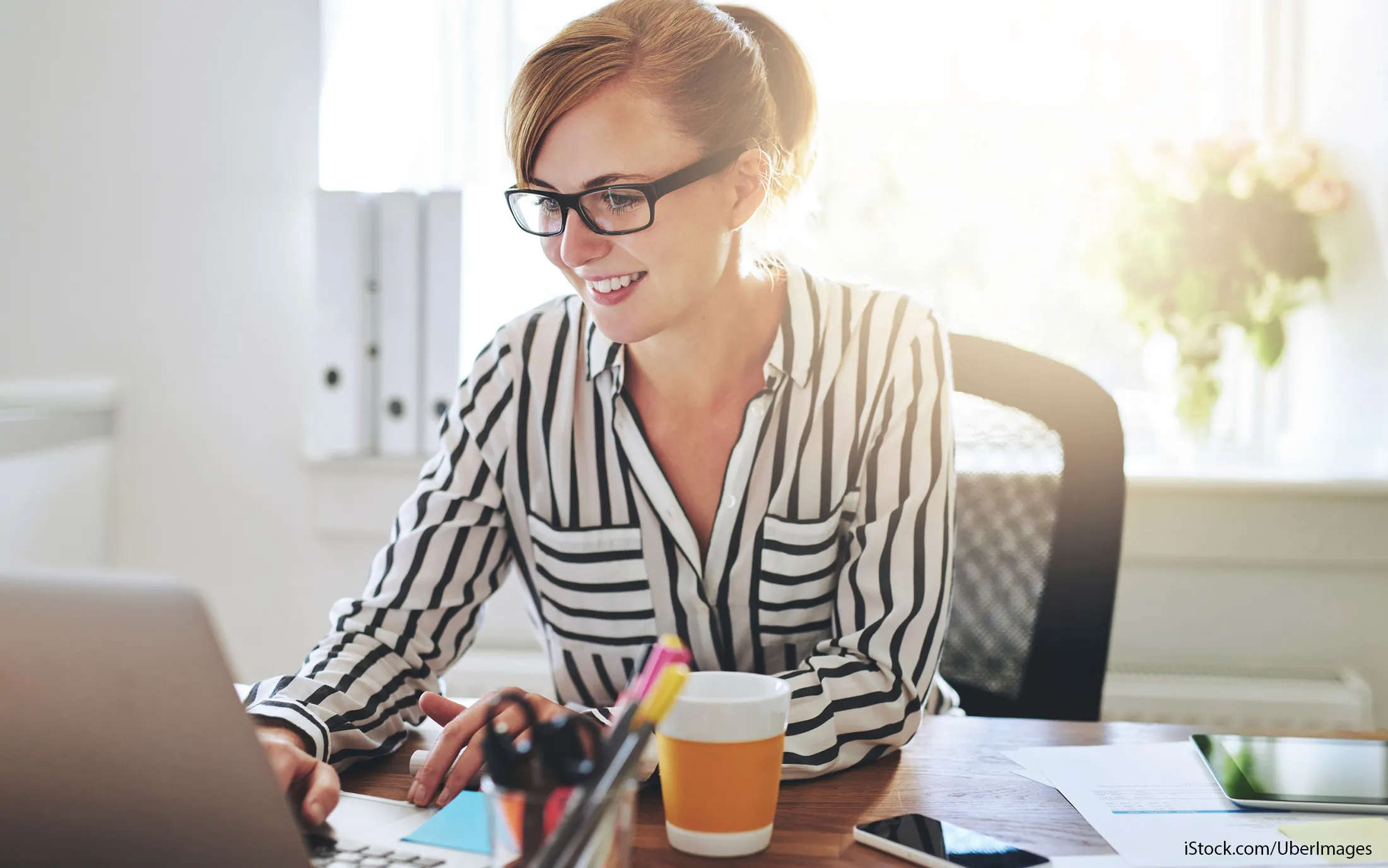 1. Designing Websites
In today's cyber-focused world, every business — no matter how small — needs a website. If you have an eye for design and can build sites, you could make good money. In fact, according to the U.S. Department of Labor, the median annual income for website developers is $64,970, as of May 2015.
"A lot of people across the planet are capable of doing this, but if you have taste, style and a sense for design, you can quickly separate yourself from the pack," said Phil Dunn, founder and president of Synapse Services, which has been building websites for all sizes of businesses for more than a decade.
Difficulty Rating: Intermediate to advanced
Pro Tip: "The software is constantly changing, and styles evolve every year, so even site refreshes help drive business for the competent web designer and developer," said Dunn. "Mobile site development has driven much of the recent business growth."
2. Building Apps
Apps are those simple programs installed on your mobile device. If you have the know-how, you can make some decent extra money building apps for smartphones and tablets, according to Dunn. "This is a booming trade," he said.
Make Your Money Work Better for You
For instance, a 2013 Forbes investigation found that the average app brings in anywhere from $625 to $4,000, depending on the platform for which it is written.
Difficulty Rating: Advanced
Pro Tip: "Learn the Java programming language, and learn a simple mock-up program like Balsamiq or InVision," advised Dunn.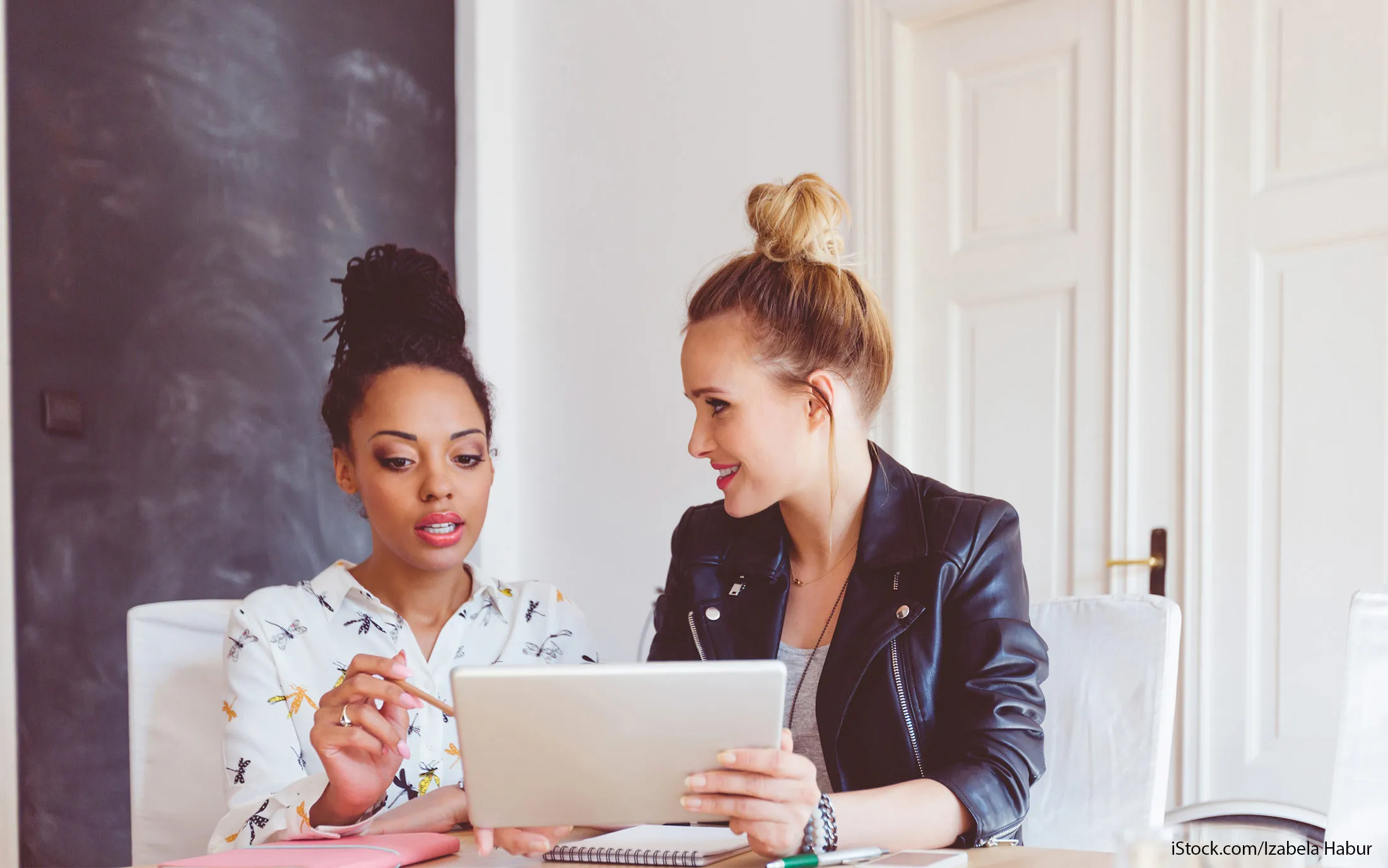 3. Managing Social Media
Do you have mad Instagram skills? You could earn some cash as a social media manager posting on behalf of businesses and brands to create social media campaigns.
This occupation includes posting original content, sharing others' content and following other influencers on particular networks. The fees you can charge range greatly, said Dunn. The key is to be patient as you establish yourself and build your business.
Difficulty Rating: Intermediate
Pro Tip: "To manage several accounts, you'll want to learn to use a management console like Hootsuite or Buffer," said Dunn. Sign up for an account ,"and use large chunks of focused time to schedule paced sharing throughout the week that's appropriate for each social network, like Twitter, Pinterest, Facebook, Instagram and others," he said.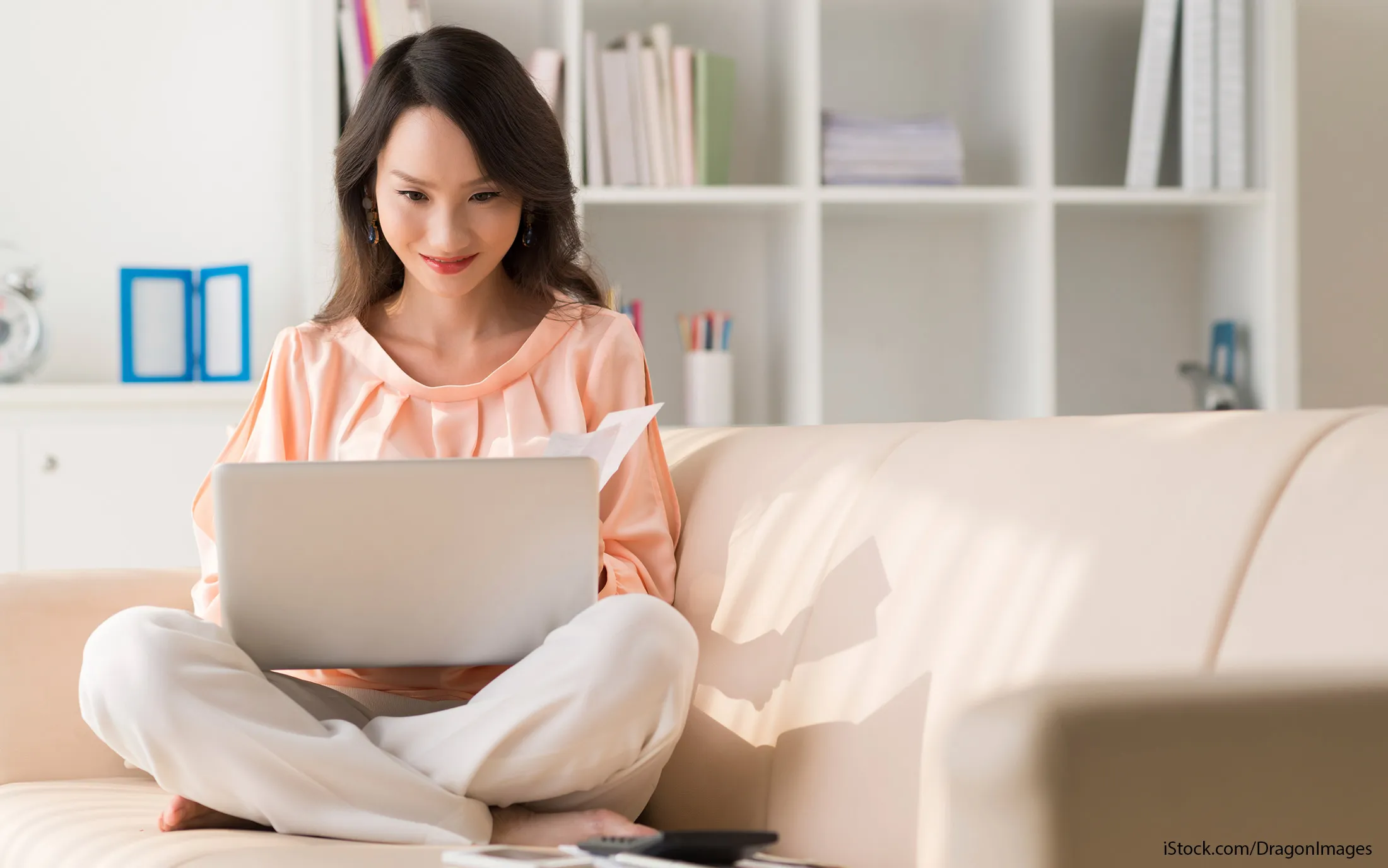 4. Becoming an Online Concierge (E-Commerce)
From Craigslist to Amazon Marketplace, people have many options when it comes to selling things online. To stand out, you need to do something unique, like what former lawyers Phillis Chan and Ben Chaung did when they started New York-based online concierge business Big Apple Buddy.
After many relatives and friends from distant countries asked for clothing or high-tech gadgets to be bought in America and sent to them, Chan and Chaung started the business, and it immediately took off.
Make Your Money Work Better for You
Difficulty Rating: Intermediate
Pro Tip: "Know your market and define your niche," said Chan. "It's important to understand the competitive landscape you're going to play in, what your key differentiator is and who your target customers are."
Related: 8 Worst Ways to Make Money Online

5. Teaching Classes Online
Do you have knowledge or a skill that others would pay you to teach them? If so, you can make money online by offering a class on that subject or skill.
Udemy.com is a virtual "university" where you can create your own course.  There are courses on everything from operating systems and game design to yoga and languages. If you have a tech-related skill, you'll be well-positioned to start a class that earns money, said Tim Rolston, who left his well-paying IT position to start the tech blog LoveMySurface.net.
Here's how it works: Create an online class, set your price, and earn 50 percent of the sale for every student Udemy brings to your course. But if you bring students to your Udemy course, you can keep 100 percent of the revenue, not including payment fees.
Difficulty Rating: Intermediate to advanced
Pro Tip: You'll need a marketable tech skill, good preparation and good communication skills, said Rolston.

6. Making Videos on YouTube
YouTube offers an opportunity to make money for anyone, from amateur videographers to media-savvy pros. If you can make a video — even on your iPhone — that grabs enough attention, you might be able to cash in, said Dunn.  He co-founded GrubTribe, a site dedicated to telling chefs' stories and highlighting cuisine, relying heavily on video interviews.
Make Your Money Work Better for You
In most cases, you can earn money when viewers watch ads on your YouTube videos.
Difficulty Rating: Intermediate
Pro Tip: "GrubTribe focuses on interviewing competence," said Dunn. "As we get better at pulling good stories out of gourmet chefs, our jobs become easier. Everybody loves a good story." Learn Adobe Premiere, iMovie or Camtasia to get started and develop strong video editing skills.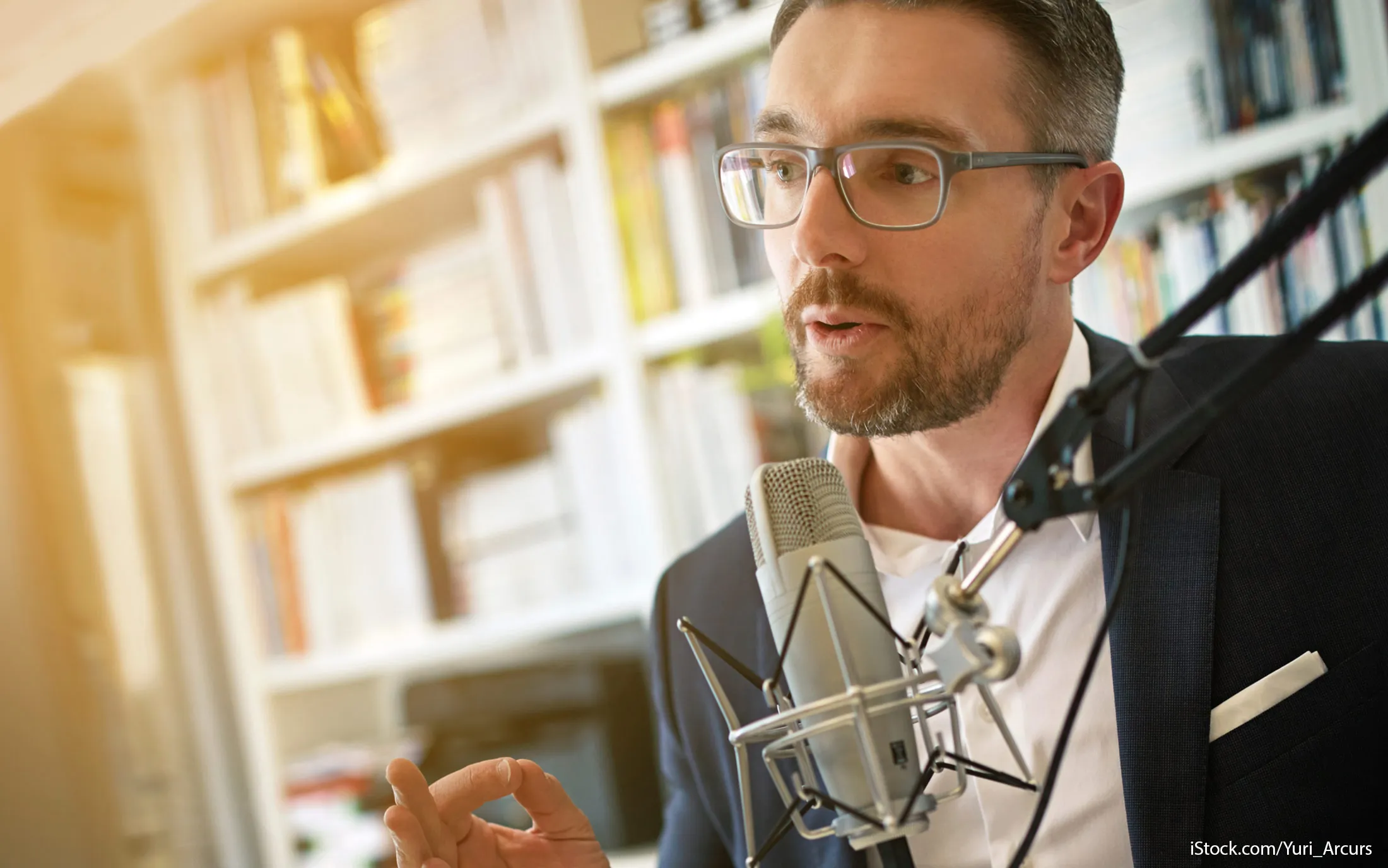 7. Podcasting
If you have the gift of the gab, podcasting might be the right fit for you to  make extra money. Podcasters produce original audio content that's published on a variety of platforms.
You can potentially make money from podcasts in a few ways. One is through advertising or sponsors. They pay you money for "commercial" time or a mention on your podcast. Another way is through an affiliate marketing structure on the podcast website. When people click the ads and buy products, you get a small payout.
Difficulty Rating: Intermediate
Pro Tip: "Relax, be yourself, be conversational and have fun," said Dunn, who produced many GrubTribe podcasts. "The underlying crucial factor, however, is to stay focused on a specific niche that features information that's highly coveted. Get a Blue Yeti microphone or something similar to ensure quality sound capture."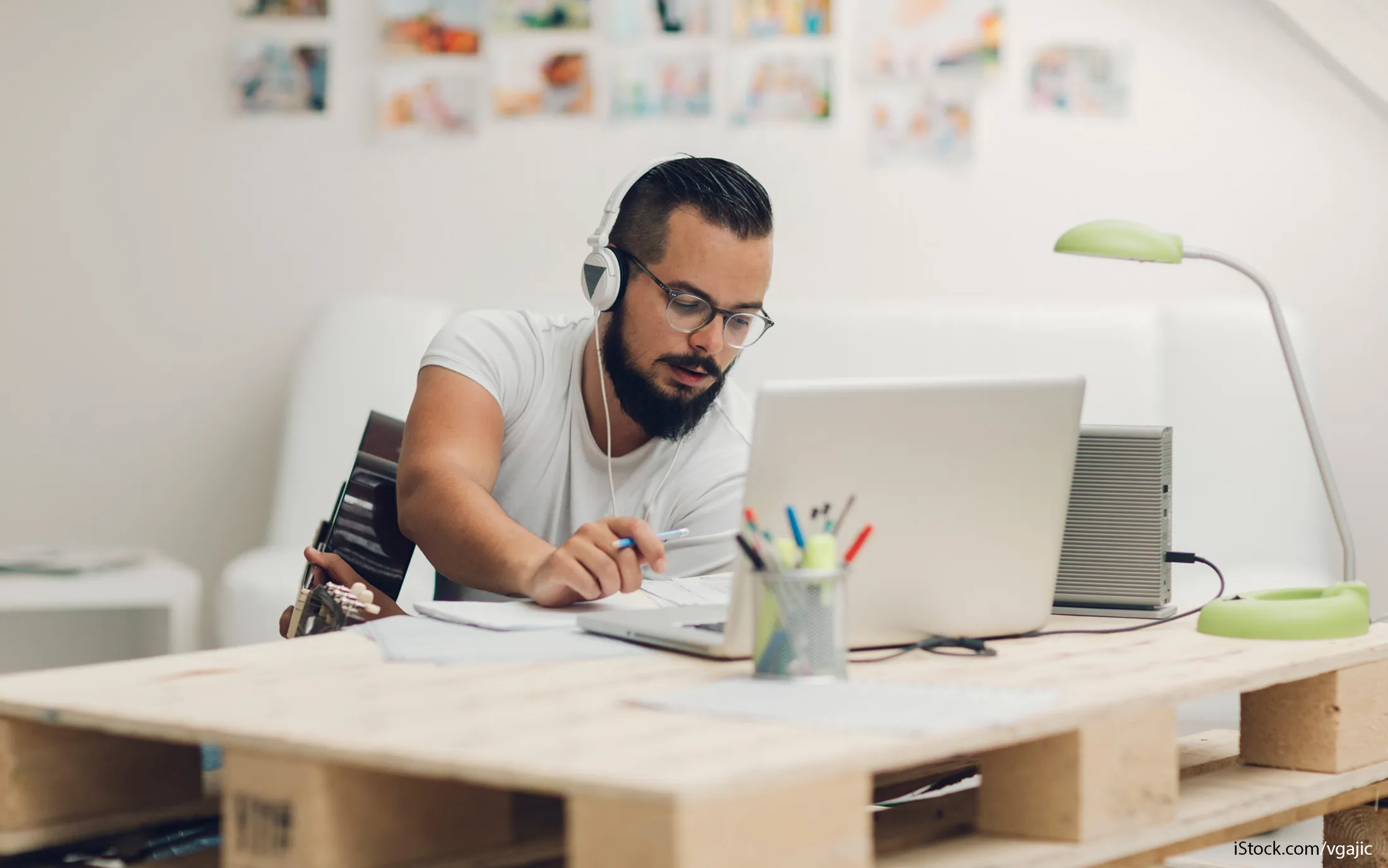 8. Online Tech Contracting
If you put your skills to use outside your home or after your day job, you might be able to easily score some cash from freelance jobs through sites like Fiverr.com and Freelancer.com.
As a freelancer, "you can take on as many or as few jobs as you want, and you can set your own prices," said Rolston.
Make Your Money Work Better for You
He did add one caveat: There's a lot of competition, especially from overseas, so you might not be able to get the fees you desire. "Depending on the type of projects you take on, you make anywhere from $5 a project for small jobs, like designing a simple logo, to $100 or more for more complex endeavors," Rolston said.
Difficulty Rating: Easy
Pro Tip: "You'll need a marketable tech skill and good project management and documentation skills," said Rolston. You'll also want a good sales pitch to stand out from the crowd.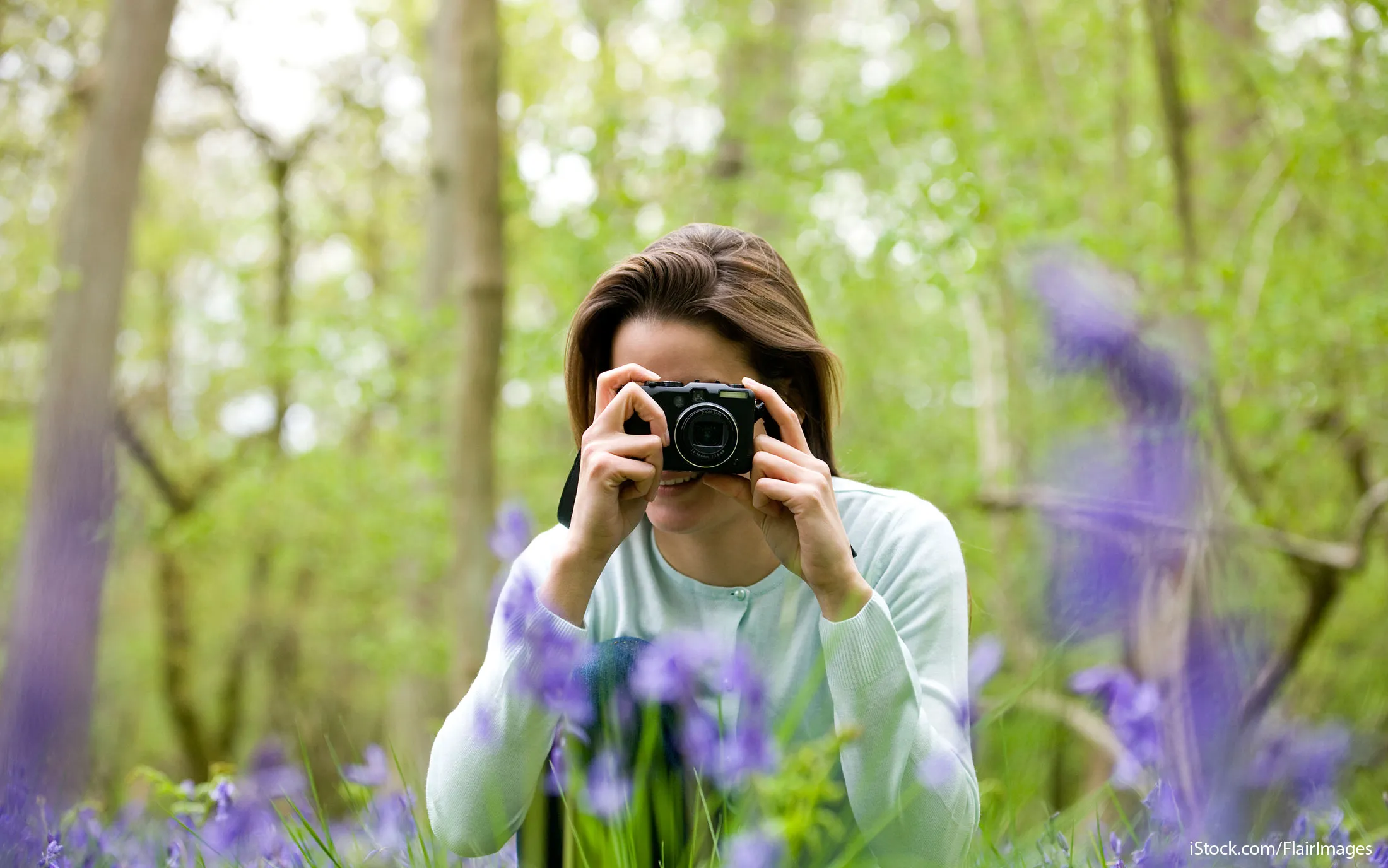 9. Digital Photography
If you're like most people, your smartphone is practically part of you. So why not use it to earn a few bucks? Sites such as online stock photo site Dreamstime allow you to do just that. You can sell your photos or videos and receive a revenue share.
You won't get rich overnight. But if your photos are downloaded enough, it can add up.
Difficulty Rating: Easy
Pro Tip: "The subject should be as generic as possible, while composition clear, without elements that can distract the viewer from the main theme," the Dreamstime website instructs. It also suggests perusing its bank of stock images to get a feel for the quality of the site's best-selling photos.
Keep Reading: 20 Hot Jobs That Pay More Than $150K