12 CEOs on Whether It's Better to Be Liked or Feared

6 min Read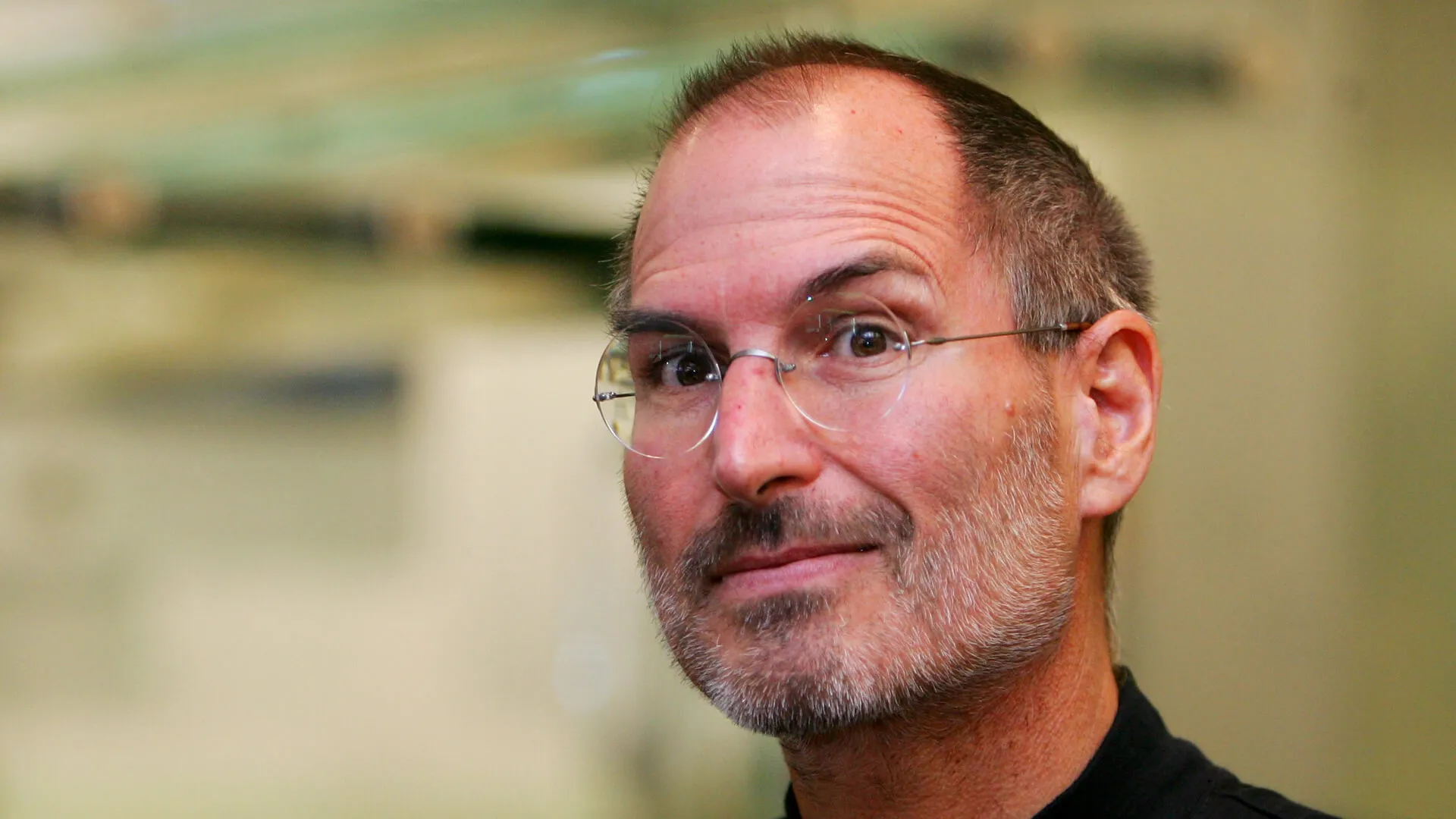 In "The Prince," Niccolo Machiavelli famously wrote that "it is better to be feared than loved, if you cannot be both." Some CEOs seem to have taken this idea to heart, exhibiting fear-based leadership qualities — but Machiavelli's stance might actually be bad career advice.
A PwC and London Business School study found that feeling anxious in the workplace can lead to unethical behavior and that harshly enforcing rules can actually create the behavior they were designed to avoid. The study also found that generating excitement about winning rather than a fear of losing is the key to inspiring innovation from employees. If you're wondering how to become a good leader, you should treat employees with kindness and try to be well liked to get the better results — but not all CEOs have done so.
When it comes to being feared or liked, here's the career advice top CEOs would give to other aspiring entrepreneurs.
Make Your Money Work Better for You
Jeff Bezos
Amazon CEO Jeff Bezos has said that fear can be motivating.
"There is no rest for the weary," he wrote in a 1999 shareholder letter. "I constantly remind our employees to be afraid, to wake up every morning terrified."
The thing Bezos believes his employees should fear most is complacency. "We must be committed to constant improvement, experimentation and innovation in every initiative," he wrote.
Barbara Corcoran
"Shark Tank" investor and co-founder of the Corcoran Group Barbara Corcoran has said that being liked is necessary if you want to get ahead.
"People want to do business with someone they like," she said, according to Business Insider. "If people like you, they're going to want to do business with you."
Ryan Dossey
Call Porter founder Ryan Dossey said that being liked is essential for effective leadership of a sales team and beyond.
"Likability isn't just important in sales," he told Money. "You can only establish a positive company culture when you've won over your team. You accomplish that by leading with authenticity and being honest about both struggles and successes." 
John Gainor
Former Dairy Queen CEO John Gainor doesn't want any employee to fear him — he wants everyone to feel as though they are equals.
"You need to treat every employee no different than how you want to be treated," he told U.S News. "Every person in an organization or in a store, their job is critical. It doesn't matter if it's me, the CEO, or someone working the counter making ice cream or our maintenance guy. Everybody has a role, and you've got to recognize the importance of each of those roles." 
Craig Handley
Craig Handley, CEO at ListenTrust, said that being liked and being successful go hand-and-hand, and he believes that one of the best ways to be liked is to give good advice.
"When you're starting out as an entrepreneur, it can feel wrong to share your expertise without getting paid for it. But you have to give to be truly likable — and thus, successful," Handley told Money. "So, share your wisdom regardless of what you'll get in return." 
Make Your Money Work Better for You
Dottie Herman
Dottie Herman, CEO of real estate brokerage firm Douglas Elliman, falls in the "better to be liked" category.
"I've always subscribed to the Golden Rule: Do to others as you'd have others do to you," she told Money. "Treat people how you would like to be treated. It's really that simple. People want to feel needed, appreciated and that their opinion matters." 
Steve Jobs
Steve Jobs was known for his unconventional leadership style, and one of his main tactics for influencing others is no exception. According to PepsiCo CEO Indra Nooyi, Jobs got other people to listen to him by literally throwing things, which no doubt instilled fear in those he was speaking to. She spoke about Jobs' fear-based method while speaking at the 2016 DealBook Conference.
"He said, if you really feel strongly about something — if you don't like something people are doing — throw a temper tantrum. Throw things around, because people have got to know that you feel strongly about it," she said, according to Yahoo! Finance. 
Christopher Koelsch
CEO of the LA Opera Christopher Koelsch said that being okay with some conflict is essential to being a good leader — which can mean you won't be liked all the time.
"Don't be afraid of tension and conflict," Koelsch told Fortune. "While it's crucial that a leader not foment strife, it is equally important to have ballast against conventional wisdom, groupthink and the path of least resistance." 
Andrew Liveris
Former CEO of The Dow Chemical Company Andrew Liveris has said that it's only by getting others to like you that they will give you their best work. 
"People can be bought with their pockets and they can be stimulated with their brains. But only if you win their hearts will they give you their fullest efforts driven by their passions," he told Fortune. 
Make Your Money Work Better for You
Mike Peters
Founder of the Yomali group of companies Mike Peters said that it's important for your colleagues to like you if you want them to listen to you and take your input seriously.
"Focus on being interested instead of being interesting," he told Money of his best CEO advice. "It's much easier, and you'll find that the other person is much more receptive to your ideas." 
Khalil Rafati
If you want to establish meaningful business partnerships and opportunities, it's important to be well-liked, according to SunLife Organics founder and owner Khalil Rafati.
"Be honest and authentic, and people will like you," he told Money. "This will bring you the greatest friendships, partnerships and opportunities. It may also drive some people away — but you don't want those people around, anyway."
Jack Welch
One way to keep your employees working their hardest is to continually fire the poorest performers — at least that's what former General Electric CEO Jack Welch believed. This style of leadership no doubt instilled fear into his constituents.
Every year GE would rank employee performance and group them into a top 20 percent, middle 70 percent and bottom 10 percent, who would lose their jobs, The Street reported.
"There is no sugarcoating this," wrote Welch of the bottom 10 percent, according to the site. "They have to go." 
Although Welch's system did work for the company's bottom line, not all CEOs have been as successful. Click through to read about CEOs that have saved or sunk major corporations.
More on Business
About the Author