14 Companies That Will Pay You To Go on Vacation
These companies offer discounts and stipends for your next trip.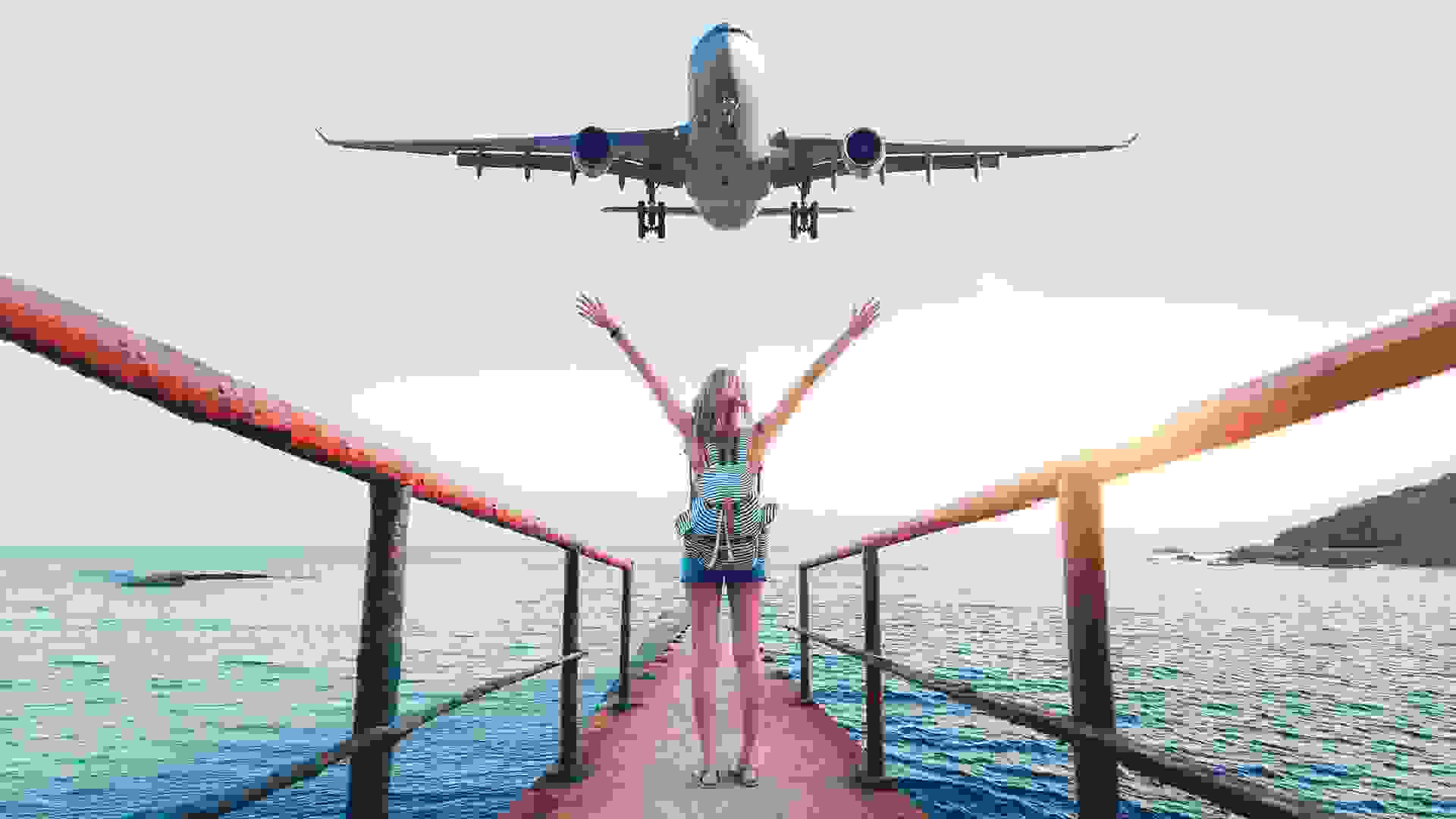 Make Your Money Work Better for You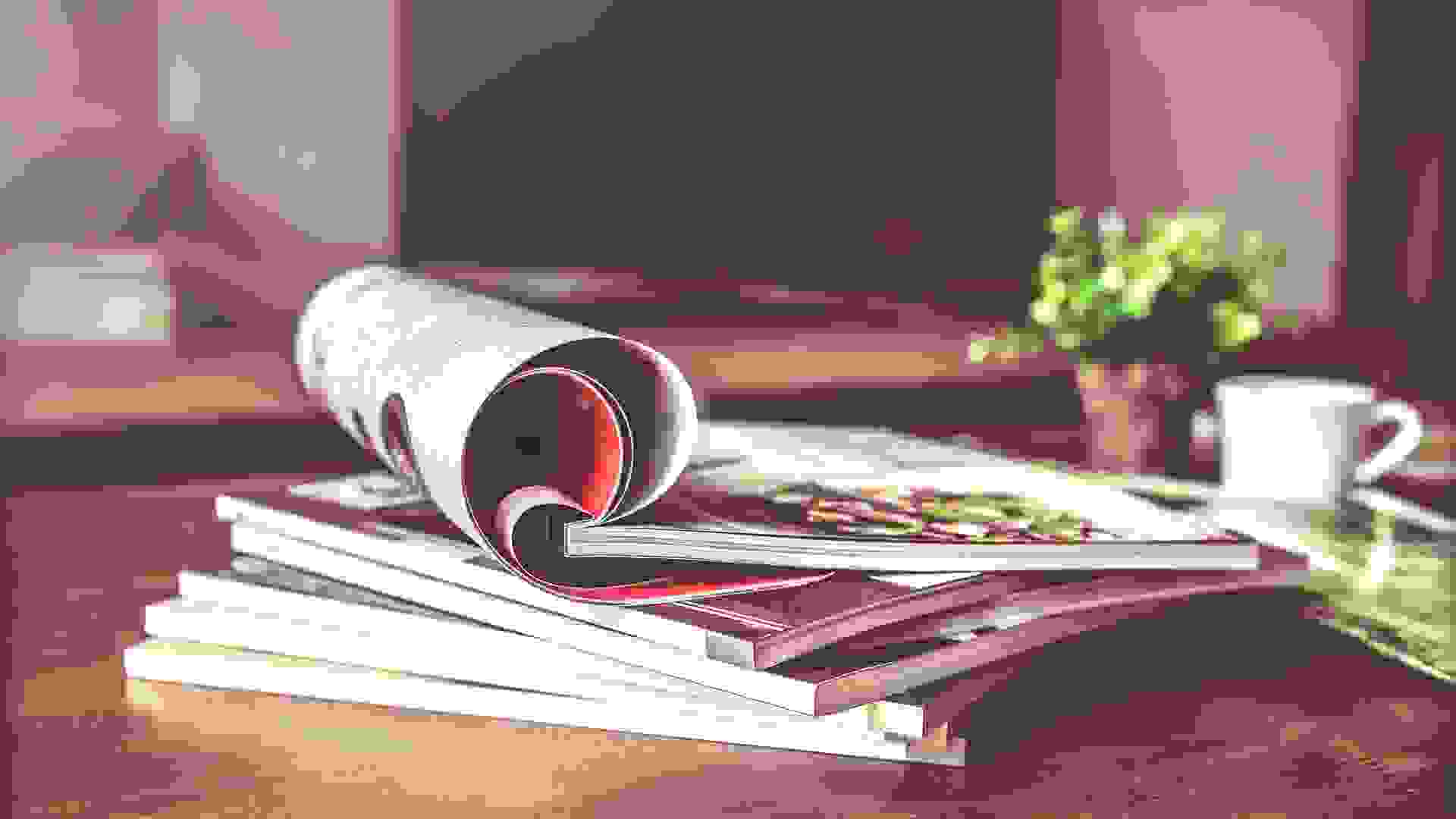 AFAR Magazine
It makes sense that a magazine about travel would encourage its employees to do just that. As of 2019, AFAR Magazine offered unlimited vacation time to all of its employees as well as a $2,000 stipend each year to travel to places they have never been.
Options: 5 Things To Negotiate at Your Job Other Than Salary
Airbnb
Airbnb states on its career page that "we want everyone to be healthy, travel often, get time to give back, and have the financial resources and support they need." Included in the company's benefits is an annual travel and experiences credit.
Find Out: The Top Company Hiring Now in Each State
BambooHR
BambooHR, a human resources software company, offers a benefit that it calls "paid, paid vacation." As part of its vacation policy, the company will cover expenses like plane tickets, hotel rooms and other vacation-related items.
Helpful: 24 Tips To Change Your Career and Land Your Dream Job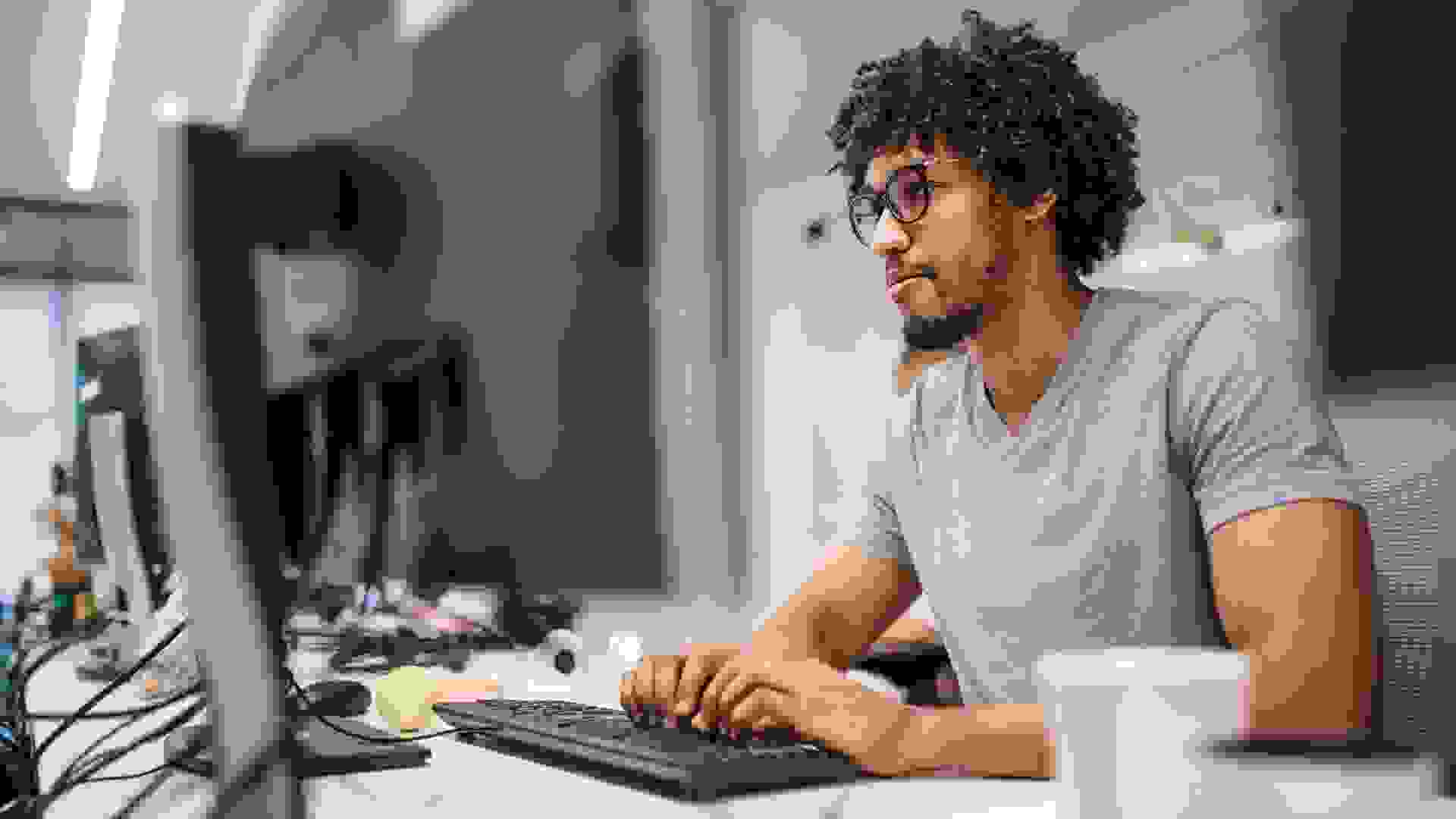 Bonanza
The online marketplace Bonanza hosts a "Freedom February" every year, during which the company relocates to a "tropical paradise" for a few weeks.
Careers To Consider: 20 Hot Jobs That Pay More Than $150,000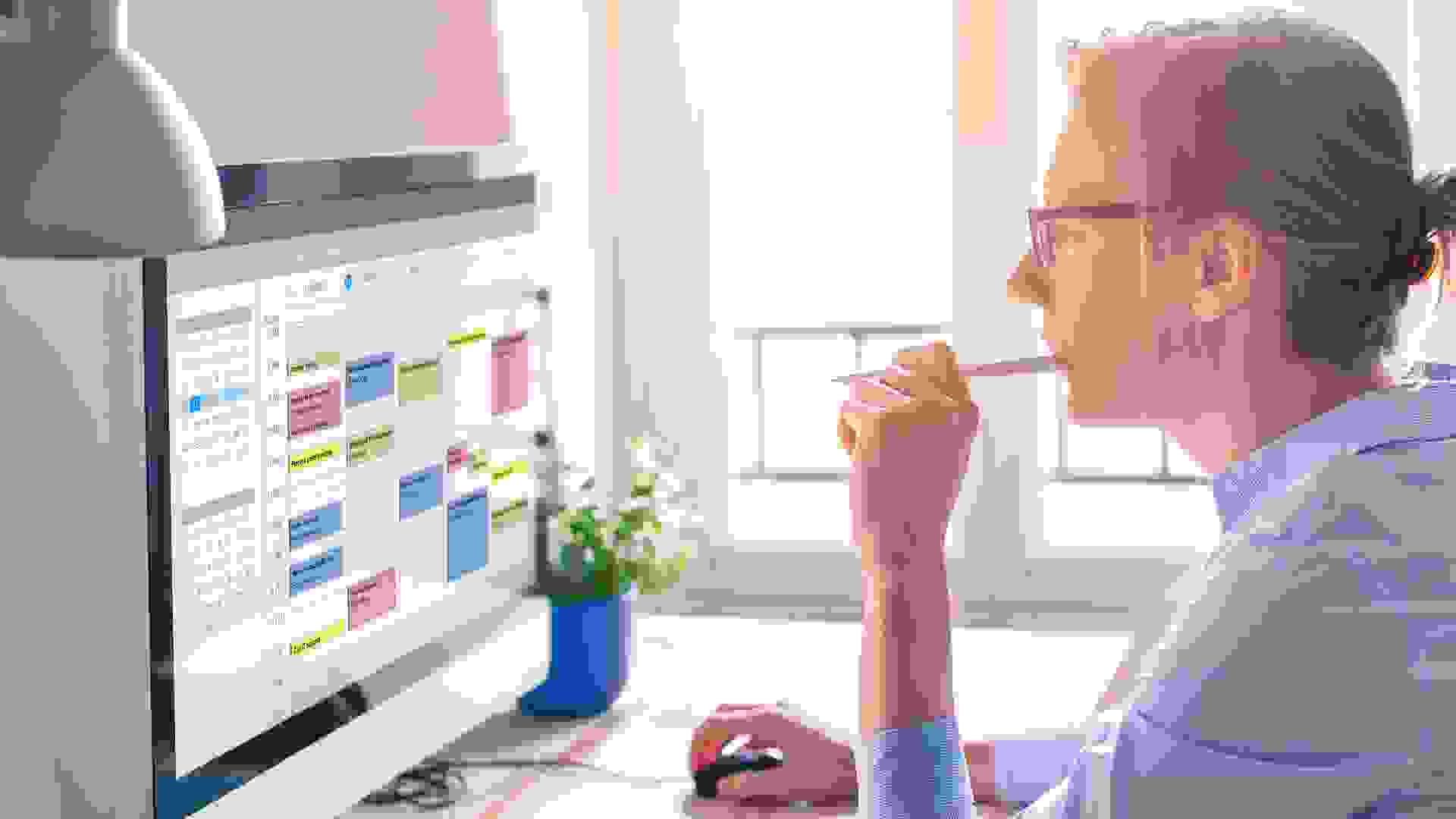 Calendly
Calendly, a scheduling software company, gives its employees unlimited time off plus a $1,000 annual vacation stipend that can be used toward the cost of hotels, flights or rental car.
"It's our way of telling you to take time out from your work family to recharge and relax with those who are most important to you," the company states on its careers site.
Check Out: Feel Like You're Retired With One of These 30 Laid-Back Jobs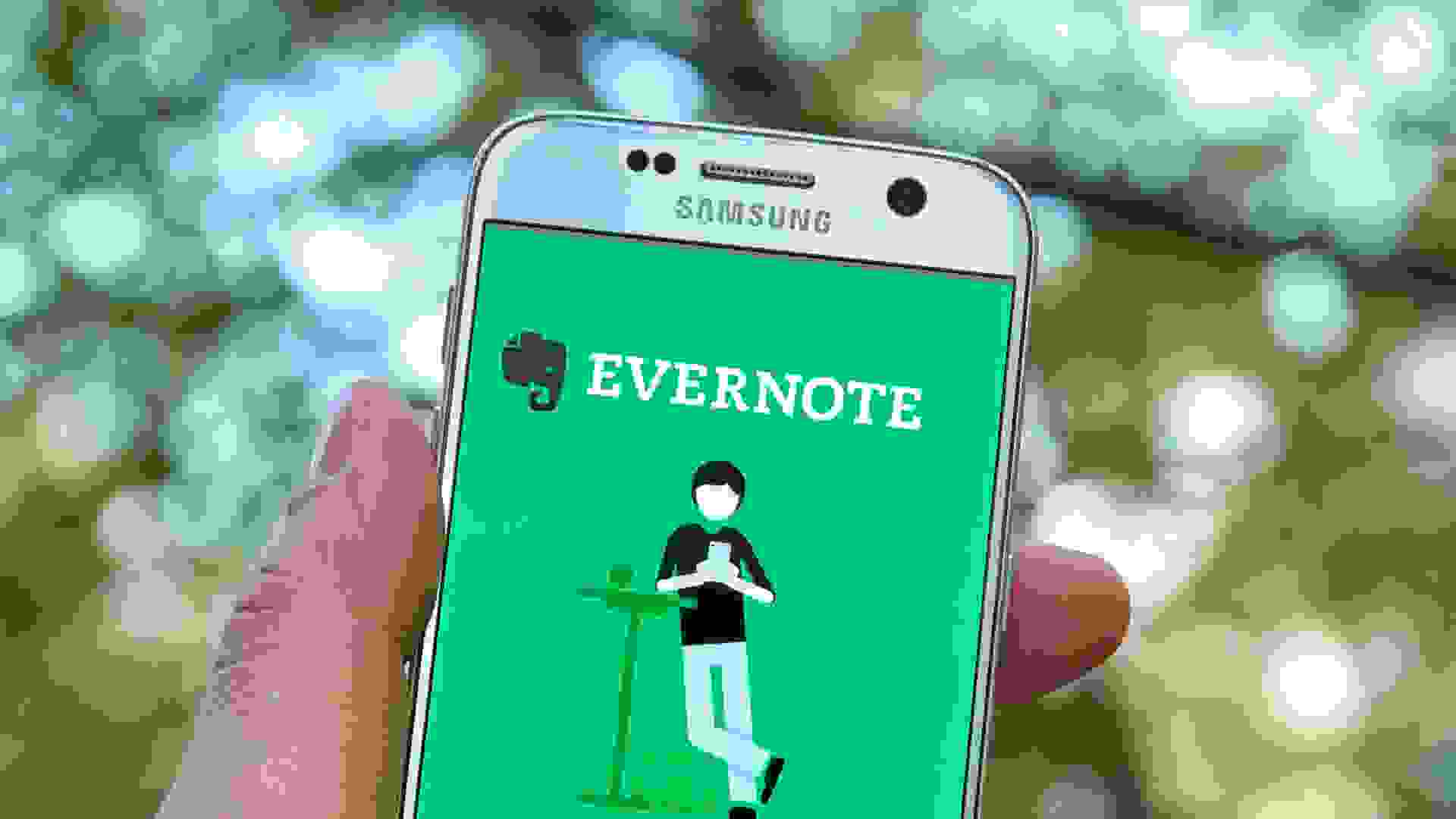 Evernote
Make Your Money Work Better for You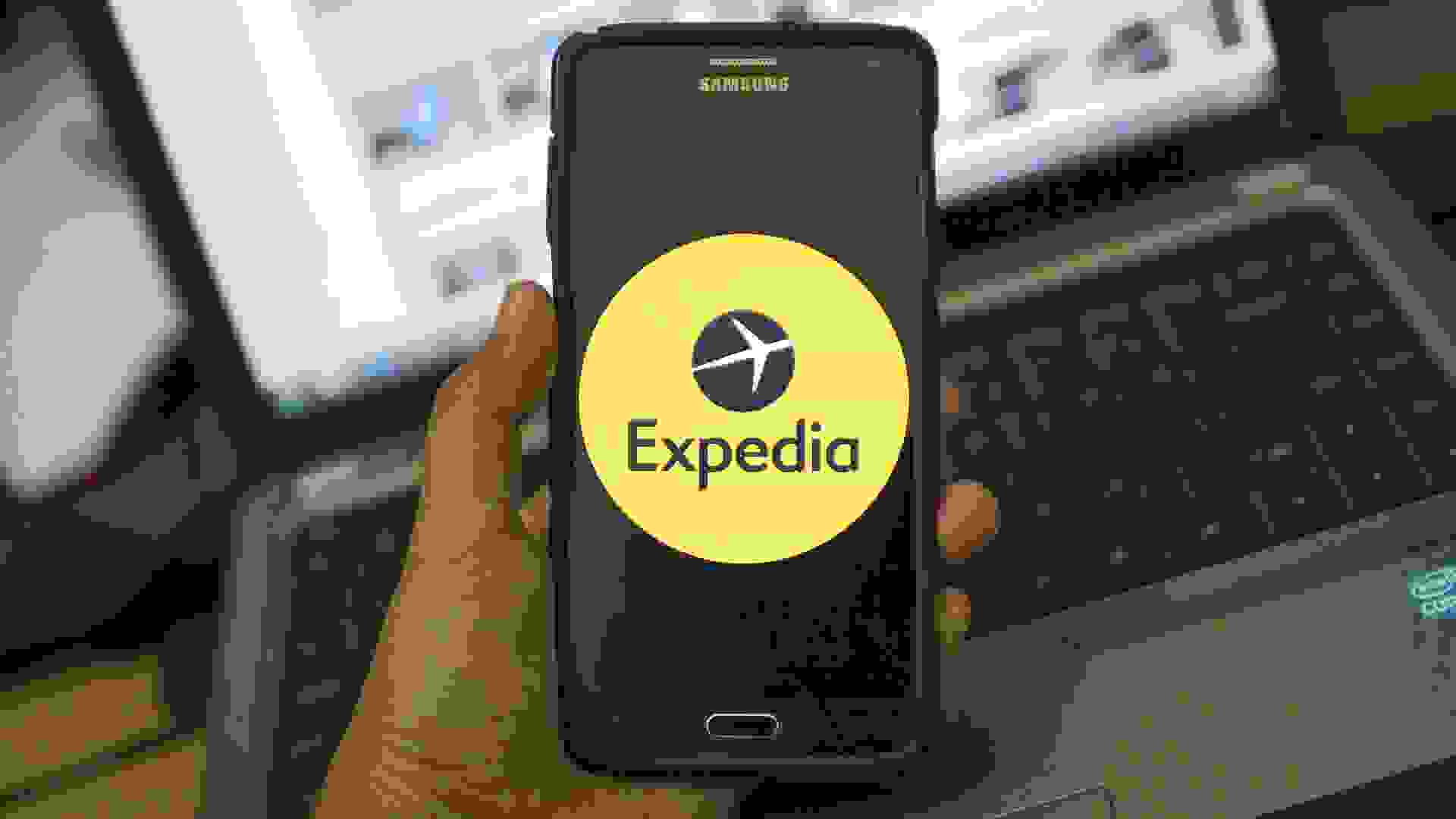 Expedia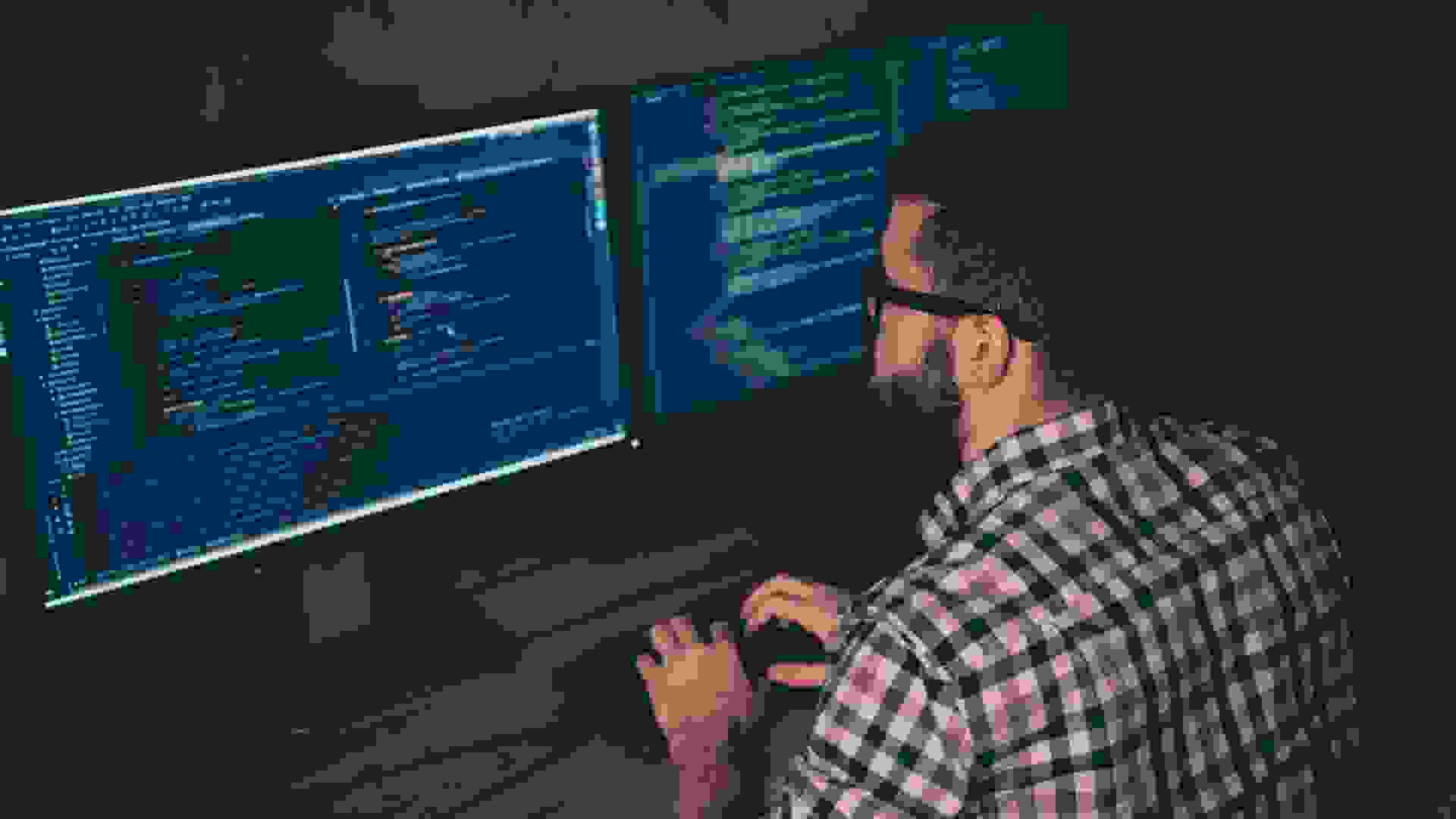 FullContact
Identity Resolution Platform FullContact has an unlimited vacation policy, and according to a 2012 company blog post, offers its employees a $7,500 annual stipend for vacation. But employees must follow a few rules to qualify: "1. You have to go on vacation, or you don't get the money. 2. You must disconnect. 3. You can't work while on vacation."
More Perks: Chick-fil-A and 23 More Companies With Surprisingly Great 401(k) Plans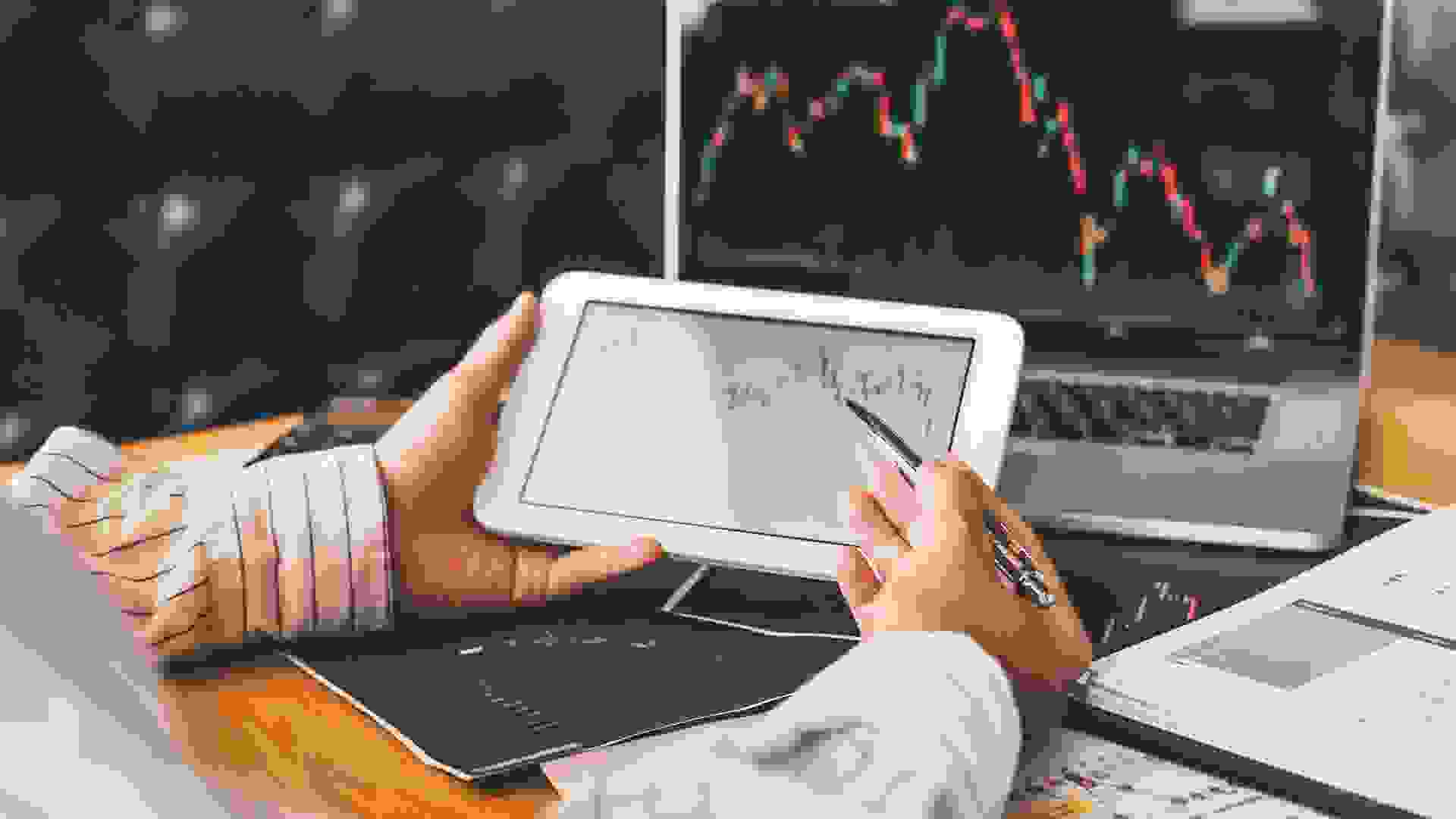 Motley Fool
Every month, investing advice site Motley Fool draws an employee's name from a hat and gives them two weeks of paid vacation. Plus, they'll give the employee "a decent chunk of money" to help them make the most of their time off.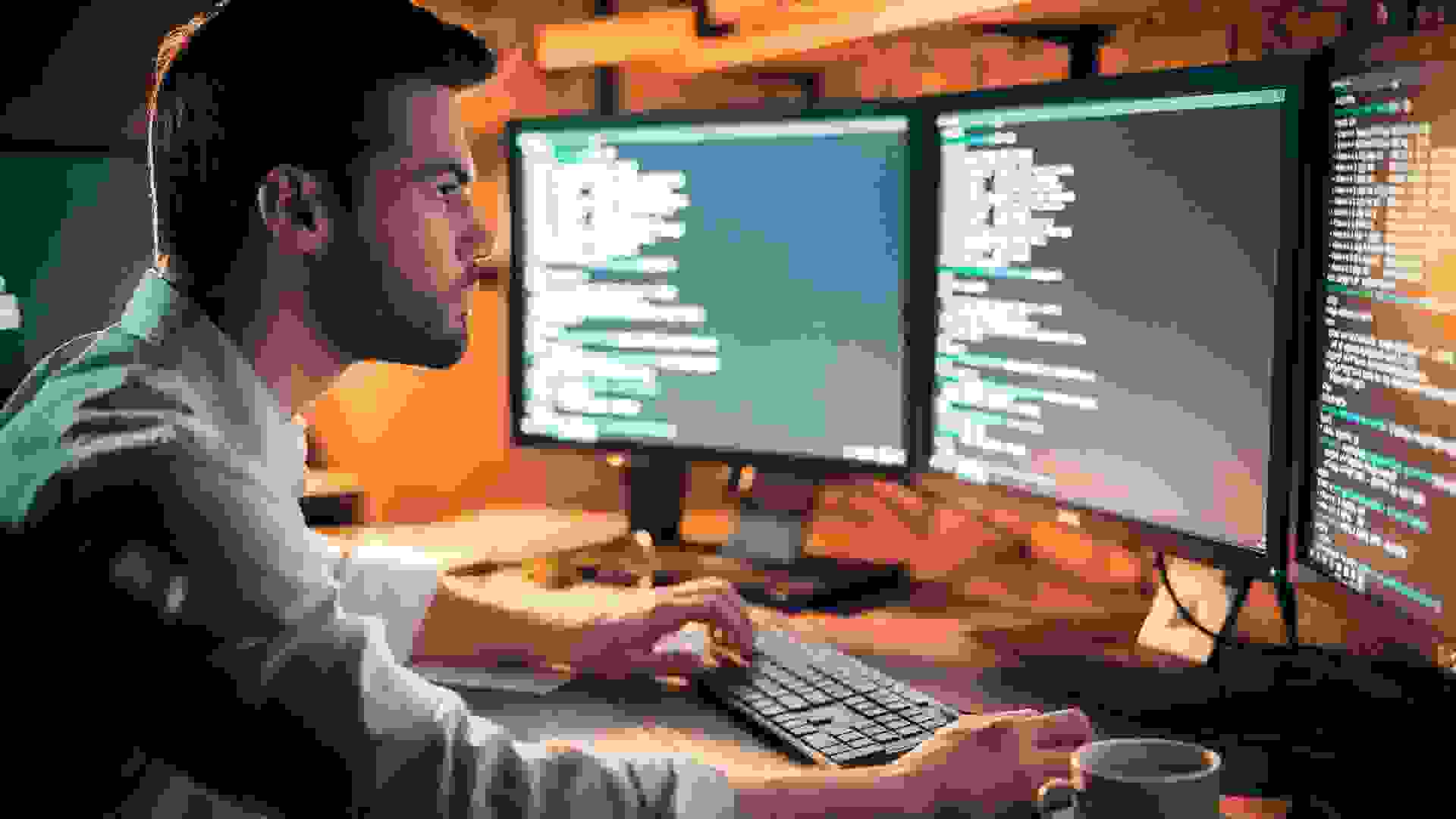 Moz
SEO software company Moz offers "paid, paid vacation," giving employees $3,000 each year to spend during their 21 days of annual vacation time.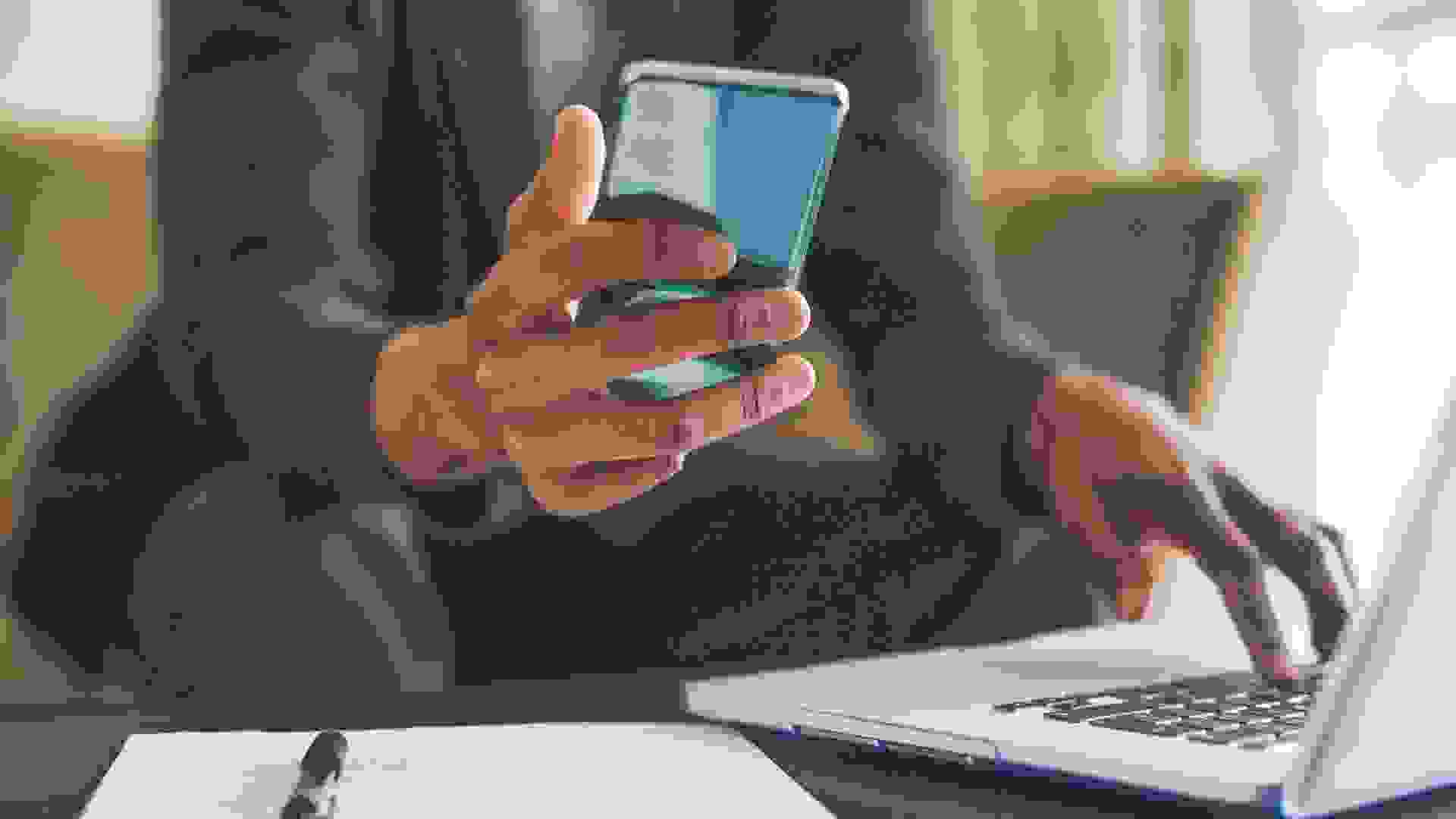 PulsePoint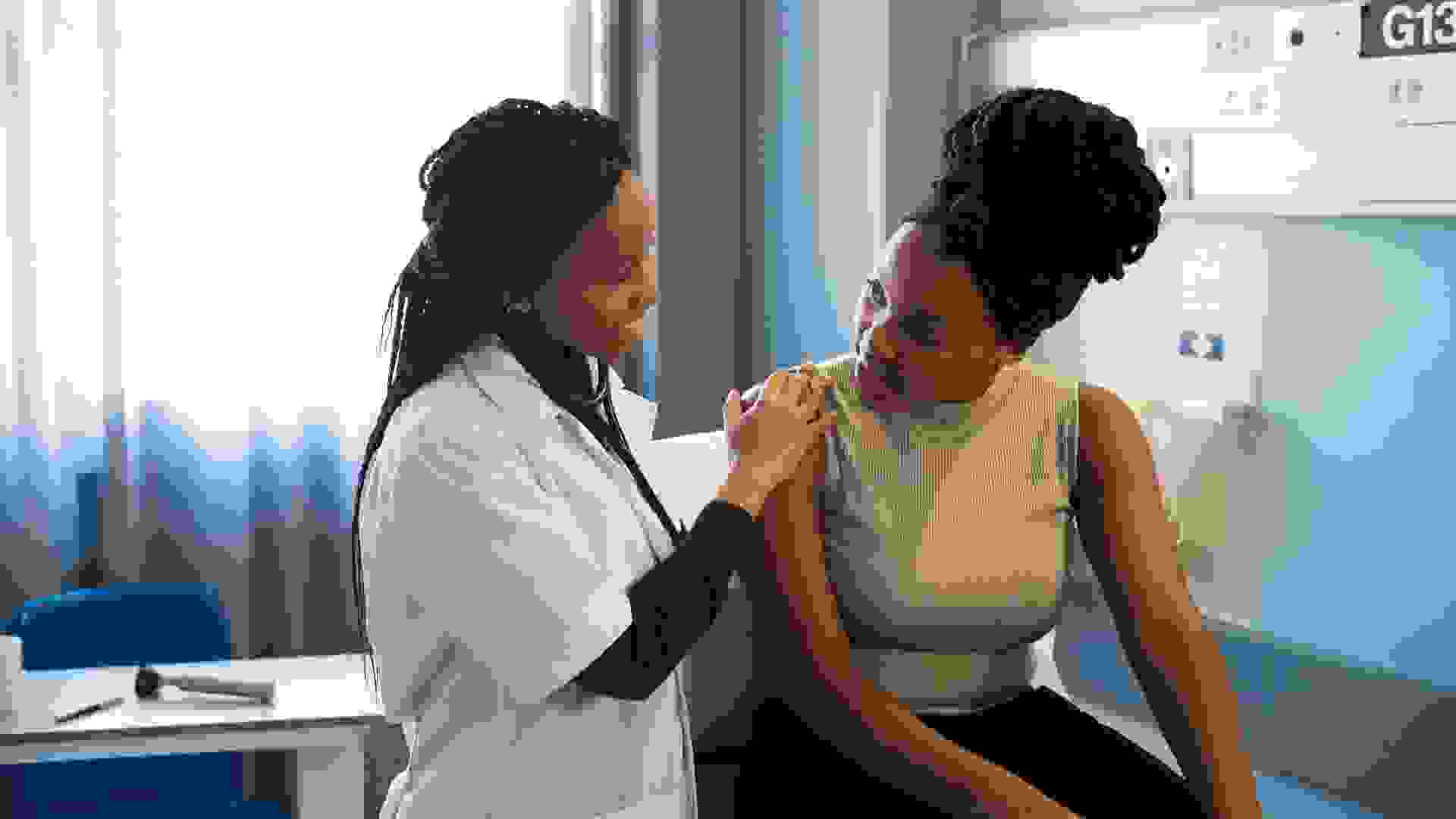 Thirty Madison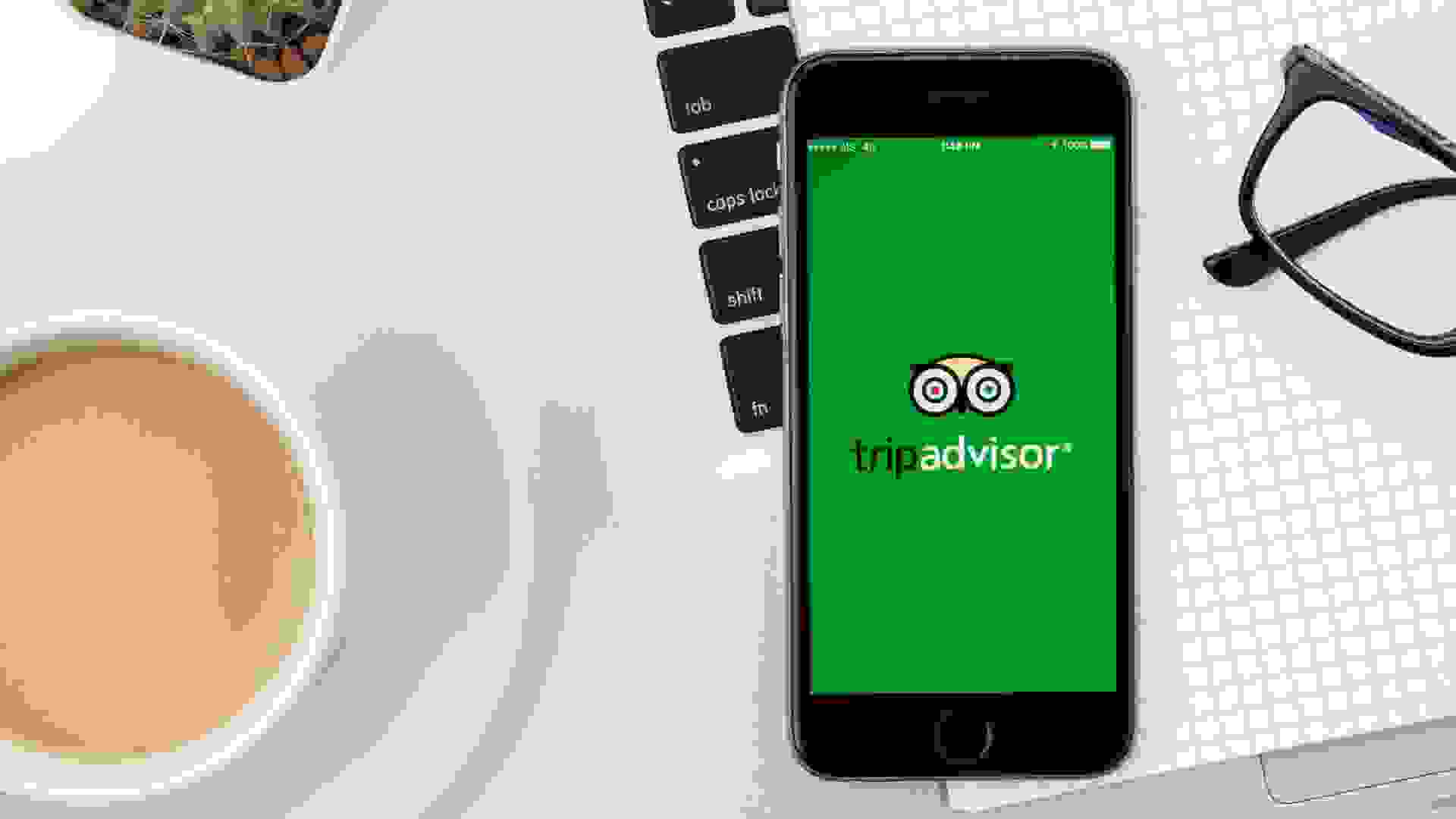 Tripadvisor
Make Your Money Work Better for You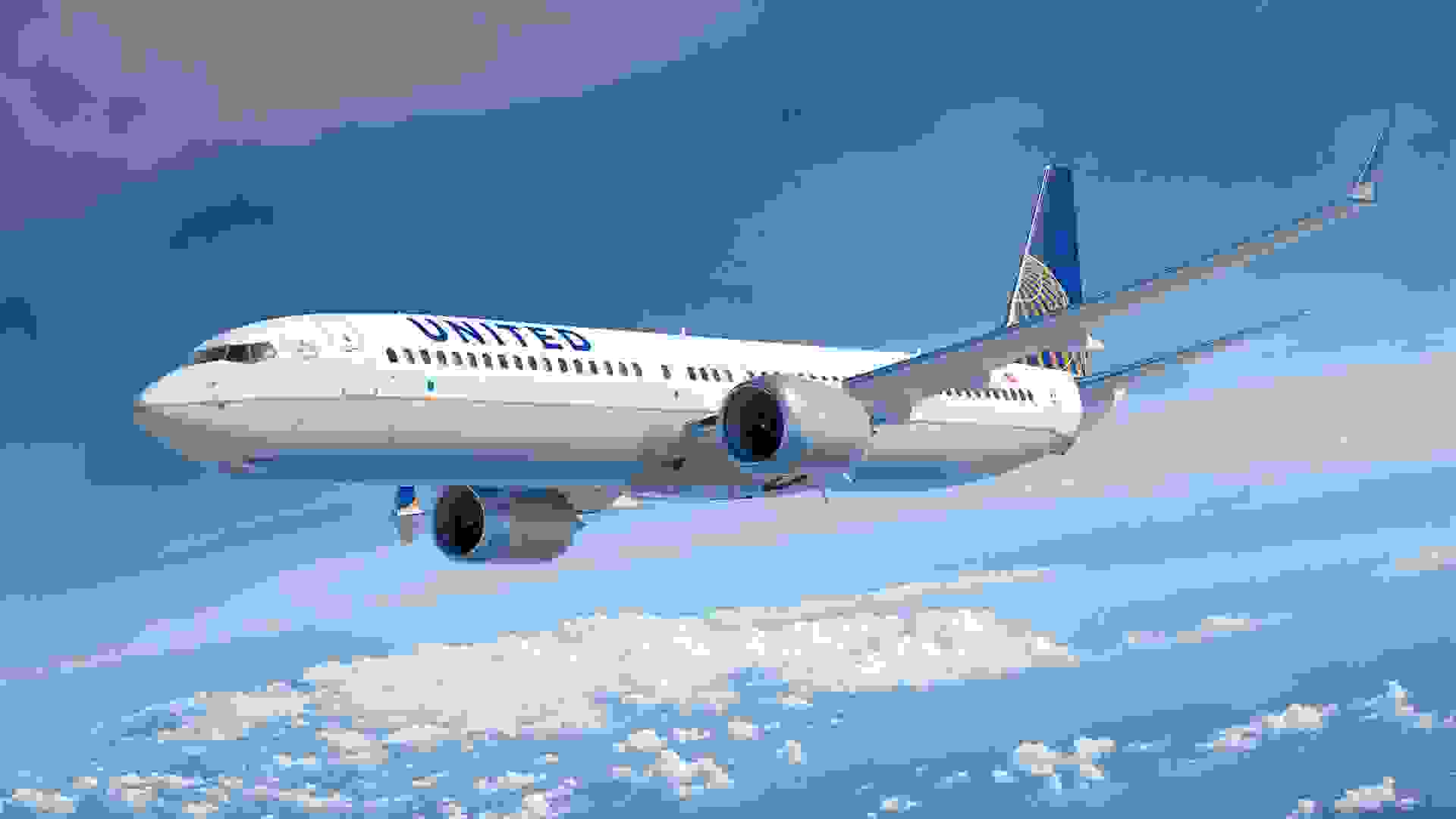 United Airlines
United employees enjoy unlimited standby travel and discounted rates on airline tickets to anywhere the company flies.
More From GOBankingRates
Photo Disclaimer: Please note photos are for representational purposes only.
About the Author