2020 in Review: The Year for Google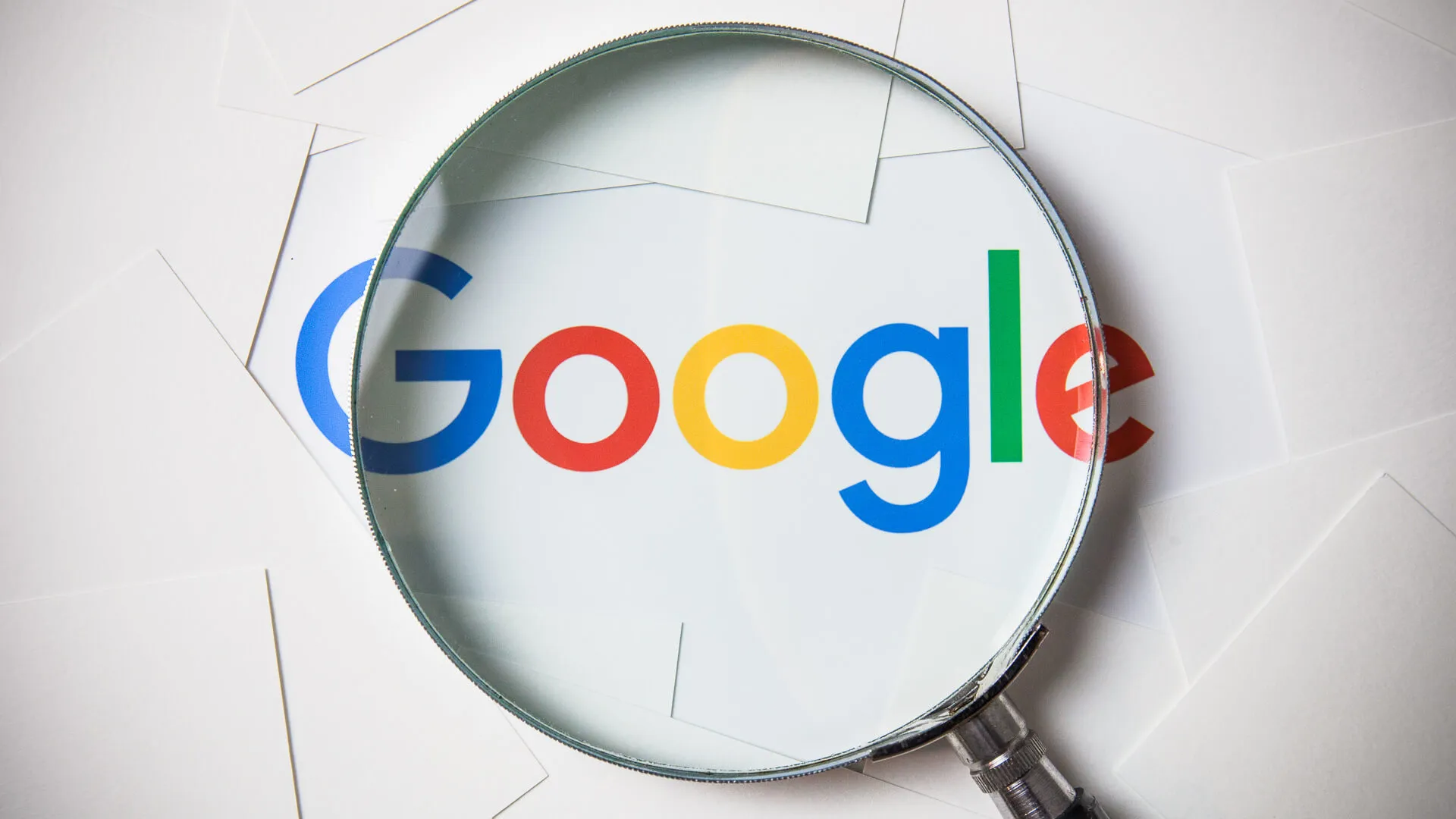 For Google and its parent company Alphabet, 2020 was a year of ups and downs. The company reached a milestone market value in January but then experienced its first revenue decline ever during the second quarter of the year. Google found its footing once again in the third quarter, leading company shares to rise back up — its overall gains have reached 34% for the year.
As this truly bizarre year comes to a close — with top Google searches switching from how to tie a tie to where to find toilet paper — take a look back at how this powerful company rode the pandemic wave.
Last updated: Dec. 23, 2020
January: Alphabet Reaches $1 Trillion Valuation
On Jan. 16, Alphabet reached a market value of $1 trillion, CNN reported. It joined Apple and Microsoft as the third company to achieve this milestone.
March: Google Cancels Its Biggest Annual Event Due To the Coronavirus
On March 3, Google confirmed that it would be canceling its annual Google I/O developer conference — its biggest event of the year — due to concerns about the coronavirus, CNN reported. The event was scheduled for mid-May.
March: Google Donates $800 Million To Help With the Coronavirus Crisis
In a March 27 blog post, Google CEO Sundar Pichai announced that the company would be donating $800 million to support small businesses and crisis response amid the ongoing coronavirus pandemic.
Make Your Money Work Better for You
April: Google Announces Partnership With Apple To Help Track the Coronavirus
On April 10, the two tech giants announced that they were partnering to create coronavirus contact-tracing technology.
"Google and Apple are announcing a joint effort to enable the use of Bluetooth technology to help governments and health agencies reduce the spread of the virus, with user privacy and security central to the design," Apple said in a news release.
July: Google Announces Employees Can Work From Home for the Next Year
In a company memo sent in July, Google announced that employees could work from home until at least July 2021, CNN reported.
"To give employees the ability to plan ahead, we'll be extending our global voluntary work from home option through June 30, 2021, for roles that don't need to be in the office," Pichai wrote in the memo, obtained by CNN. "I hope this will offer the flexibility you need to balance work with taking care of yourselves and your loved ones over the next 12 months."
July: Google CEO Testifies Before Congress in Antitrust Hearing
On July 29, Pichai, Amazon CEO Jeff Bezos, Apple CEO Tim Cook and Facebook CEO Mark Zuckerberg testified before Congress in an antitrust hearing. The hearing followed a year-long investigation of the four tech giants to determine whether the companies had abused their power and dominance in the online marketplace, CNN reported.
During the hearing, Pichai faced criticism of potential political bias in how Gmail sorts certain mail into the spam folder, but he denied this was the case.
"There's nothing in the algorithm that has anything to do with political ideology," he said, according to CNN. "We do get complaints across the aisle."
Make Your Money Work Better for You
July: Alphabet Posts First Revenue Decline in the Company's History
In late July, Alphabet released its second-quarter financial results, revealing that the company experienced its first revenue decline in its history, CNN reported. Its second-quarter revenue was down 2% from the previous year, but still higher than analyst expectations.
"We continue to navigate through a difficult global economic environment," Alphabet CFO Ruth Porat said in a statement with the earnings report, according to CNN.
September: Google Announces It Will Stop Running Political Ads After Election Day
In a Sept. 25 email to advertisers, Google announced that it would suspend election-related ads following Election Day in anticipation of chaotic aftermath, CNN reported.
"This policy will be broadly scoped across ads running through Google Ads, DV360, YouTube, and AdX Authorized Buyer and is intended to block all ads related to the election," the email said, according to CNN.
September: Google Releases the Pixel 5 Phone
During an online event on Sept. 31, Google released its Pixel 5 smartphone. With a starting price of $699, Google's phone offered a less expensive option compared to Apple and Samsung phones.
October: DOJ Files Antitrust Lawsuit Against Google
On Oct. 20, the U.S. Department of Justice sued Google for violating antitrust laws. According to the filing, the lawsuit is intended "to stop Google from unlawfully maintaining monopolies through anticompetitive and exclusionary practices in the search and search advertising markets."
The filing marked the biggest tech antitrust lawsuit in more than two decades, CNN reported.
Make Your Money Work Better for You
October: Google CEO Faces Accusations of Censorship at Senate Hearing
On Oct. 28, Pichai, along with Twitter CEO Jack Dorsey and Zuckerberg, faced questions by senators on the Commerce Committee over their respective companies' content moderation policies. The hearing focused on Section 230, a law that protects the companies' ability to moderate content as they see fit.
During the hearing, Pichai said Google approaches its content moderation without political bias, CNN reported.
"To do otherwise would be contrary to both our business interests and our mission, which compels us to make information accessible to every type of person, no matter where they live or what they believe," he said, according to the news network.
October: Alphabet Shares Soar After the Company Releases Its Q3 Financial Report
Despite its tumultuous month, Alphabet shares rose 8% on Oct. 29 after the company released its financial report for the three months ending in September. Alphabet reported revenue of $46.17 billion for the third quarter, which marked a 14% increase from the same period last year, CNN reported. It was also a notable quarter for Google Cloud.
More From GOBankingRates