5 Brands Celebrating Big Birthdays This Year

3 min Read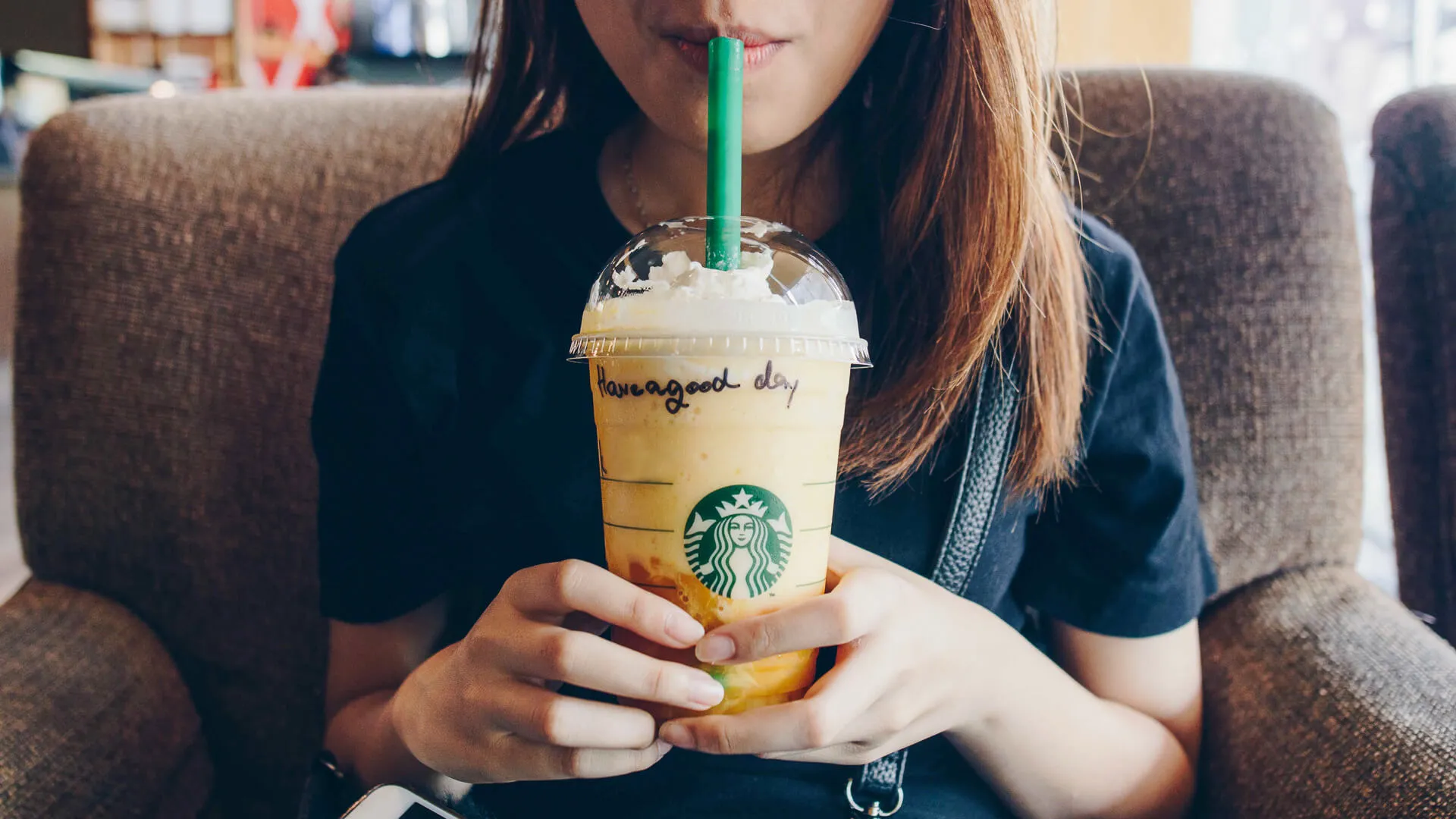 The brands you know and love often inspire loyalty because they offer more than just good products but a sense of comfort and familiarity that keeps you coming back. This is even more true in the COVID-19 pandemic when everyone's sense of the known and safe have been thrown upside down. Most of us don't think about how long a brand has been around, and in fact, you might be surprised to realize that you're buying the same food or clothing line that you did when you were a kid.
Read: 50 Brands With Lifetime Warranties
Many of the most popular and well-loved brands and companies are celebrating big milestones in 2021, proving their durability and longevity against the odds of fickle consumer minds. Here are five brands and companies with significant-to-major anniversaries.
Last updated: Feb. 1, 2021
Make Your Money Work Better for You
Wikipedia Turns 20
Though you can't touch, buy or sell what you find at Wikipedia, the online encyclopedia celebrates 20 years of being the go-to source of information on the web and footnotes for high school papers. Though it's hard to officially keep track, it's thought that as many as 600 new entries are posted on the site every day.
Read More: Popular Brands That Could Disappear in 2021
Starbucks Turns 50
The ubiquitous coffee retailer was founded in 1971 by three tea- and coffee-loving academics named Jerry Baldwin, Gordon Bowker and Zev Siegl, who opened their first store near the historic Pike Place Market in Seattle. Starbucks is celebrating its 50th anniversary this year by increasing its commitment to climate consciousness and sustainability, including a more environmentally friendly menu that includes plant-based options, a switch to reusable packaging and reducing carbon emissions by 50% by 2030 among other objectives.
Find Out: Coronavirus Has Made These 100+ Brands More Valuable Than Ever
Carl's Jr. Turns 80
McDonald's may be better known, but the fast-food chain Carl's Jr. was founded first and has staying power as it turns 80 this year (McDonald's was founded in 1955). Its founder was an actual Carl — Carl Karcher — and his wife Margaret who invested their life savings in… a hot dog cart. Hot dogs were such a going concern, five years later, the Karchers opened their first restaurant, adding in burgers as well, in 1941.
Looking Back: The Top 10 Most-Loved Brands of 2020
Gucci Turns 100
The Gucci name today is synonymous with high glamour and supermodels strutting down catwalks, but the brand, which celebrates 100 years in 2021, had a humble start. Its founder Guccio Gucci took inspiration when he worked as a porter at the Savoy hotel in London from the glamorous suitcases guests brought with them. In 1921 he opened his own leather goods store in Florence, Italy, primarily making saddles and horse riding accessories. His family would carry on the business after his death.
Related: Big-Name Brands That Have Been Around for More Than a Century
Make Your Money Work Better for You
Wonder Bread Turns 100
In 1921, Wonder Bread founder Elmer Cline had a novel idea, selling bread that was presliced, something you just didn't see on store shelves. The colorful packaging and title were both inspired by the awe he felt watching hot air balloons. By the 1930s, sliced bread was a hit, changing the way people ate, and gave rise to the phrase, "the best thing since sliced bread."
More From GOBankingRates
About the Author