6 'Shark Tank' Products We Can't Live Without
If you don't already own these products, you'll want to.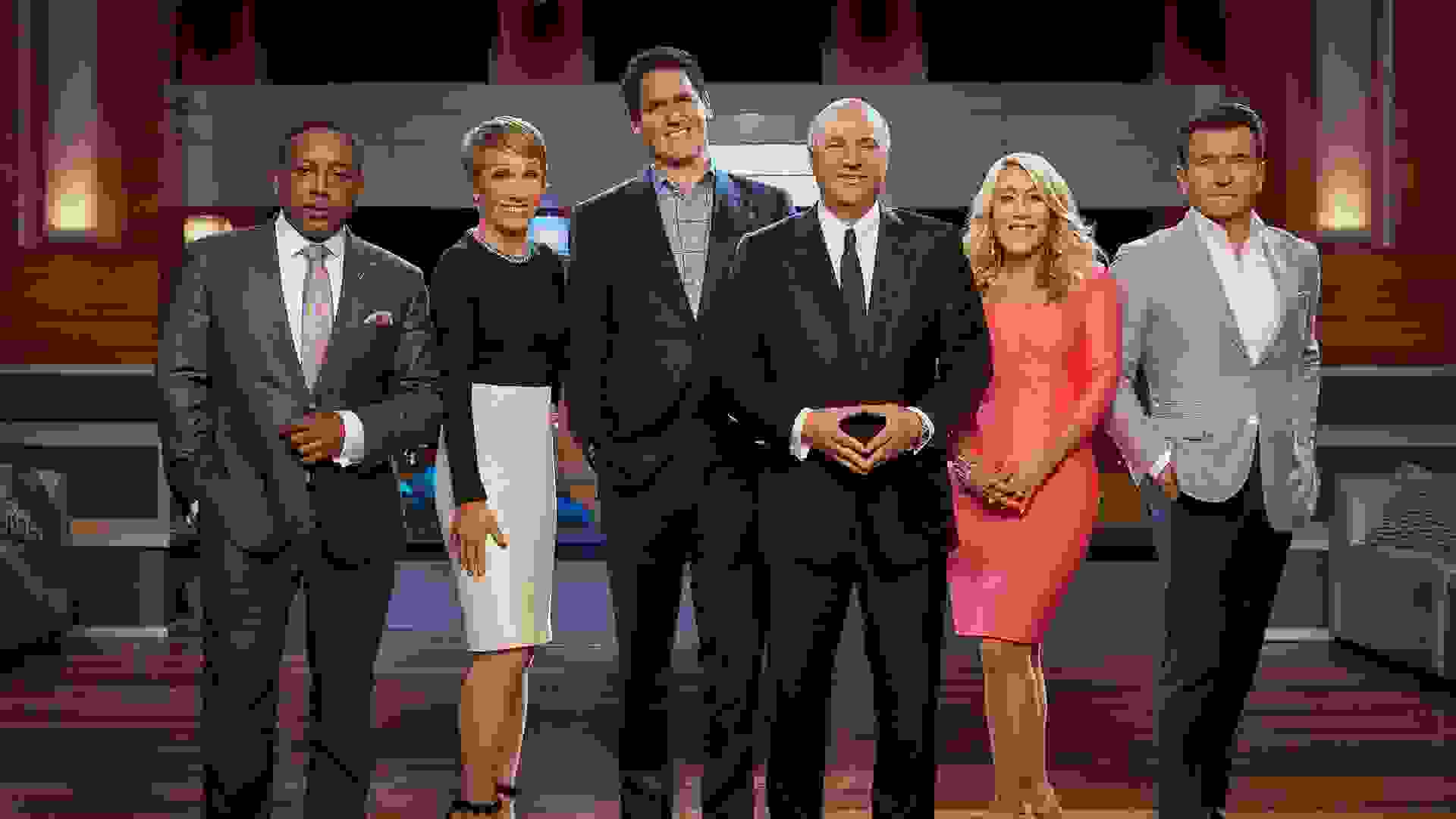 Get ready "Shark Tank" fans. On Oct. 8, the 13th season of the popular Emmy-winning reality show will kick off on ABC. While longtime Sharks Mark Cuban, Daymond John, Barbara Corcoran, Lori Greiner, Robert Herjavec and Kevin O'Leary will all occupy the Tank this season, the network also announced four new guest Sharks.
See: 10 Popular Products That Costco Doesn't Sell Anymore
Helpful: 25 Secret Money Traps at Target, Walmart and Other Big-Box Stores
Actor and comedian, Kevin Hart; CEO and co-founder of Good American, Emma Grede; star of BBC's "Dragon's Den," Peter Jones; and co-founder of Nextdoor, Nirav Tolia, will all enter the waters this season. To honor the 13th-season premiere of the show, GOBankingRates put together a list of six popular "Shark Tank" products we can't live without, including details on costs and where to get them.
Last updated: Oct. 8, 2021
Make Your Money Work Better for You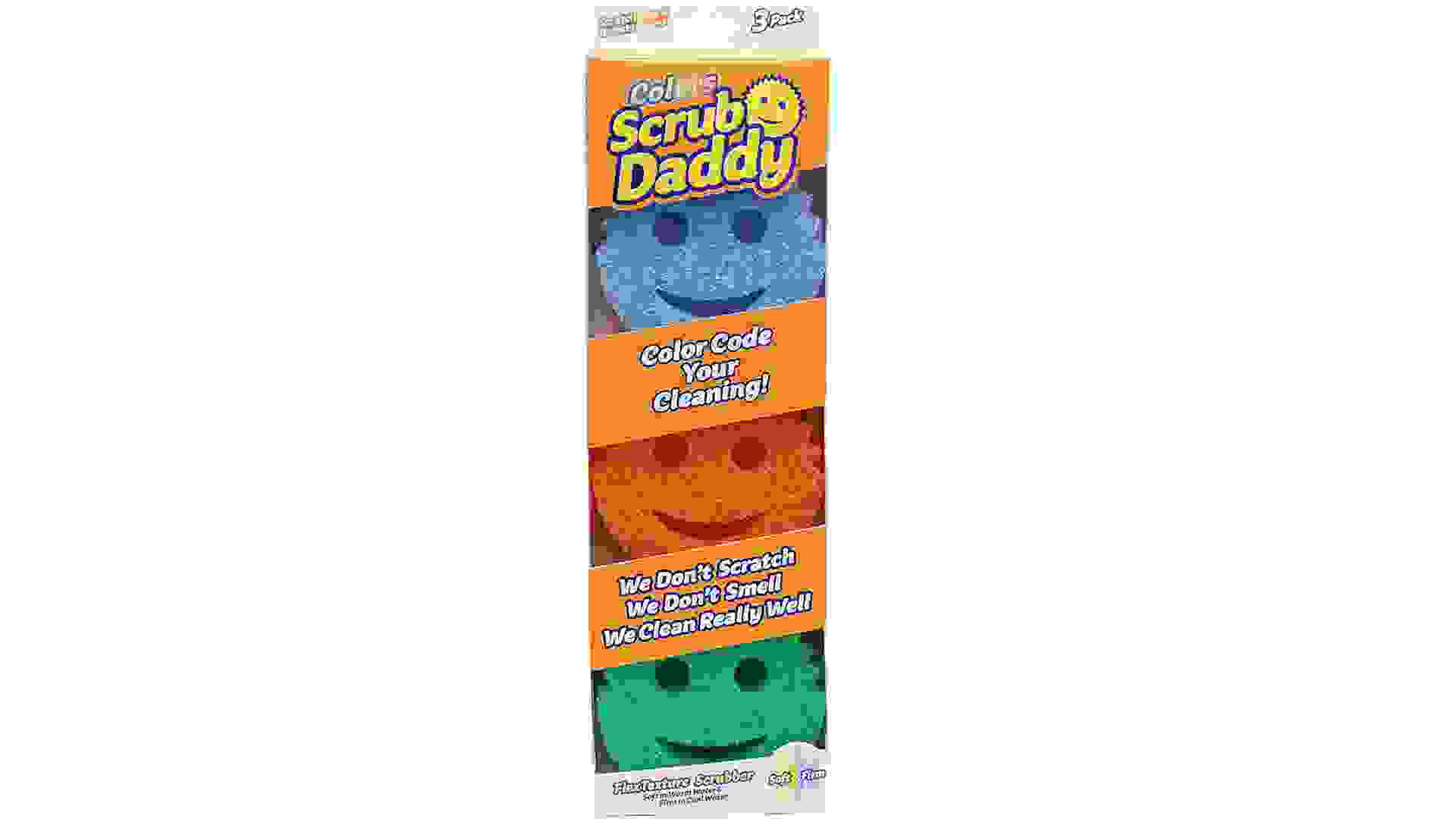 Scrub Daddy
Scrub Daddy, the company's original product backed by Shark Lori Grenier, is now one among 49 products, which are sold in more than 30,000 retail locations. Scrub Daddy's popularity is, in part, due to the way it makes cleaning fun. The company's three-pack of smiley sponges features a different color for each sponge, so you can color-code your cleaning tasks. But that's not all, the sponges are multitaskers, turning firm in cold water for deep scrubbing and more pliant in warm water for lighter cleaning applications. Plus, these cuties are odor-resistant, scratch-free and dishwasher safe. You'll pay $9.99 for a set of three at Amazon, which appears to be a better deal than what you'll find on the Scrub Daddy website.
Take a Look: Biggest Product Flops From 20 Major Companies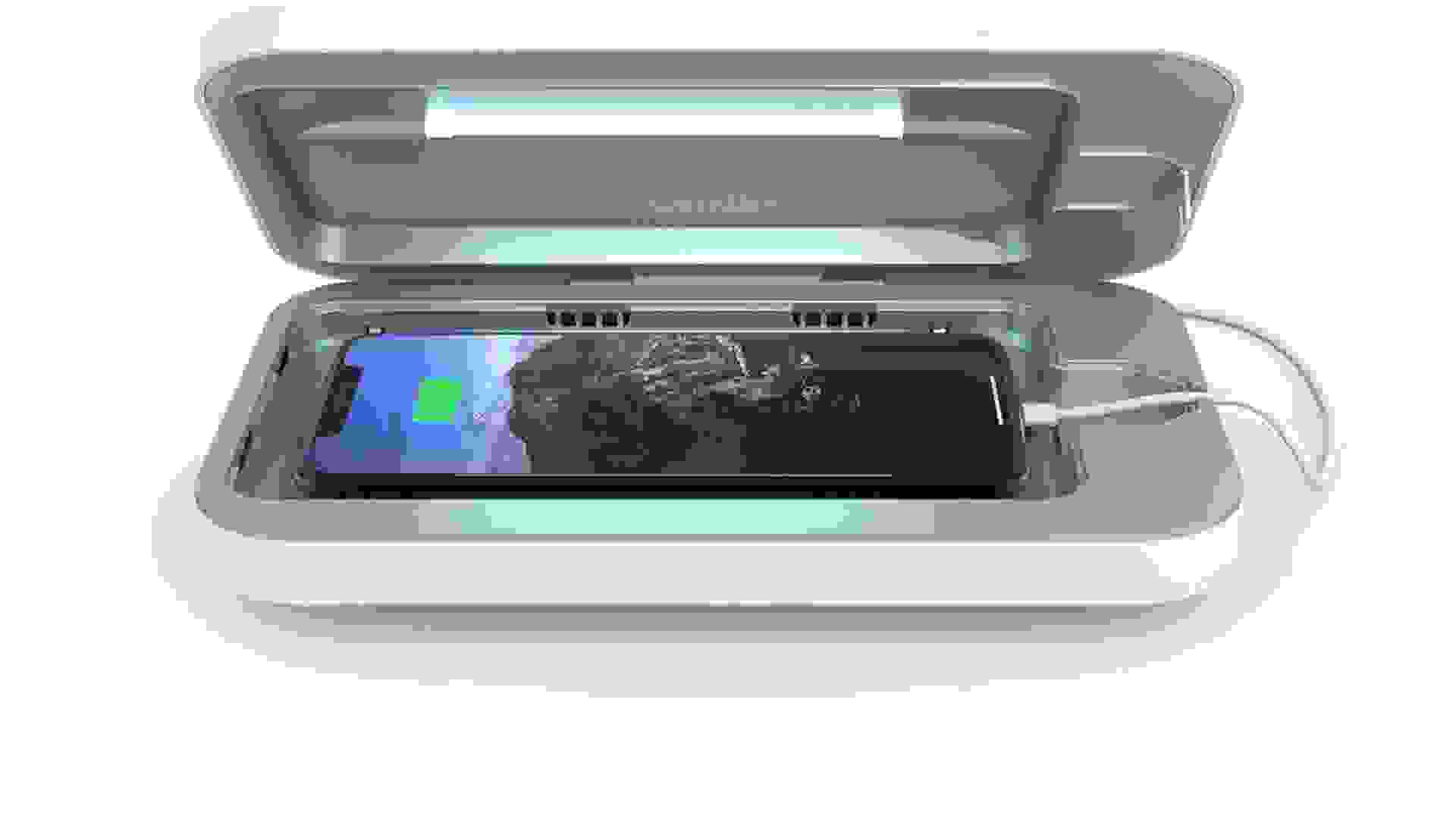 PhoneSoap 3
Savvy Shark Lori Grenier also invested in Phone Soap, which is an all-in-one UV phone sanitizer and phone charger. Little did she know how much this product would mean once the COVID-19 pandemic took hold. It kills 99.9% of germs within minutes, which makes it a great tool to have on standby while you're at work. Find Phone Soap 3 for $79.95 on Amazon or at the company's website.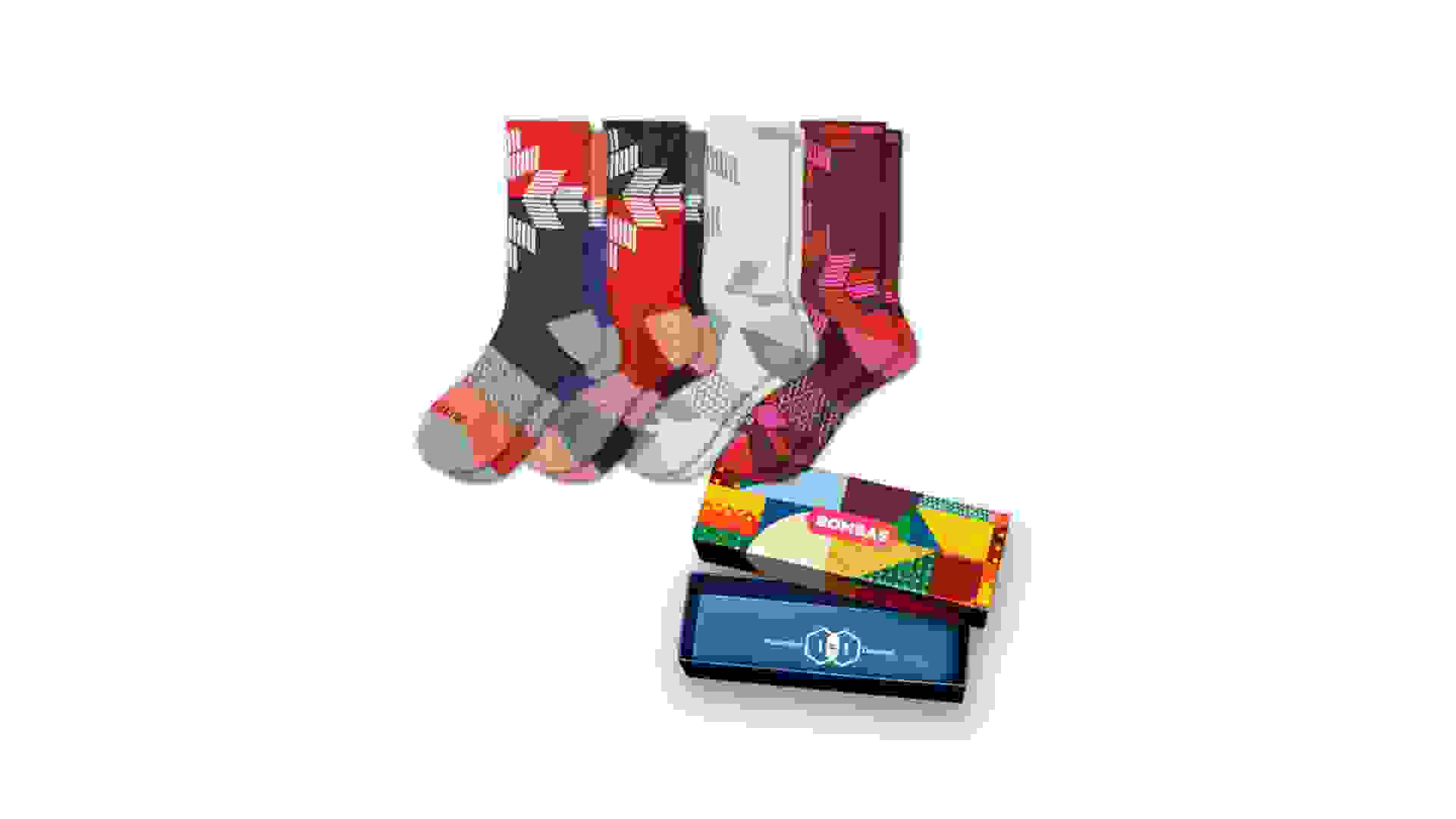 Bombas
While you might think you can live without a certain brand of socks, you probably won't want to once you're aware of Bombas' mission. After Bombas' co-founders, David Heath and Randy Goldberg, found out that socks were the most-requested item at homeless shelters, they decided that every time they sold a pair of socks, they would donate a pair to someone in need. Shark Daymond John was impressed by the co-founders' social consciousness and their willingness to do something about it, so he invested.
The company sells men's, women's and kid's socks in various lengths, patterns and colors. While you can find these on Amazon, you can get 20% off your first order if you buy directly from the Bombas site.
Make Your Money Work Better for You
Squatty Potty
Lori Grenier made another amazing deal when she "joined the bowel movement"  and invested in Squatty Potty — a bathroom stool that is clinically proven to reduce both strain and time on the toilet. The company has sold over 5 million to date. You can get the original Squatty Potty for $24.99 on the company's website or Amazon. Or you can opt for one of the many other models available, including one made of bamboo or teak or with features like a nightlight or the ability to fold.
Read: Businesses That Millennials Have Killed (and Why It's for the Best)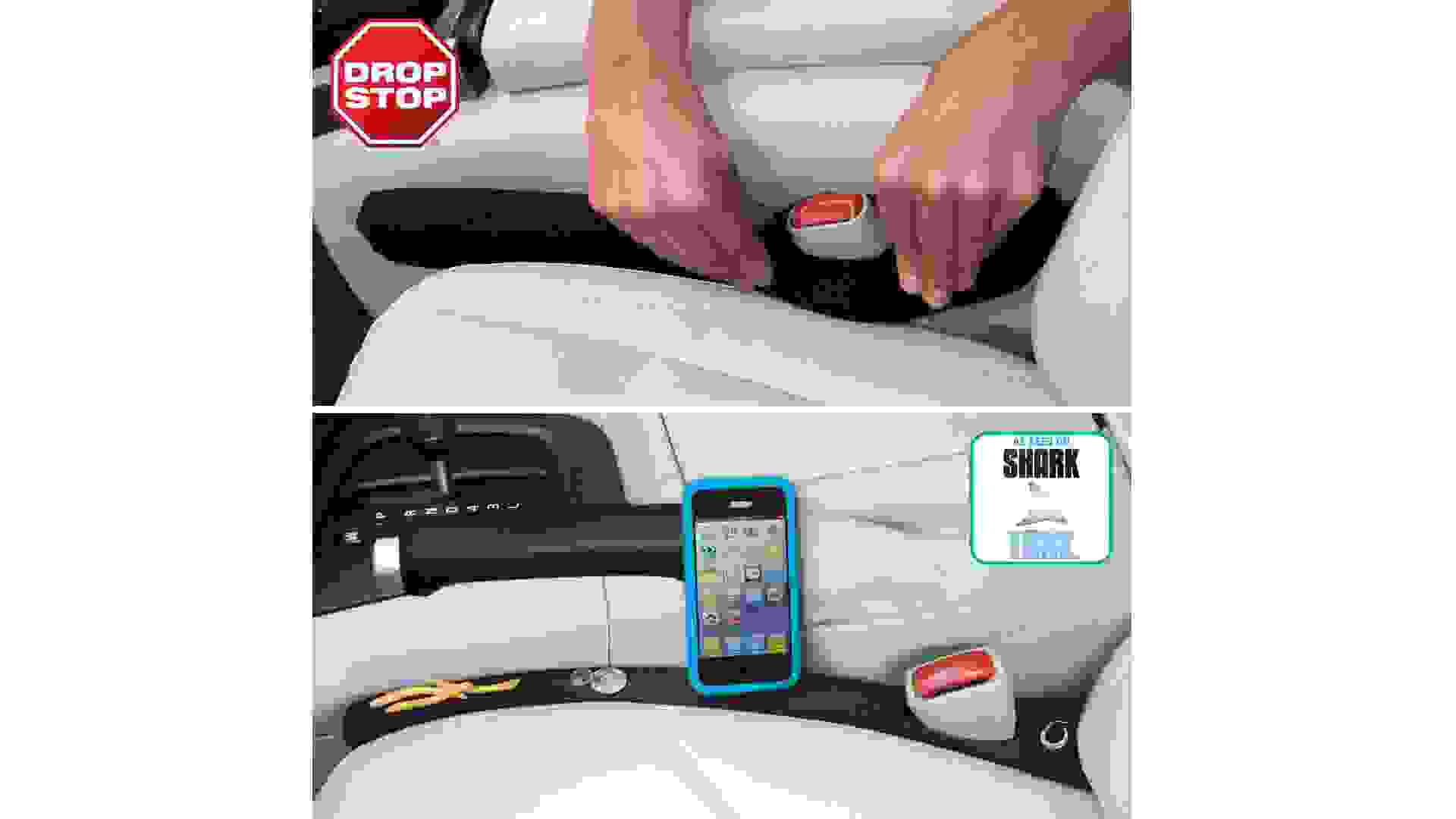 Drop Stop
Another of Grenier's famous investments is Drop Stop, also known as car seat gap fillers. This popular product keeps fast-food crumbs, loose change and credit cards from succumbing to one of the most inconvenient areas to reach in your car — in between the front seats. Not only that, but these gap fillers also help promote safer driving — 10 major police departments have installed these in their vehicles. The cost is $24.99 for two Drop Stops — one for the driver's side and one for the passenger's. Skip the shipping and handling charge by buying on Amazon.
The Real Money: Celebrity Endorsement Deals With Huge Payouts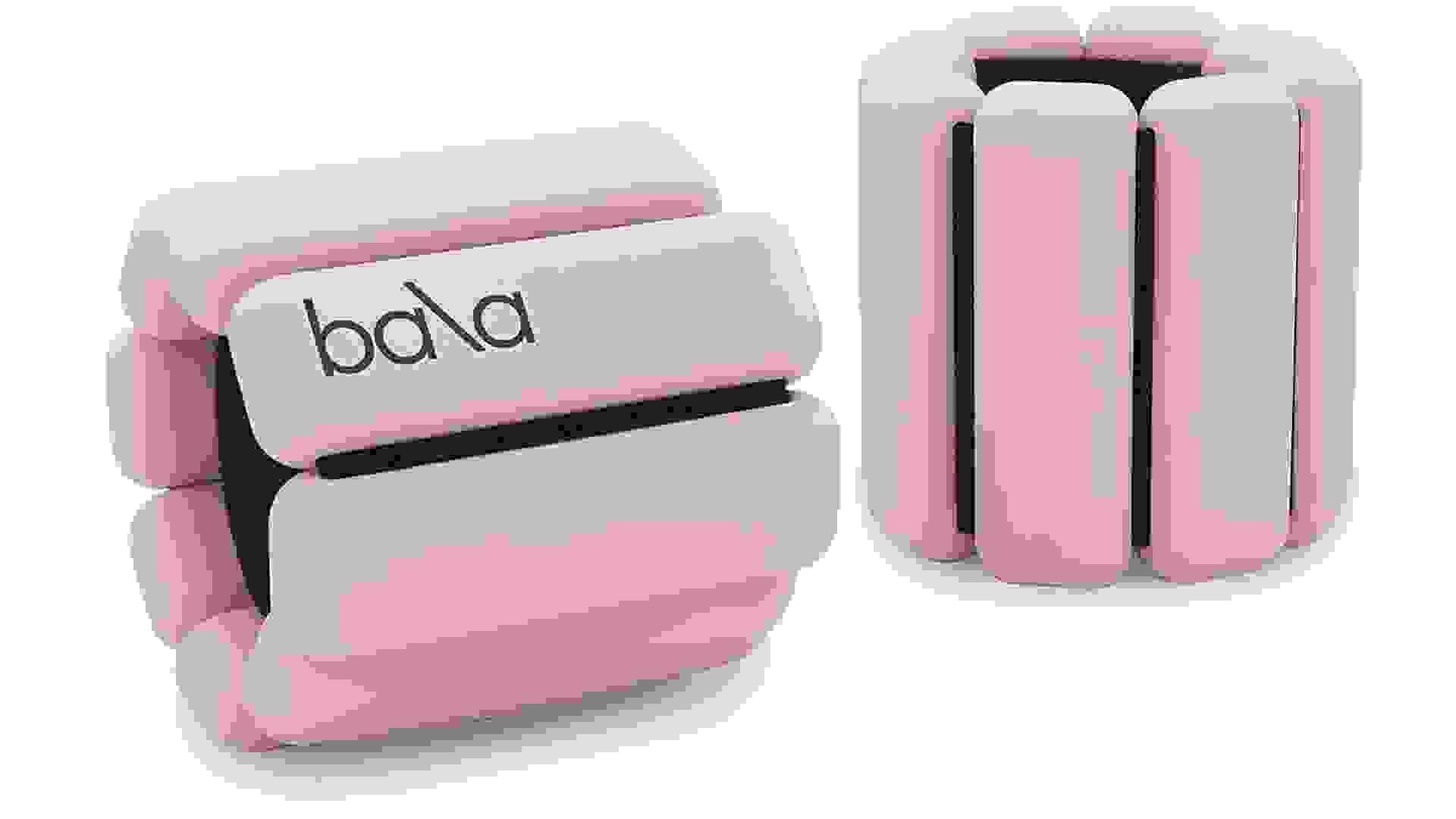 Bala Bangles
Bala Bangles are made to be worn as wrist or ankle weights but they appear to be stylish bangles. When first introduced on "Shark Tank," guest Shark Maria Sharpova immediately took interest in the product due to using wrist weights to rehab her shoulder. She teamed up with billionaire Mark Cuban to offer the company's co-founders a $900,000 investment for a 30% stake in the company.
Bala Bangles are $49 for a set of two 1-pound bangles and $65 for a set of two 2-pound bangles in your choice of colors like charcoal, cherry, neon rainbow, sky blue or blush pink. You can purchase on Amazon or on the Bala website.
About the Author