What's Next for Amazon Now That Jeff Bezos Won't Be in Charge?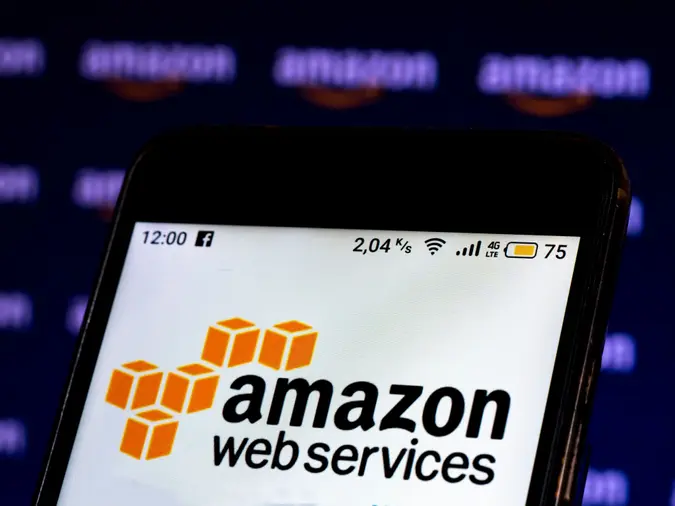 Igor Golovniov/SOPA Images/Shutterstock / Igor Golovniov/SOPA Images/Shutterstock
After Tuesday's stunning announcement that Jeff Bezos was stepping down from Amazon (NASDAQ: AMZN), speculation turned to who would be moving up the ranks in the company and what the new CEO would face.
See: Jeff Bezos Has a New Focus – What Will It Mean for the World?
Find: Here's What Happened When These Famous Founders Left Their Companies Behind
Bezos's replacement is Andy Jassy, who had been CEO of Amazon Web Services, the company's cloud hosting division. He led the team who built that from a side business to a major contributor to revenue. AWS' decision to drop social network Parler as a customer because of its content forced it into mainstream conversation, but it was already well-known to the tech world.
TechCrunch speculated that likely replacements could be Peter DeSantis, the current vice president of global infrastructure at AWS, or Matt Garman, the unit's vice president of sales and marketing. It's also possible that the company will decide to hire from the outside.
See: What Bezos Stepping Down Means for Amazon Investors
Find: Can Amazon Continue Its Incredible Run in 2021?
Make Your Money Work Better for You
Jassy takes over in about six months, and he faces some challenges. Although Amazon's sales are great, due in part to the pandemic, there are hiccups. Regulators are questioning the market power of major technology companies, including their place in the free speech debate. Amazon warehouse workers are threatening to unionize, customers are complaining about poor quality and counterfeit items sold by drop-shippers on the Amazon platform, and the end of social distancing may cause a drop-off in sales as people return to stores. Jassy also succeeds a legendary founder — always a difficult situation.
More From GOBankingRates:
Make Your Money Work Better for You