Biden Back to War on Junk Fees — How Taylor Swift Plays a Vital Role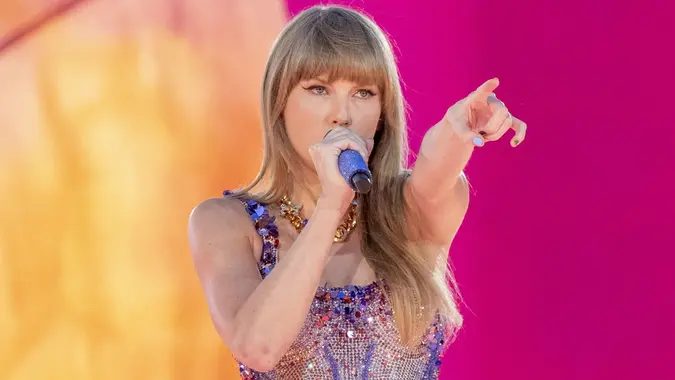 SARAH YENESEL / EPA-EFE / Shutterstock.com
President Joe Biden has long been waging war on junk fees — which account for tens of billions of dollars in revenue. In a June 15 meeting at the White House with executives from Live Nation, Airbnb and other companies that have imposed or currently impose "junk fees," Biden called attention to progress in his work to eliminate them.
At the meeting, Biden praised companies that have ditched or plan to ditch those sneaky surprise fees. Additionally, Live Nation announced that it will provide customers with upfront all-in pricing for its venues by September and that Ticketmaster will give consumers the option to view all-in pricing out the gate for other venues on the platform. SeatGeek is also on board and will unveil features to make it easier for people to browse for tickets with the true cost displayed.
Taylor Swift is a key figure in this democratic fight to eliminate junk fees. Airbnb and Live Nation were slammed by Swift fans over its botched ticket sales for the superstar's tour last year. Live Nation Entertainment Inc and its subsidiary Ticketmaster LLC were sued last December in U.S. federal court in California over the matter.
The complaint, filed by a Swift concert ticket buyer, accused Ticketmaster of unlawfully creating "exclusive agreements with virtually all venues" and of deceiving consumers about the availability of tickets and how to access them.
Biden's passion over this consumer advocacy mission to squash junk fees is a small but potentially vital highlight feature in his quest for re-election in 2024. It's also, arguably, a useful tool in helping people cope with the impacts of inflation, which has driven up costs across most sectors.
Make Your Money Work Better for You
More From GOBankingRates