Chewy, Trader Joe's and More Companies Known for Offering the Best Customer Service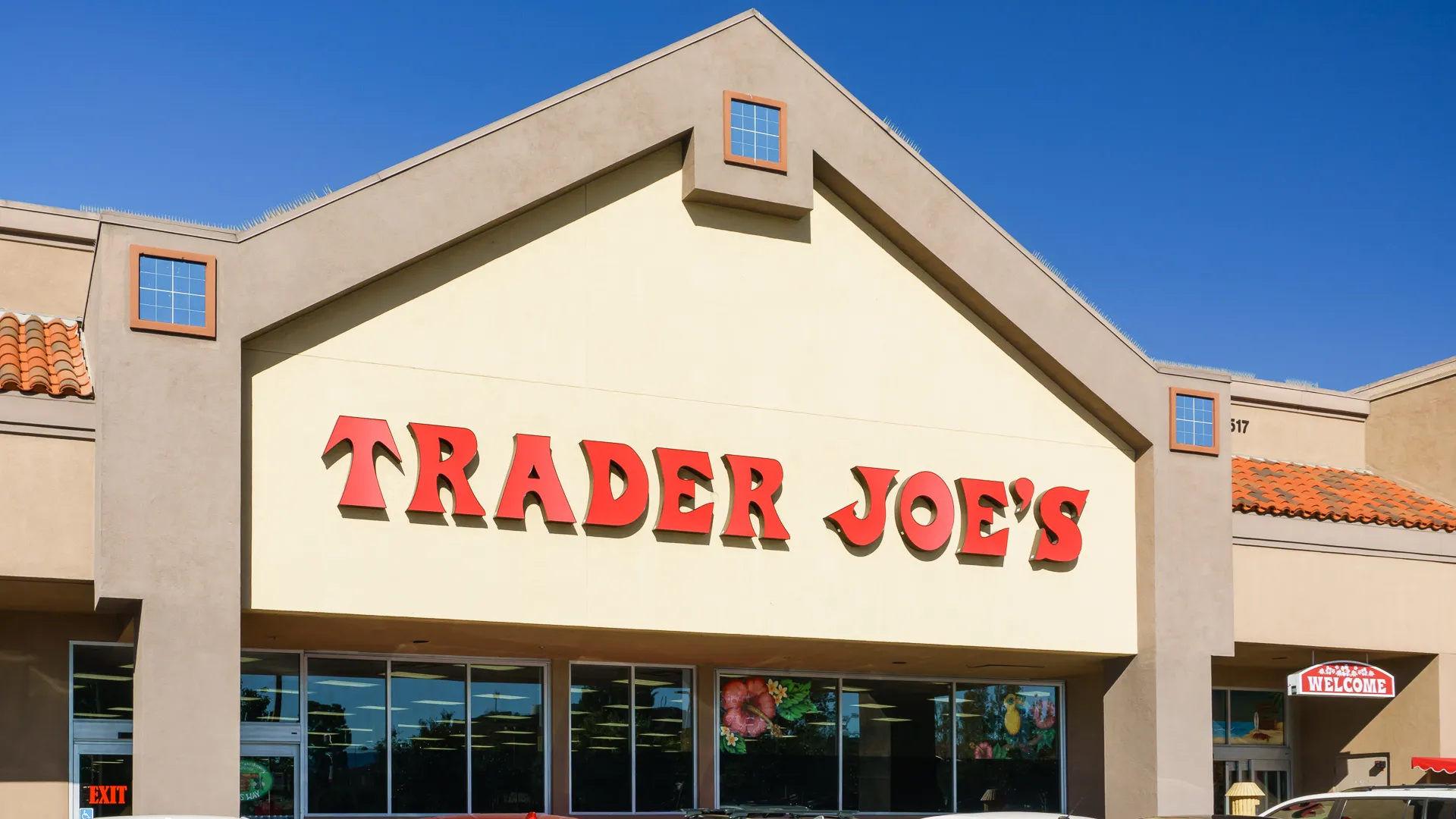 People instinctively brace for an unpleasant customer service experience when something goes wrong with something they bought. In corporate America, long waits, frustrating automated systems and fruitless back-and-forths with underpaid and indifferent representatives are par for the course.
There are some companies, though, that break the mold by going the extra mile with personal care and creative problem-solving, which can foster more customer loyalty than the product itself.
For them, simply replacing an item or issuing a refund is not enough. These companies earned their reputations as customer-centric businesses by treating people as individuals with individual problems that they'll go out of their way to solve if they can.
In most cases, their efforts have been good for business. It's easier and less expensive to keep the customers you have than it is to find new ones — and first-class treatment in the customer service department keeps them coming back. Here are five companies renowned for their customer service.
Chewy
Online pet products company Chewy more than doubled its net sales between 2021 and 2022.
There's no doubt that the Chewy business model benefitted from the pandemic, which spurred an increase in both pet ownership and e-commerce. But according to Fortune, the real key to the company's success is its CEO, former Amazon executive Sumit Singh. Unlike so many other e-commerce companies that pursue growth above all else, Singh has prioritized customer loyalty.
Instead of dumping cash into marketing, Singh spent big on streamlining the customer experience and focusing on its now-famous personal touch — things like sending flowers to customers when their pets die. The philosophy has reduced churn and kept buyers coming back. Today, 73% of the company's sales come from automatic shipping orders from repeat customers.
Make Your Money Work Better for You
Publix
Every Publix shareholder works in a stockroom, at a cash register, or in some other function at one of the grocery chain's locations. It's an entirely employee-owned company, and that sense of ownership is reflected in the way those employee-shareholders treat their customers.
In 2021, Newsweek ranked Publix the No. 1 supermarket in America for customer service. The chain is famous for warm, friendly associates who are helpful and easy to find.
Happy Fox Blog summed it up this way: "You may say 'Kraft mayonnaise' and expect them not just to tell you where the food aisle is, but also find you a cart, put the Kraft bottle in, and wheel it to you. As you bag your groceries and walk to your car, also expect the Publix bagger to take the bags and walk with you to the car."
Trader Joe's
Trader Joe's built a cult following by rejecting the most basic supermarket customer service principles. There are no sales, no coupons, no rewards cards and no self-checkout.
It turned out that shoppers were craving that kind of simplicity.
When customers walk into Trader Joe's, they know exactly what they'll pay without having to scan circulars or stress out about whether they're getting the best price. By investing in happy employees — Trader Joe's routinely ranks among the best places to work — the company has fostered an environment where workers are happy and eager to help customers.
Shoppers can request to try anything in the store, even if it's not one of the day's free sample selections. Most importantly, according to Forbes, Trader Joe's listens to its customers. The company has changed everything from packaging to store hours in response to customer feedback.
Make Your Money Work Better for You
JetBlue
From the time of its founding in 1998, JetBlue's mission was to use technology and company culture to redefine customer service in an industry known for long lines, long waits, impersonal treatment and high prices.
JetBlue changed all that with its Customer Bill of Rights, which outlines groundbreaking policies like giving credits for flight delays. If they're running late, you'll get $50 for every one to two hours you wait, $125 for two to three hours and $200 for three hours or more. If your delay takes place while you're on the plane, JetBlue gives you free seatback entertainment, food and drinks.
Lego
In 2013, a letter to Lego from a 7-year-old boy named Luca went viral. Luca had lost one of his most prized figurines after bringing it out despite warnings from his father to leave it at home. A company rep responded with an entertaining letter that promised an upgraded replacement with special weapons and accessories. It purportedly was written with permission from high-ranking figures in the imaginary Lego world.
The Lego customer service motto is FRKE, an initialism for the four words that define the company's customer relations strategy: fun, reliable, knowledgeable and engaging. According to Inc., the FRKE motto has made Lego one of the most beloved companies in the world.
People call to share ideas or talk about projects they completed, but most commonly, they reach out to ask for replacement parts — and Lego is known to go out of its way to satisfy their requests.
In one instance, a customer lost parts from a discontinued set, so the company took the parts from one in an employee's office and sent them at no charge.
More From GOBankingRates

BEFORE YOU GO
See Today's Best
Banking Offers