Companies That Have Made Unexpected Shifts Due to COVID-19
These pivots have helped companies remain relevant.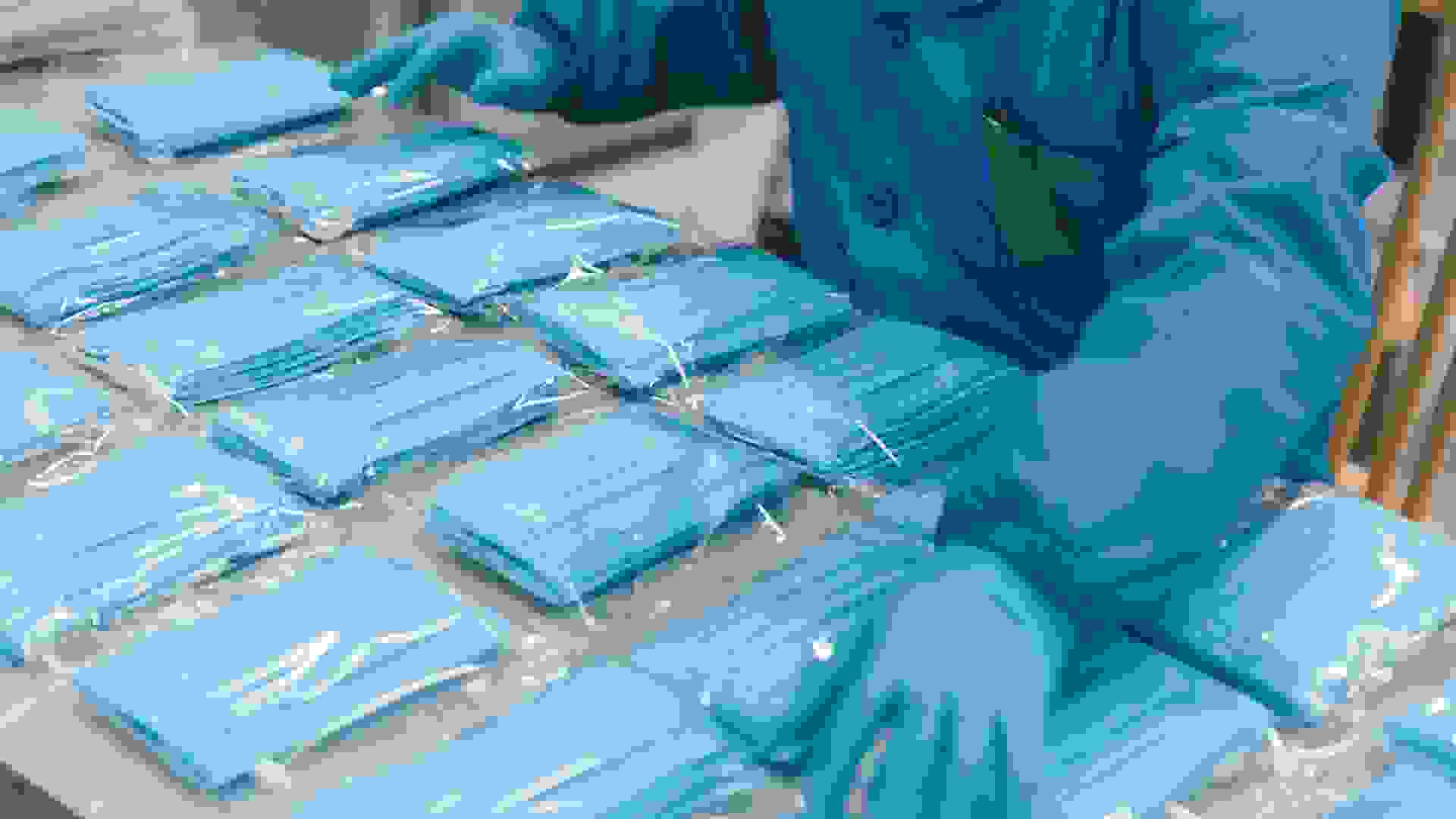 You've likely heard the adage "necessity is the mother of invention." And during the pandemic, it certainly applies — especially when it comes to the products and services companies are now offering. Not only did these companies begin offering these new or different products and services as a way to help others, but many also needed to make these pivots in an attempt to keep their bottom lines in the black.
Read: The 20 Industries That Will Never Be the Same After the Coronavirus
In early 2020, during the onset of the pandemic, reports of General Motors Corp. and Ford dedicating portions of their workforce to manufacturing much-needed ventilators flooded the internet. And in September 2020, the two auto manufacturers announced they were exiting that effort due to the end of their contracts with the federal government. GM is still mass-producing face masks, however, as are many other companies, including those in the fashion industries. And there are plenty of other companies that have pivoted their product and service offerings.
Here's a handful of companies that have made unexpected shifts during the COVID-19 pandemic.
Last updated: Feb. 23, 2021
Make Your Money Work Better for You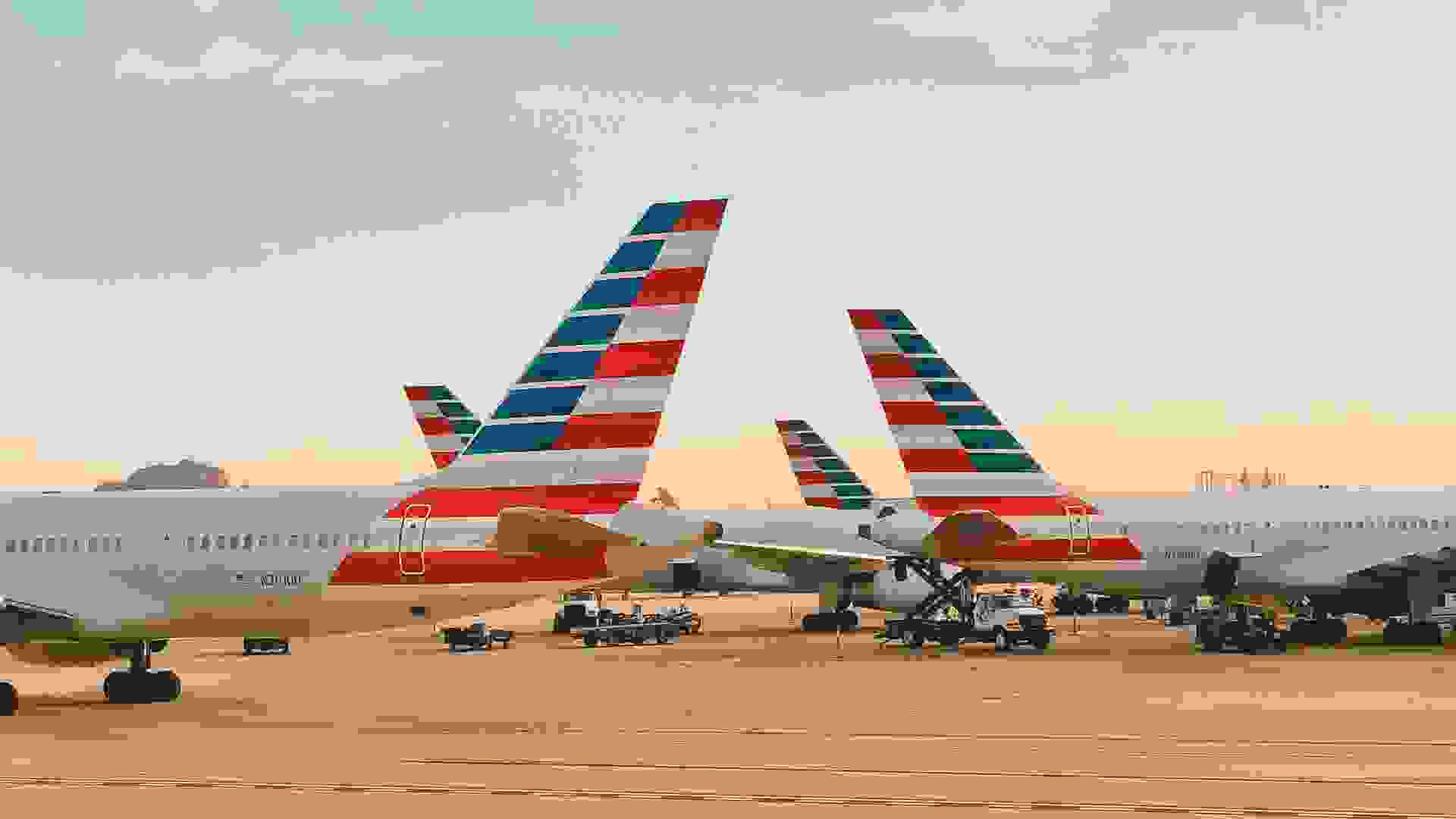 American Airlines
In-flight wine service on American Airlines is not so popular anymore. It has plummeted 80% due to the fallout from the pandemic, reported by American Airlines in January. The airline carrier based out of Fort Worth, Texas, ceased alcohol service in its coach sections to reduce contact between airline attendants and passengers. Plus, premium seat sales have been down due to less business travel.
To help make up for the lack of in-flight wine sales, American Airlines is offering home delivery of its wine. You can choose from collections of mixed wines, build your own custom box or opt for a monthly three-wine subscription for $99.99, including shipping. As a bonus, these purchases can help you earn airline miles in the carrier's rewards program.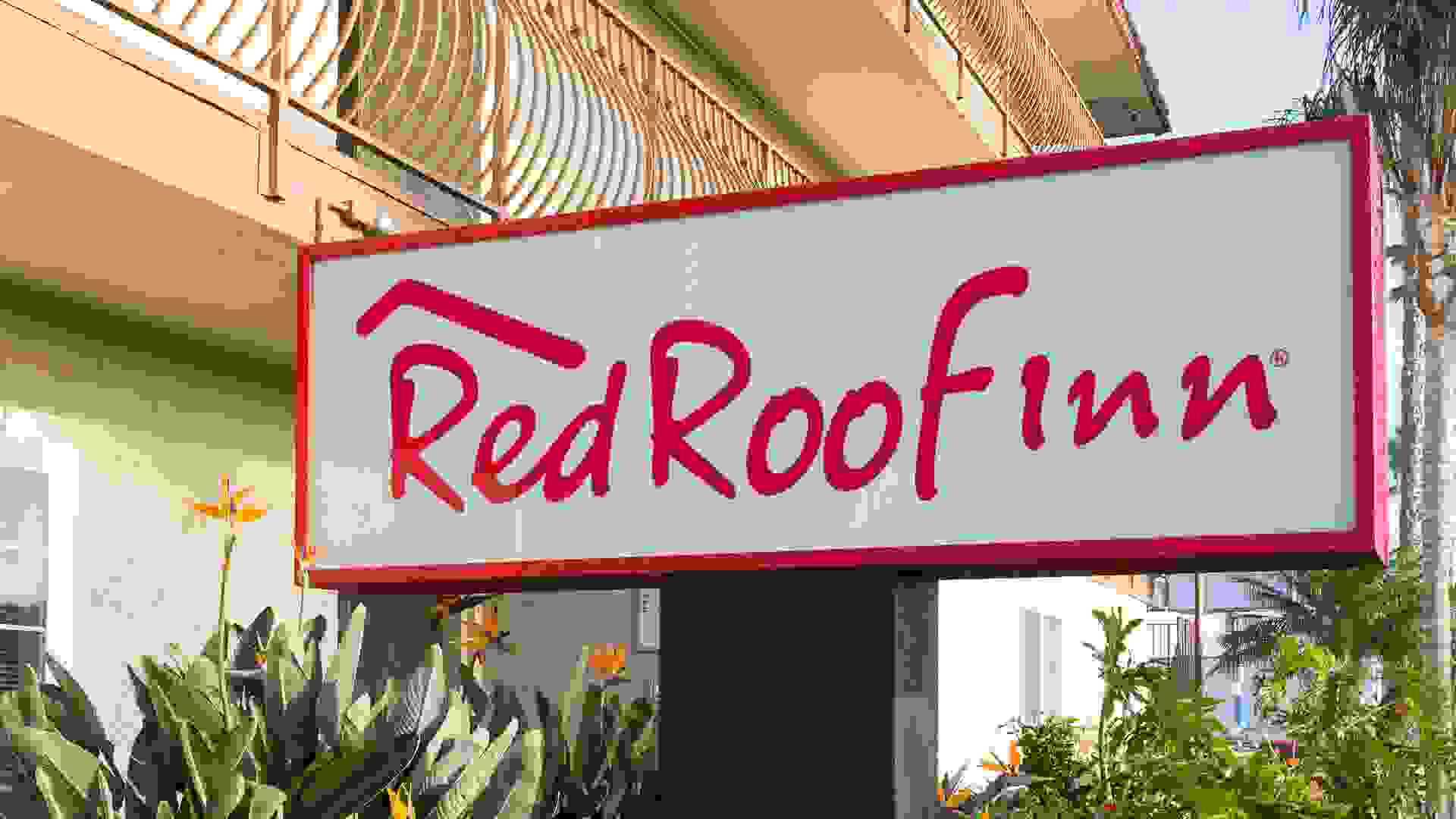 Red Roof
With so many people working from home during the pandemic, Red Roof is offering an economical day rate for people looking for a change of scenery or a more private and quiet workspace. Red Roof's Work Under Our Roof day rate allows you to book a room at a participating location at a reduced day rate starting at $39. The catch? You have to check in and check out during the same day, and rooms are only available Monday-Friday between 8 a.m. and 6 p.m. As an added bonus, the day rate includes a communication package that offers fast and free Wi-Fi, an in-room workstation, free local and long-distance calling and fax machine access. Plus, in-room coffee is offered in select rooms to allow you to get your caffeine fix without having to order in.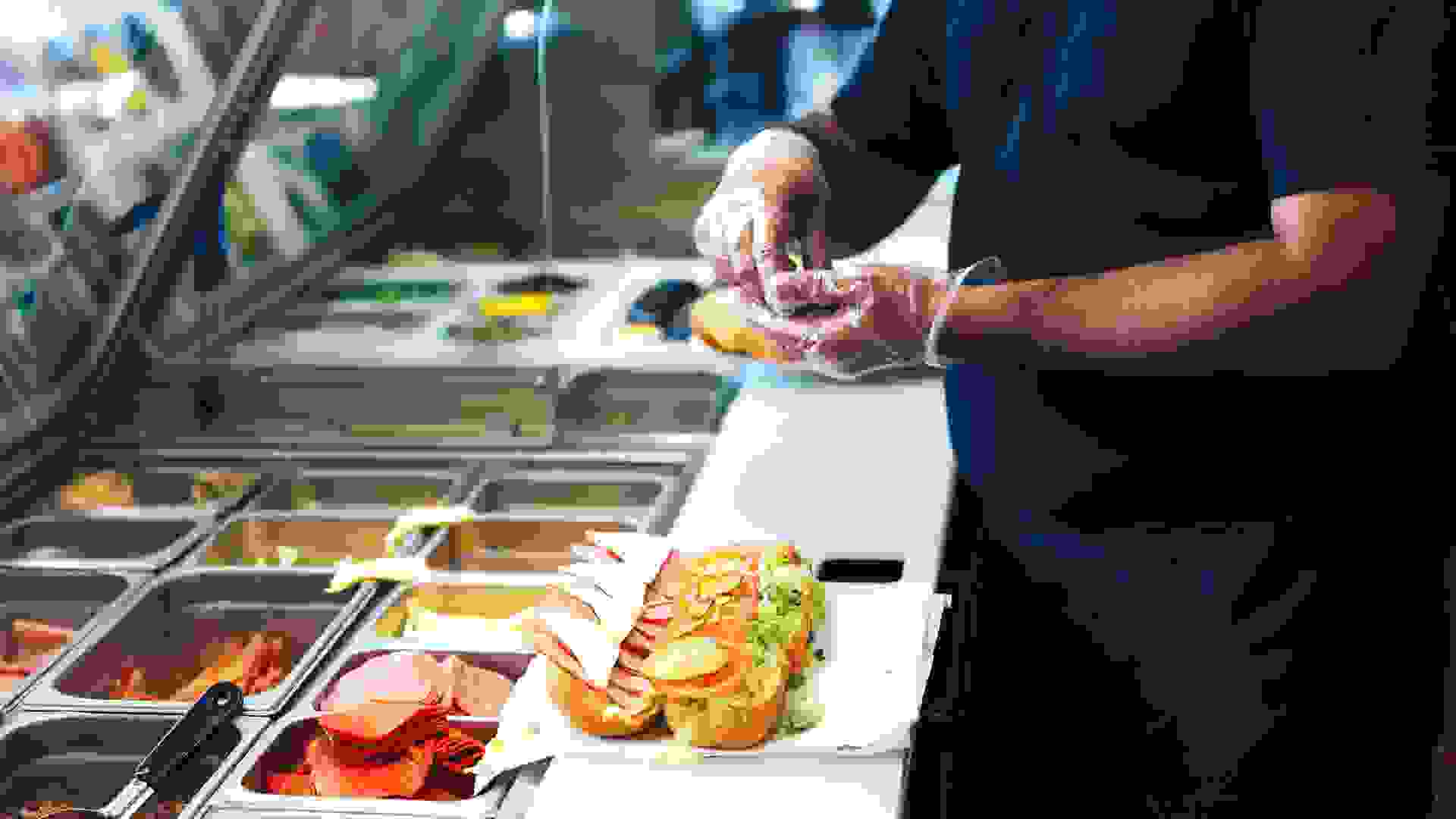 Subway
Even though many grocery stores offer curbside pickup and home delivery options, spots can fill up fast, leaving you to wait days to get what you need. To help fill the void, Subway is offering its own contact-free curbside pickup and home grocery delivery options at participating locations. While Subway's product selection does not rival traditional grocery store offerings — you won't be able to get things like toilet paper or over-the-counter painkillers — you can choose from your favorite breads, meats, egg patties, cheeses, veggies, beverages, chips, cookies and frozen soups. And if you want to skip the service fees, you'll have to spend at least $50.
Make Your Money Work Better for You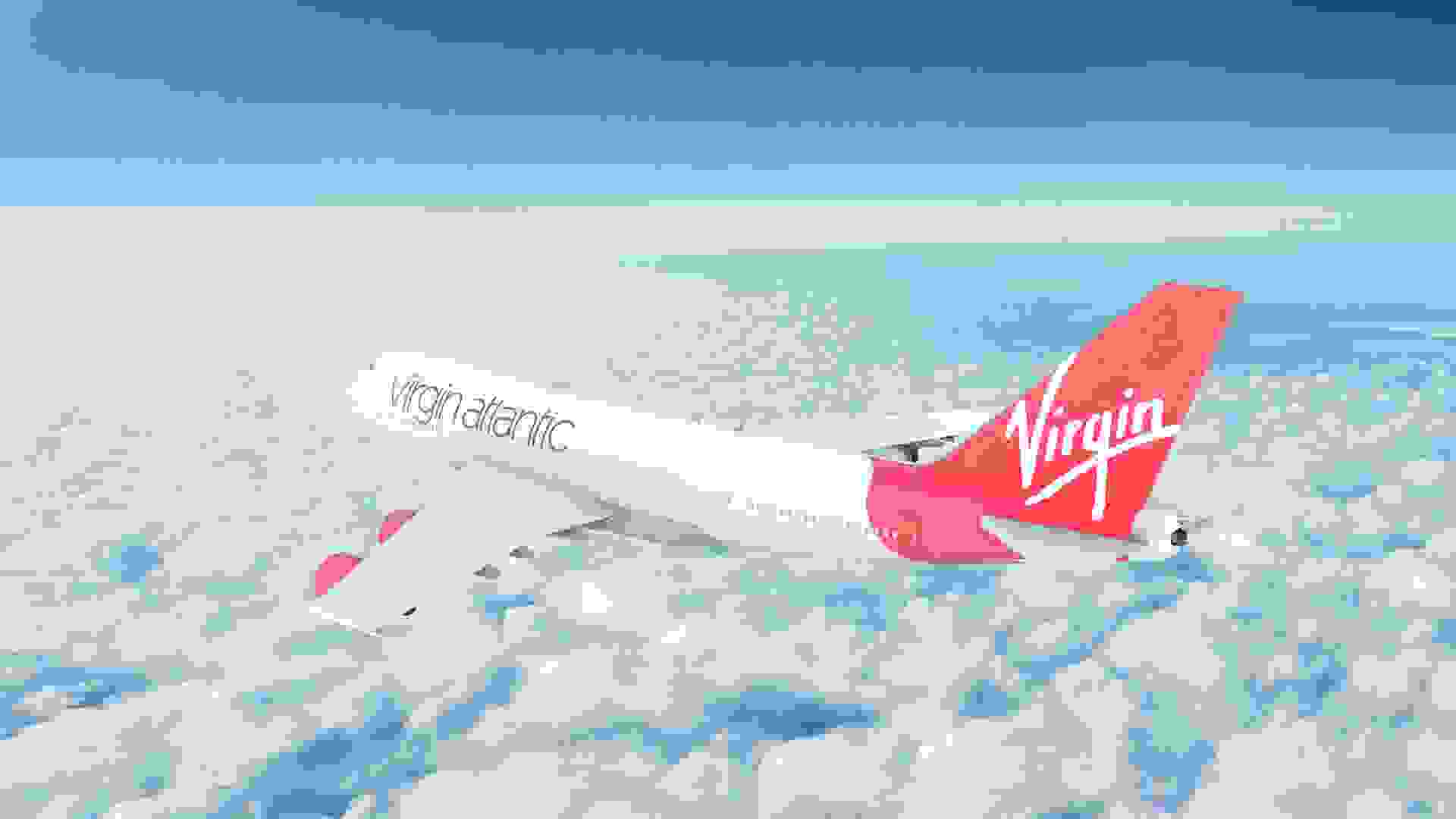 Virgin Atlantic Airways
On March 21, 2020, Virgin Atlantic chartered its first-ever cargo-only flight from London to New York. The plane, manned by two pilots and a single cabin crew member, carried 11 pallets of pharmaceutical and medical products. Since then, Virgin Atlantic has expanded its cargo-only flights to a host of offerings, including Fast Ride for time-sensitive cargo with a two-hour close out and Cool Chain for temperature-sensitive cargo, including pharmaceuticals and other perishables.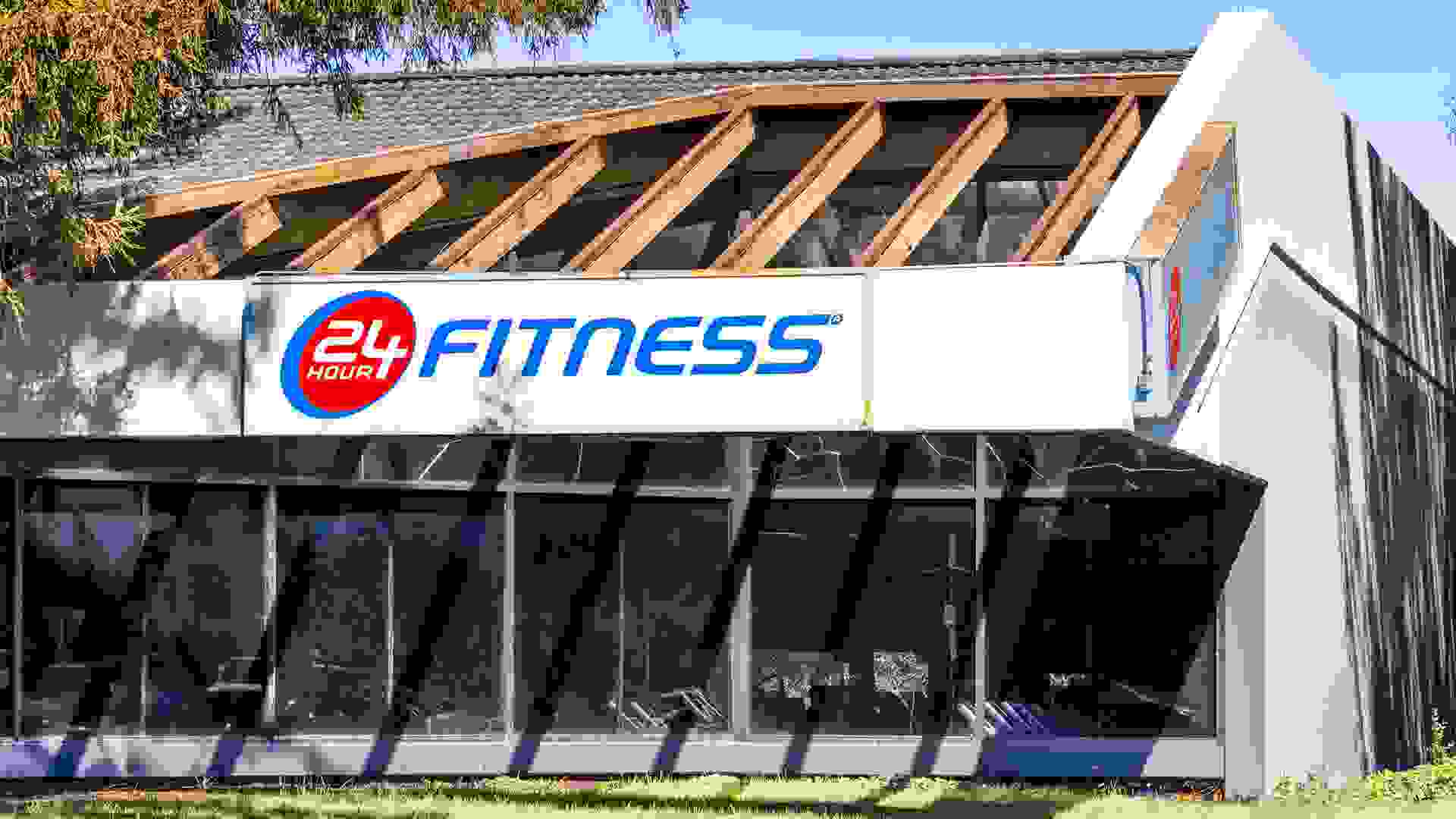 24 Hour Fitness
If working out at home just isn't working out, but you're not quite ready to jump back into the traditional gym experience, 24 Hour Fitness has come up with a solution. Select California and Oregon clubs are offering new and established gym members the opportunity to work out in the fresh air. Choose from a variety of outdoor fitness classes, cardio or weight training options. For touch-free check-in, you'll need to download the 24GO app, which also allows you to view class schedules and make workout reservations.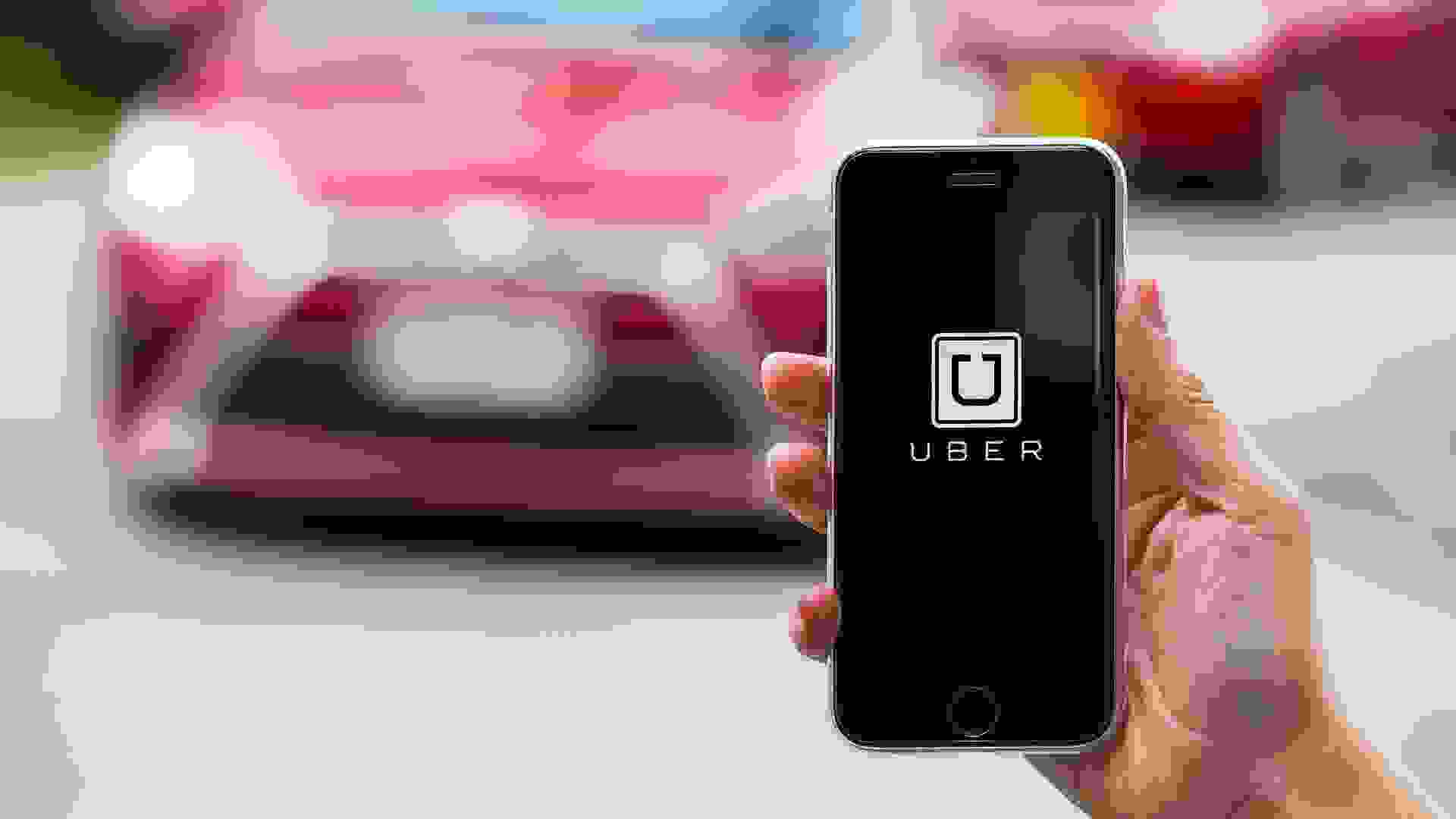 Uber
Uber has teamed up with Walgreens to help get people to their vaccine appointments for free. The move is part of Uber's December 2020 pledge to offer 10 million free or discounted rides to those in need. People who don't have a car or a nearby pharmacy will qualify for these special rides. "In the months ahead, alongside our community partners, we'll work to ensure that those most in need can get to and from a vaccination appointment—and back again for their second and final dose," Uber CEO Dara Khosrowshahi wrote.
The company announced in early February that it was rolling out its pilot program in Chicago, Atlanta, Houston and El Paso, Texas, starting with Atlanta.
More From GOBankingRates
About the Author