8 Companies That Produce Costco's Kirkland Brand Products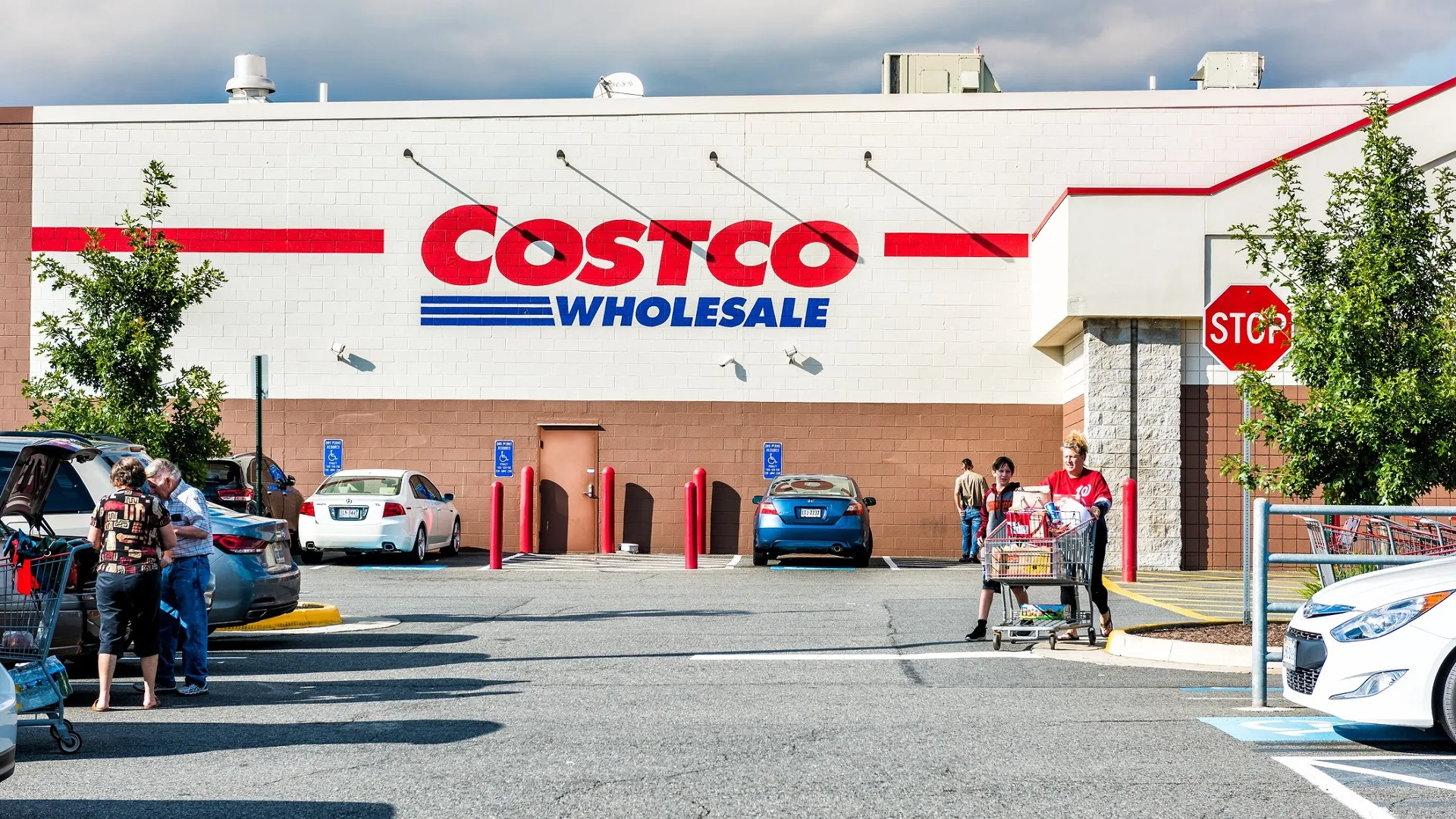 If you've ever shopped at Costco, you've likely purchased something from their premium in-house brand, Kirkland Signature, which has become a household name. The Kirkland brand spans across groceries, clothing and household essentials, and seems to have something to offer in every department.
But have you ever wondered who's behind the production of these premium goods?
Although Costco doesn't publicly disclose the manufacturers and suppliers of its Kirkland products, there are some well-known companies believed to be behind these items. Here are some that might surprise you.
Starbucks
Some Kirkland Signature coffees sold at Costco are, in fact, roasted by Starbucks. This means that each and every morning, you can savor the consistently flavorful and enjoyable coffee experience Starbucks offers — but at Costco's prices.
The Medium Roast Kirkland Signature House Blend Coffee costs $17.99 for 2 1/2 pounds.
Keurig
Keurig also supplies coffee for Costco, making K-Cup pods for use with their Keurig line of machines. Costco offers a selection of Kirkland Signature K-Cup flavors, catering to the preferences of those who like this method of brewing.Costco sells their Kirkland Signature Breakfast Blend K-Cup at $37.99 for 120 pods.
Make Your Money Work Better for You
Diamond Pet Foods
Diamond Pet Foods is a family-owned company that is known for using high-quality ingredients in its pet food formulas and adhering to strict safety and quality control standards. Diamond Pet Foods uses a blend of grains, vegetables, and meat proteins to provide well-rounded nutrition for pets.
If you're a Costco shopper, you may find that the Kirkland Signature-labeled pet food you're purchasing is, in fact, manufactured by Diamond Pet Foods, offering your four-legged family members quality eats at a reasonable price.
Kirkland Signature Adult Formula is sold in a 40-pound bag for $52.99.
Ocean Spray
You'll find Ocean Spray juices at Costco sold under the Kirkland Signature label. Ocean Spray has earned a reputation for making high-quality juices that are nutritious and flavorful. If you're a fan of Ocean Spray, buying them at Costco under the Kirkland Signature label is an excellent way to save money on this refreshing beverage.
Kirkland Signature Organic Cranberry Juice Cocktail is sold in a pack of two 96-fluid-ounce bottles for $9.99.
Huggies
If you have babies or young children at home, buying diapers can become an expensive necessity. Huggies diapers are known for being a top-quality option due to their excellent leak protection, comfortable fit and overall reliability.
To save money, you may want to purchase Kirkland Signature diapers in bulk at Costco, which are manufactured by Kimberly-Clark — the same company that produces Huggies. By choosing this option, you can rest assured that you are purchasing a premium product for less.
Kirkland Signature Diapers are available in sizes 1-2 for $34.99 for a package of 192 diapers.
Duracell
Costco's Kirkland Signature line of AA and AAA batteries are actually manufactured by Duracell. Duracell batteries are considered a high-quality option due to their longer-lasting power and reliability, making them a preferred choice for many consumers.
Batteries are an essential item for a multitude of devices, so when you visit Costco it's a great idea to get some of their battery packages because you will always find a place to use them.
Kirkland Signature Alkaline AA Batteries are sold in a 48-pack for $16.49.
Make Your Money Work Better for You
Jelly Belly
Everybody loves Jelly Belly! The candy is made with high-quality ingredients and comes in an endless variety of fun and unique flavors. At Costco, you can find the colorful beans available with both Jelly Belly and Kirkland Signature logos prominently displayed on the front, leaving no doubt about their partnership.
A 64-ounce jar of Kirkland Signature Gourmet Jelly Belly costs $19.99.
Reynolds Wrap
With a multitude of household uses in the kitchen and especially for restaurant owners, aluminum foil is always a handy item to have around. Reynolds is a well-known brand in the aluminum foil market known for its strength and durability. Just like with their Jelly Belly jelly beans, Costco's Kirkland Signature aluminum foil is co-branded with both Kirkland Signature and Reynolds logos on the packaging.
A 1,000-foot roll of Kirkland Signature Reynolds Foodservice Foil is available for $37.49.
More From GOBankingRates