Popular Companies Set To Make a Comeback in 2021

5 min Read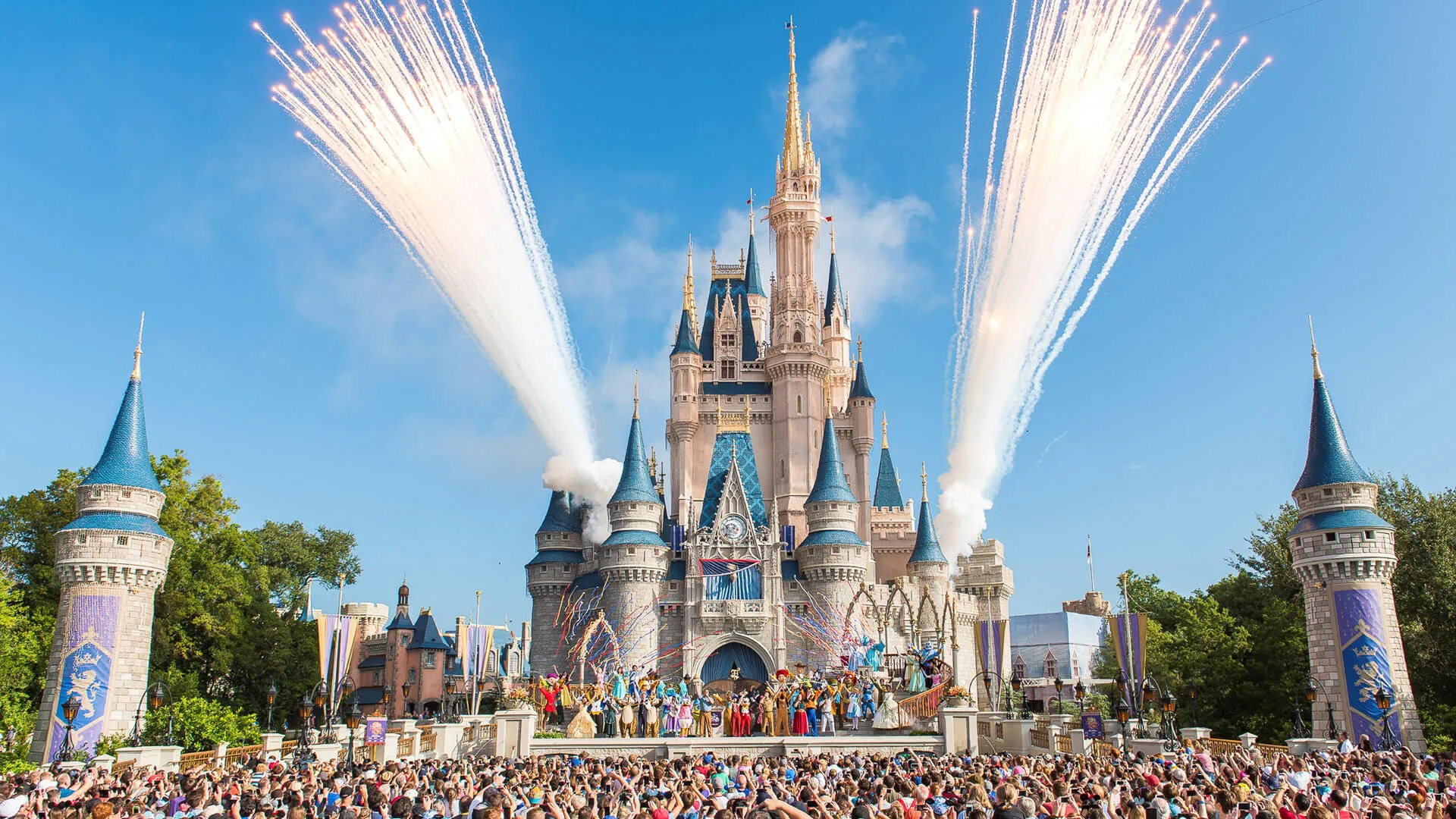 Make Your Money Work Better for You
Airbnb
Over the first nine months of 2020, Airbnb's revenue declined 30% compared to the same time period the previous year due to the drop in travel demand during the pandemic. But CNBC's Jim Cramer predicted that Airbnb would have a strong 2021, especially looking toward the second half of the year.
"By the time April rolls around, millions of people should be vaccinated … and I have to believe we'll see a recovery in the travel stocks in a rapid fashion," he said. "This business will look great in 2021, especially when you layer in all the cost cuts they've put through."
American Express
With fewer people making discretionary purchases and spending money on travel, American Express' credit card business took a big hit in 2020 with net income diving 39% in the third quarter, USA Today reported. But with an anticipated reopening of the global economy in 2021, a boost in personal and business spending should benefit the credit card company this year.
Successes: 25 Companies Making the Most Money From Coronavirus 
Dave & Buster's
Investor Place rated Dave & Buster's as one of the top entertainment stocks to buy this year, with expectations that sales will boom later in 2021: "With sales expected to surge to $934.3 million in the next fiscal year (versus $407.8 million this fiscal year), buying now means you are getting in while its recovery remains in the early stages."
Read More: The Classic Brands You Love Are In Trouble
Disney
Shuttered theme parks and movie theaters hurt Disney's bottom line in 2020, but Disney+ outperformed expectations, likely due to people being stuck at home and eager for new entertainment options. New subscribers and a $1 increase in the monthly subscription fee set to be enacted in March will mean even more profits for Disney, which should also benefit greatly when an anticipated return to normalcy later on in the year enables people to flock to its theme parks and to see its films on the big screen once again.
Check Out: Big-Name Brands That Have Been Around for More Than a Century
Make Your Money Work Better for You
Hawaiian Airlines
When travel becomes safe again, it's likely that more people will be traveling for pleasure than for business thanks to the rise in the popularity of video conferencing in 2020, which has made it possible to connect with co-workers "face-to-face" from anywhere in the world. Pent-up demand for leisure travel will be good news for Hawaiian Airlines, which serves predominantly personal travel customers rather than business travelers, Nasdaq reported. The company's stock dropped 39% in 2020 but is poised for a comeback in 2021.
Find Out: 25 Companies Laying Off the Most People Thanks to Coronavirus
Hilton
Daniel Milan, managing partner at Cornerstone Financial Services, told USA Today that Hilton has the potential to outperform the market in 2021 thanks to an increased demand for hotel rooms as the pandemic wanes. Milan said that the well-known hospitality brand "should come out of the other end of the pandemic as a best-in-class option" for travelers.
Live Nation
With concert tours, sporting events and other live performances canceled amid the coronavirus pandemic, Live Nation stocks tumbled 60% in 2020, USA Today reported. By December, however, Live Nation stocks were on the rise again, and the company is poised to continue to bounce back in 2021 when large-scale events are once again able to take place.
Keep Reading: Companies That Performed Exceptionally Well in 2020
Sirius XM
With people sheltering in place and spending less time in their cars, Sirius XM's shares slid 9% in 2020 after 11 years of growth, Nasdaq reported. But shares were already on the upswing in the latter half of 2020 and could rise even more throughout this year.
Check Out: The Most-Loved Company in Every State
Southwest Airlines
Southwest's 47-year profitability streak came to an end in 2020 due to a combination of the coronavirus pandemic and the grounding of Boeing MAX planes, but with vaccines rolling out, travel restrictions set to ease up and MAX planes able to return to the sky, Southwest is poised to make a comeback in 2021, USA Today reported.
Take a Look: Meet the Companies That Are New to the Fortune 500
Make Your Money Work Better for You
WWE
Although WWE wrestling events haven't been held in front of a live audience since March, the company has been able to continue to generate revenue in 2020 through content deals with broadcasters and pay-per-view events. Although WWE stock ended the year 30% down from where it began, Miles Lewis, a portfolio manager at Royce Investment Partners, told USA today that the stock is a "phenomenal COVID-19 recovery play. People will get back to live sporting events and jam arenas."
More From GOBankingRates
About the Author